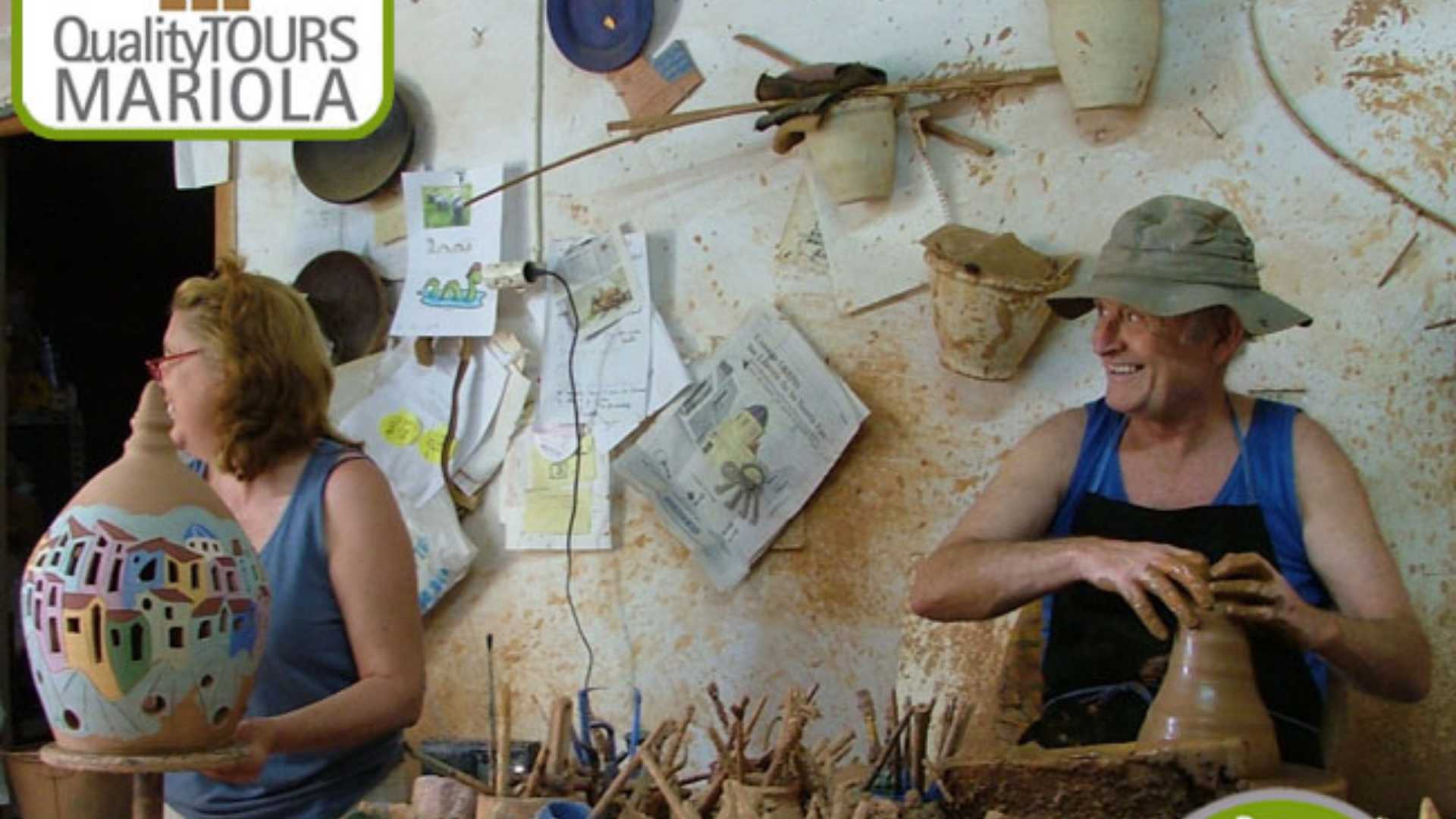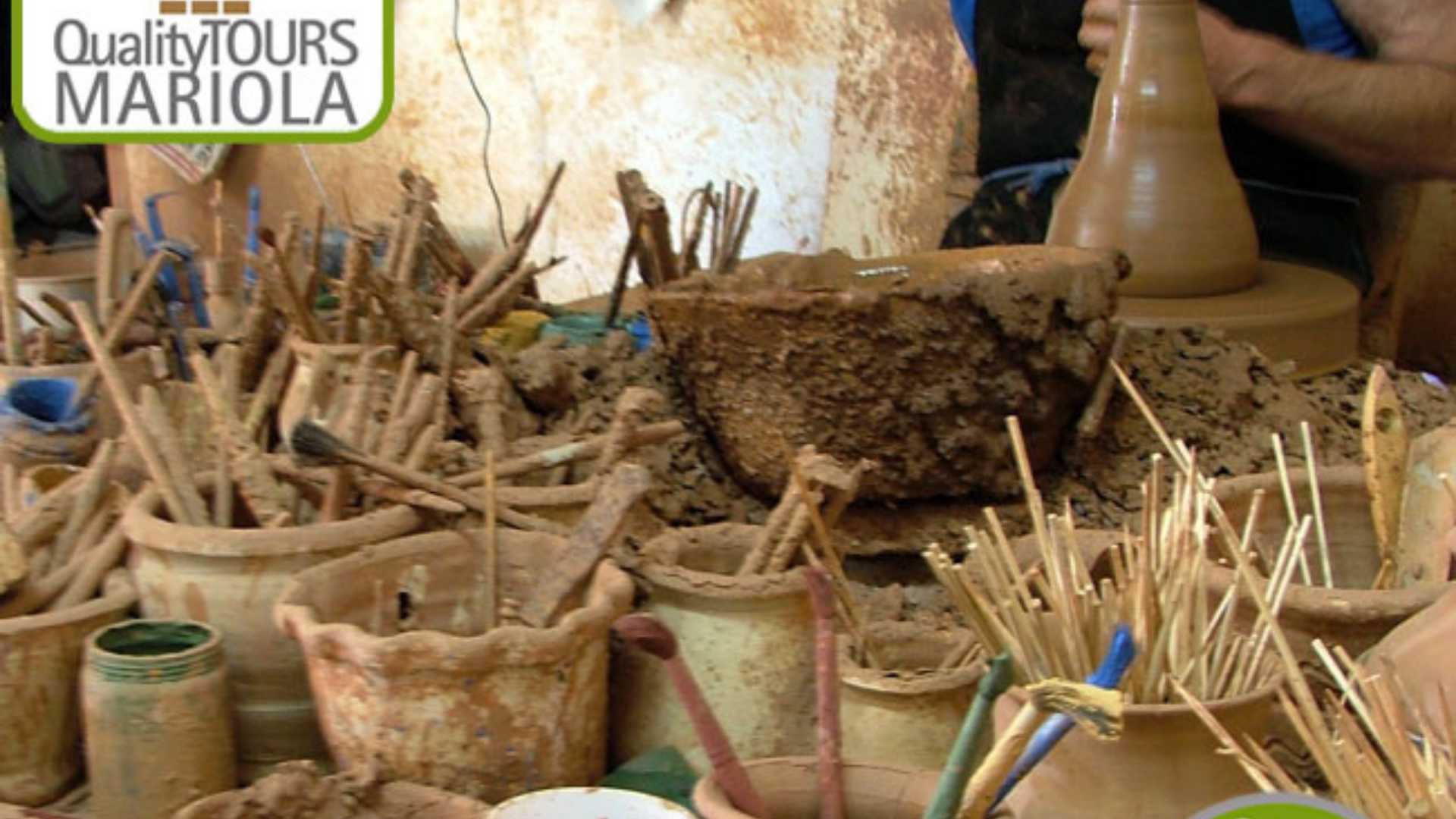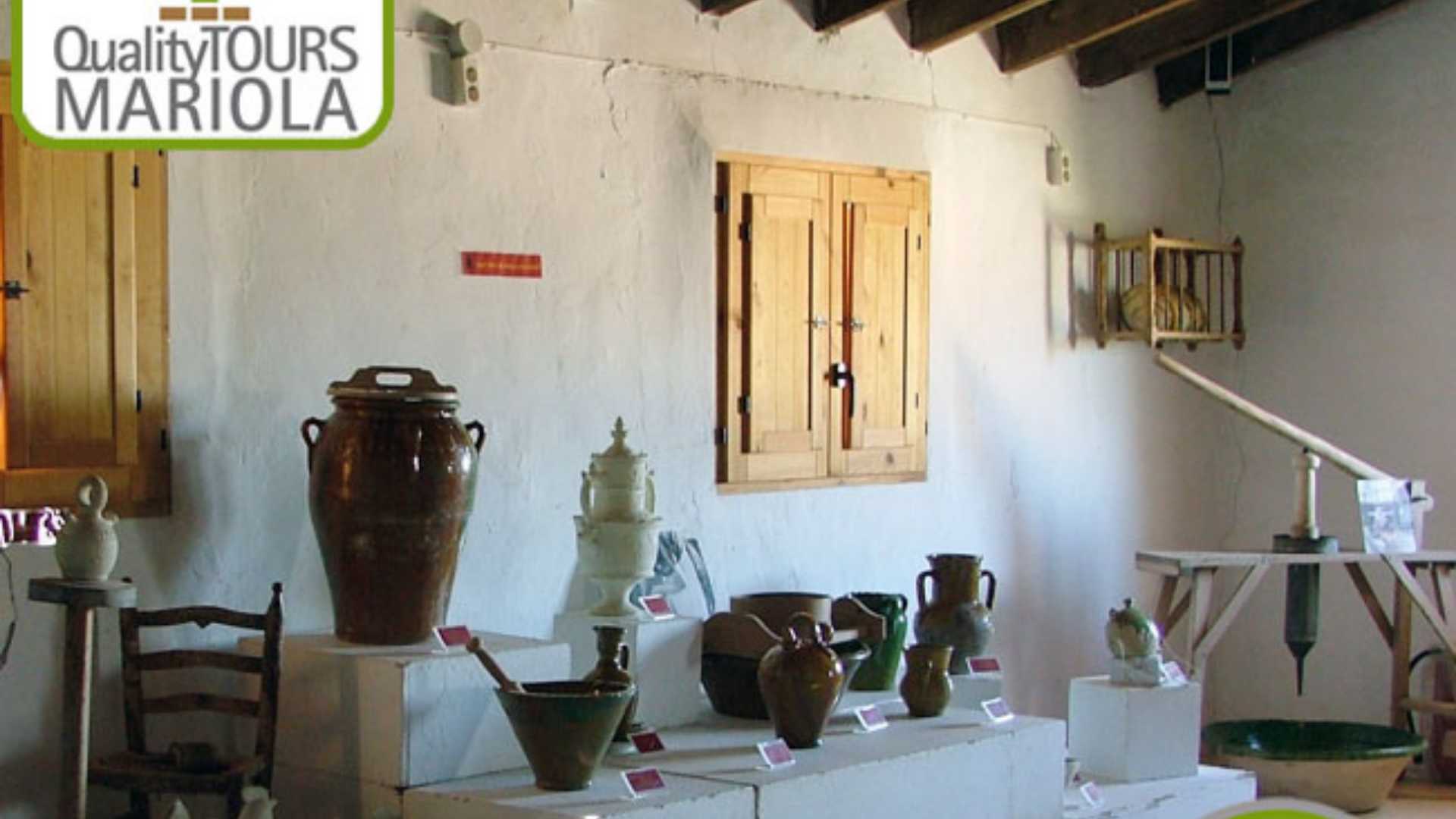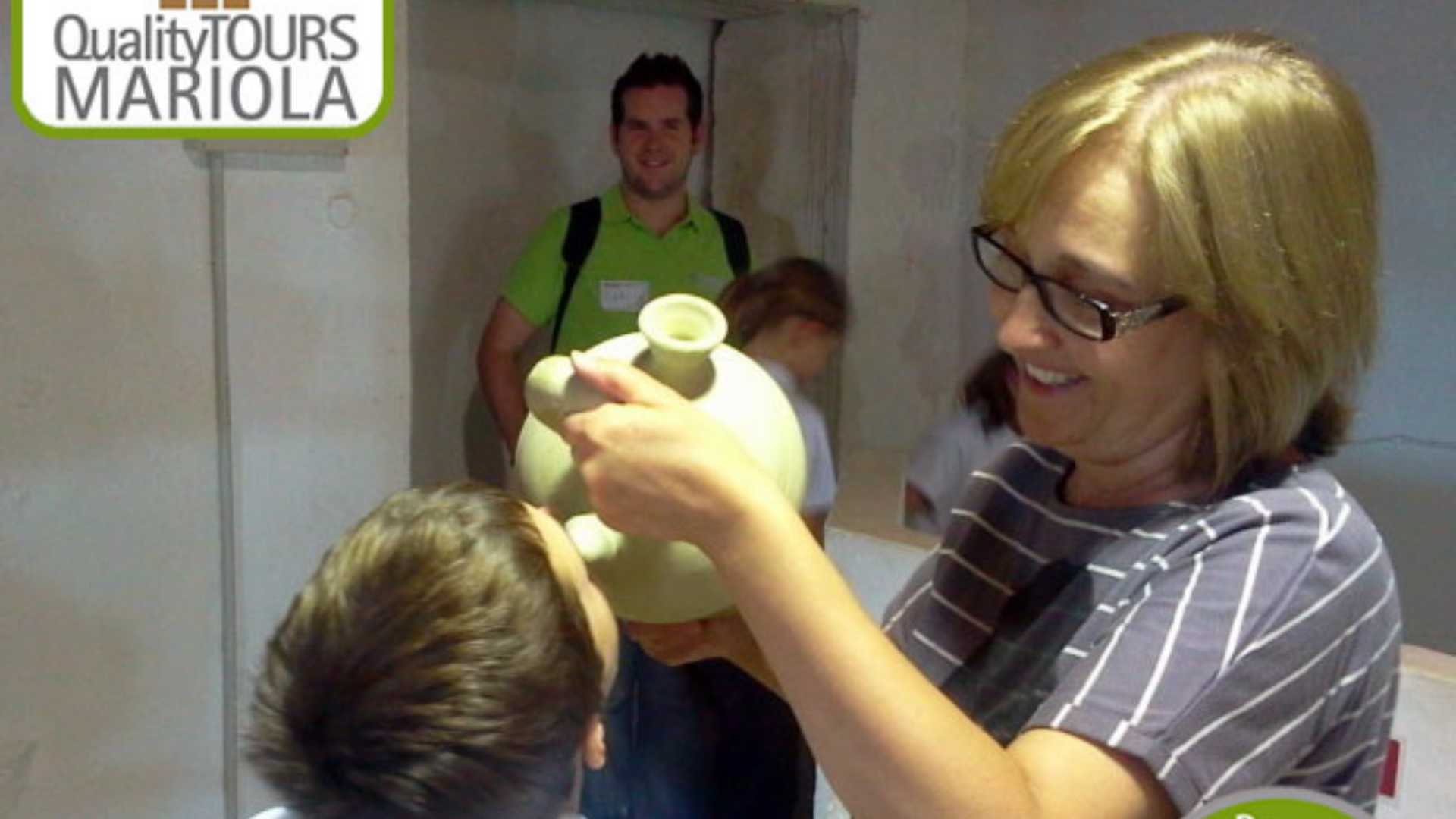 Discover the world of pottery on this guided tour of Agost. The tours run all year round.
This wonderful guided tour of Agost starts by immersing you in the history of pottery, starting with a visit to the pottery museum, Museo del Alfarero de Agost, which is housed in a former pottery workshop dating back to the early 20th century. The tour continues with a visit to a pottery workshop with over 100 years of history where you will discover a fascinating family tradition, seeing how to throw and colour the clay as well as the different types of kilns and tools used to make the creations. This intriguing tradition is waiting to be discovered in Agost.
*Please confirm event times and dates have not changed.