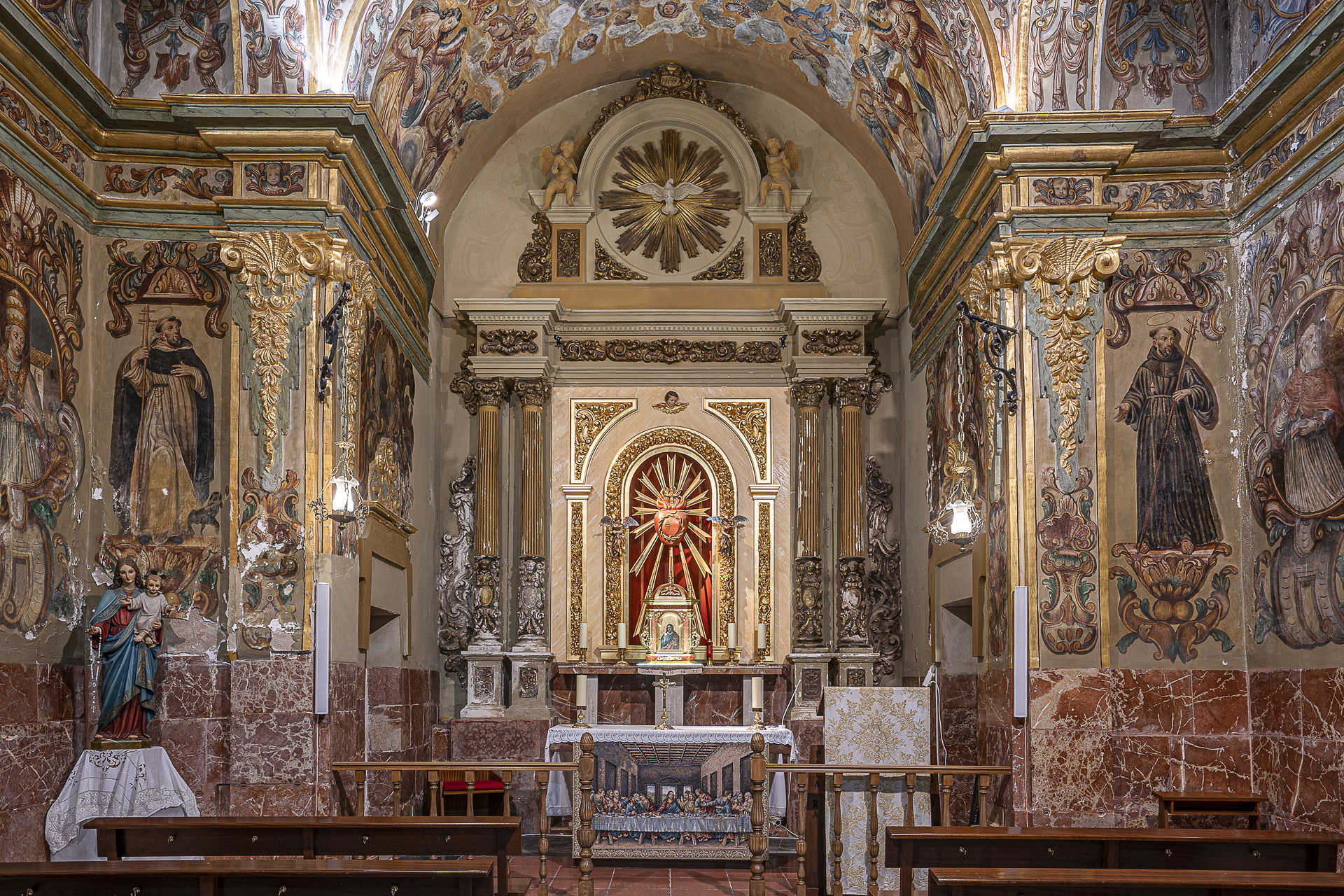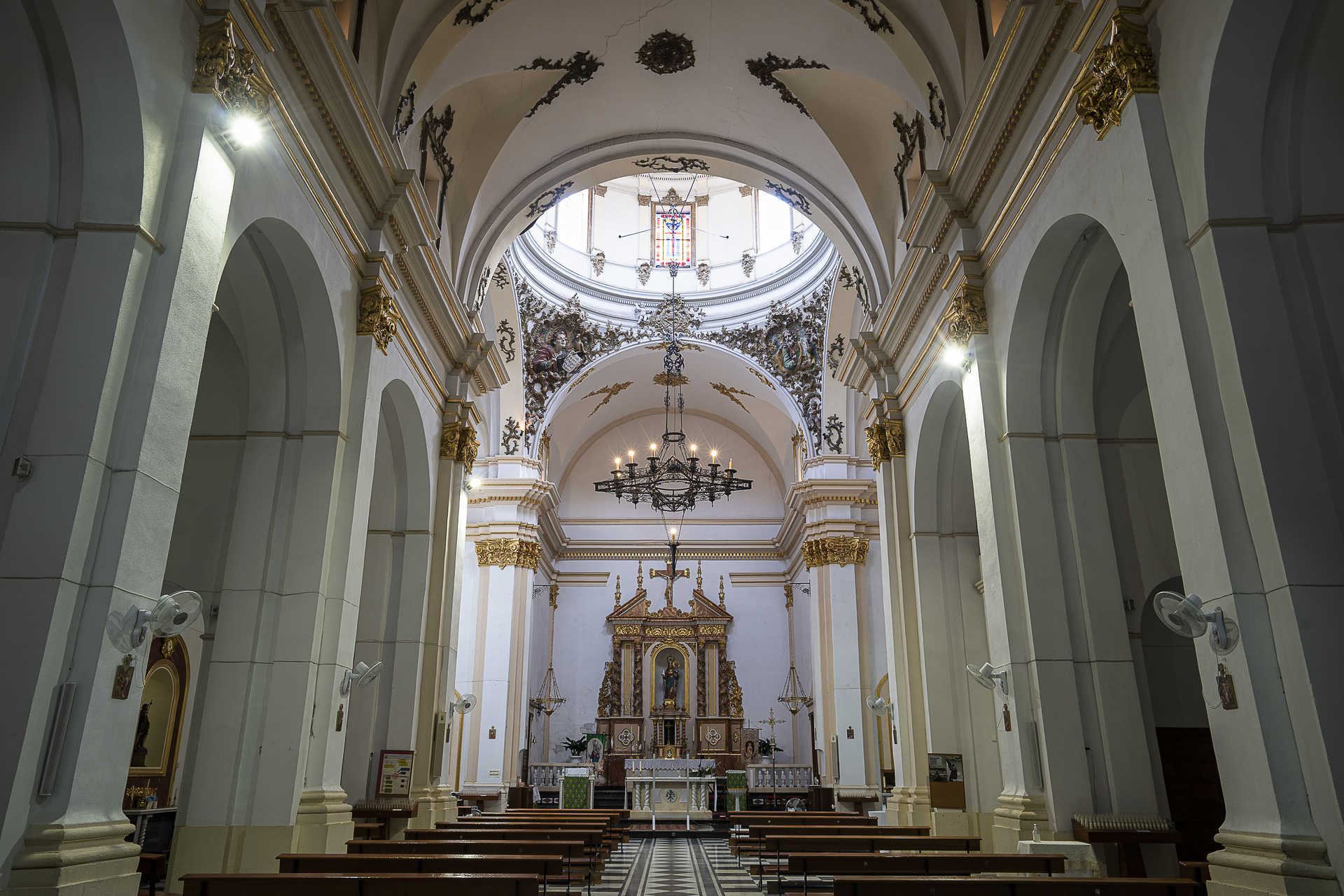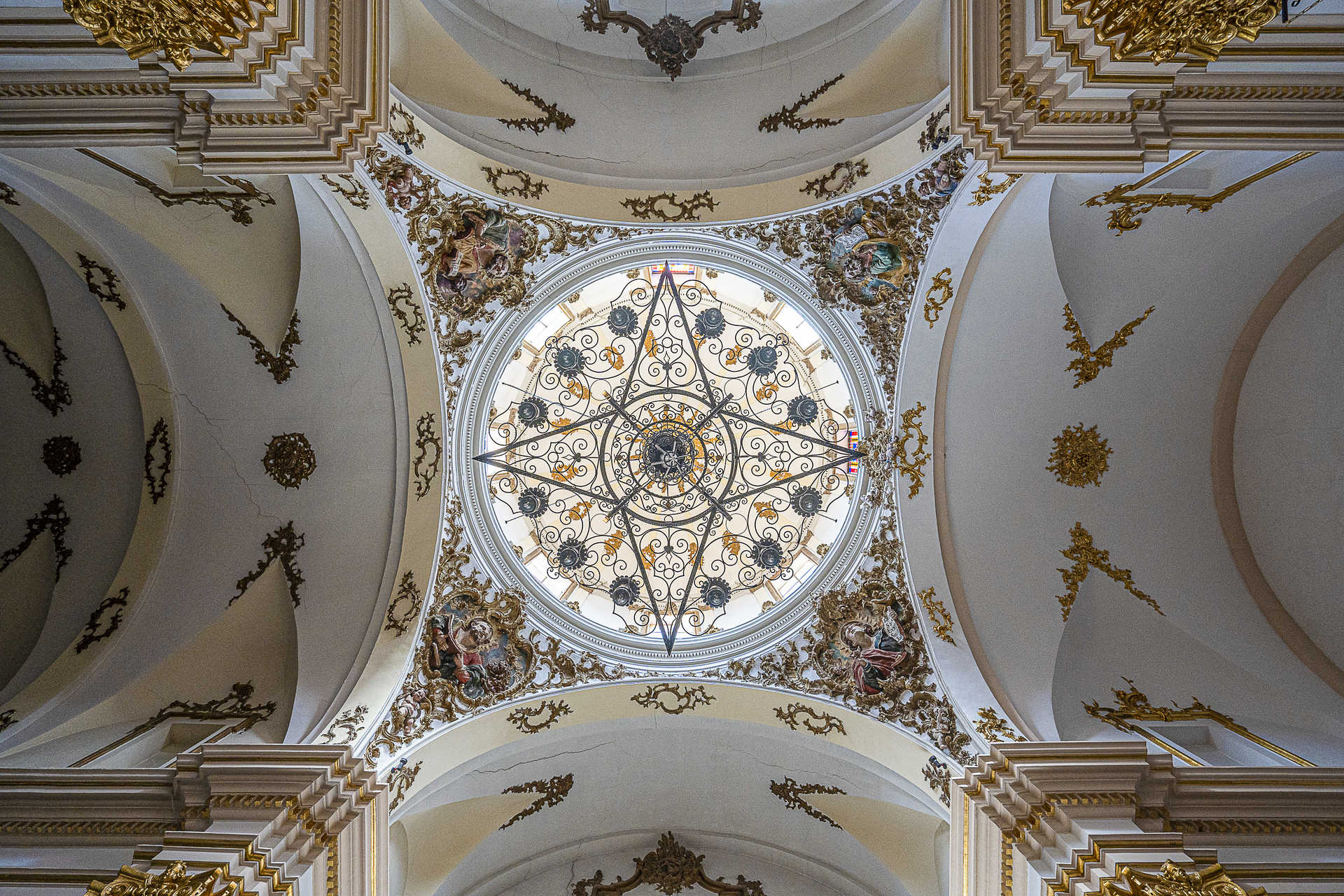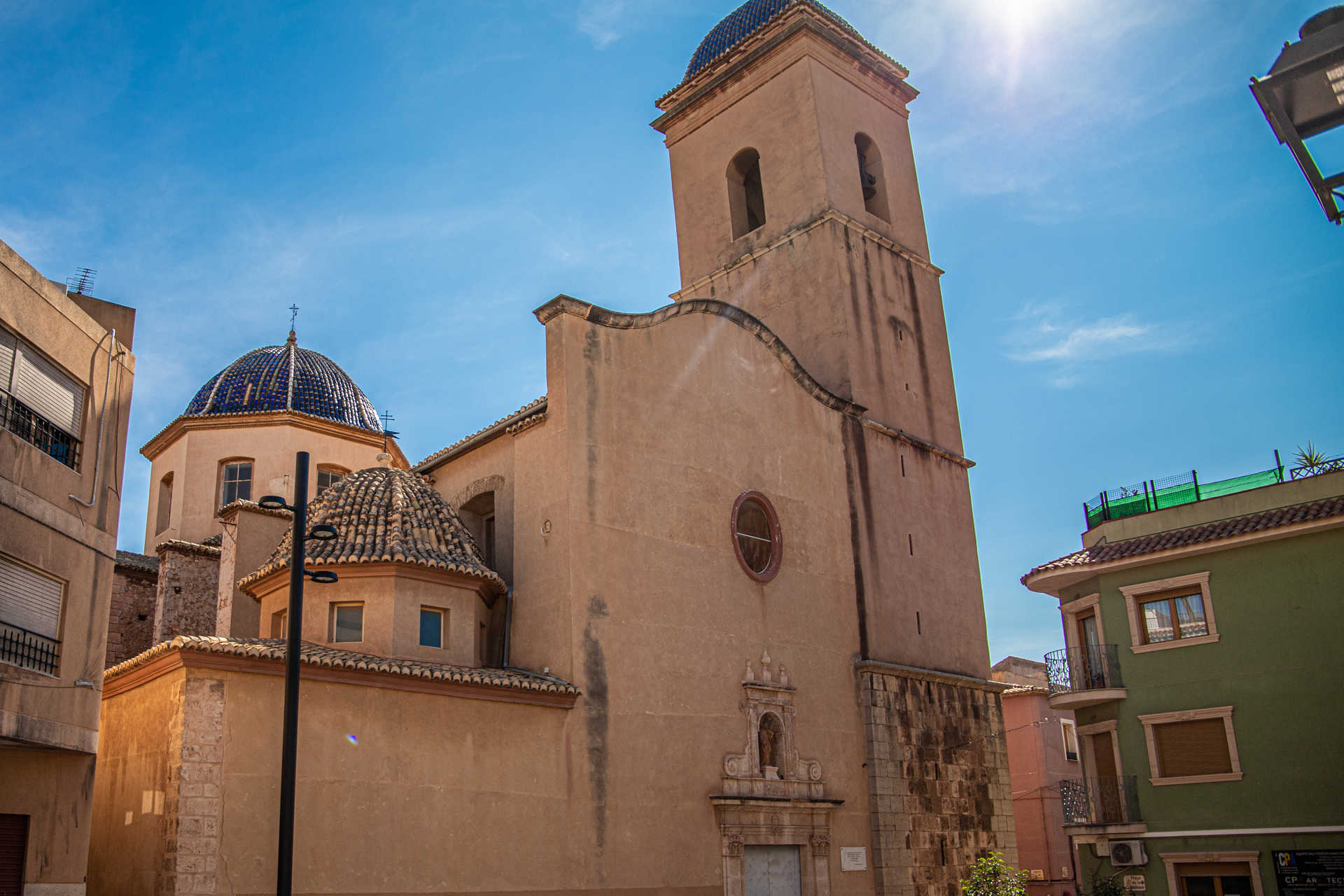 Plaza de la Constitución
6
03698

contact information
Like the majority of churches of the Levantine area, the Parish of Agost is the fruit of various successive interventions that go from its construction in the middle of the 17th century until the end of 18th century. It has two gateways, that of the Virgin Mary and that of Saint Peter. To be highlighted in the belfry is the set of bells designed by Raimundo Roses in 1791. Also to be emphasised is the Communion Chapel because of its pictorical decoration, which together with Santo Domingo de Orihuela constitutes one of the best examples of Alicante Baroque.
More information
Schedule
Horario de culto. De lunes a sábado de 18:30 a 20:00 h y domingos de 9:00 a 13:00 h.