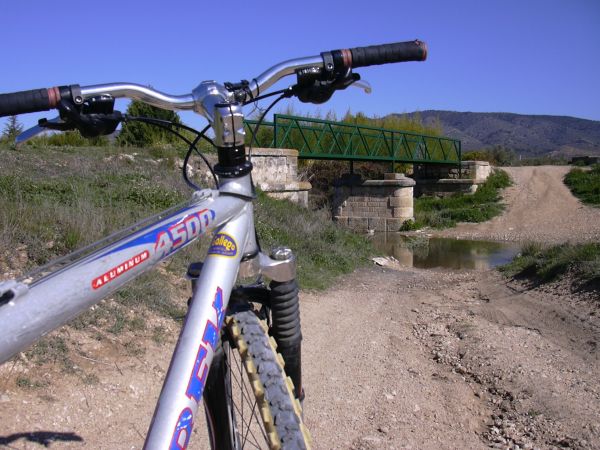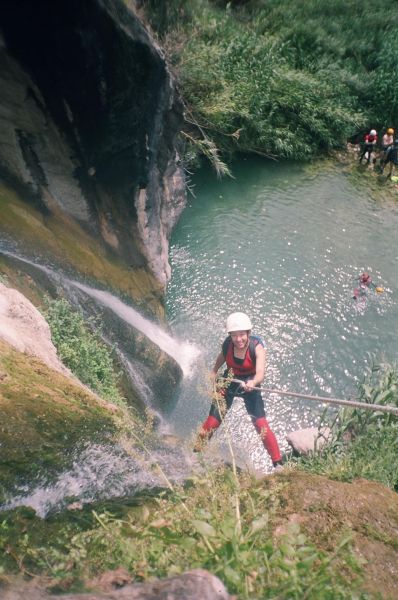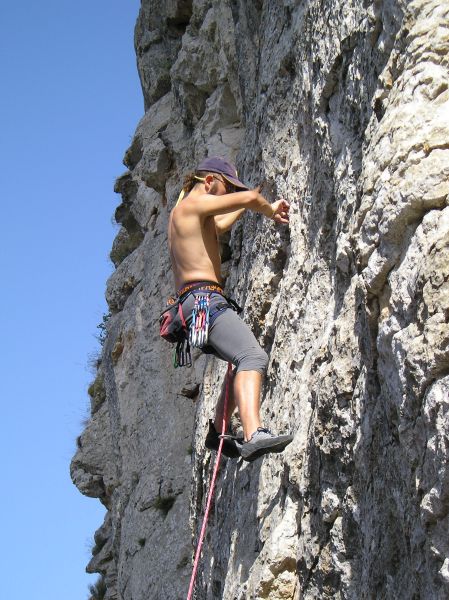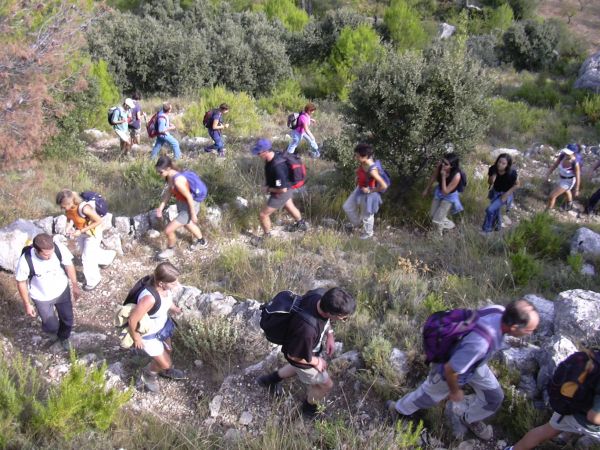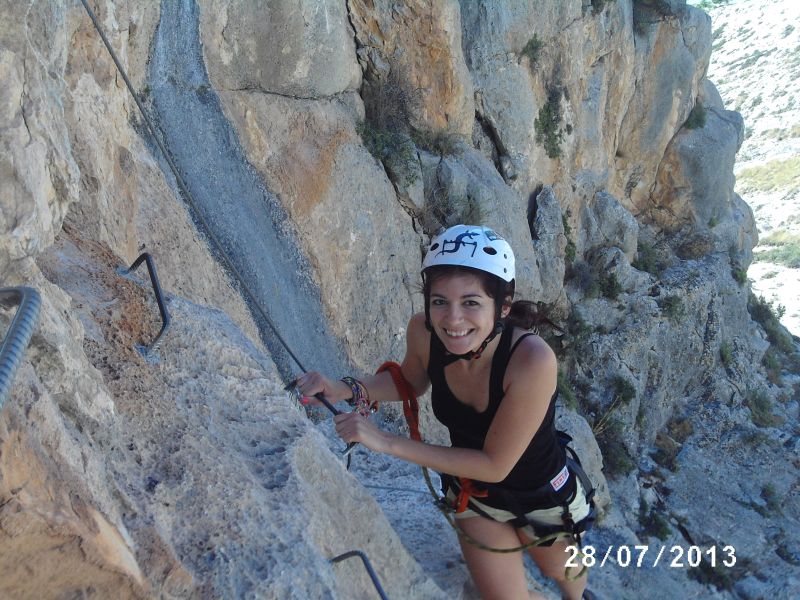 Avenida Alemania, 4 entresuelo derecha
03002

contact information
Discover the other side of our province, Alicante, and get to know it from the inside, from a perspective of respect towards nature. From the mountains of the interior of Alicante, moulded by the slow passing of the centuries, 15 cumbres offers you a different way to enjoy unforgettable active leisure experiences.

A varied range of quality activities with over twenty options that will make you feel special to choose from. These experiences are all enriching, exciting and innovative, and always within the parameters of safety and environmental protection.
# TYPES
Cycle tourism
Trekking and Mountaineering
Land adventure
# SPECIALTIES
Via Ferrata climbing
Hiking, trekking
BTT - Mountainbike
Canyoning and climbing down canyons
Rock climbing
Orientation