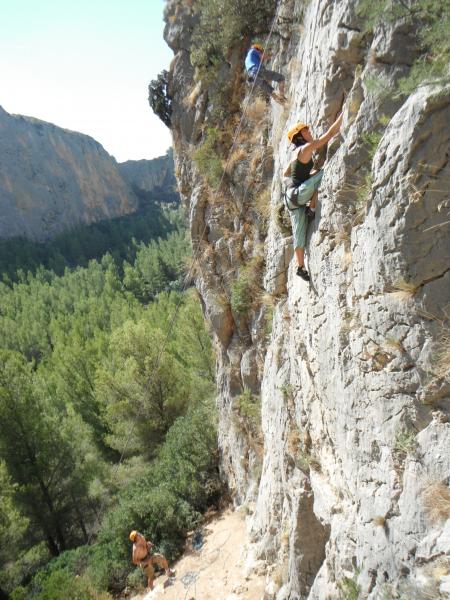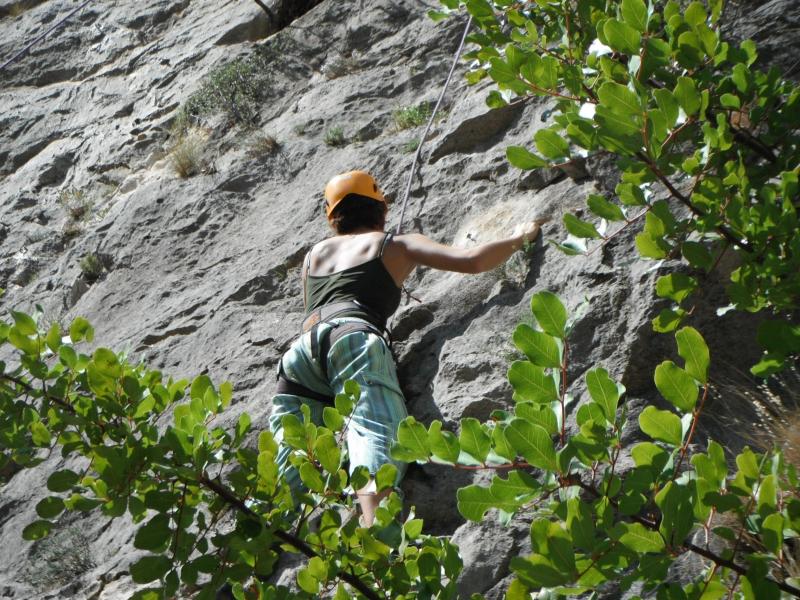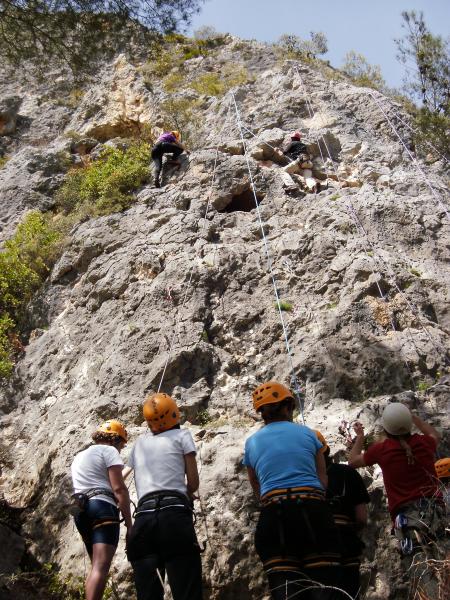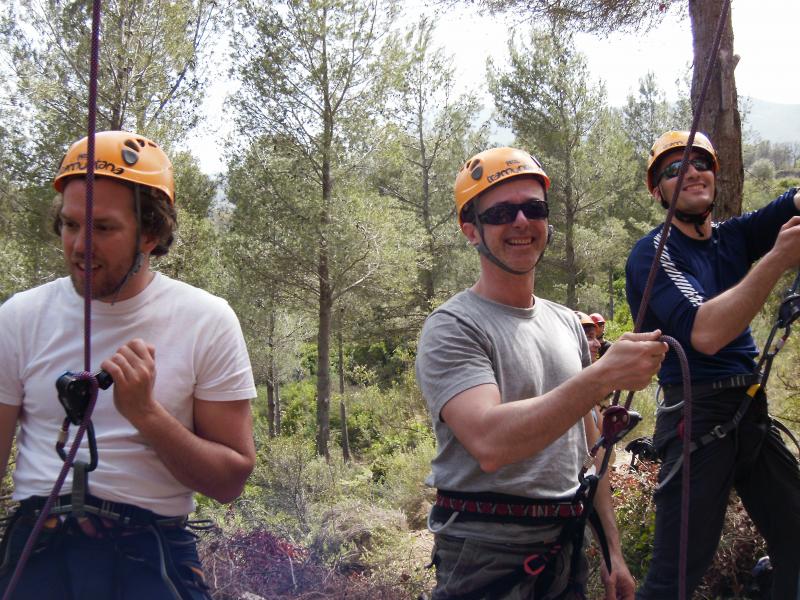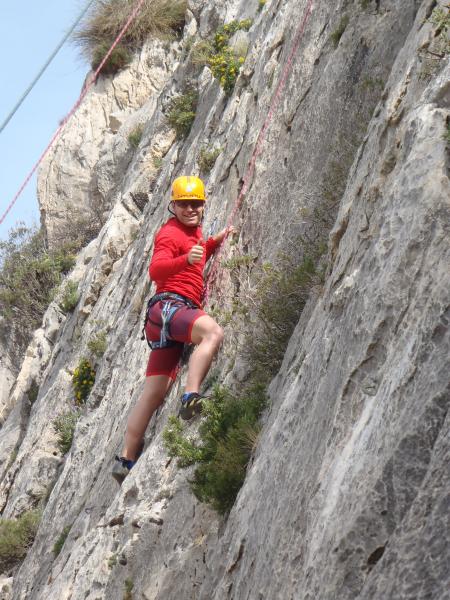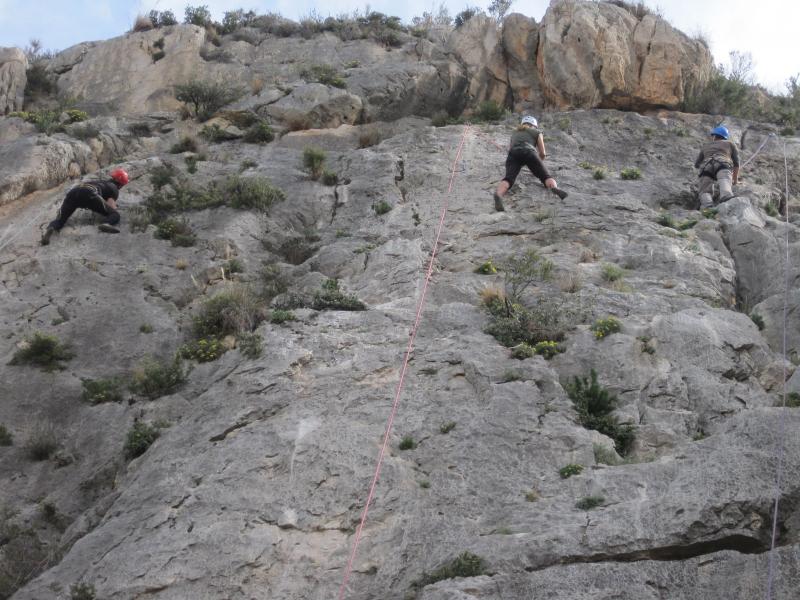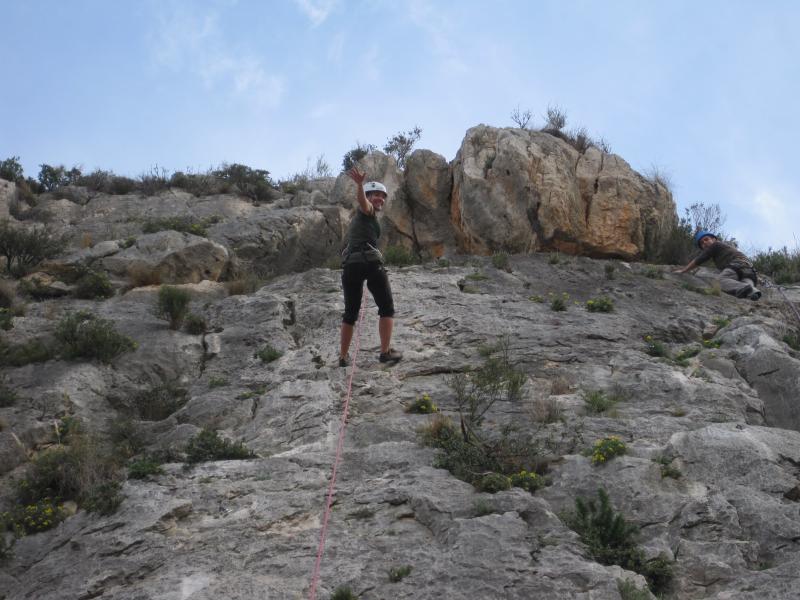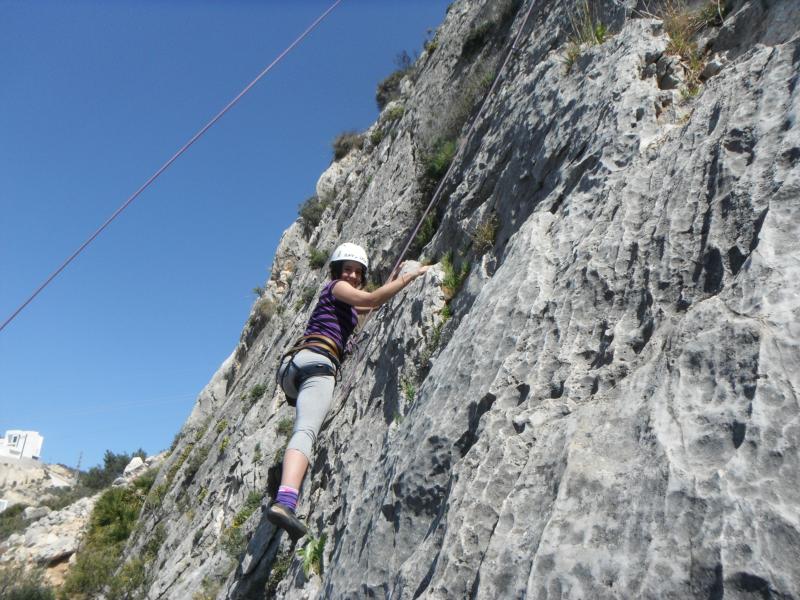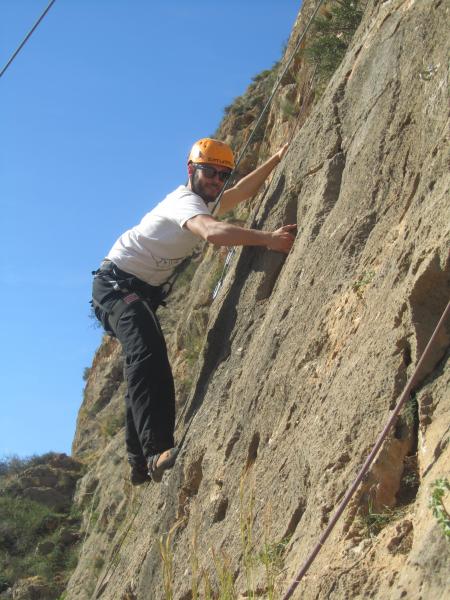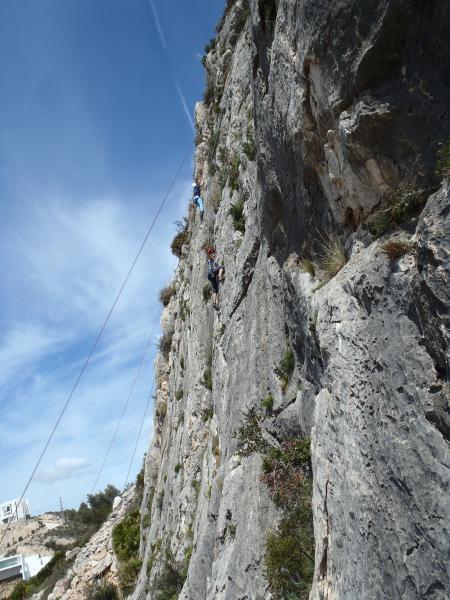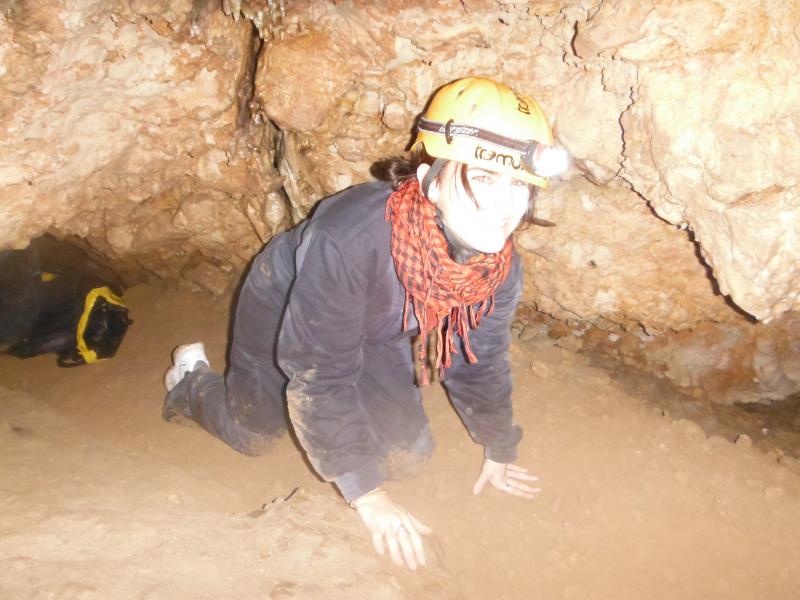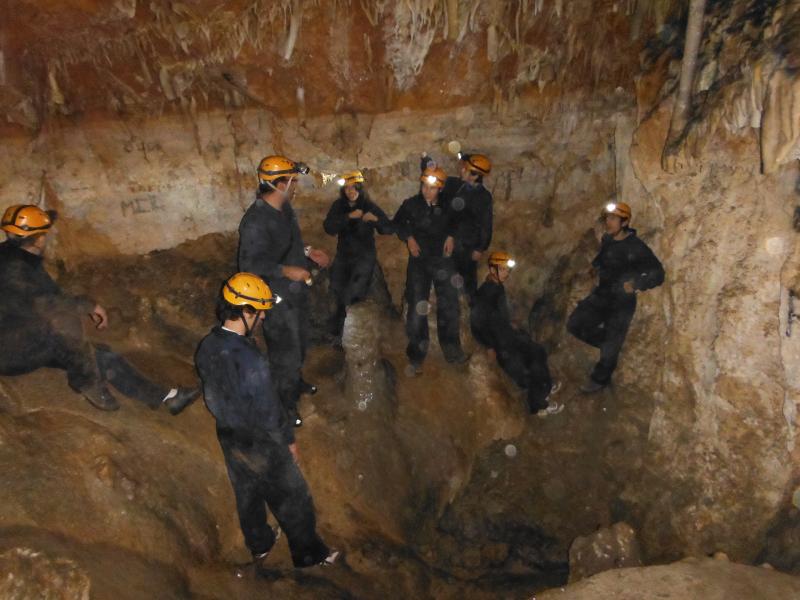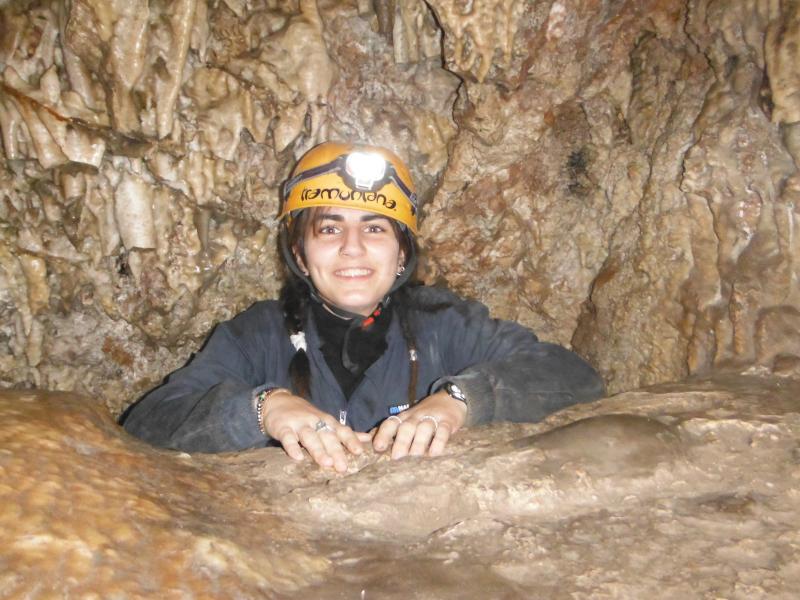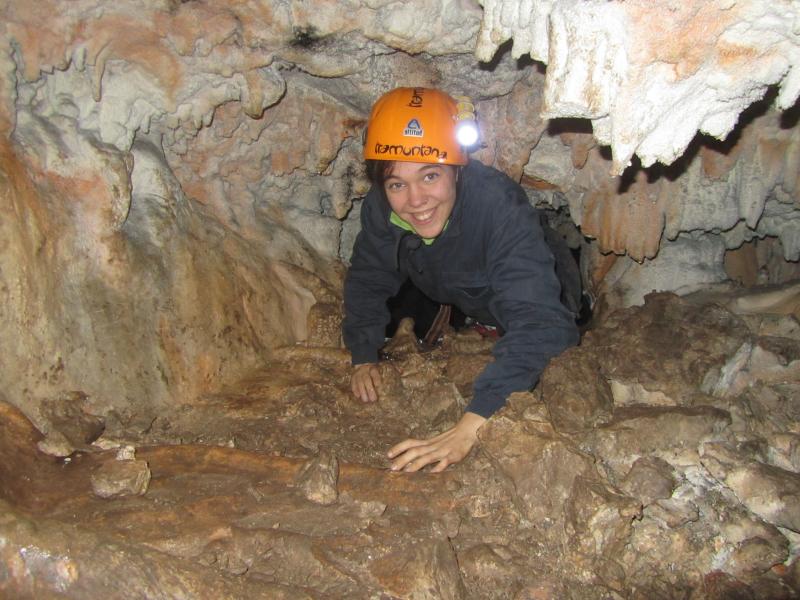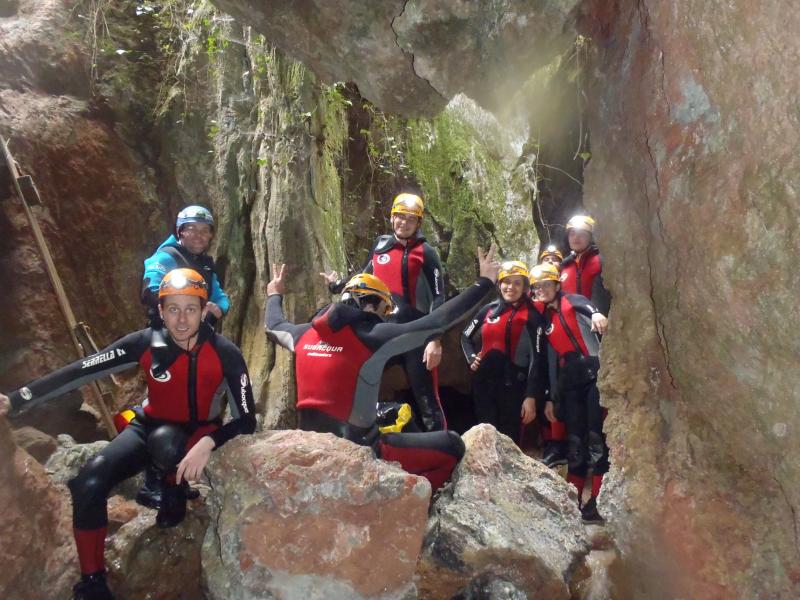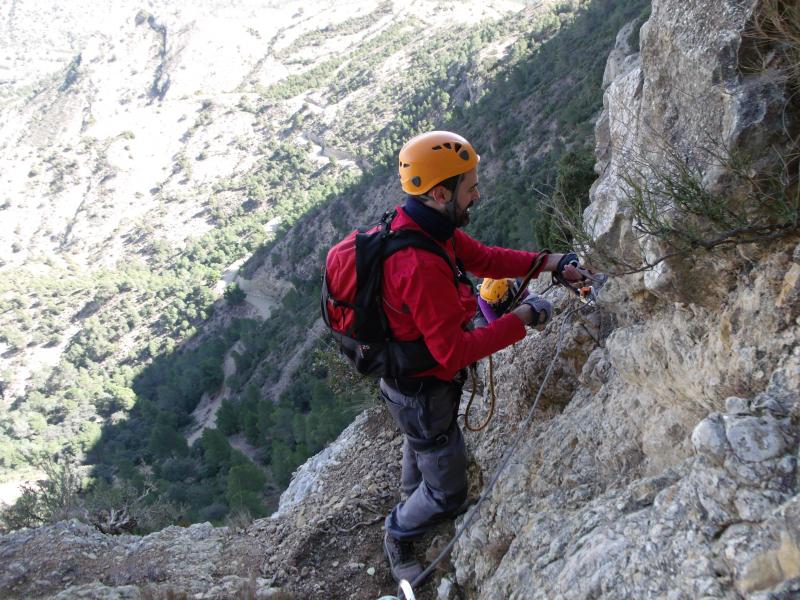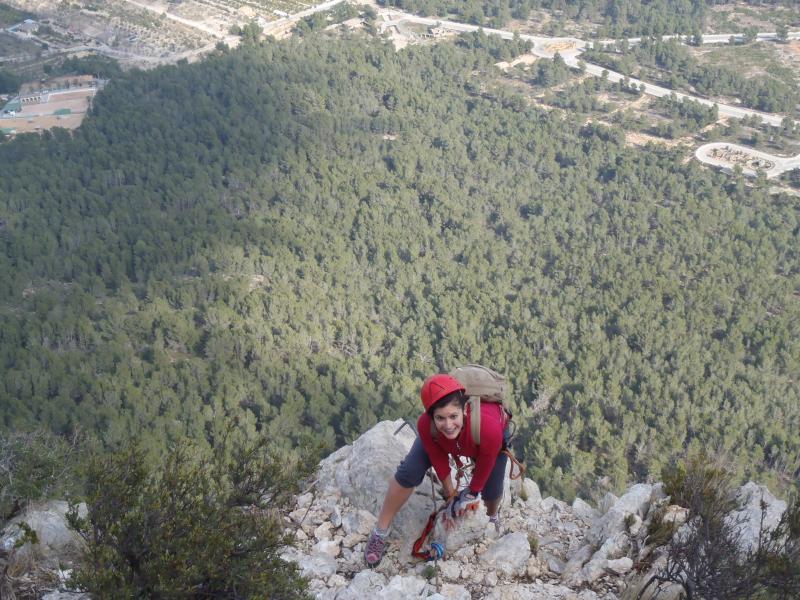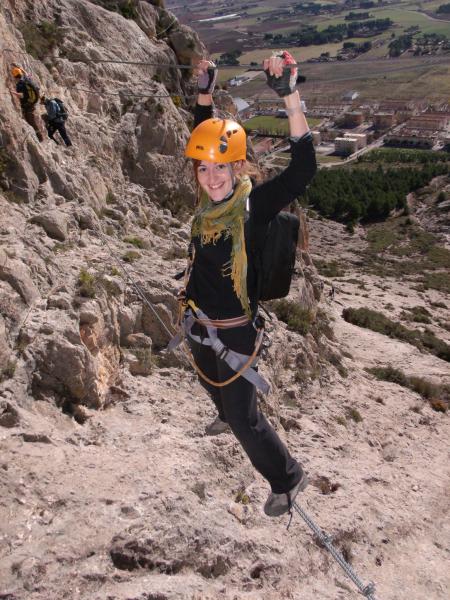 Calle Segura, 13
03004

contact information
Tramuntana adventure offers you different activities in Alicante, where you can enjoy nature and live an unforgettable experience in a spectacular setting.

Lovers of heights can take a long trip on the via ferrata. However, if you 're into racing and water, you cannot miss the water ravine. But if you're into mysteries and the unknown, delve into the bowels of the earth by spelunking and many other experiences that are available to our clients.

Tramuntana Aventura carries out all kinds of outdoor activities: hiking, canyoning, Via Ferrata, Climbing, Spelunking, Multi-sports, courses...

We can tailor activities to the needs of our clients, and we can organise stag parties, birthday parties, groups of friends or company meetings, and we can adapt to any schedule place and number of participants.

If you want us to organise an event for you, please send us an e-mail or call us.
# TYPES
Land adventure
Trekking and Mountaineering
Aerial adventure
Cycle tourism
# SPECIALTIES
Parapenting
Tibetan bridges
Rappel
Via Ferrata climbing
Canyoning and climbing down canyons
Hiking, trekking
BTT - Mountainbike
Archery
Rock climbing