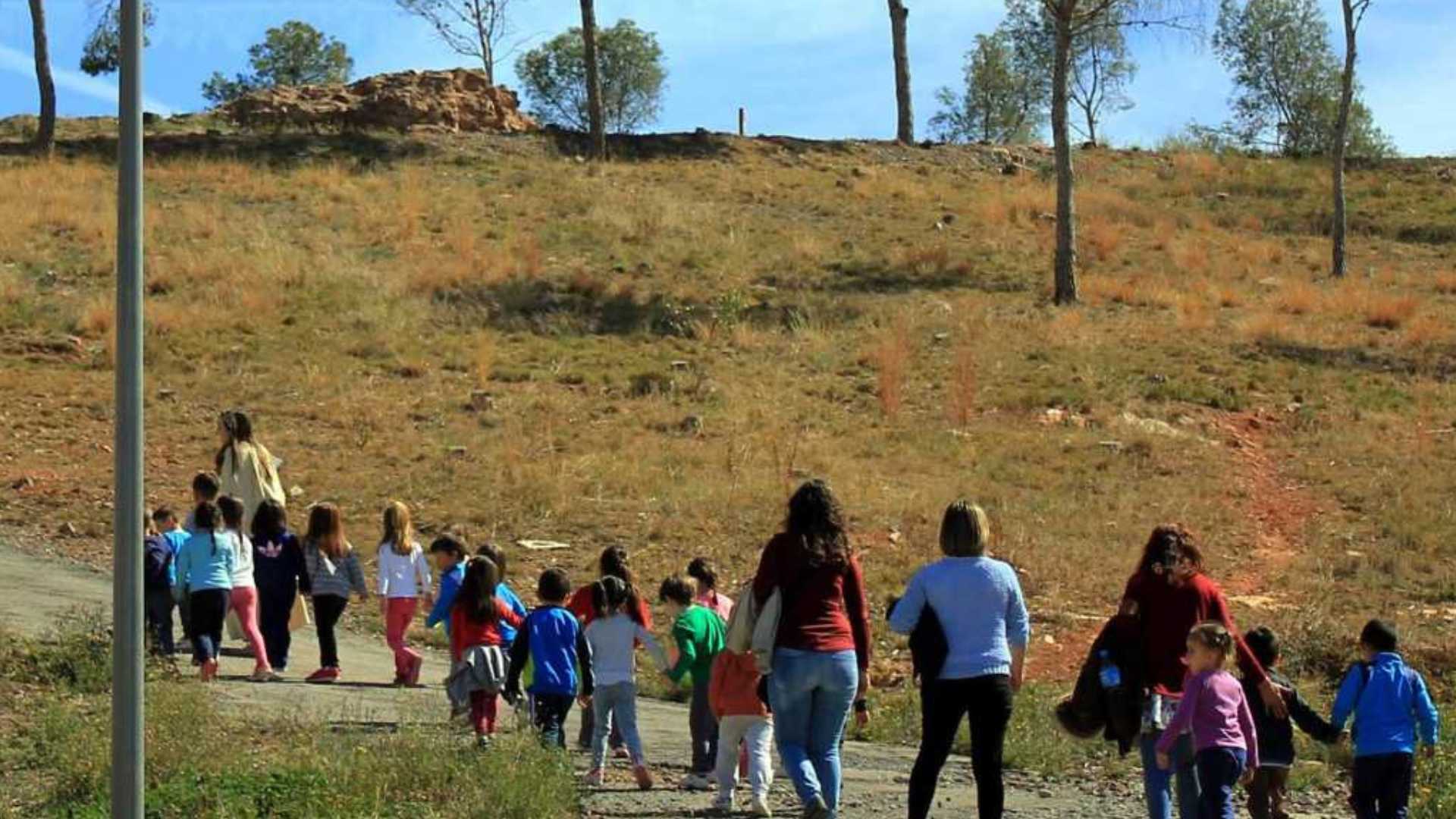 Fundación Mediterráneo Alicante. Av. Dr. Gadea.
1

contact information
Fundación Mediterráneo presents Huantia, a compelling amdram theatre piece that is part of a great programme of events.
Huanita is a story about family and personal discovery that speaks of guilt and different ways of bringing up children. An excellent amdram piece that is coming to Fundación Mediterráneo in Alicante this September.
The play tells the story of the Italian Giuseppe Sonsa, who travels with his wife to South America, trying to get to Venezuela. When they arrive, his daughter Huanita is born, who will in turn live her own life full of experiences. The piece mixes different styles of theatre to great effect. Don't miss it.
*Please confirm event times and dates have not changed.