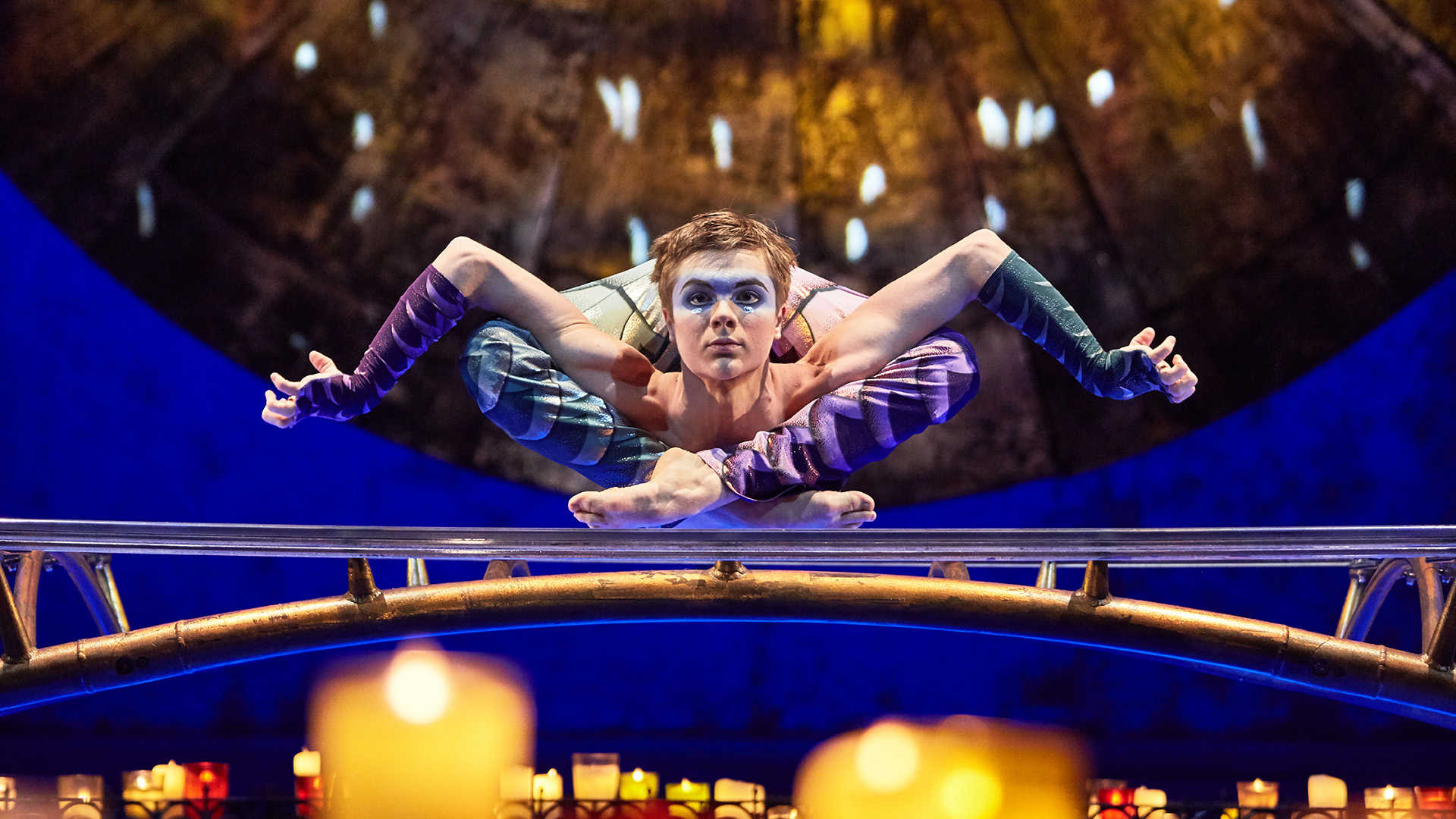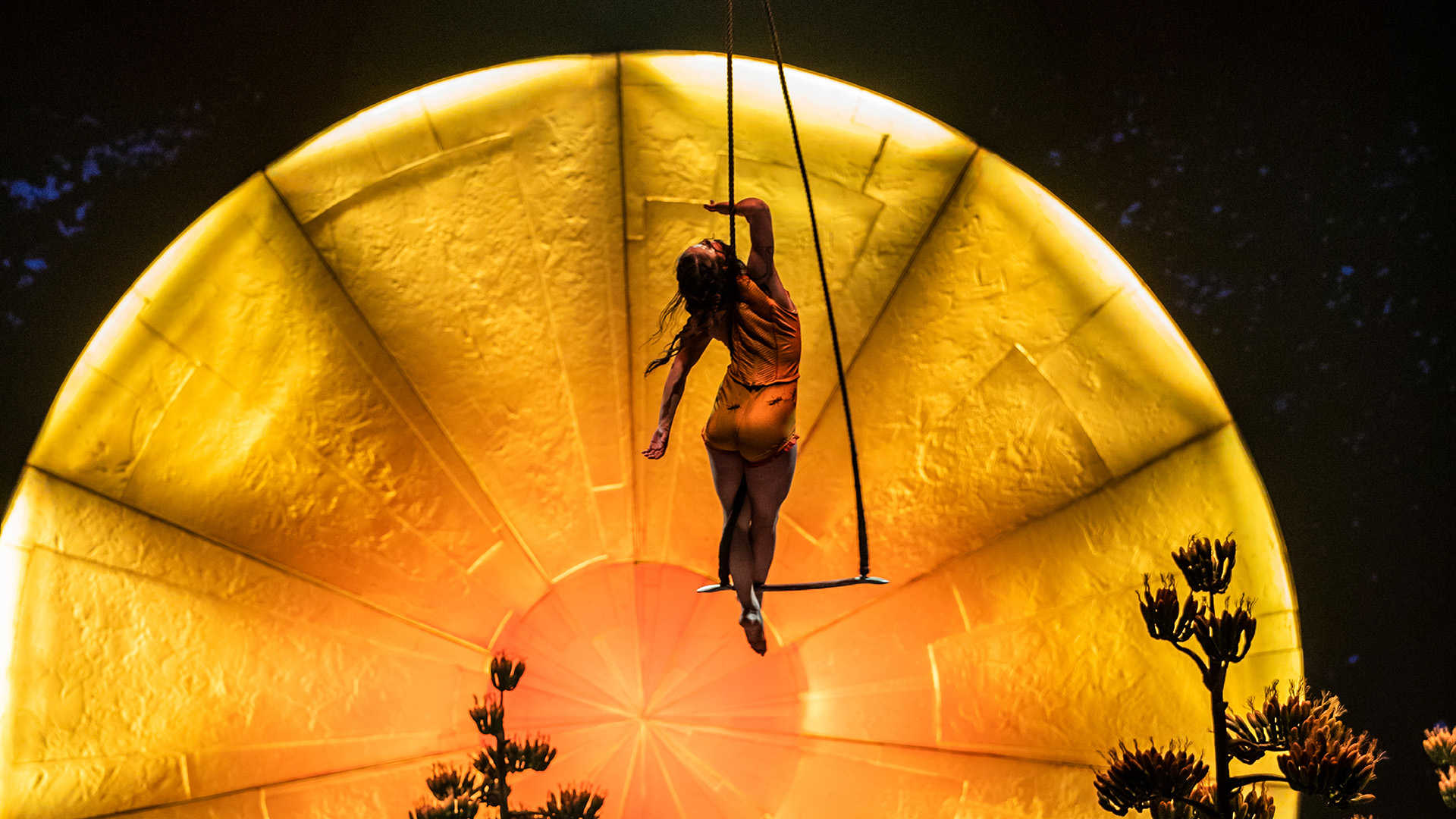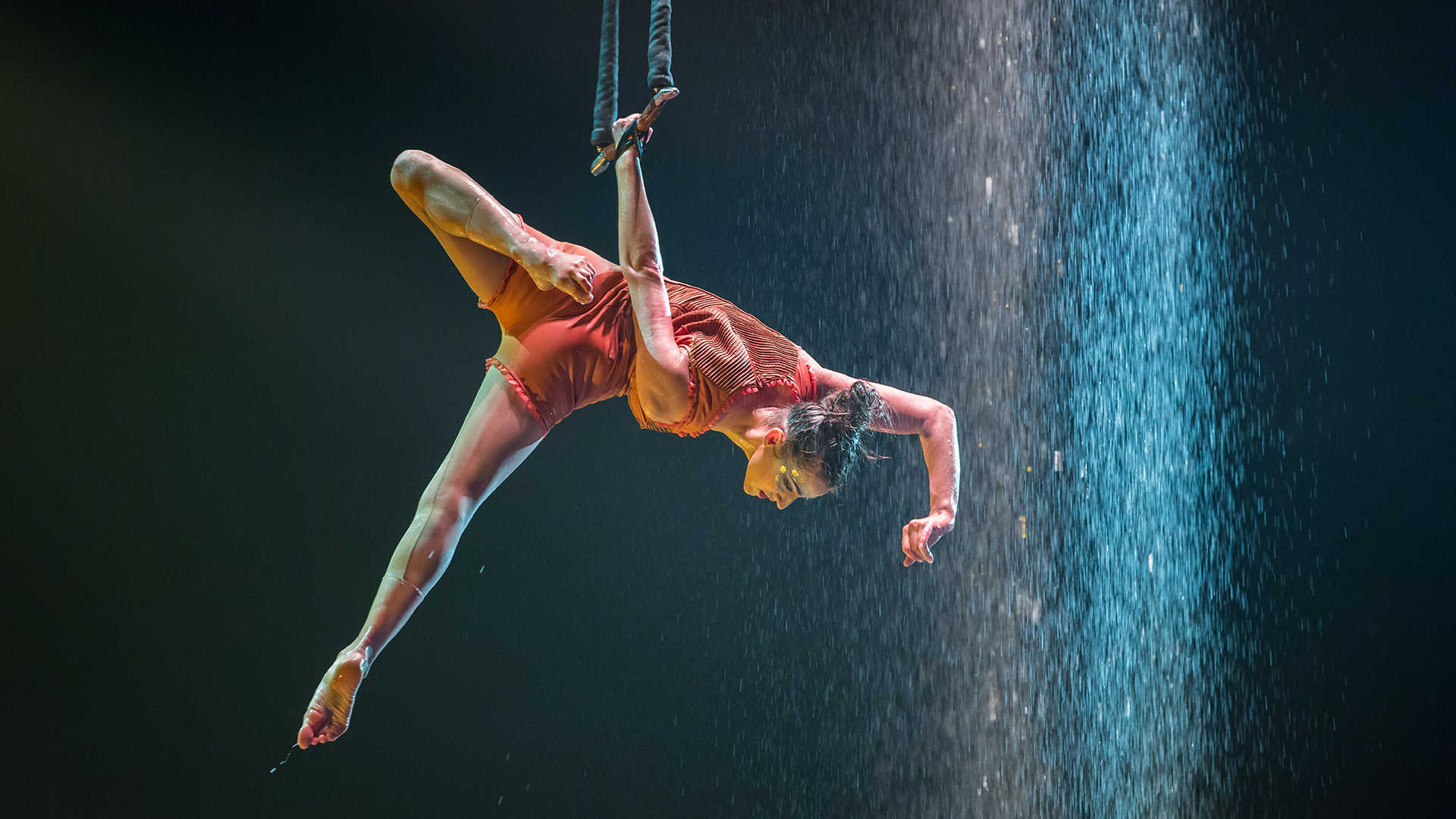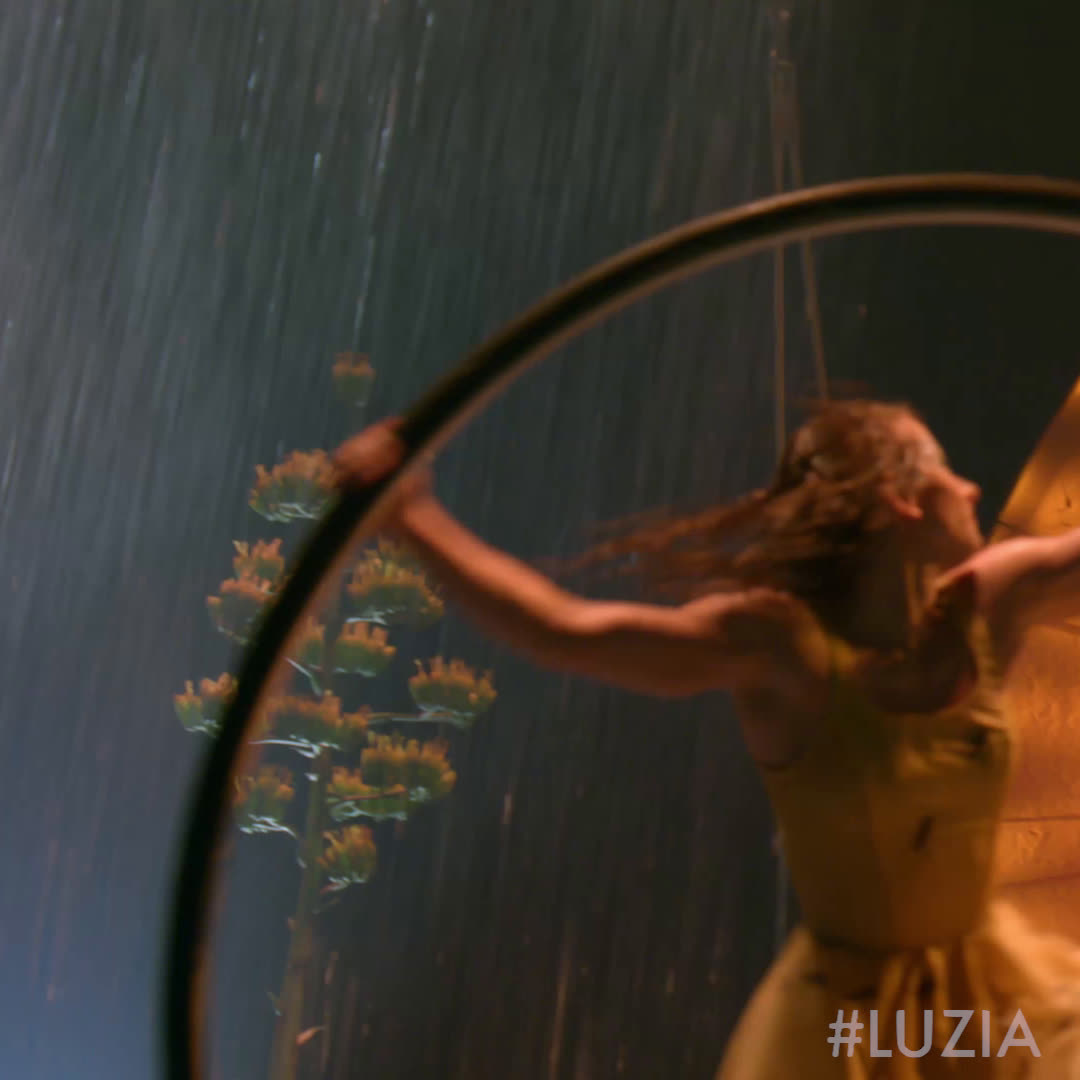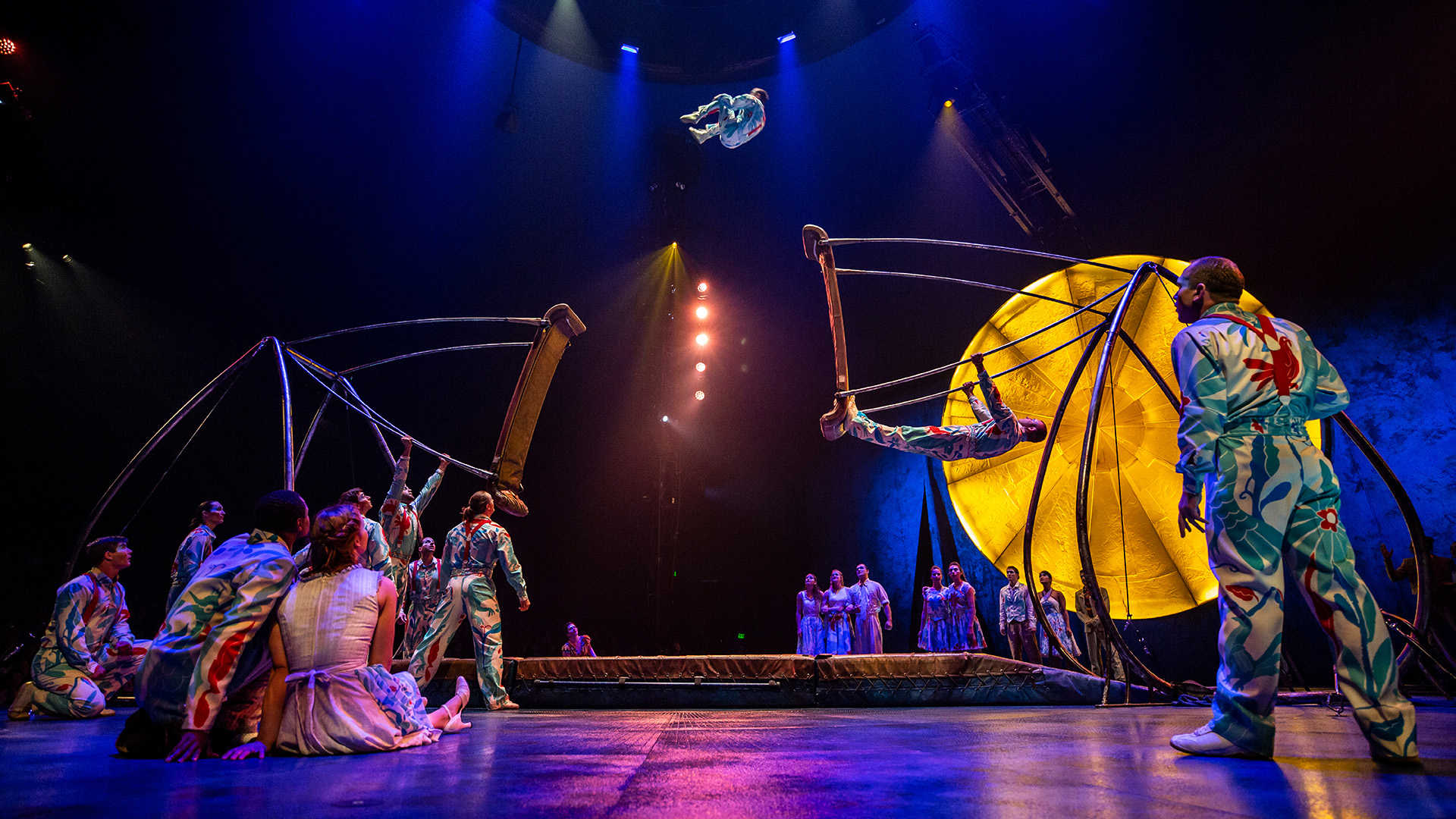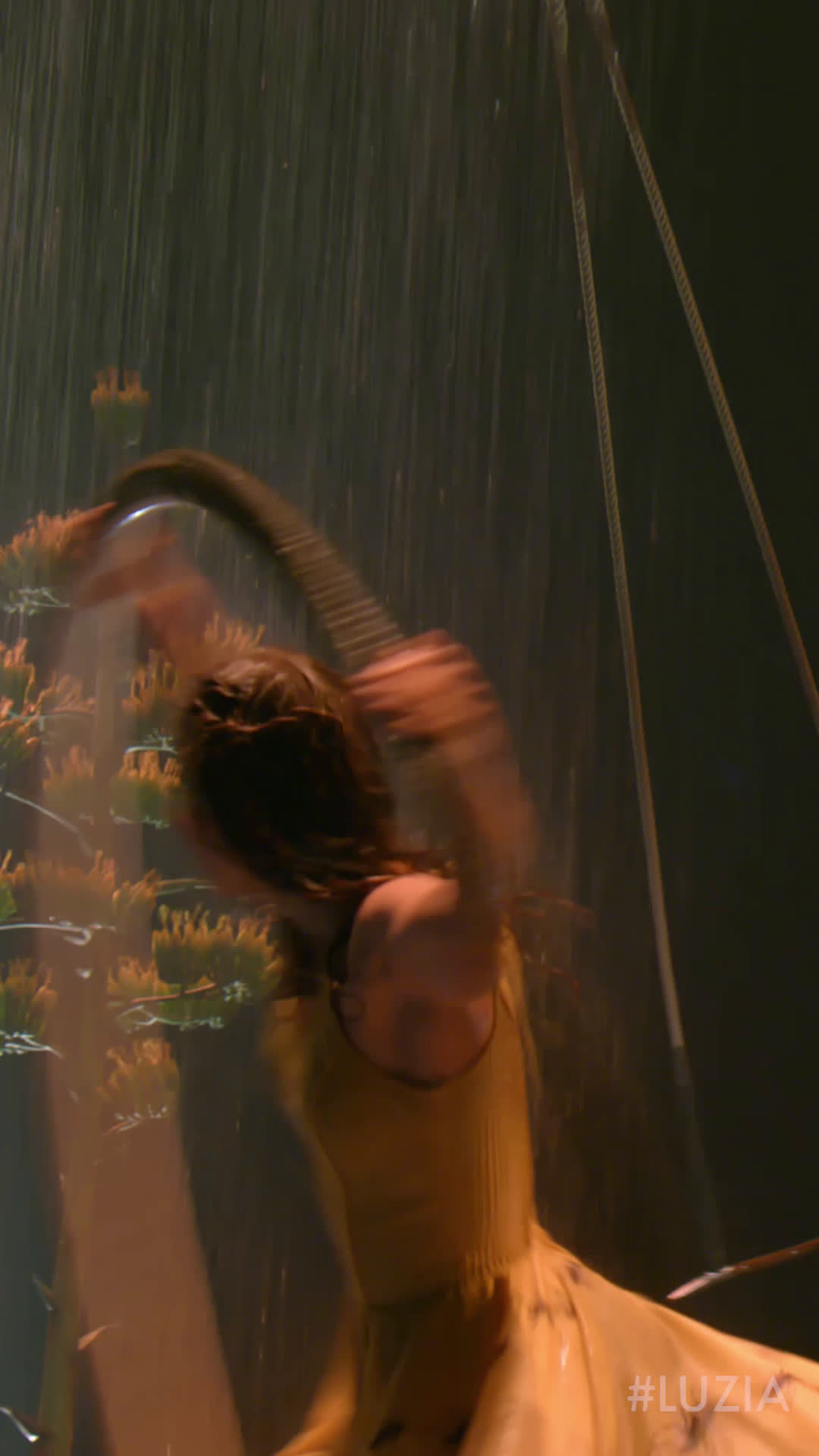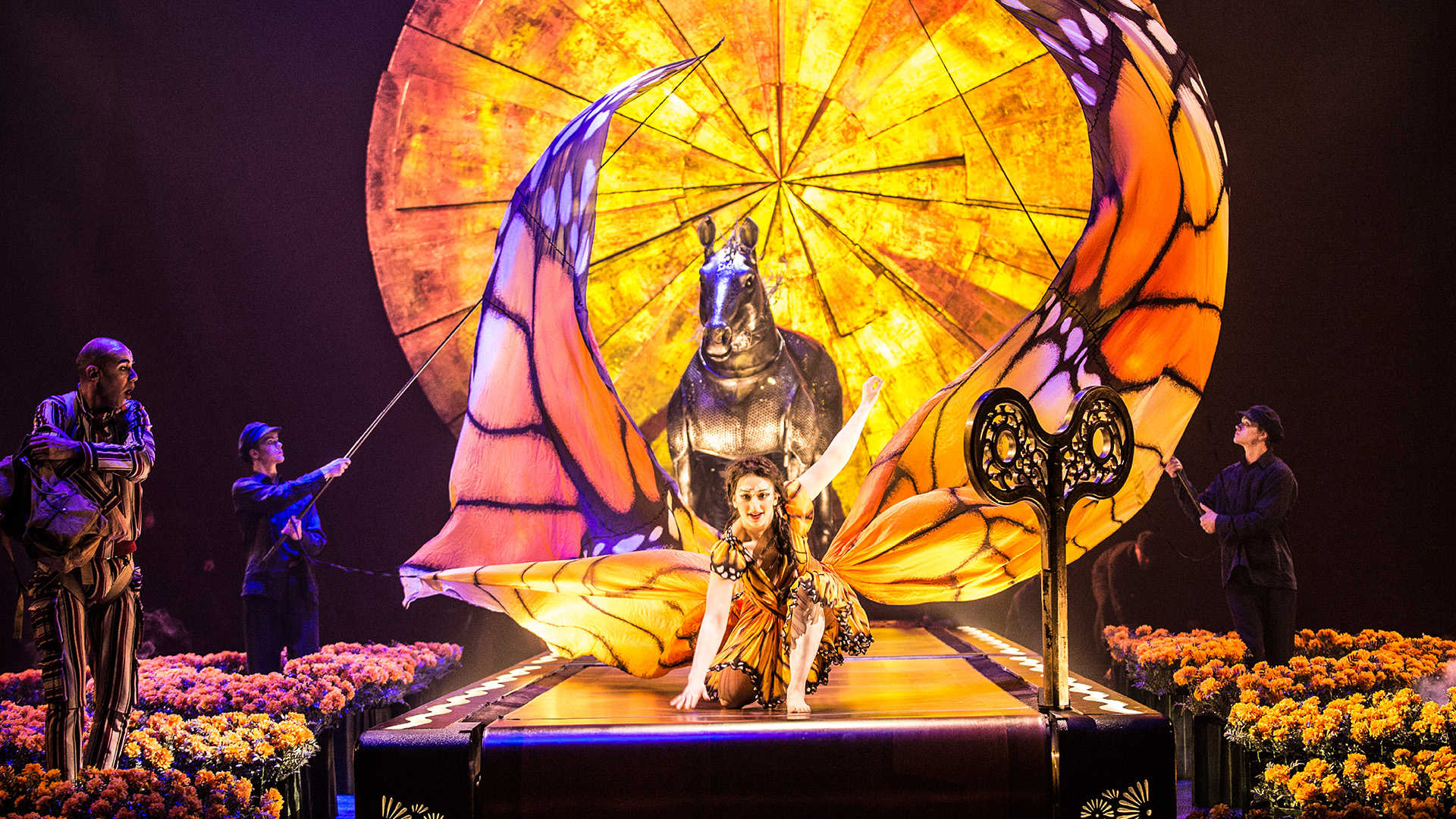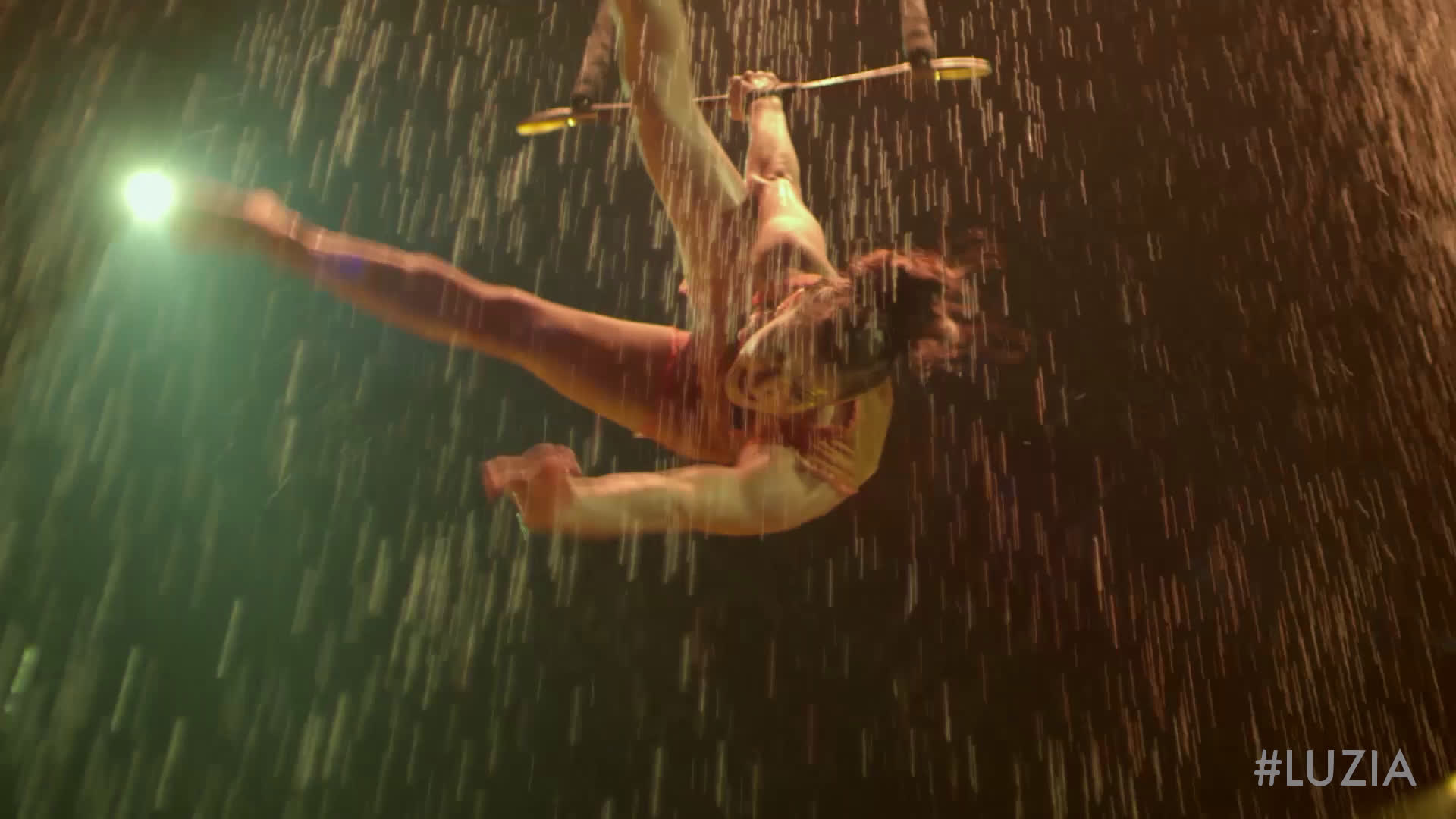 Playa de San Juan

contact information
Cirque du Soleil is renowned for its breathtaking spectacles; Luzia is set to be no exception.
This summer, the circus is coming to town. A circus whose name precedes it, Cirque du Soleil will set up its big top at San Juan beach in Alicante where it will perform an incredible spectacle inspired by the waking dream of Mexico.
Cirque du Soleil will whisk you away to an imaginary Mexico, taking you on a journey into a dream that ranges from the traditional to the modern. Surrealism, visual surprises and acrobatics will blow you away in Luzia. This is not a performance you'll want to miss. Get your tickets now.
*Please confirm event times and dates have not changed.