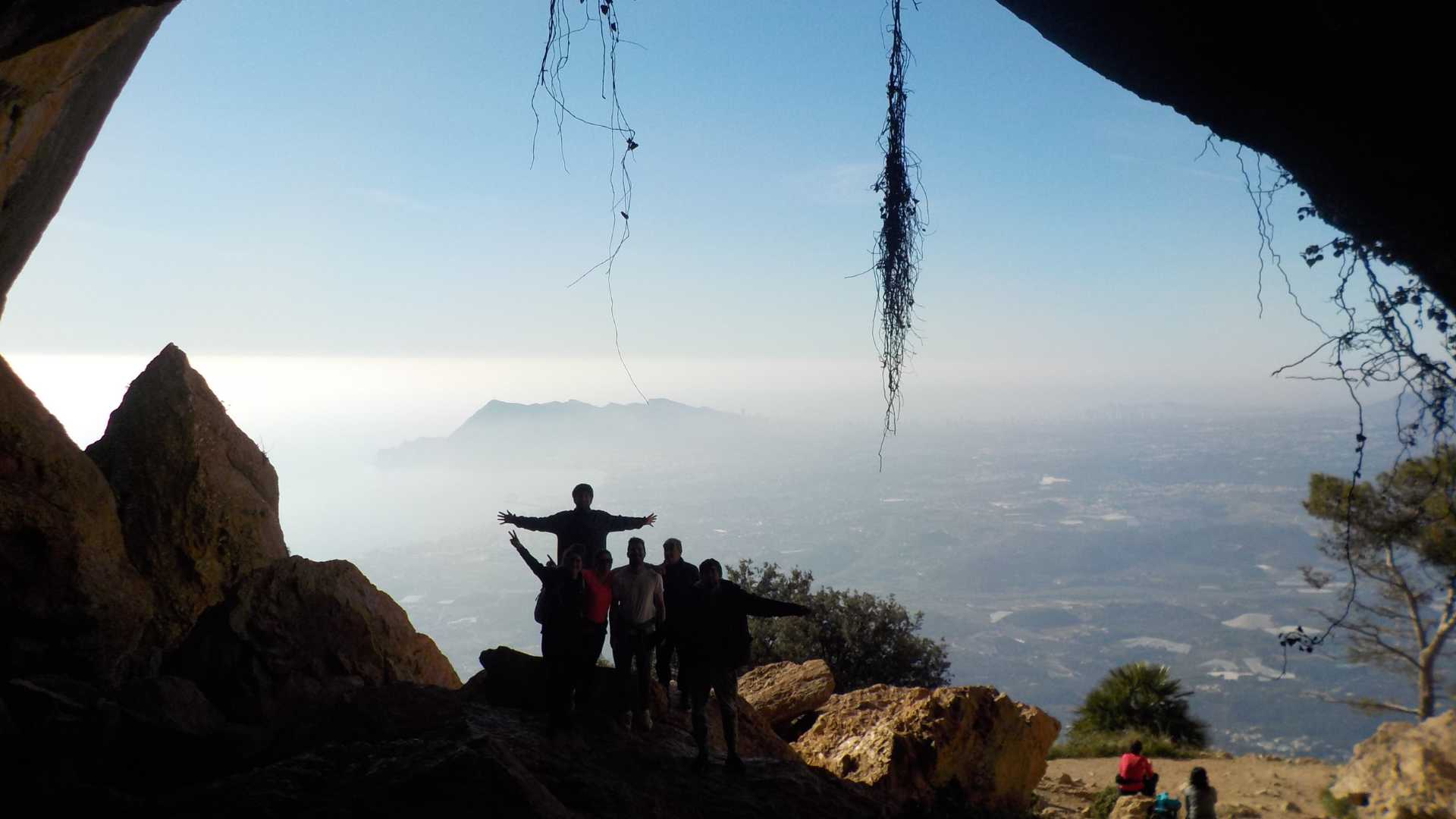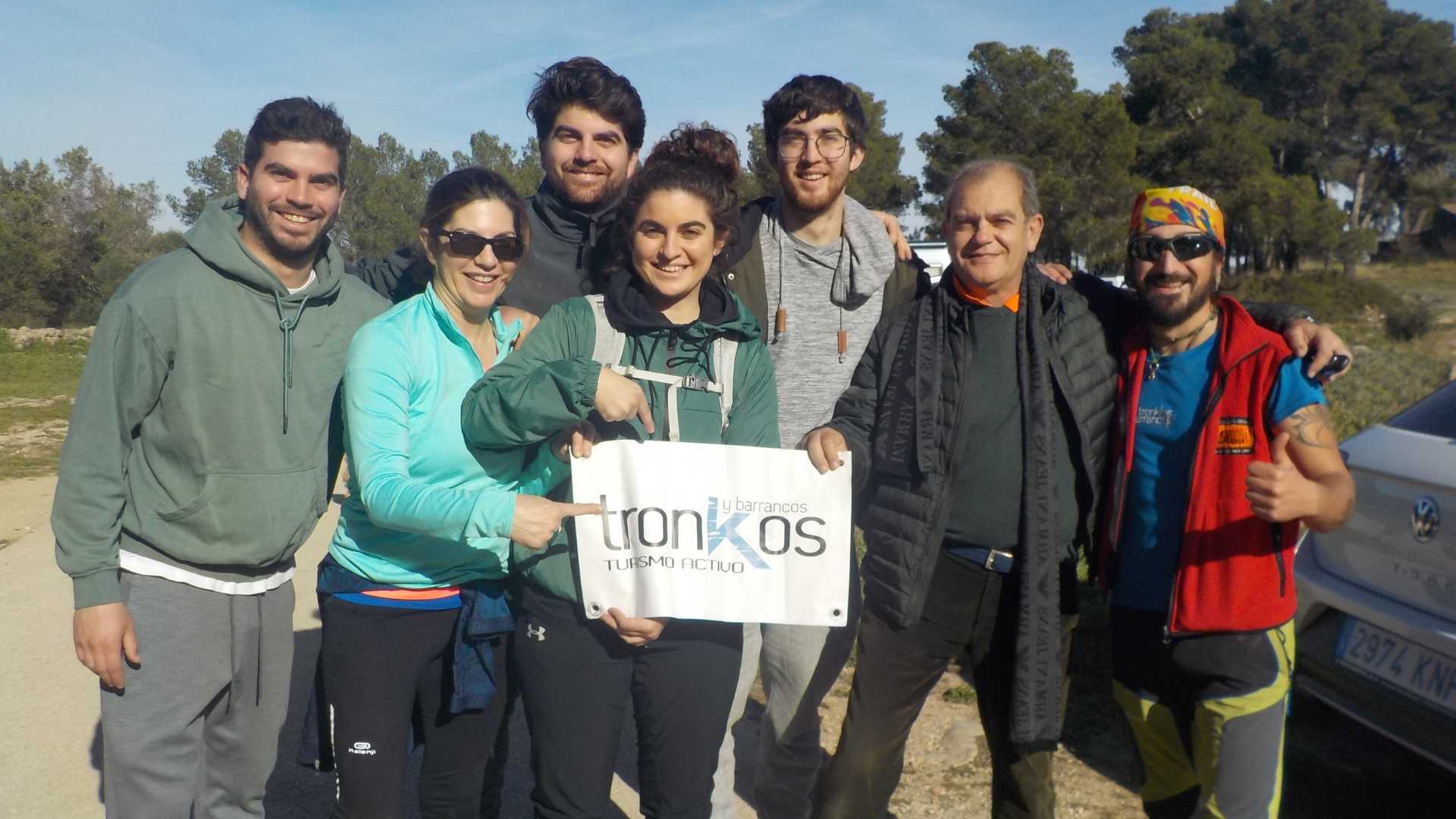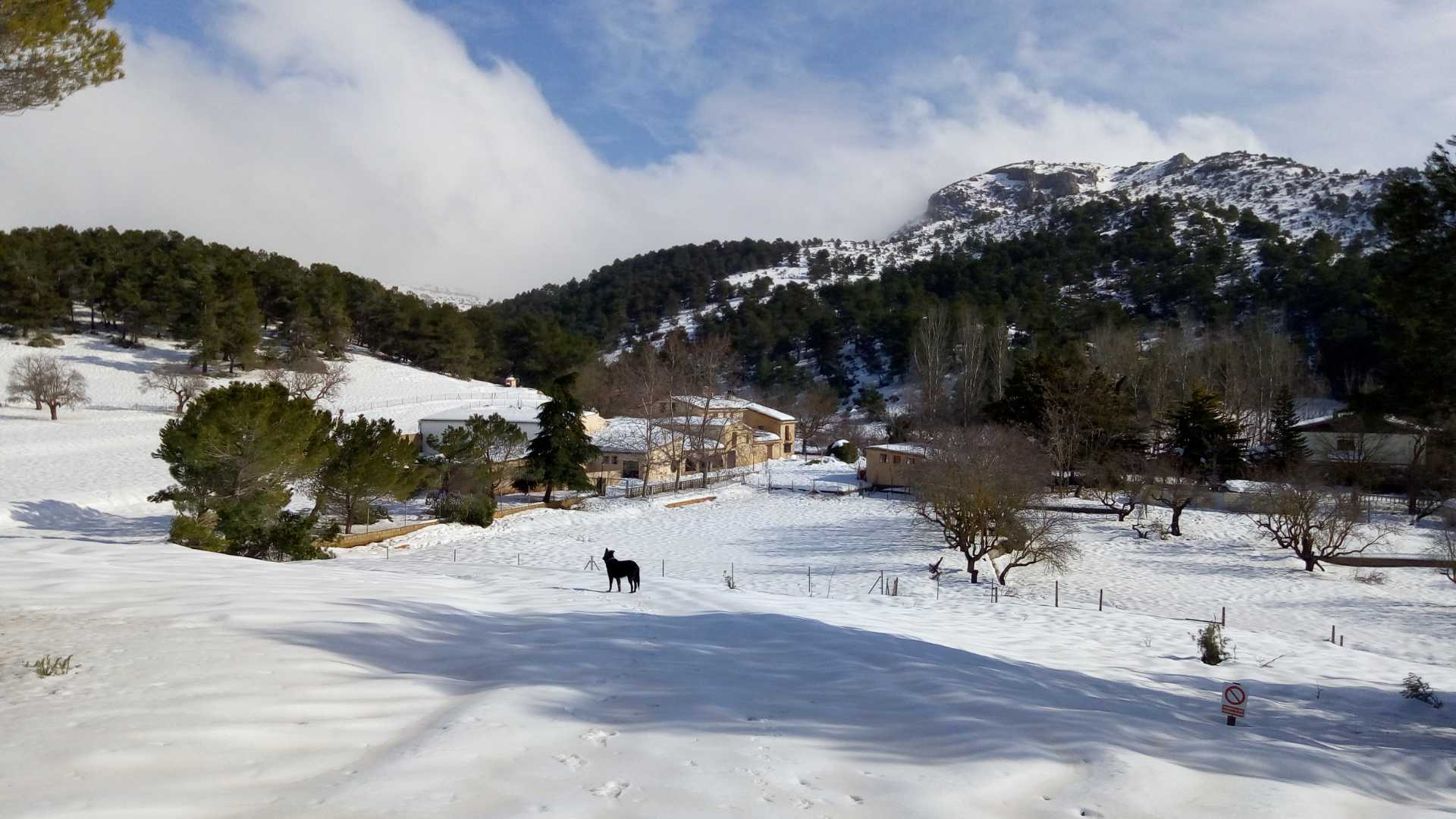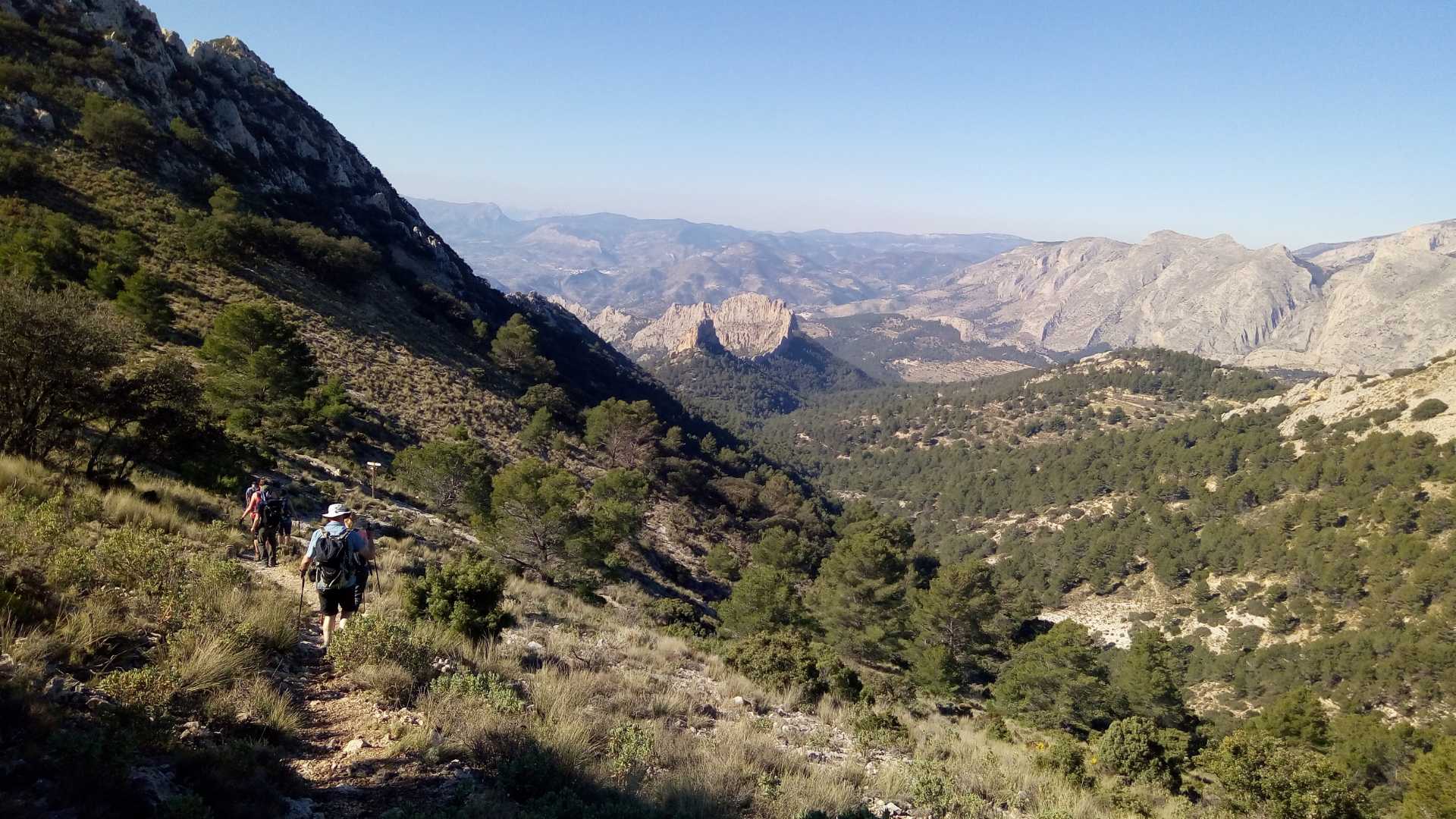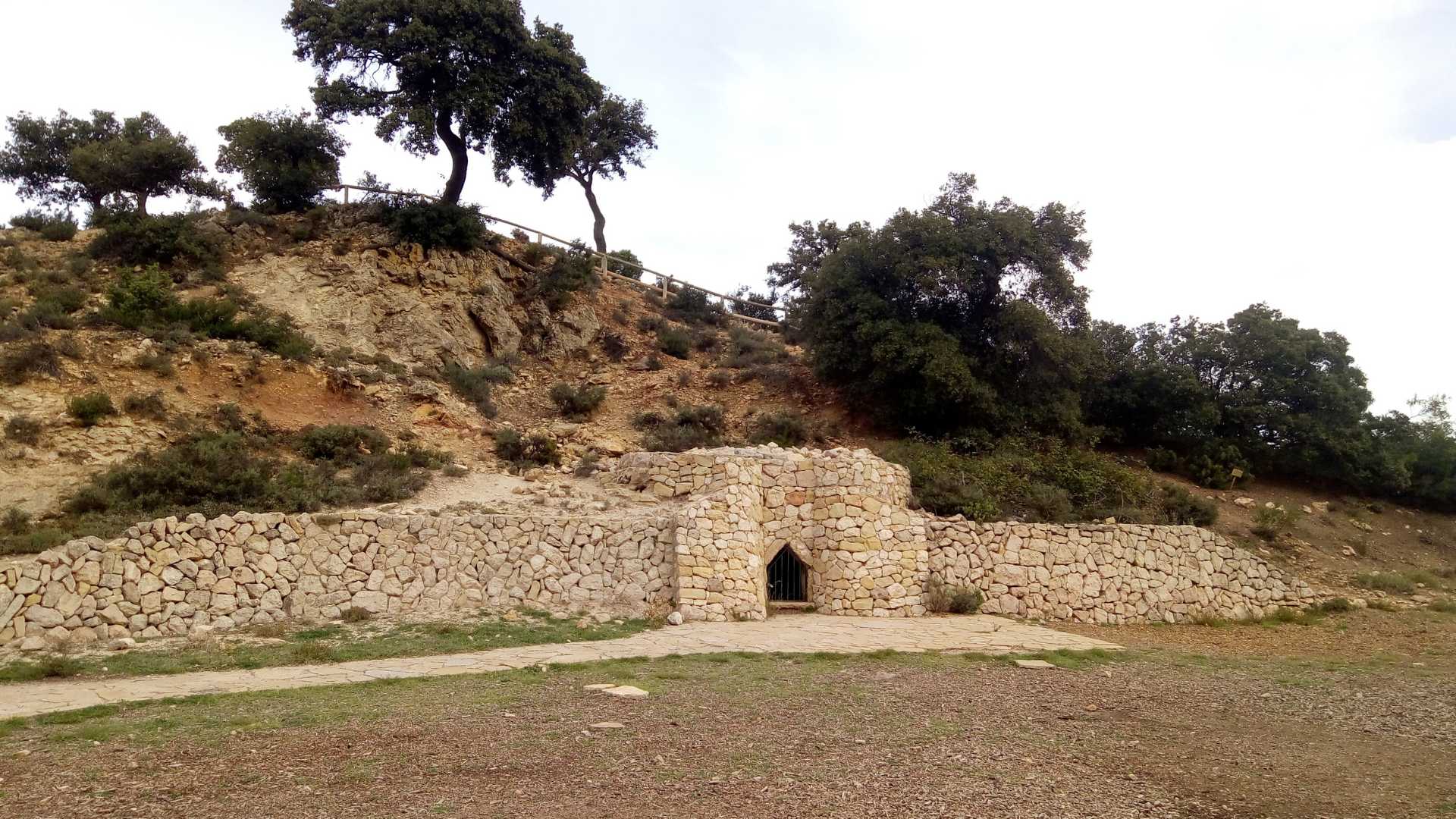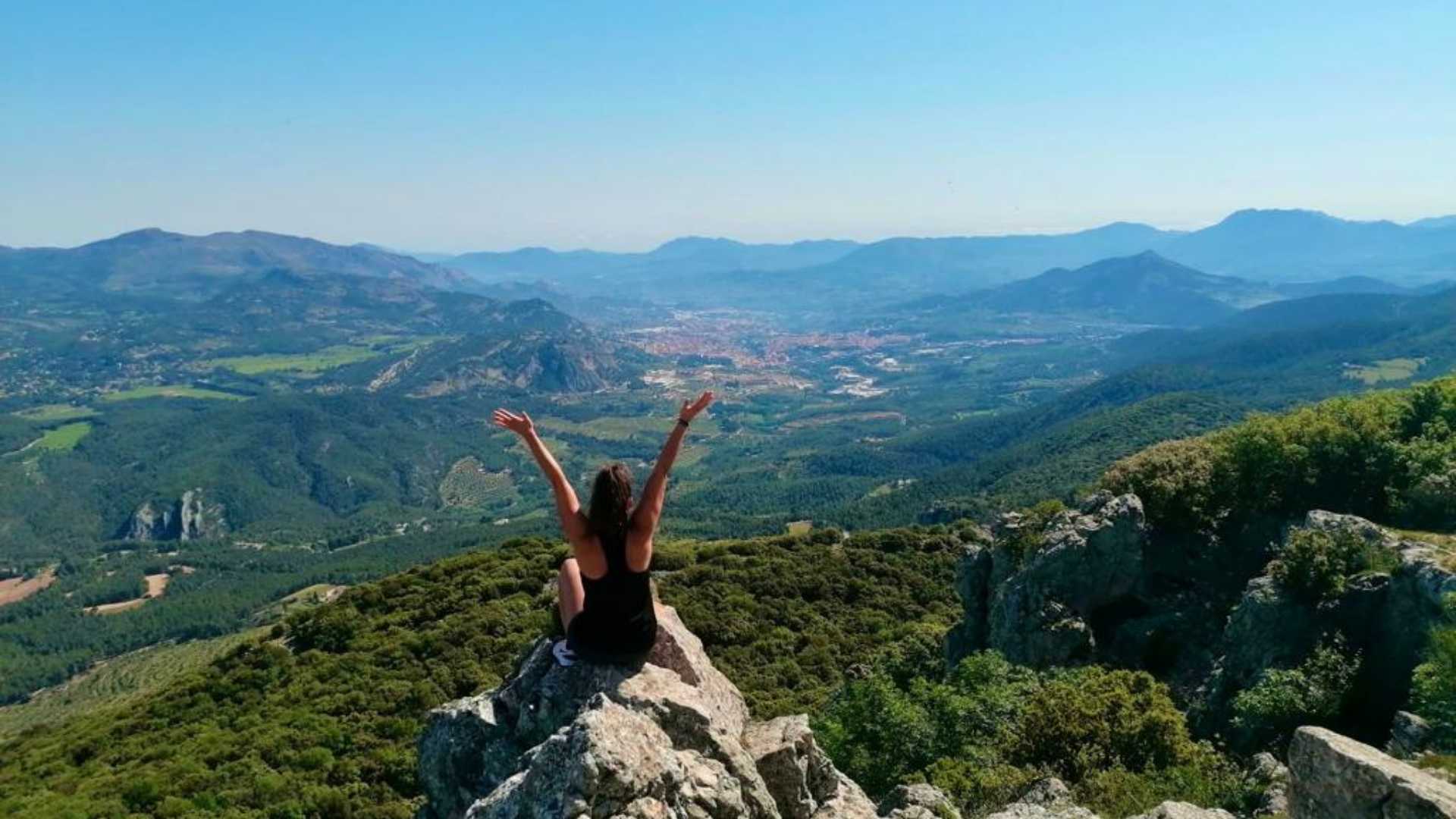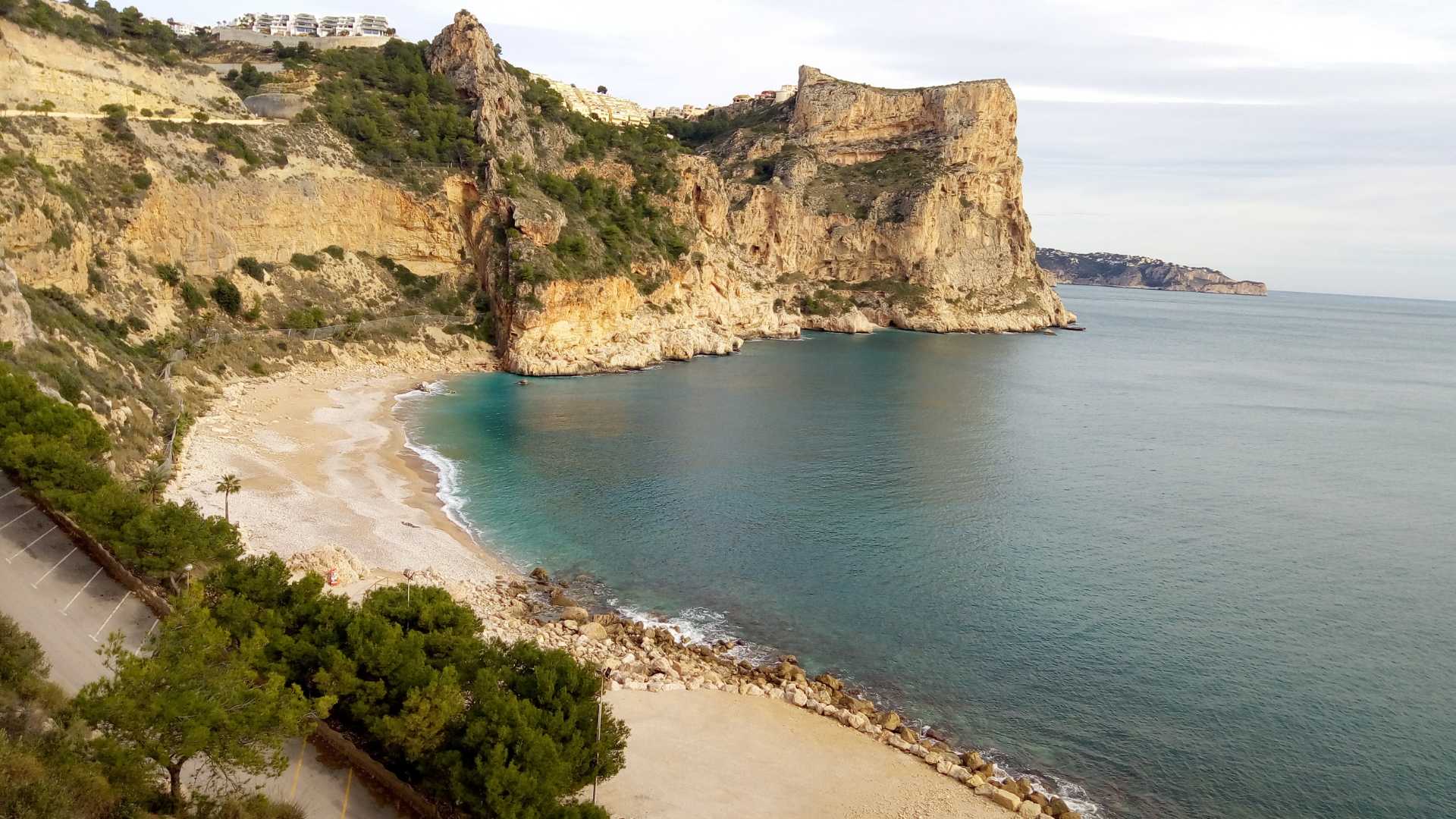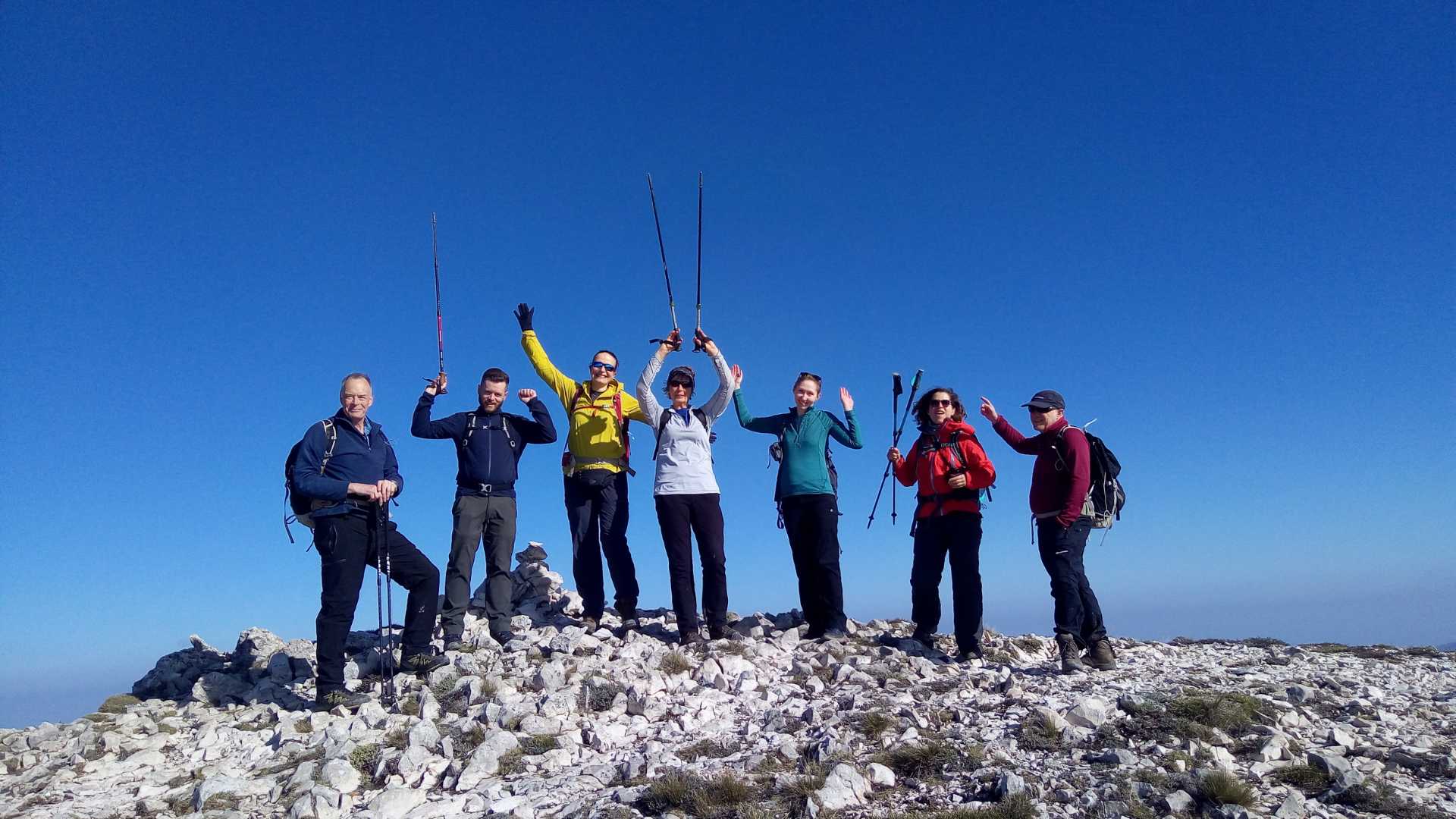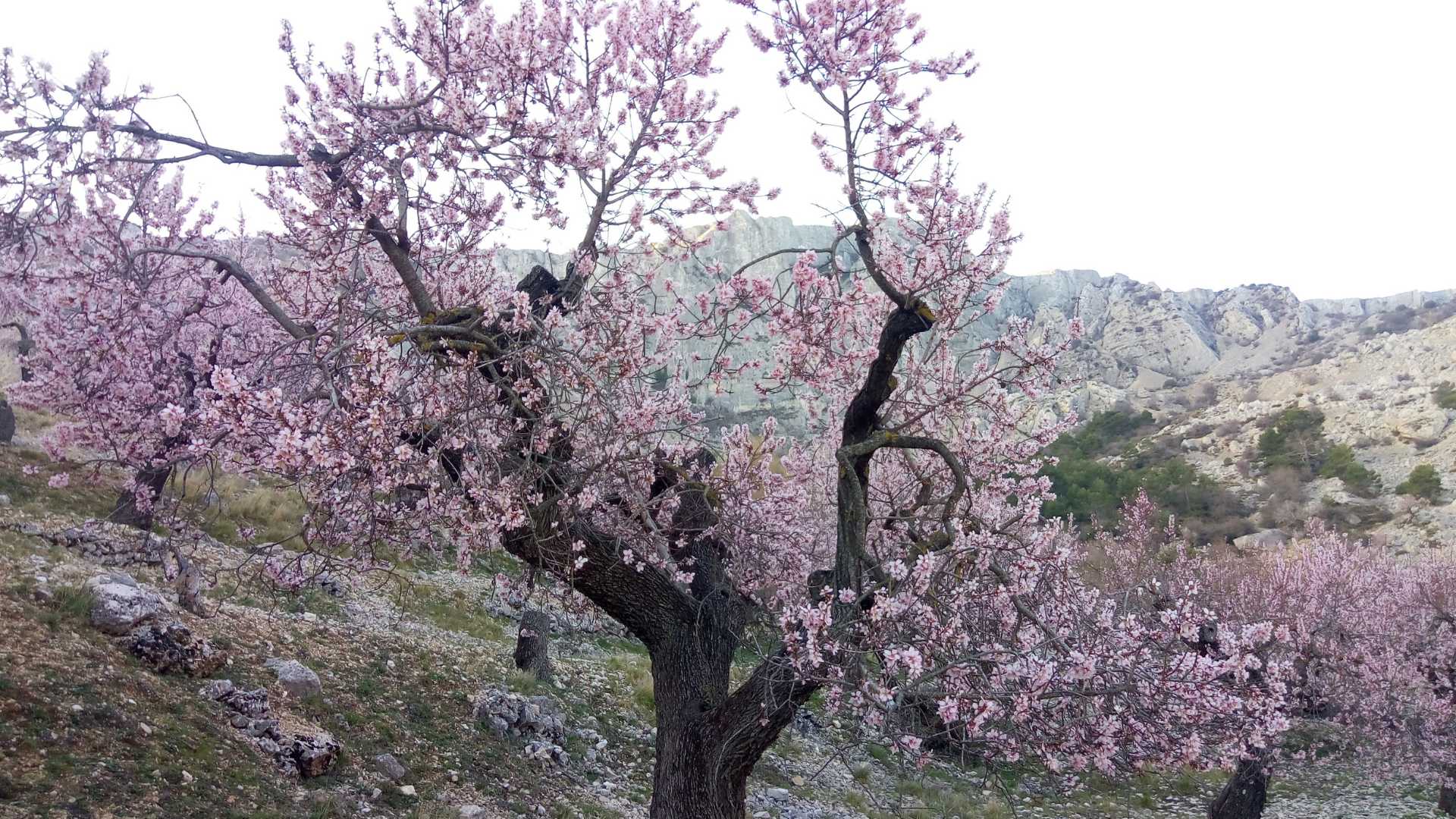 Walk the incredible hiking routes in Alicante and explore the natural wonders of the destination.
Alicante is home to endless hiking trails which are a lovely way to discover the destination. Walk the trails, breathe in nature, disconnect from the world and enjoy the wonders of hiking with your friends and family. Sign up now.
*Please confirm event times and dates have not changed.