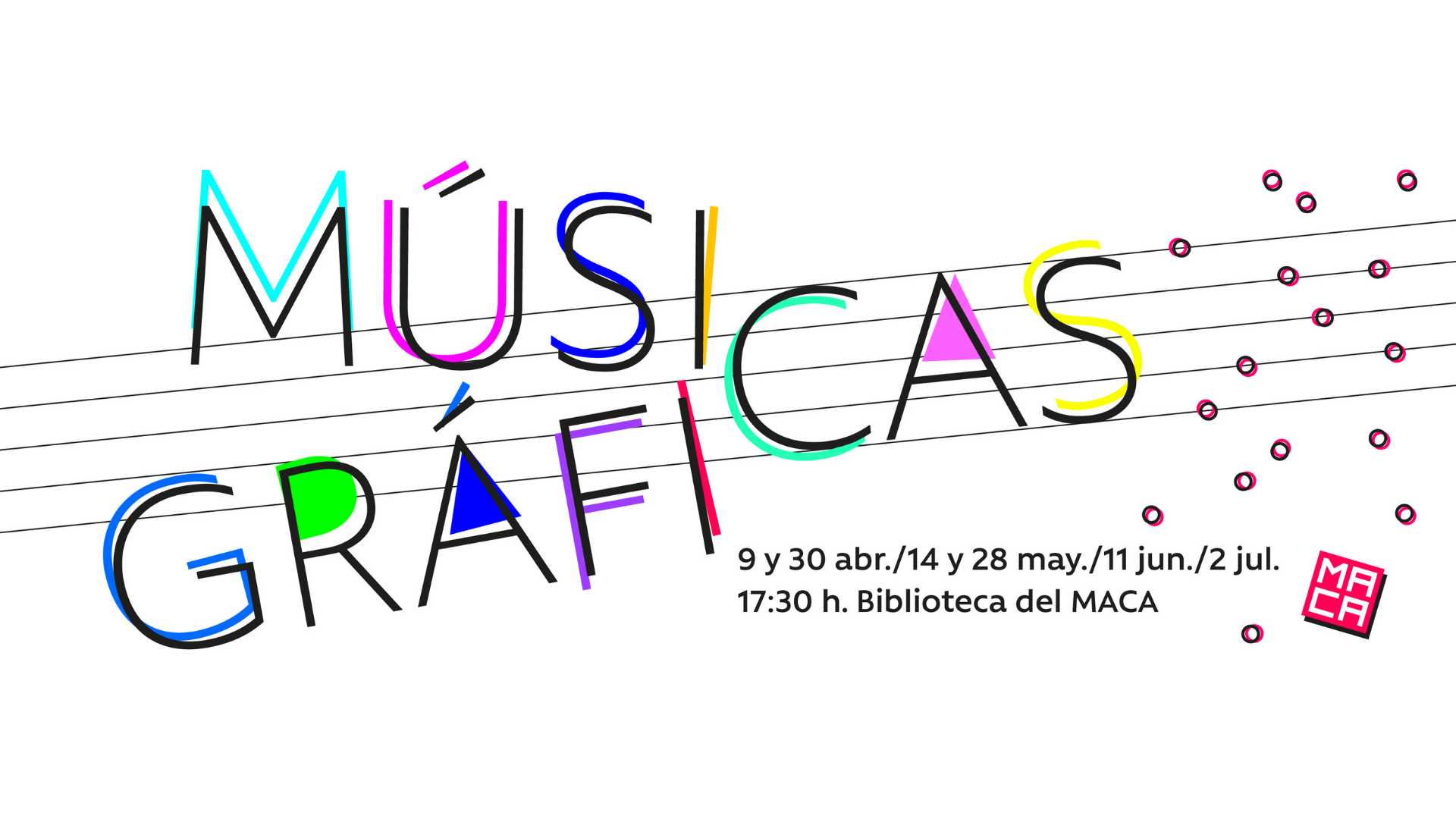 What is on the border of visual art and sound art? Explore more in this fascinating workshop.
On the border of visual art and sound art sits musical art. Come and discover this frontier in a workshop designed for anyone from young children (accompanied by an adult) to senior citizens. During the activity, you will work together and use your creativity to discover the ties between musical and visual creation. You don't need to have any knowledge about music or art to take part. Please bring a pen and pencil, paper and something to lean on. Capacity is limited so make sure you sign up in advance.
*Please confirm event times and dates have not changed.