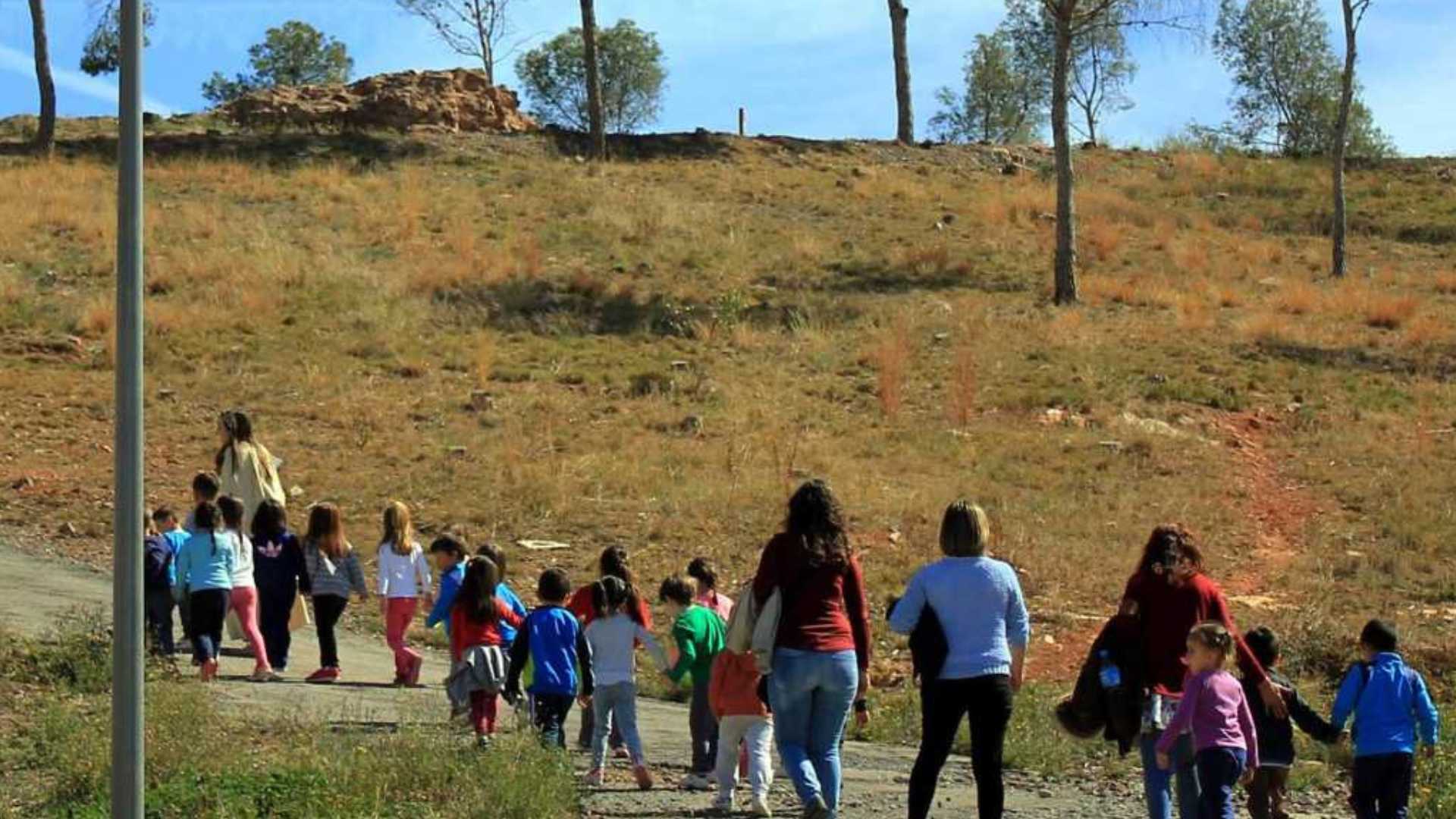 MARQ Museo Arqueológico Provincial de Alicante. Plaza Dr. Gómez Ulla, s/n

contact information
Gladiators and warriors await at the summer activities running at MARQ, Alicante's archaeological museum.
How do you fancy spending some time at an archaeological museum this summer? Museo Arqueológico Provincial de Alicante, or MARQ for short, is running a series of activities revolving around the temporary exhibitions "Gladiadores: Héroes del Coliseo" and "El Guerrero Atlántico", as well as the permanent exhibition. Check out the days and times and book your spot. Not only will you visit rooms full of incredible objects, but you will also take part in educational workshops. The perfect activity for all the family. We look forward to seeing you there.
*Please confirm event times and dates have not changed.