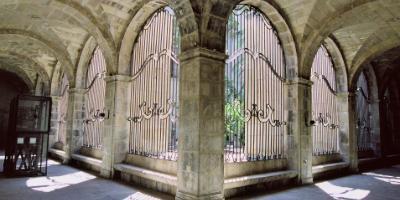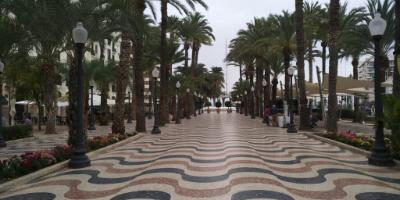 ASOCIACIÓN GUIAS OFICIALES DE TURISMO DE LA COMUNIDAD VALENCIANA
Join us to discover the origins of the city of Alicante on this route full of history, culture and little-known corners, even for locals.

We will go through the history of the city through its streets, discovering the neighborhoods of the Muslim medina, getting to know the streets of the Christian Vila-nova and strolling through the avenues and gardens built after the demolition of the walls.

Get to know the most emblematic monuments of Alicante from the hand of an accredited official guide and enjoy an enriching experience.
Includes snack