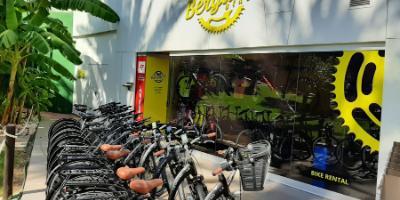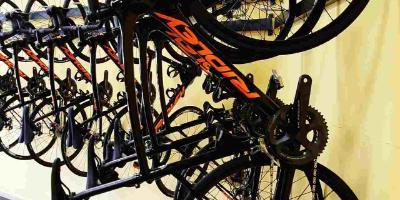 Hotel Castilla Alicante 3*
A bicycle route to discover a little more of Alicante's history. There was a time when Alicante had to protect itself from the pirates that came to its coasts. The rich orchard that had the city and its surroundings was coveted, especially for the labor that worked in it. The pirates would seize them and immediately turn them into slaves. Especially during the sixteenth and seventeenth centuries, the so-called Torres de la Huerta began to proliferate in Alicante. Security towers where the lords and those who lived and worked under their protection took refuge, thus ensuring their protection. Today there are still about twenty of those towers.
Price per person per day in double room, breakfast included. Number of monitors depending on the number of participants.
# Availability
Start date
End date
M
T
W
Th
F
Sa
Su