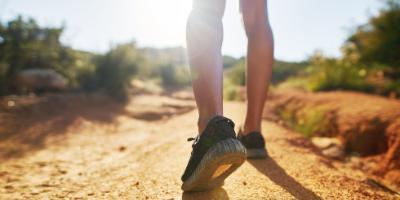 Ideal to calm stress and anxiety.
We do the walks with small groups of maximum 5 people, minimum required 3 people.
Through conscious games, experience and learn your senses in nature.
Activity to relax, practice mindfulness in a simple way, to turn them into everyday tools, and to have the opportunity to enjoy nature without having to leave the city.
We will do meditation with singing bowl, in a group way to connect even more and increase our vibration.after the activity we will enjoy a delicious healthy breakfast for those in the morning schedule and snack for those in the afternoon.
Meetpoint Restaurante Trisurco Av. de Villajoyosa, 2, 03016 Alicante
# Availability
Start date
End date
M
T
W
Th
F
Sa
Su
# Other services
30.0 €
Relaxing massage 20 min