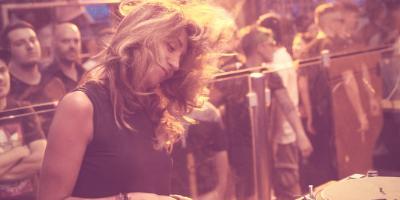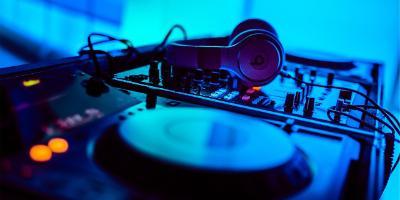 Become the DJ you've always wanted to be, the experience "Dj for one day" is born as a course where we will learn how the DJ booth works.
We will discover the main tools they use and the secrets of a good musical mix.
You will create your own session with a varied repertoire of themes to enjoy it with friends and take it home in a pendrive.
We go beyond the musical tasting, ending the experience with a wine or traditional beer tasting in the area in a charming place.
Minimum 6 people.
#Disponibilidad
Disponible todo el año