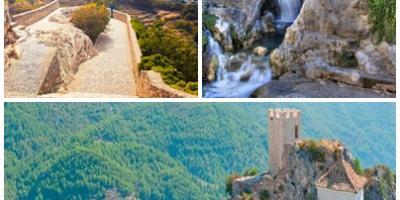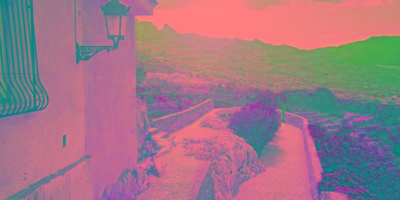 You can enjoy a magnificent day with the guided tour that we propose. From Guadalest to the sources of Algar, immerse yourself in the tradition and history, while you visit the Castle of Guadalest, located in the Valley of Guadalest, or the natural landscapes of Fuentes de Algar, an idyllic place to take a refreshing swim and to enjoy with your friends or family, in the middle of the nature.
Departure from the bus station at 08.30 am (Valencia, Calle de Menéndez Pidal, 11).
Departure from Estación del Norte (train station), at 08.50 am (Valencia, Calle Xativa, 24).
Return at 9 pm to Estación del Norte.
Arrival at the Bus Station at 9:20 p.m.
Departure from Benidorm Bus Station at 11 am (Paseo els Tolls s/n).
Return to Benidorm Bus Station at 6 p.m.
Please enquire about minimum group size.