Modernist tour of Alicante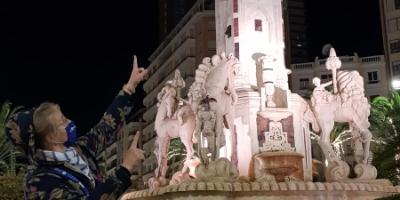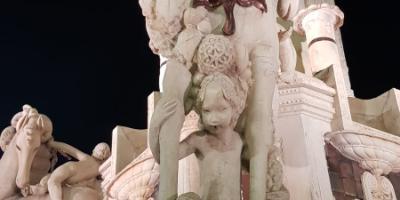 ASOCIACIÓN GUIAS OFICIALES DE TURISMO DE LA COMUNIDAD VALENCIANA
Modernity comes to Alicante
Discover with us the transformation that the city of Alicante experienced during the middle of the 19th century and the 20th century that led it to be the city we know today.
The development of the expansion in the city was accompanied by the arrival of the railway and led to the transformation of the military plaza flanked by walls into the open city and wide avenues that characterize the expansion of Alicante.
We will visit the expansion of the city knowing its most emblematic and striking places where architecture and sculpture, as well as planned urban planning, give rise to a modern and welcoming city for the visitor.
# Availability
Start date
End date
M
T
W
Th
F
Sa
Su