On Summer 2022 dive in the Spanish with proyecto español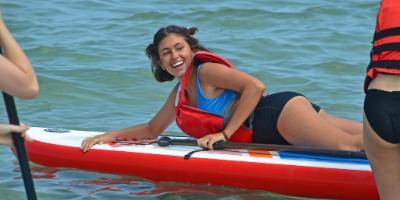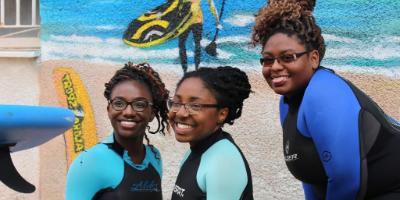 Alicante is a city to enjoy and to live it all year round but Summer is a special moment and this Summer even more. In no time we will open our facilities placed in the city Center and you will be able to dive into the Spanish 24 hour with our courses and activities.
Great classes, engaging activities, and an active learning community.
NOW IS THE TIME TO LEARN SPANISH.
#Disponibilidad
Disponible todo el año
#Otros servicios
175.0 €
Accommodation with Spanish families
90.0 €
Accommodation in apartments