Schooltrip Alicante an open door to the sea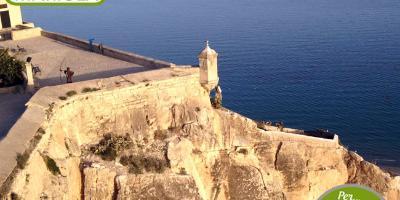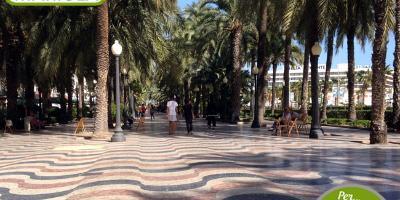 One-day schooltrip package that includes official guides, monitors, elevator to the Santa Bárbara Castle, visit to the Hogueras Museum as well as a tour of the main streets of the center of Alicante, games and dynamics. The schooltrip begins around 10:30 am with the reception of the group in Alicante and ends at 3:30 pm. Recommended for children, primary and secondary.
Enjoy the good weather on this Alicante school trip, we are delighted to welcome you, enjoy it!