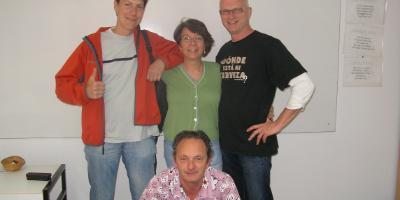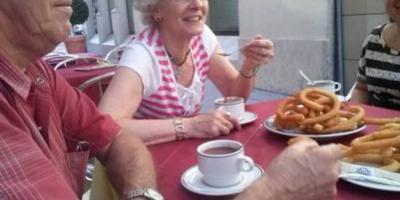 Colegio Internacional Alicante
Do you like Spain but¿ you hate too hot weather? Would you like to learn or improve your Spanish but¿ you don¿t feel to study grammar? Do you want to meet new friends with the same interest? But, please, not teenagers! Are you active and dynamic? But in a relaxing way.
Our over `50s course is perfect for you! This course is designed for seniors who wish to learn Spanish in a more relaxed atmosphere. The class will consist in conversational Spanish for daily life and¿ after the lessons? You can
follow a large programme of extra-activities: walking tours, visits to museums, ruins, monuments, films and gather-ing, dance lessons, excursions, tapas, wine tasting, churros or perhaps paella¿ Your calendar will be full of activi-ties. You will meet new friends with us.

2 weeks, General Spanish course, 15h/week + activities (3 students minimum)