Tasting with food and wine pairing from Alicante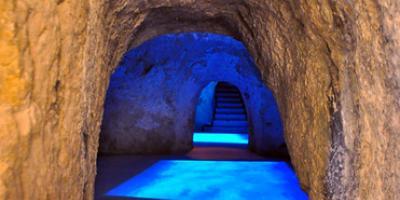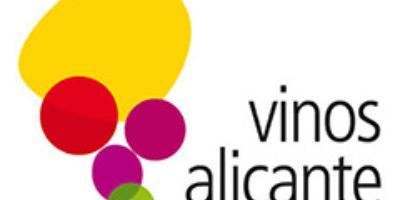 Experiential activity in the city of Alicante. Tour of the Old Town and visit to the Pozos de Garrigós, under the castle of Santa Bárbara. At the end of the morning we offer an aperitif accompanied by a tasting of 3 fantastic D.O. wines, with the possibility of repeating.
We adapt the activity to the needs and concerns of the group, family, youth, adult or senior.