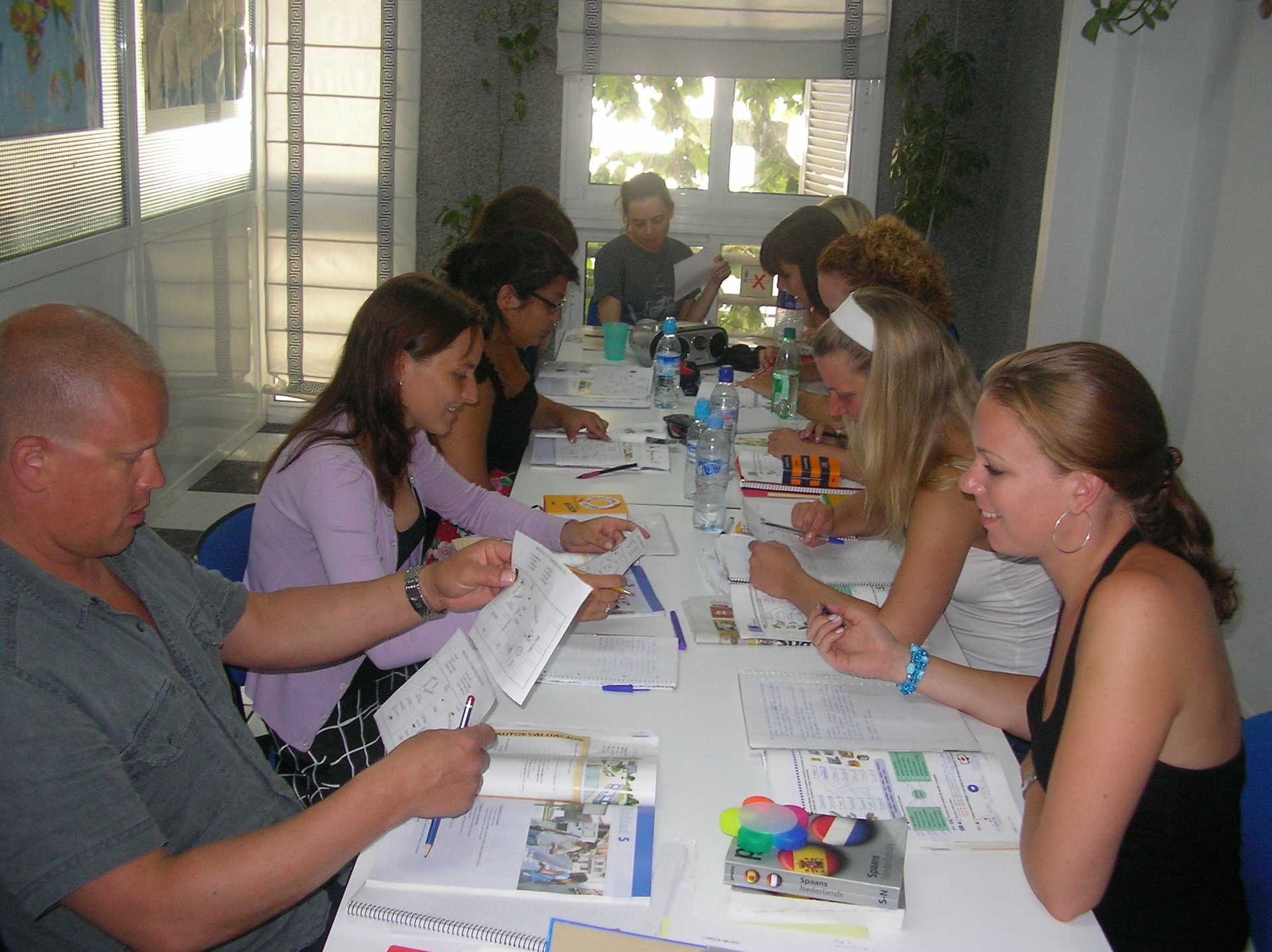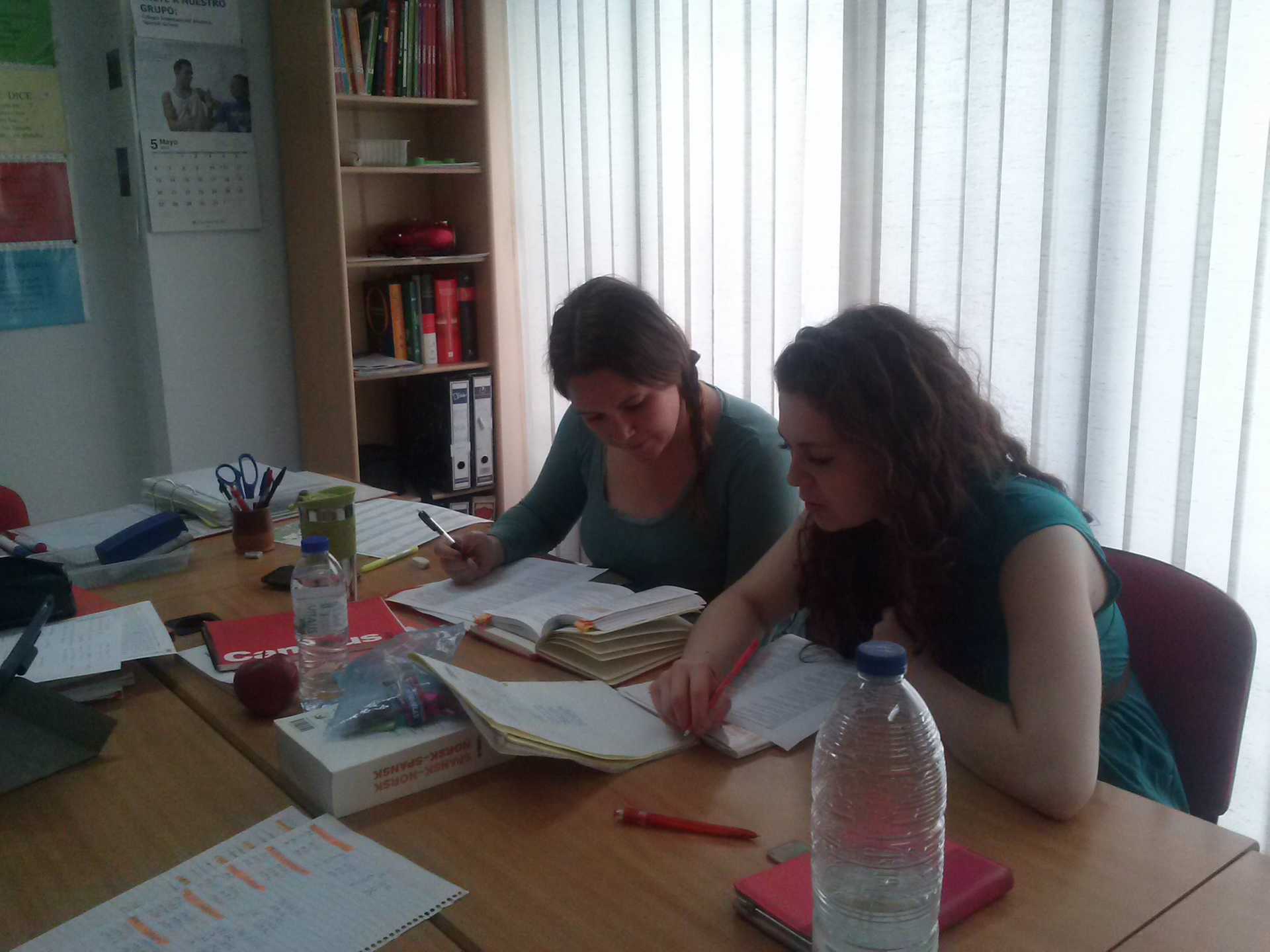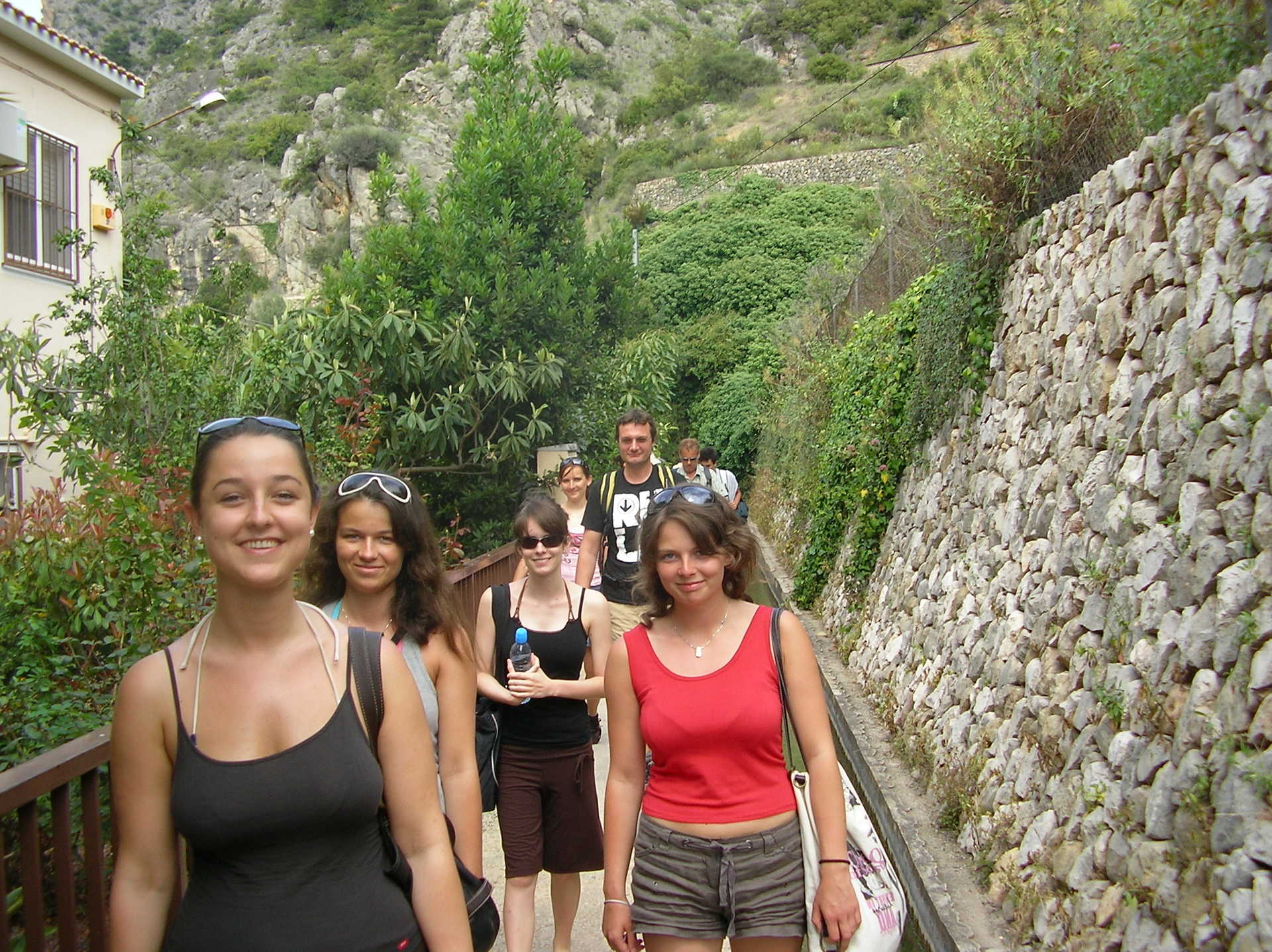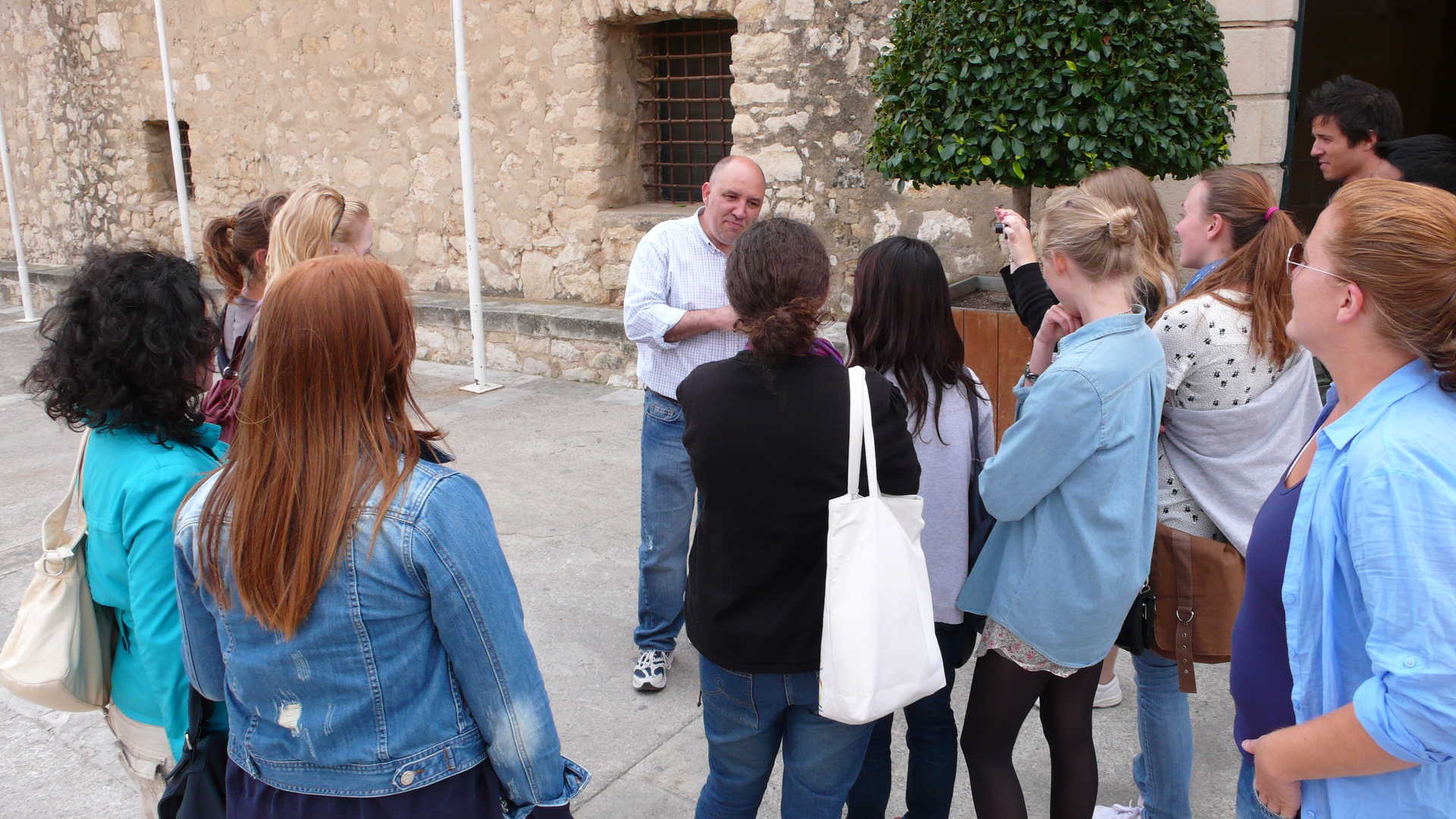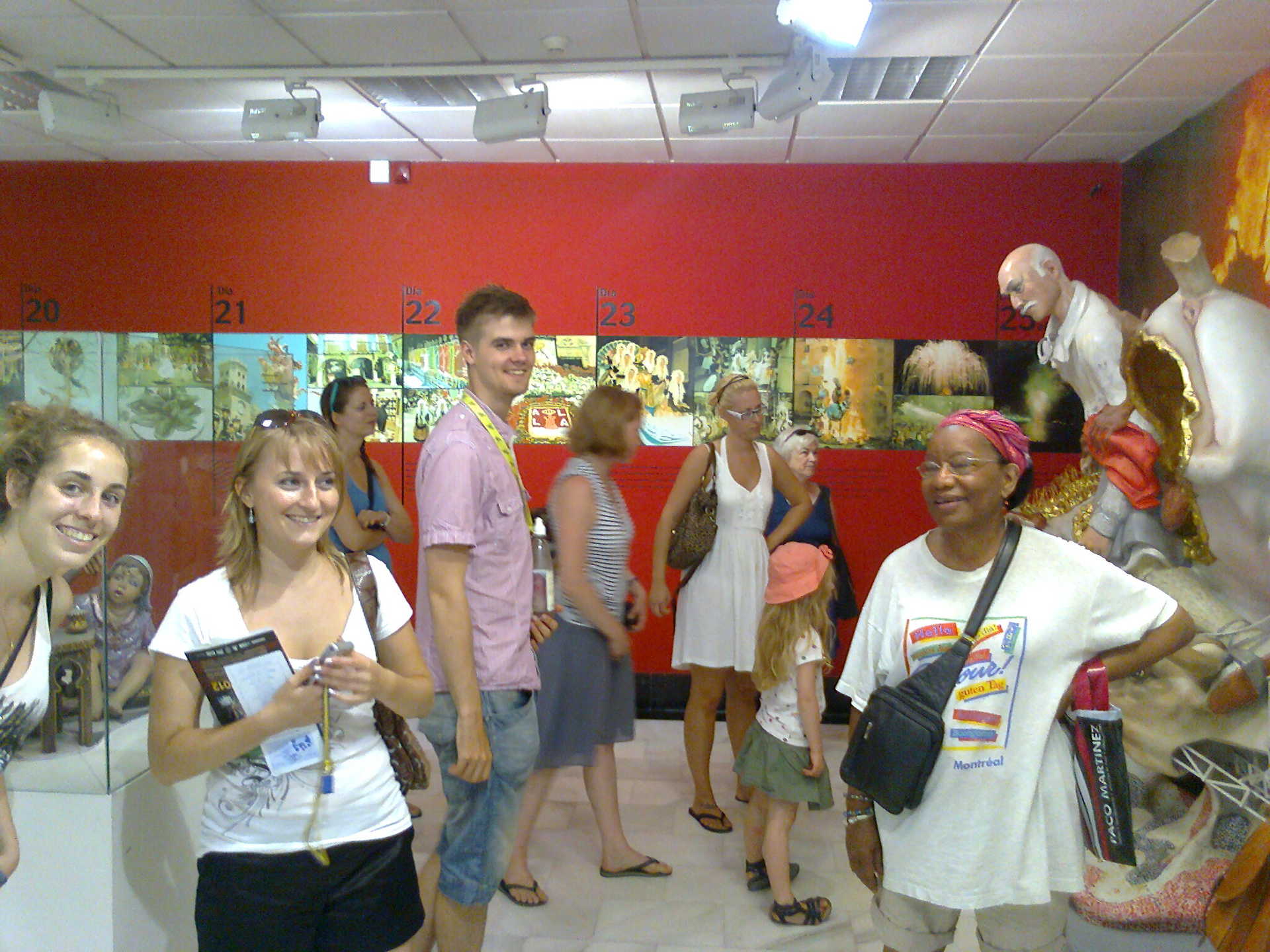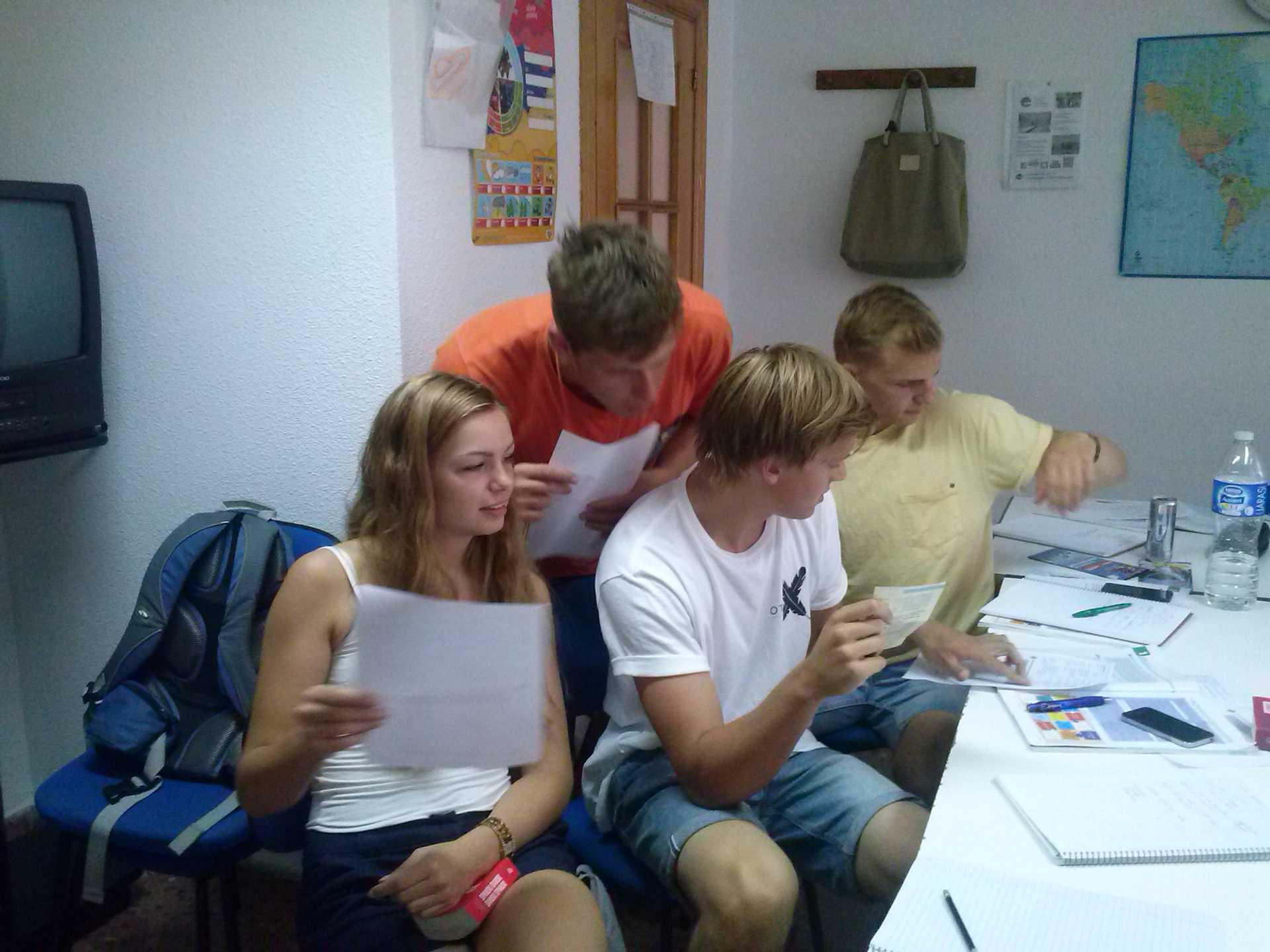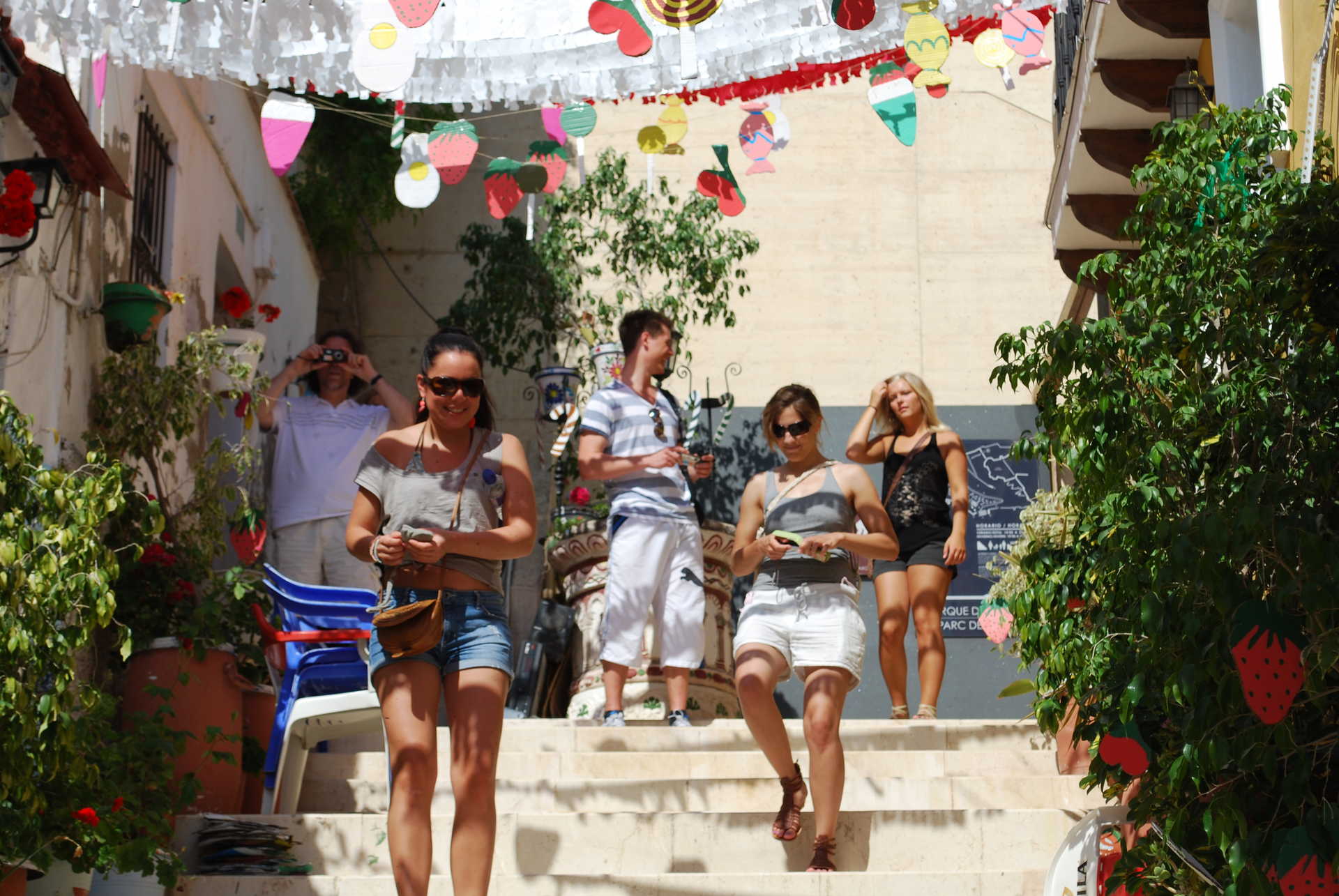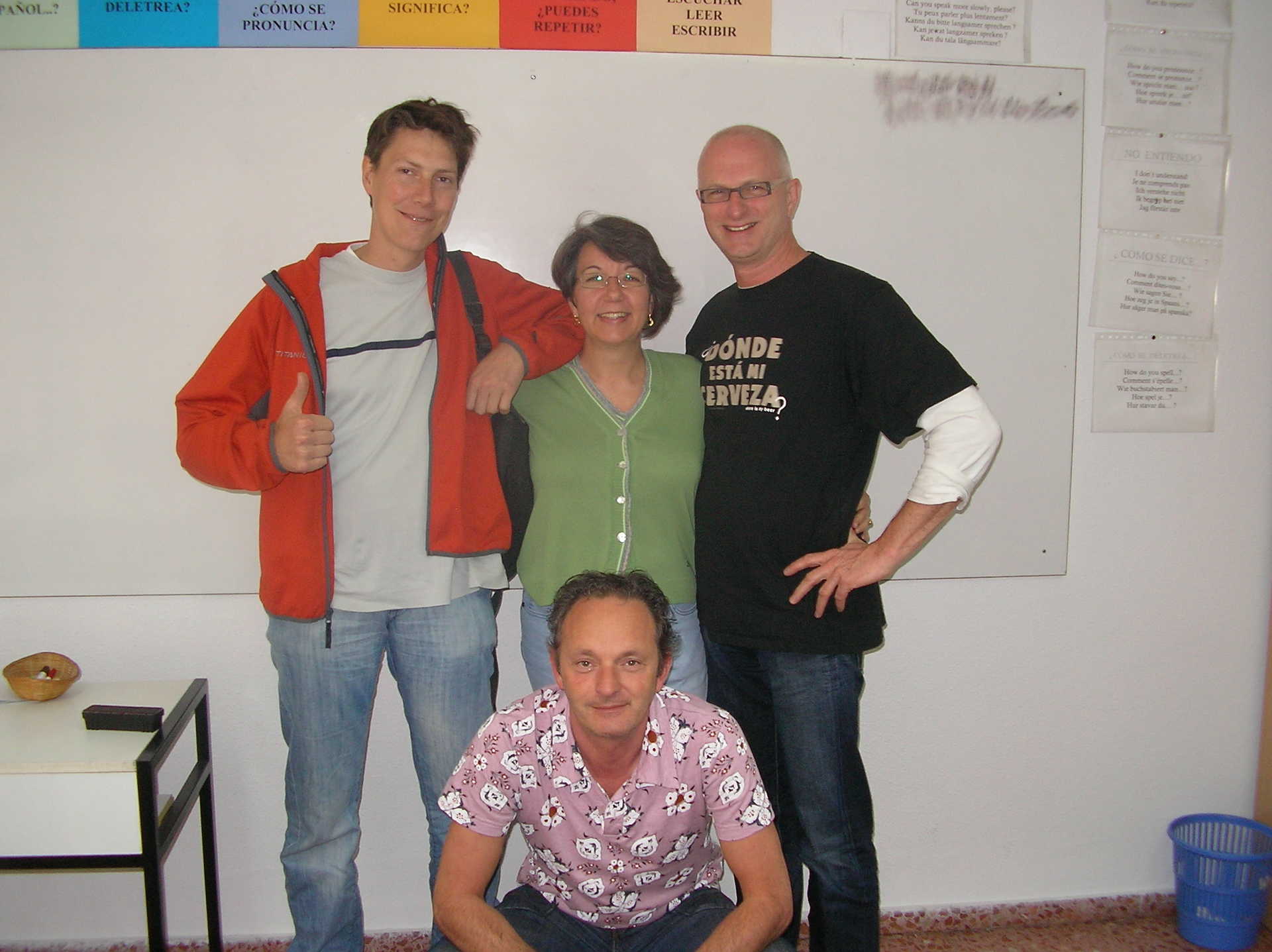 C/ Pintor Aparicio 18C, 1ºA
03003

contact information
Colegio Internacional Alicante is a cooperative of Spanish teachers founded in 1998. The school puts the student at the centre of the teaching and learning process, with the aim of making you speak, think and feel in Spanish. It therefore combines language teaching with activities outside the classroom to really make you experience the history and culture of Spain, as well as its social life.
The school will help you plan your stay as it wants you to practise and develop your Spanish skills from day one. The teaching methodology will make sure you have fun as you learn and activities such as excursions, water sports, dancing classes and more will throw you right into Spanish life.
Colegio Internacional Alicante is located in the heart of Alicante's shopping area, just 5 minutes from the beach and the historic centre.
All the teachers have university degrees and extensive experience. The small classes paired with a friendly approach create a warm and dynamic way to learn Spanish.
Enjoy an enriching experience at a great price at a school accredited by Instituto Cervantes.