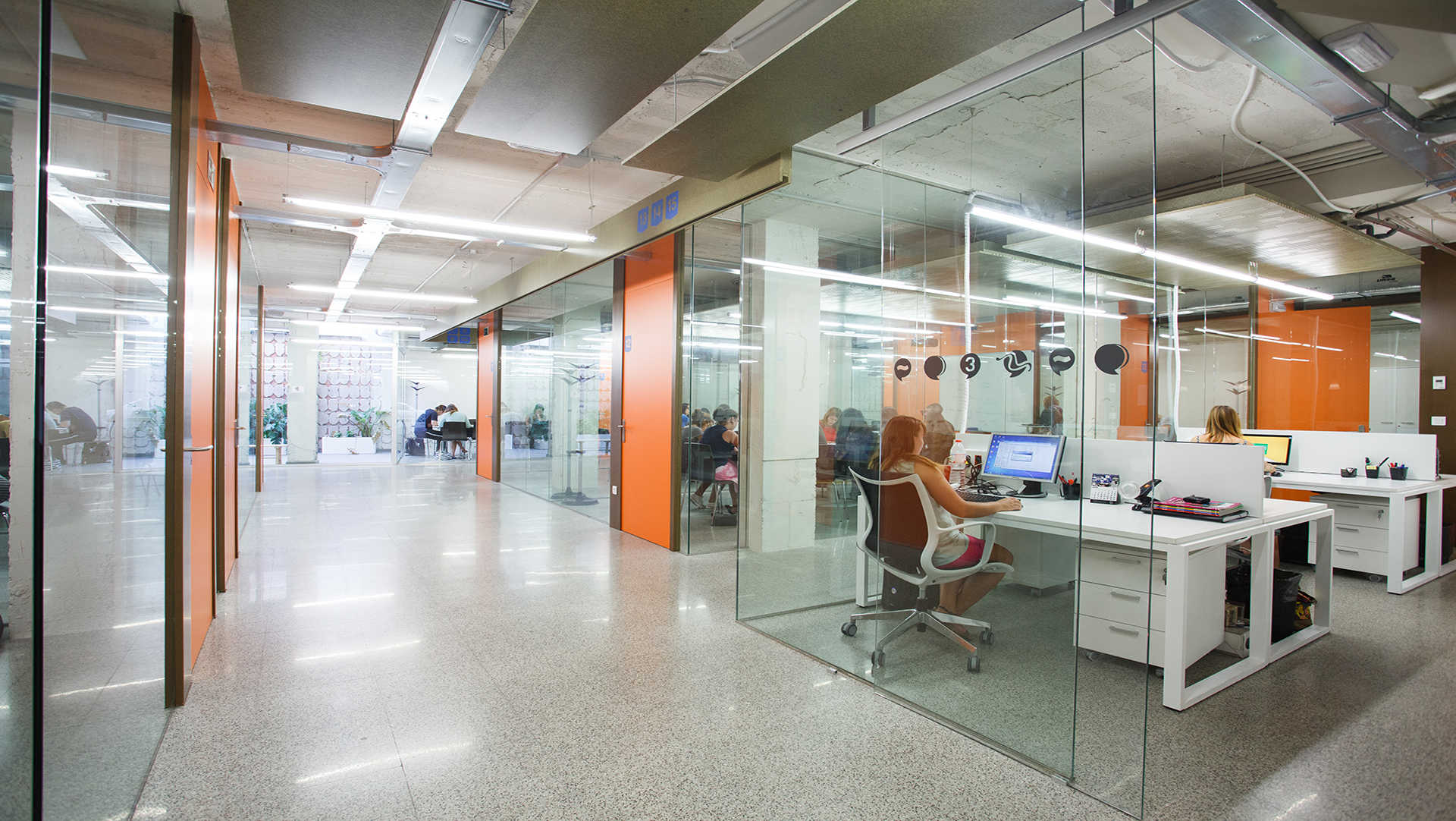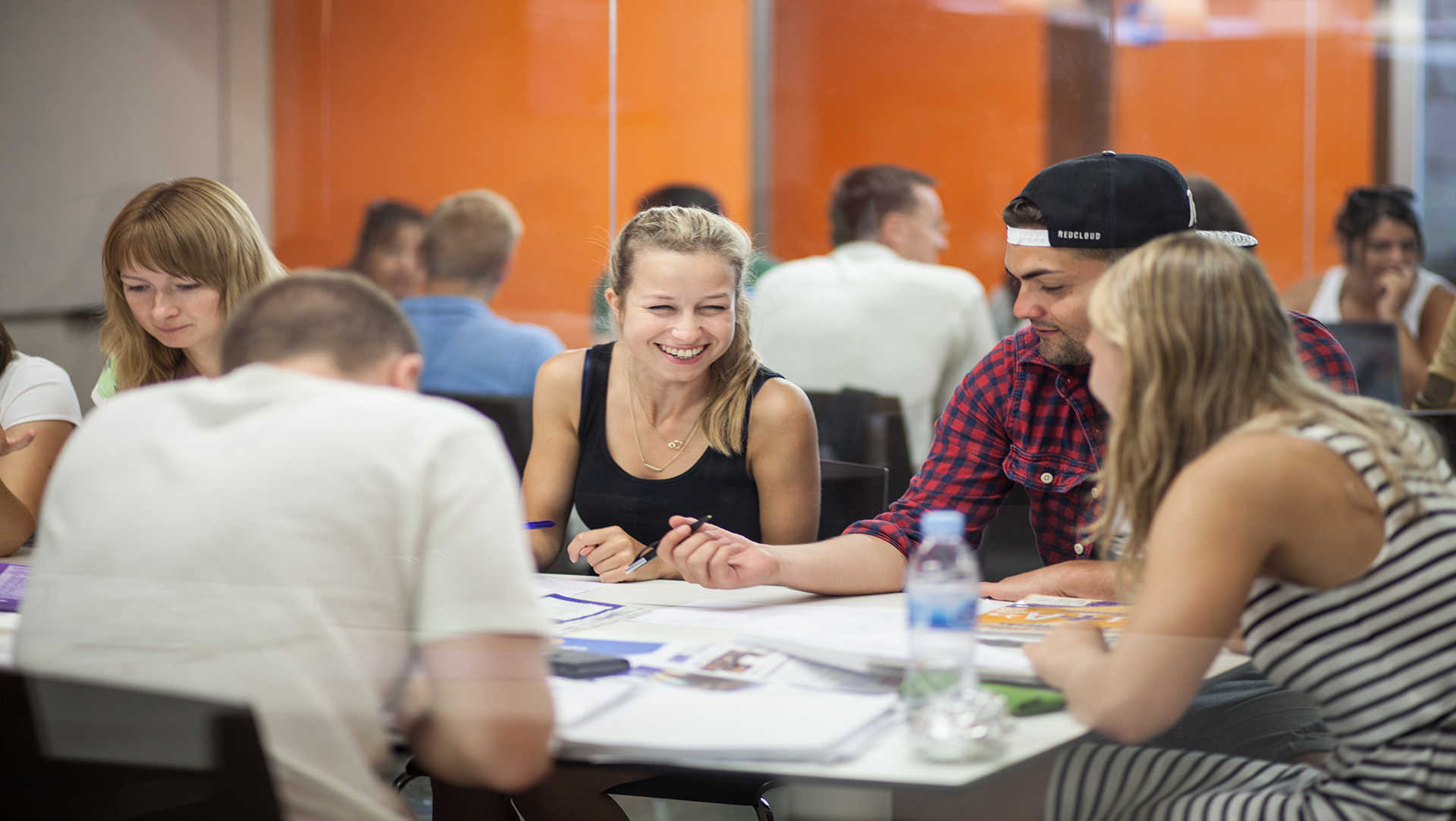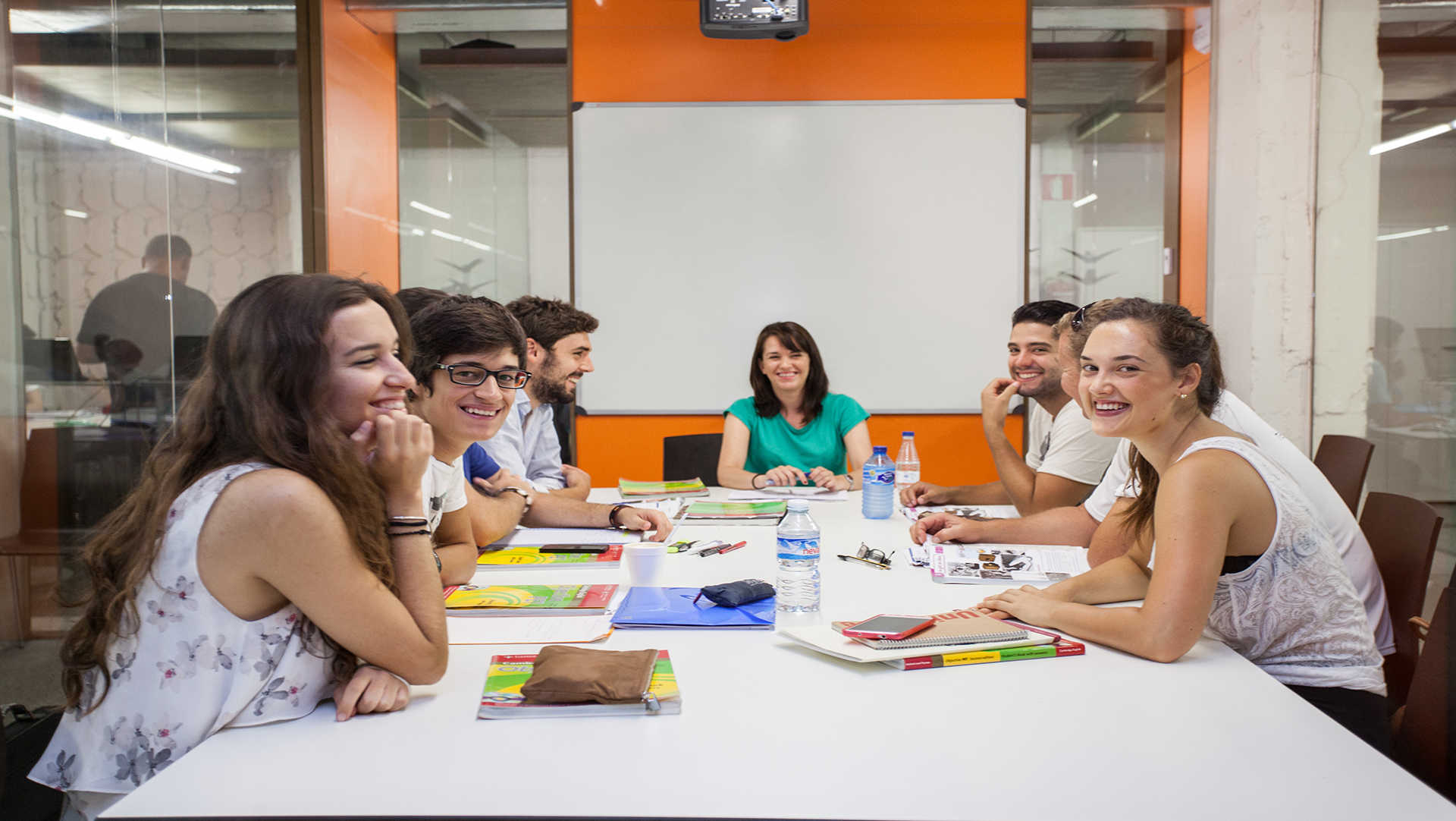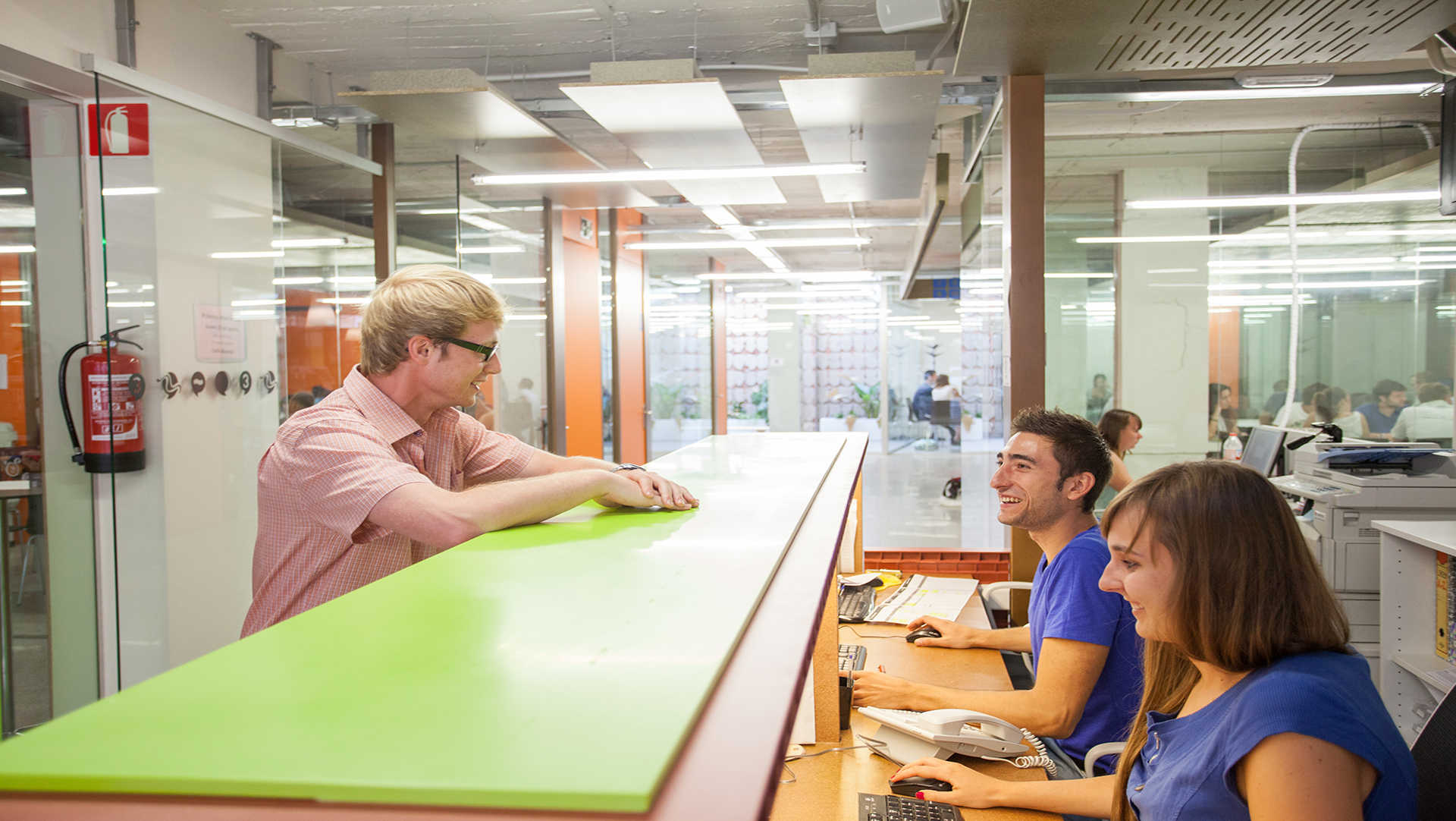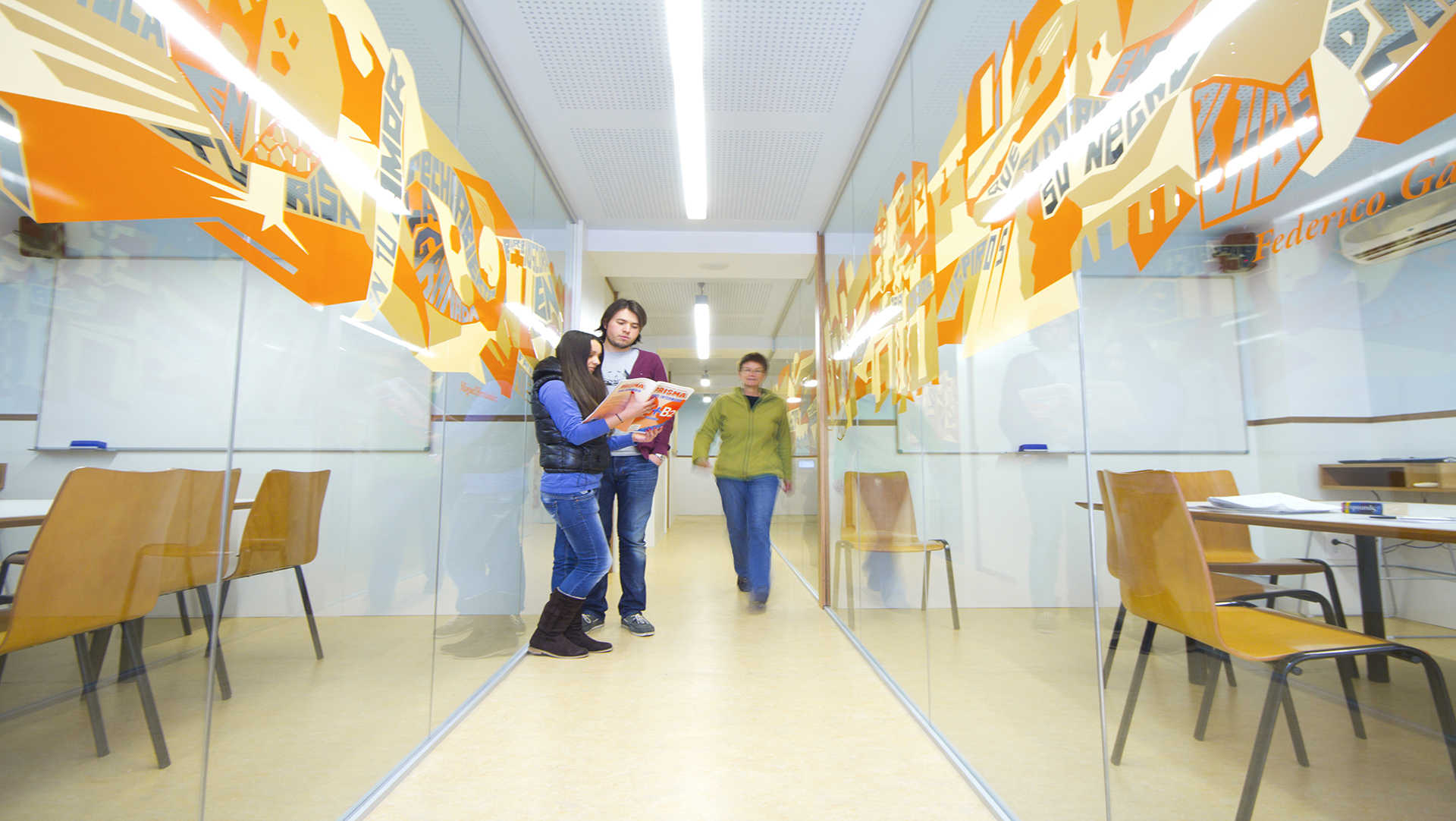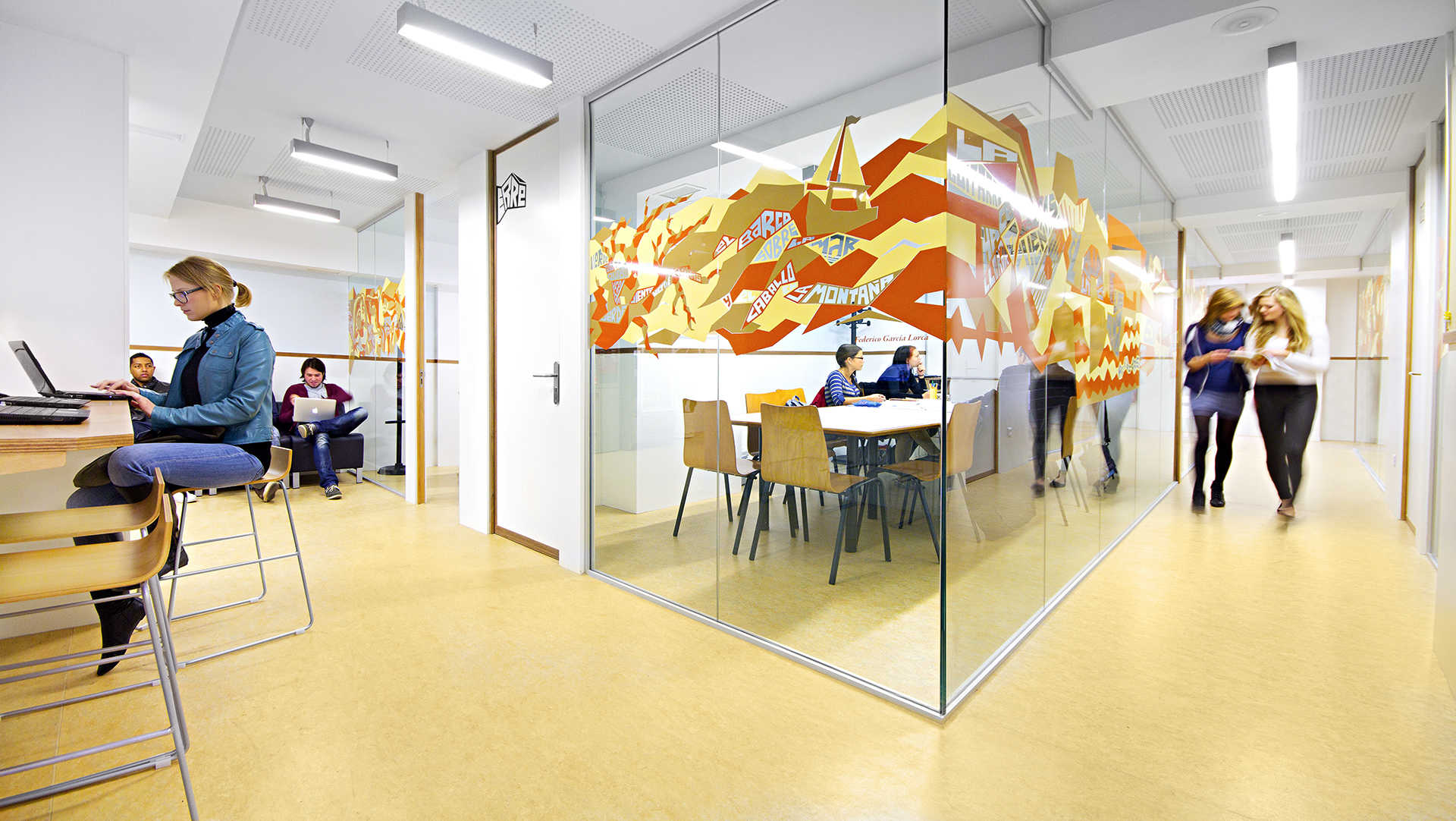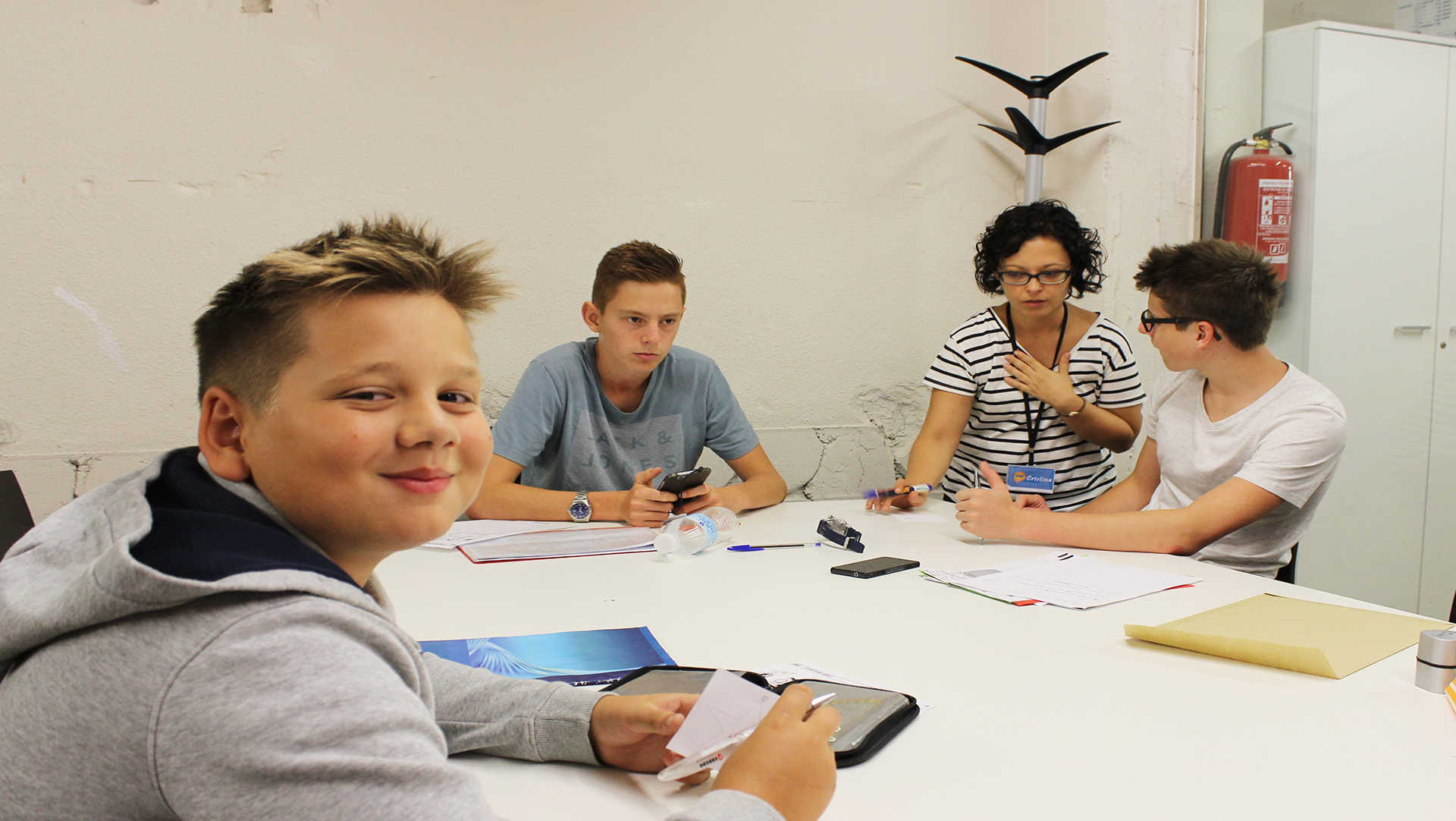 Calle García Morato, 41
03004

contact information
With four schools located around Spain, Proyecto Español is a language school that specialises in Spanish as a foreign language. Its mission is to combine language teaching with a social programme that will exceed your expectations, and all for a great price.
The school is located in the centre of Alicante, behind the central market, and is the largest Spanish school in the city. Proyecto Español runs courses for all levels throughout the year in its large and air conditioned classrooms that are equipped with the latest technologies. The perfect conditions for effective language learning.
In 2003, Proyecto Español was accredited by Instituto Cervantes, making it the first centre in Alicante to pass the examination that is synonymous with quality.
The teaching methodology is based on the automatic acquisition of language paired with close monitoring from teachers and immersion in Spanish culture. The teaching team comprises Spanish-speaking teachers with higher education qualifications and extensive experience in language teaching.