Museo Arqueológico Provincial - MARQ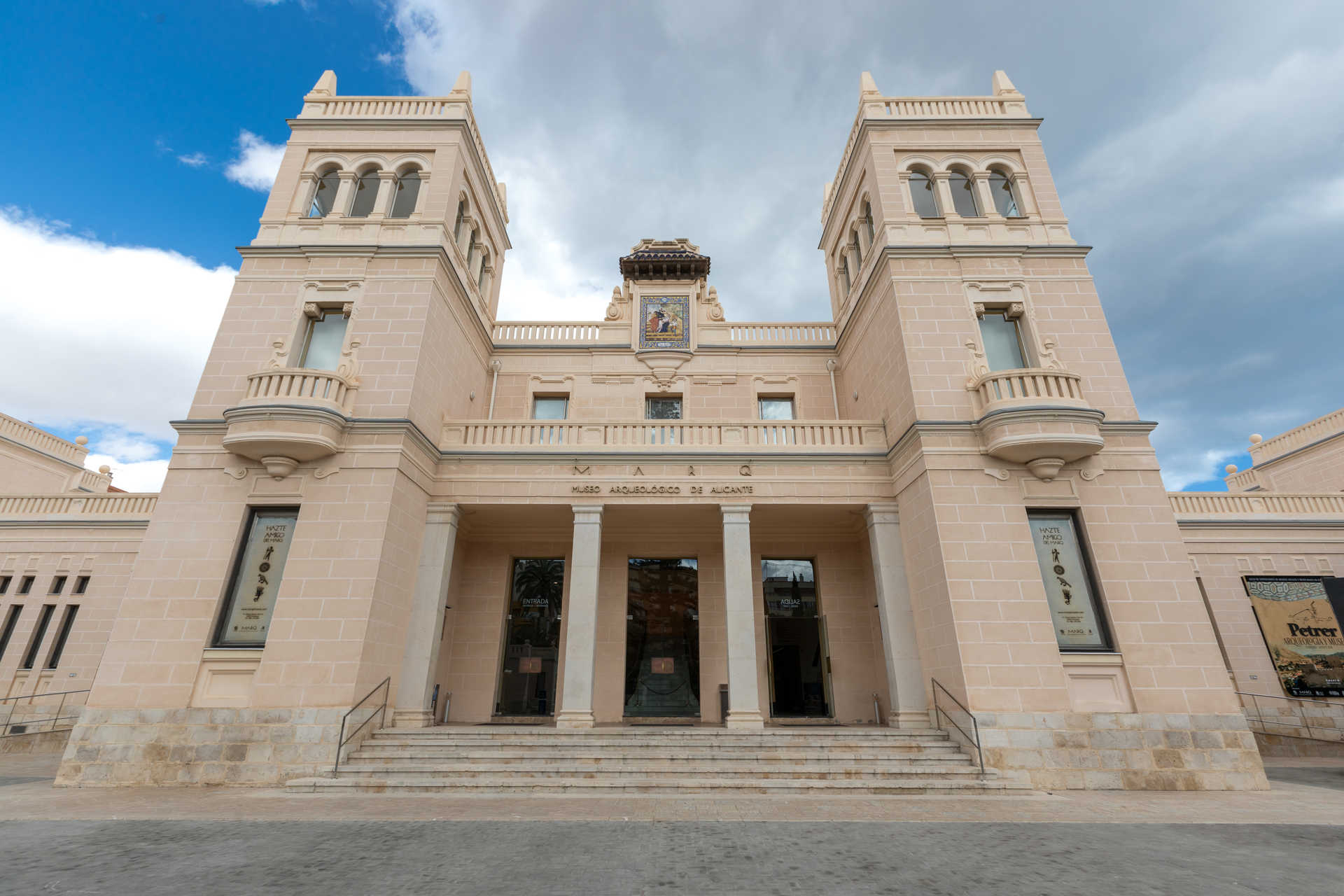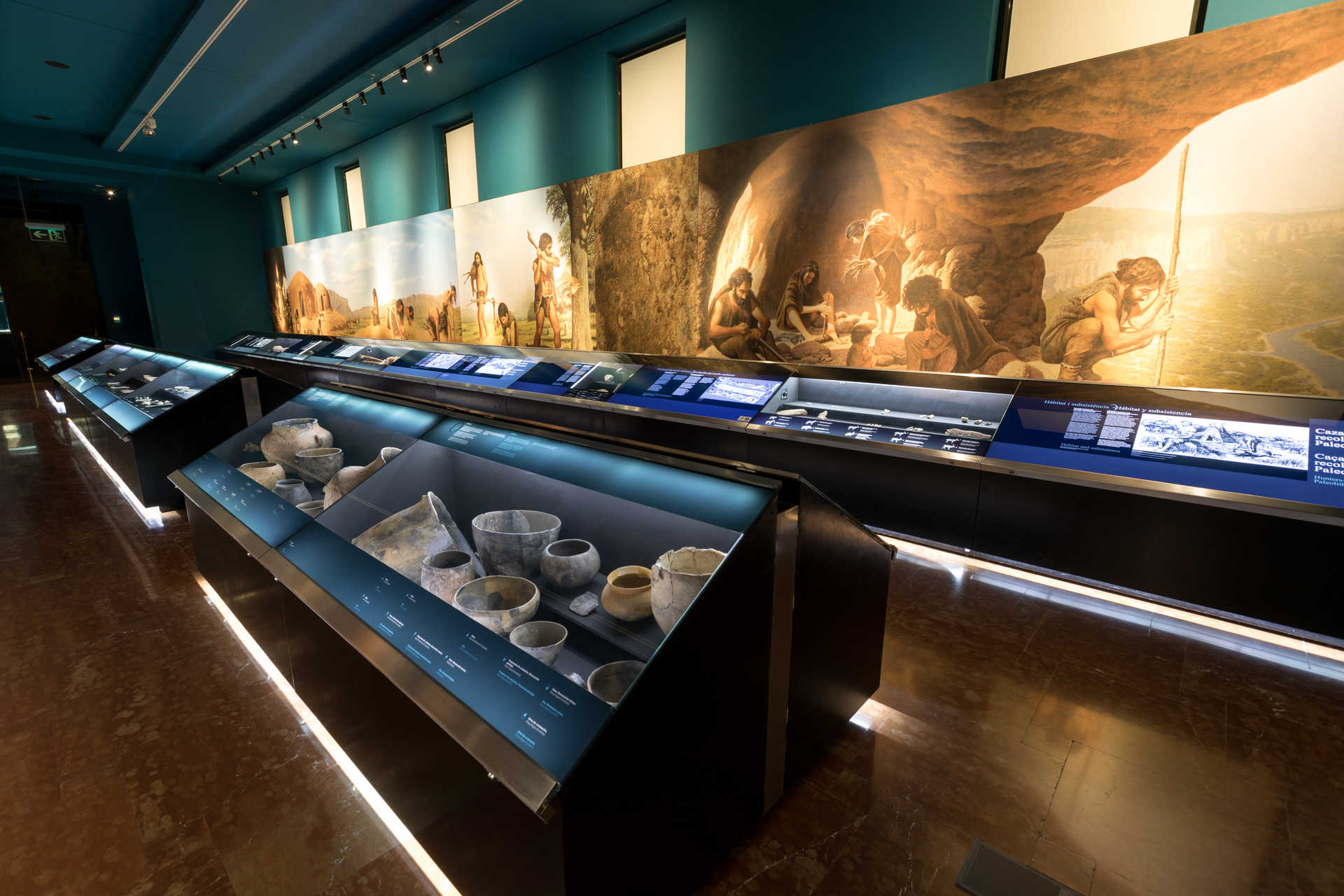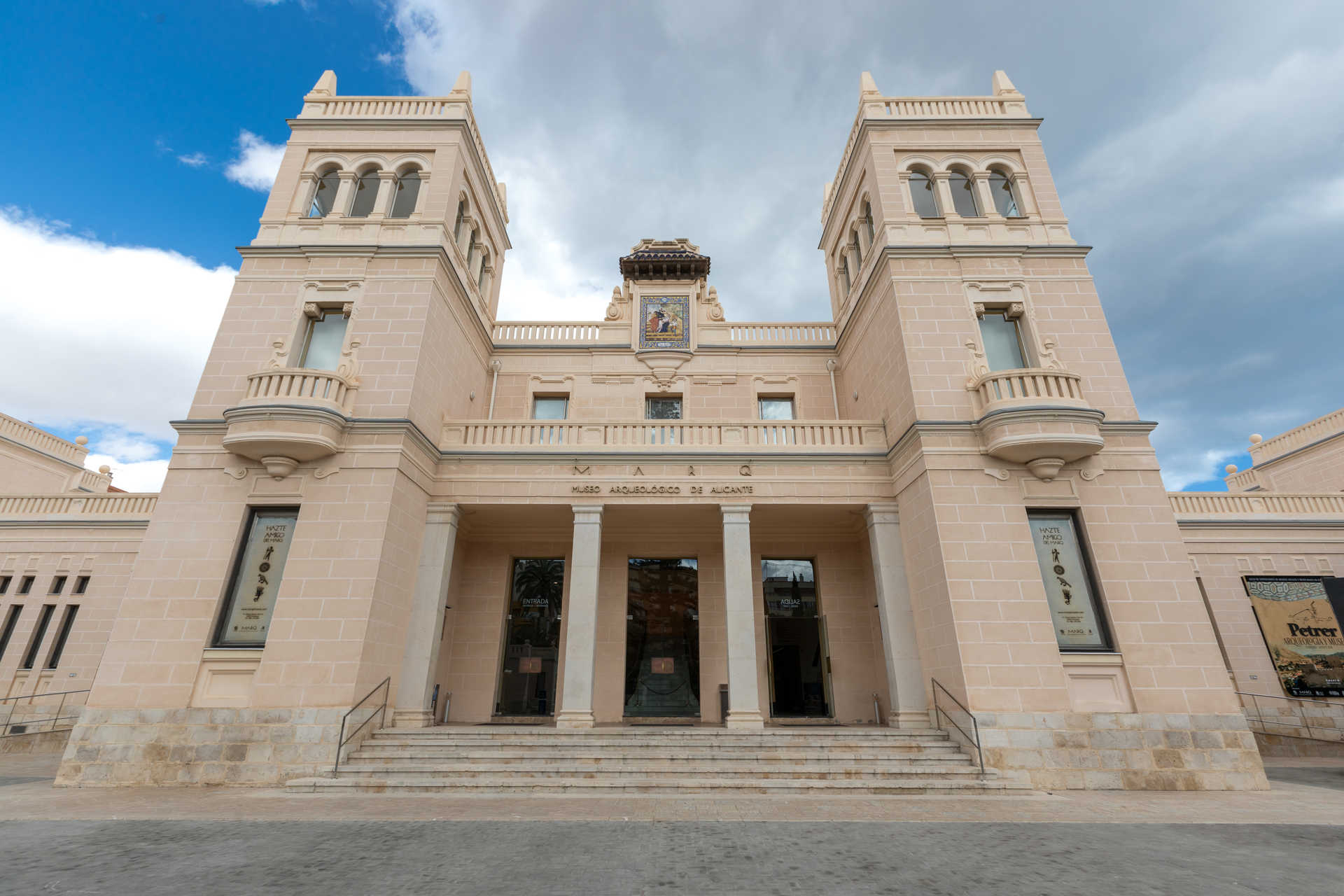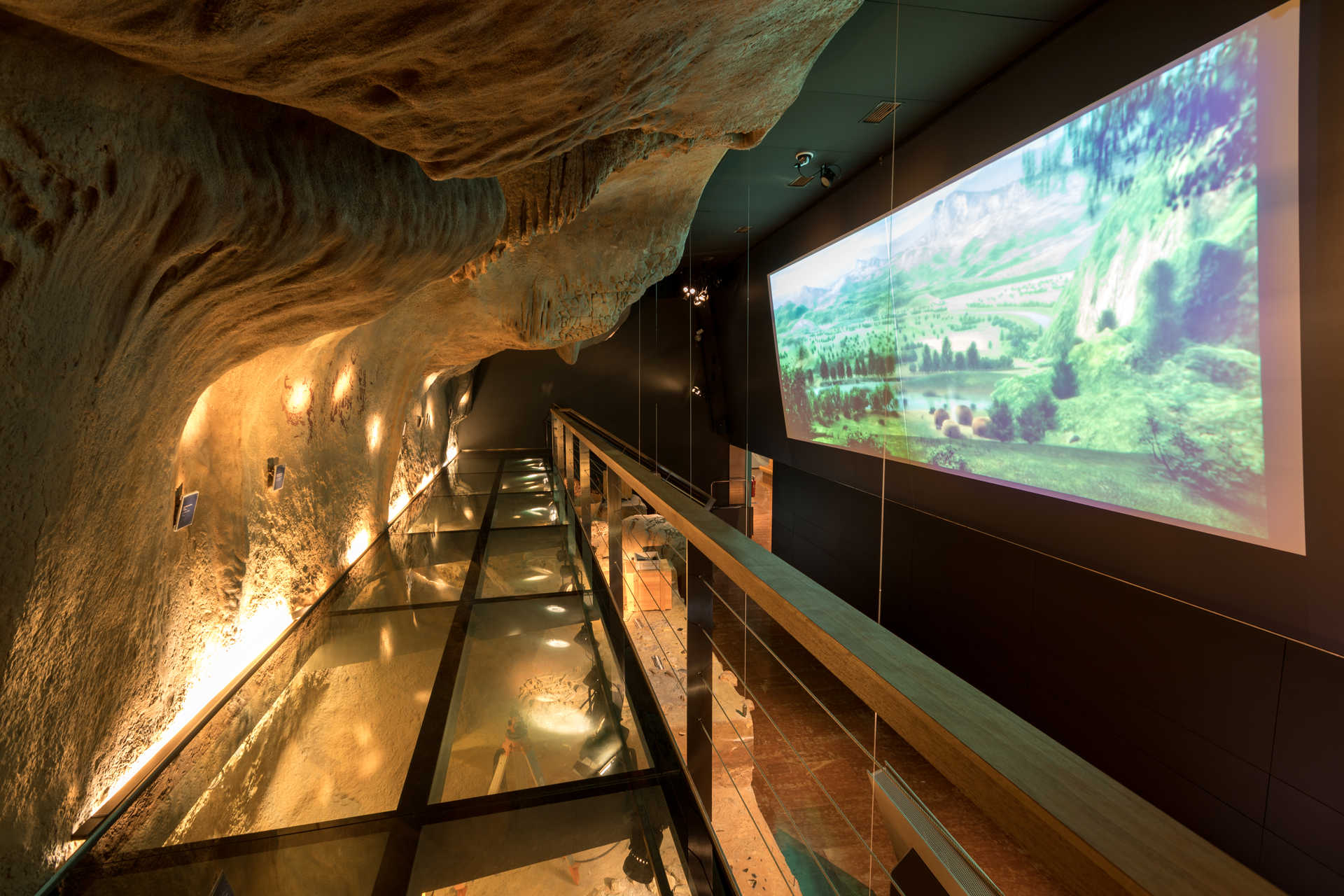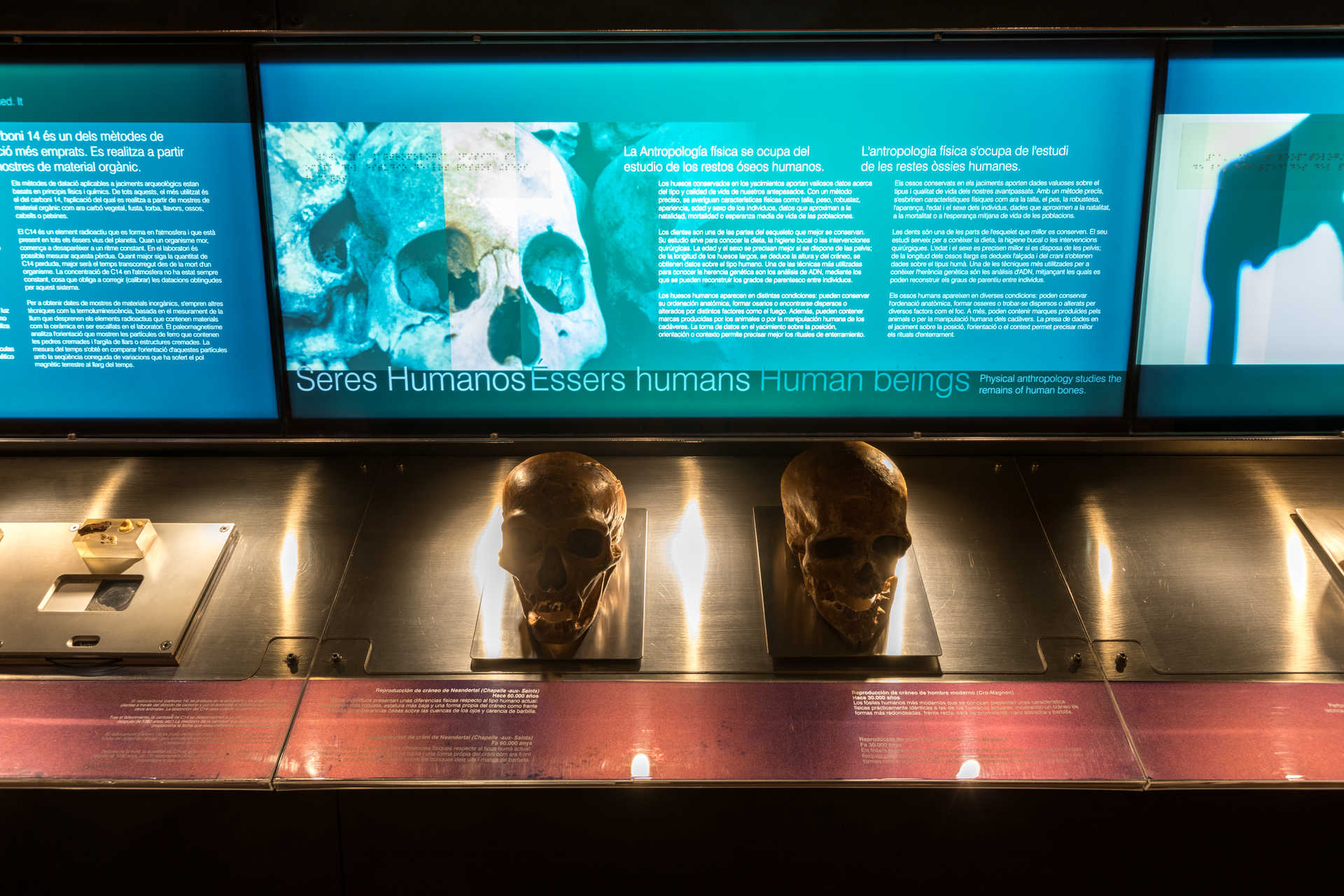 Plza. Dr. Gómez Ulla, s/n
03013

contact information
Be transported back thousands of years as you gaze at the incredible findings discovered across the province of Alicante at Museo Arqueológico Provincial de Alicante.
More information
Schedule
Tuesday to Saturday: from 10:00 a.m. to 7:00 p.m. Sunday: from 10:00 a.m. to 2:00 p.m. Closed on Monday. Entrance: 3€, Discount: 1,5€.
Price
Durante la pandemia, el acceso es gratuito. Suplemento por la visita guiada: 1,50 euros.
Museo Arqueológico Provincial de Alicante, or MARQ for short, is an archaeological museum that showcases the wealth of the landscapes and monuments in the province. Founded in 1932, the museum has a reputation for its pioneering approach and innovative audio-visual technologies, creating collections that are both educational and immersive. MARQ's mission is to be an archaeological museum fit for the 21st century, equipped with all the latest technologies.
The permanent exhibitions cover the period from the beginnings of human life, some 100,000 years ago (the Prehistoric Collection) to the early 20th century (the Modern and Contemporary Culture Collection). There are spaces dedicated to the Iberian, Roman and Medieval periods where you can gaze at archaeological findings and vestiges that give us an insight into what life was like for our ancient ancestors.
The Lady of Guardamar is one of the most valuable pieces in the museum so make sure you look out for it during your visit. Similar to the Lady of Elche, the bust portrays an Iberian aristocratic woman, though some schools of thought believe it to depict a goddess.
Guided tours of the permanent collection are available as are living history tours that will get your little ones excited about what they're seeing. Archaeology is absolutely fascinating; so come along to MARQ and be amazed by the pieces on display.