Chapel of San Juan de la Mosquera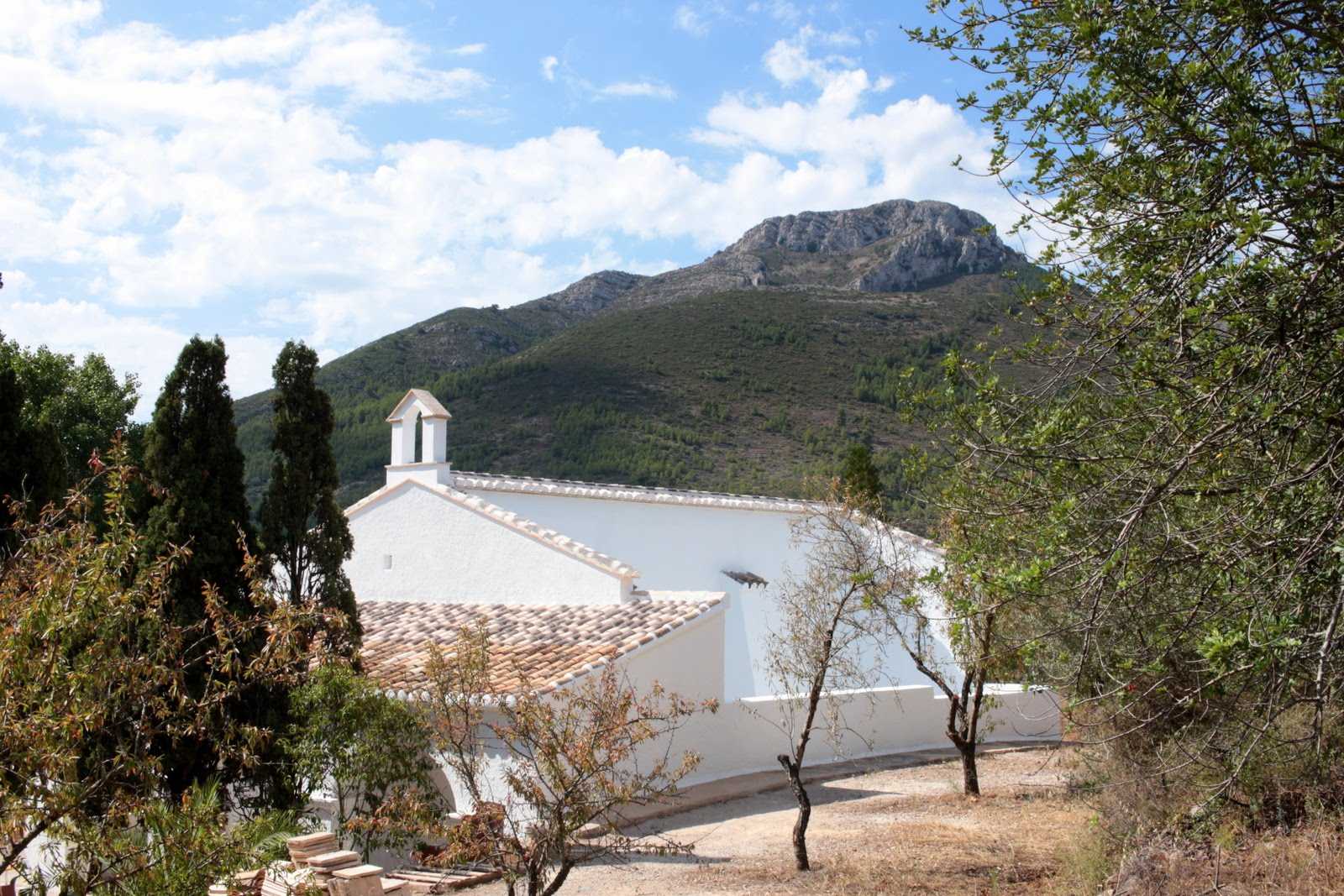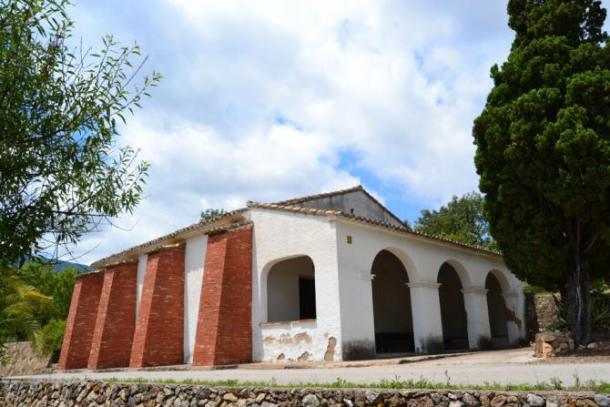 Partida Mosquera, s/n
03728

contact information
The rural district of Mosquera has its origins in a Moorish farmhouse of the same name. In 1577, the settlement had thirty houses, several riuraus, a threshing floor, a tahona (flour mill), a baking oven, and oil mill and various agricultural and hydraulic infrastructures, such as a well and a waterwheel.
That same year, Juan de Ribera erected the chapel of Sant Joan de Mosquera and chose as his patron saint Saint John the Forerunner, a saint easily accepted by those who renounced Koranic law and accepted Christianity. The image of "Sant Joanet", as he is popularly known in Alcalalí, was carved in Valencia by Luis Gilabert Ponce at the end of the 19th century. The importance of this Saint for Mosquera is highlighted in the following traditional song:
San Antonio is in Benissa,
Santo Domingo, in Xaló;
San Juan is in Mosquera,
Jesús Pobre under the Montgó.
The hermitage of Sant Joan de Mosquera became so popular that on the 24th of June neighbours from all the villages of the region of La Marina came to Mosquera for the annual "Porrat de San Joan". This "Porrat" began in the Moorish period and, after the expulsion of the Moors, continued to be celebrated by the new settlers of Alcalalí. This fair became very popular during the 18th century, and visitors and fairgoers from all over the region gathered year after year, until the end of the 19th century, when it was definitively moved to Alcalalí.
In 1740, the Baron of Alcalalí established a series of measures to regulate the celebration of the festivity and entrusted its application to the rector and two councillors of Alcalalí, who were in charge of selecting the fairgrounds, of collecting the fee for each stall and, finally, of allocating the proceeds to the repair and maintenance of the chapel of Sant Joan. But, little by little, the "Porrat" gradually lost importance.