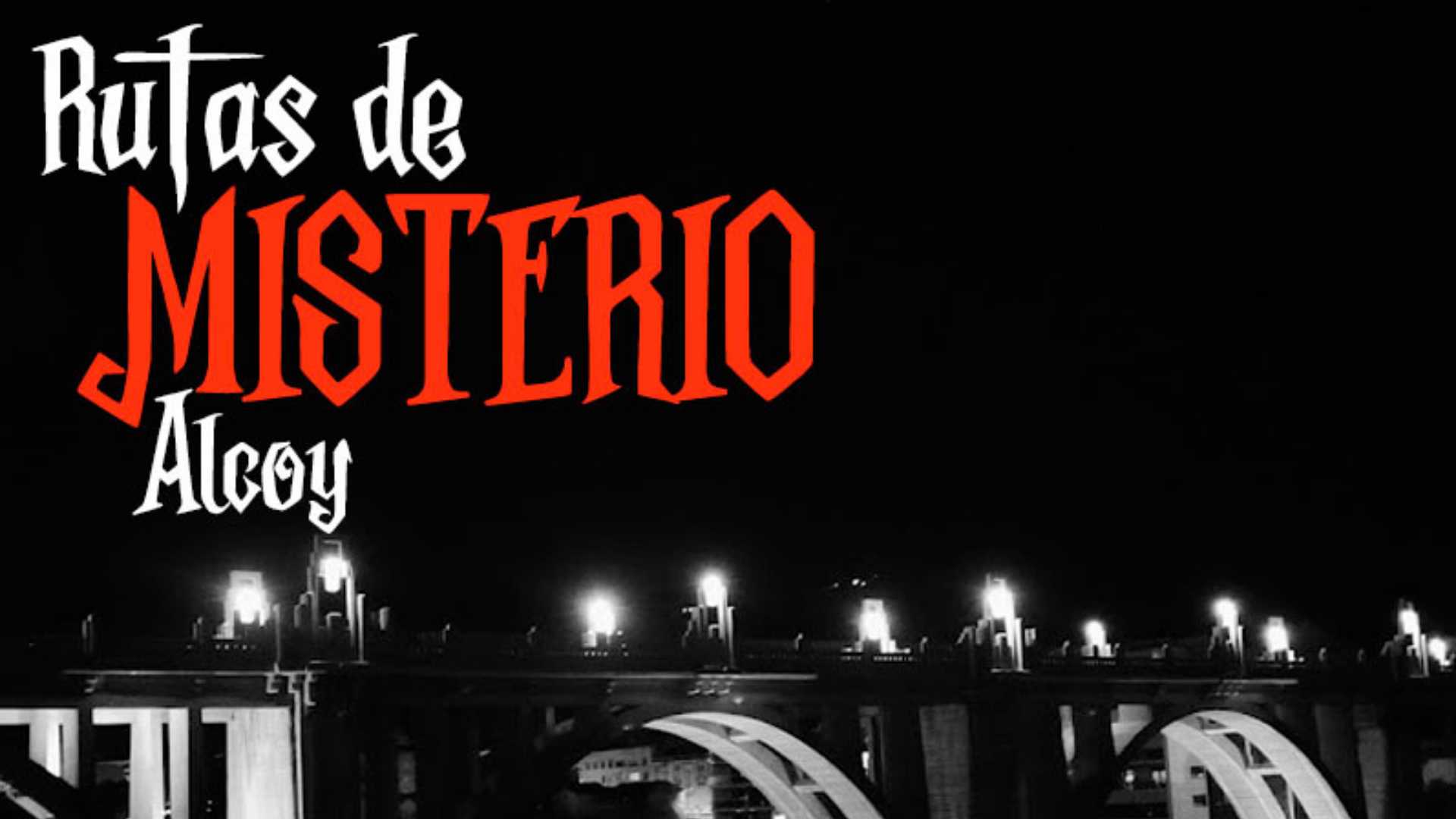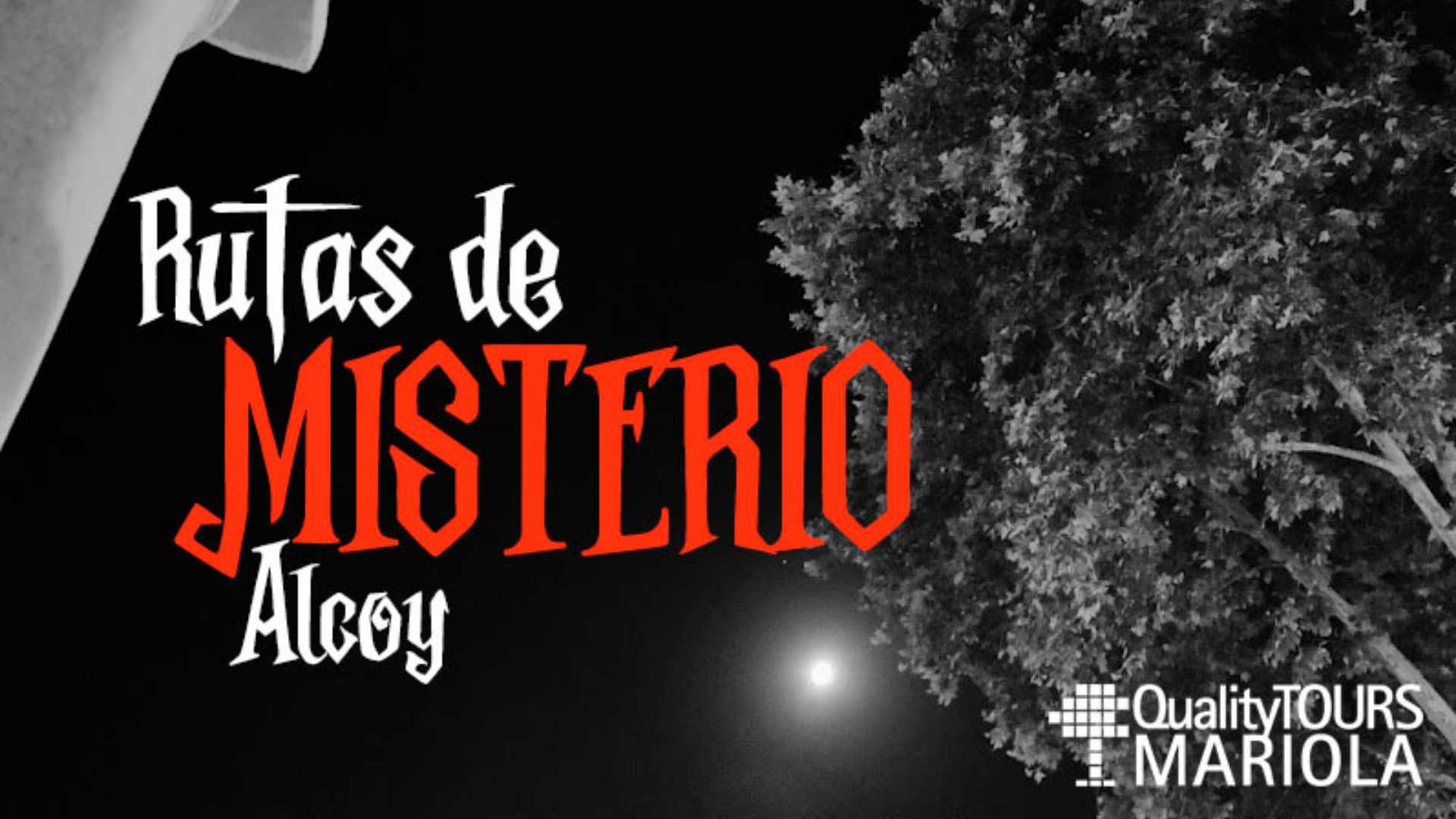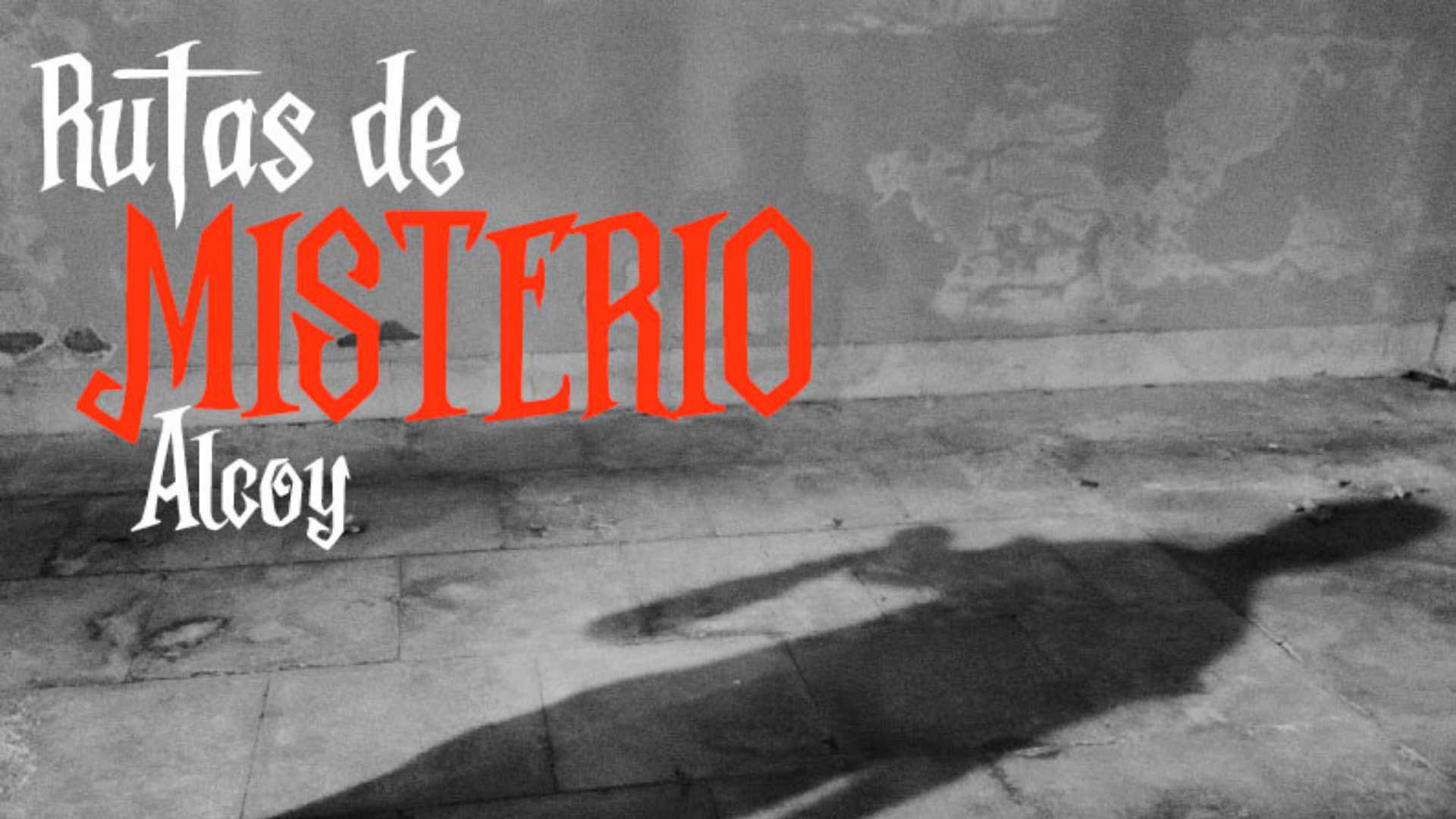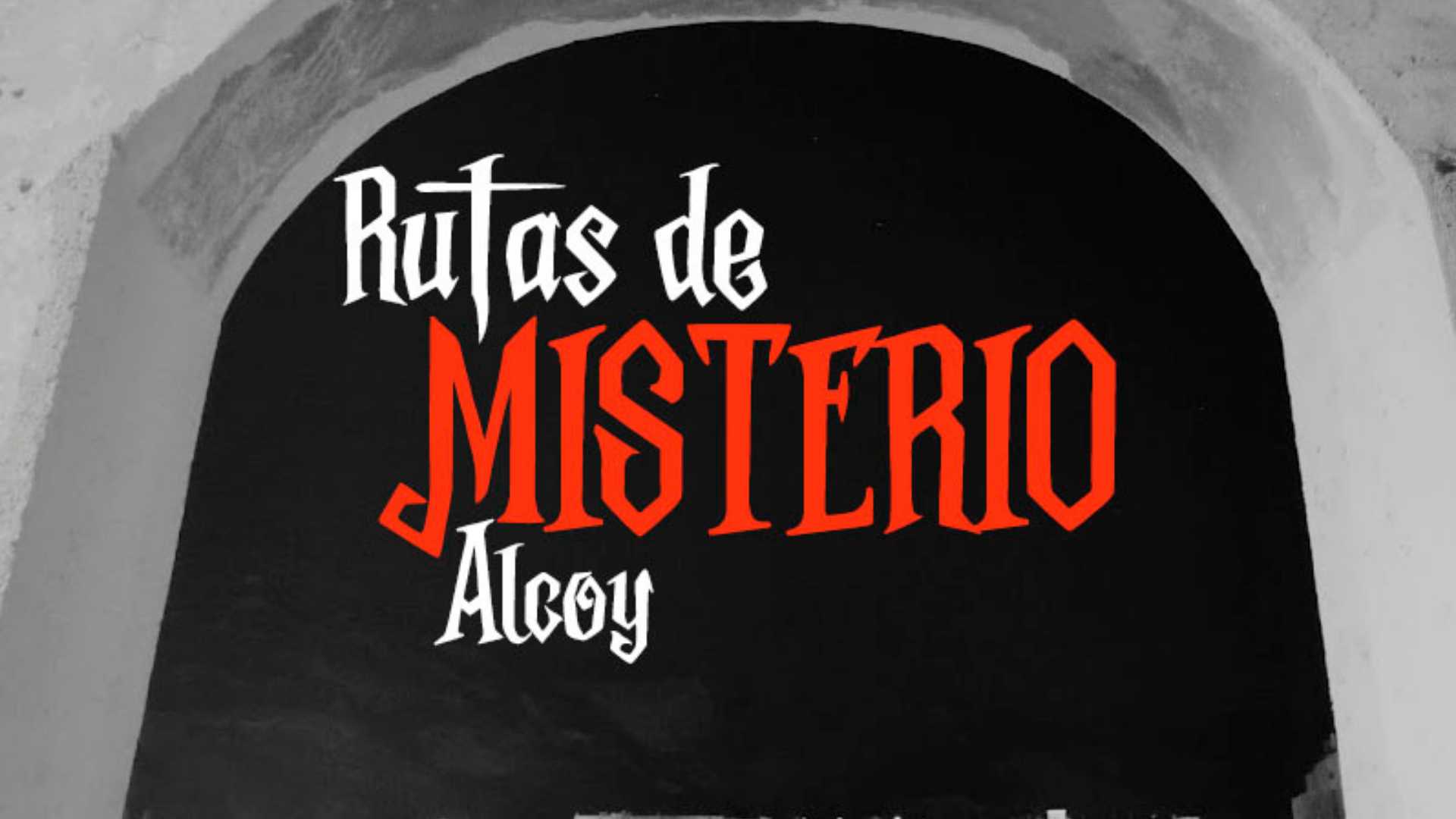 Sign up for these mystery-filled guided tours in Alcoy and stroll through its streets accompanied by scary stories. It's a great plan!
Alcoy invites you to walk through its streets, listening to stories full of mystery in which you will discover three locations and learn a lot about the darkest history of this bustling town.
The Holy Inquisition, some fearsome exorcisms and the tenebrous figure of the serial killer "Jack the Ripper" will be the central themes of the stories you will hear as you stroll through Alcoy. Come dressed in dark and comfortable clothes and get ready to listen to scary stories!
*Please confirm event times and dates have not changed.