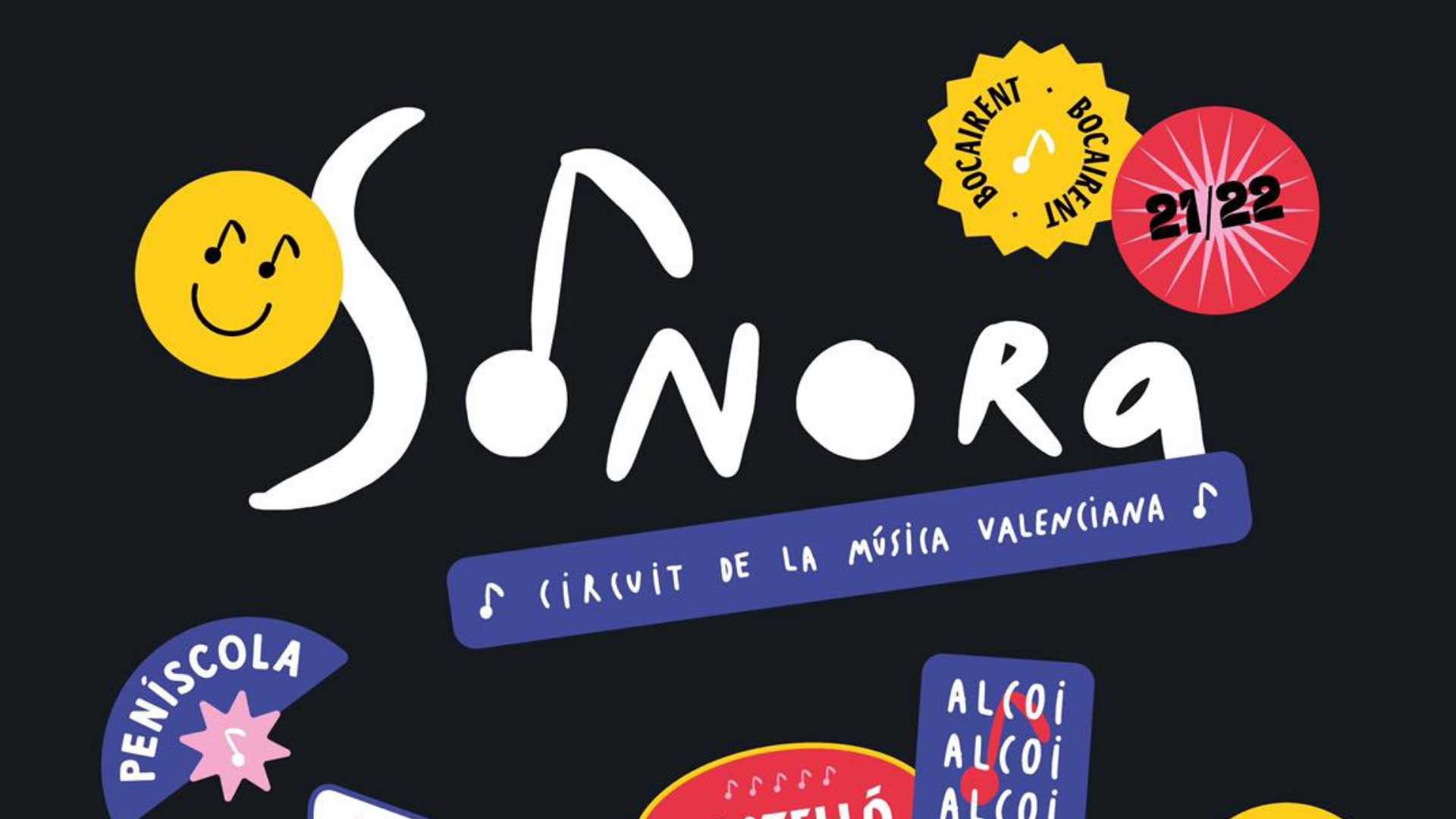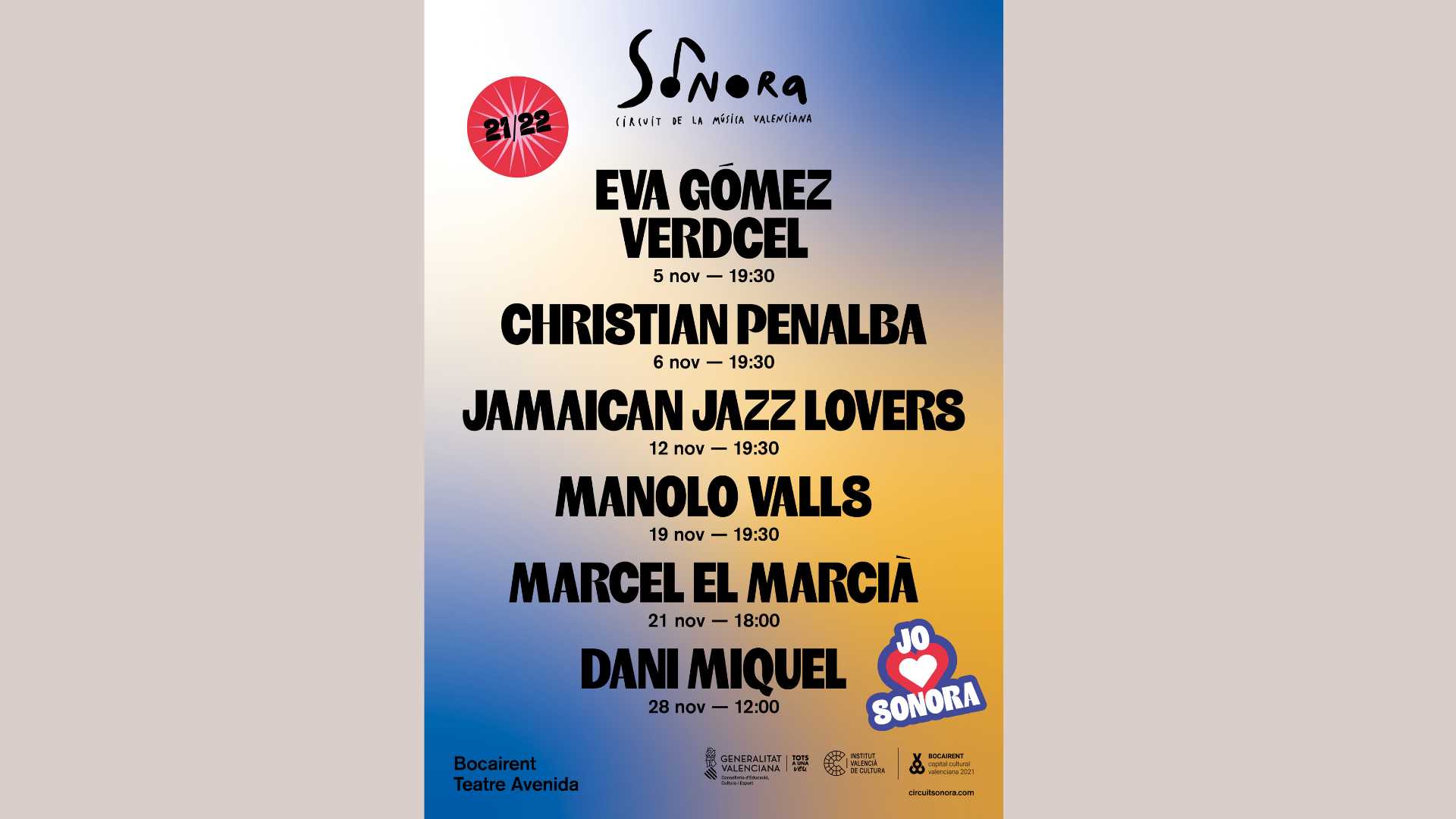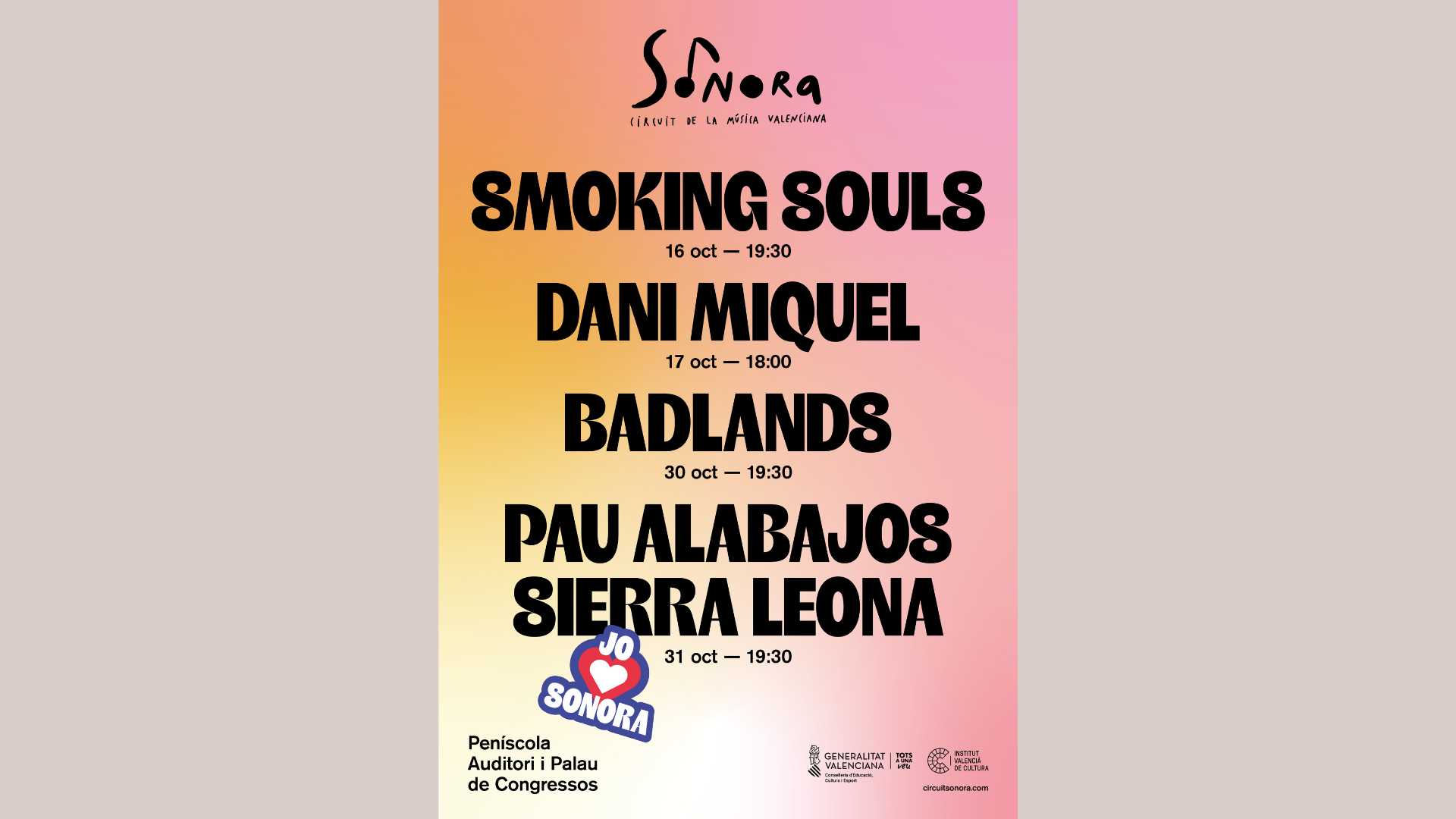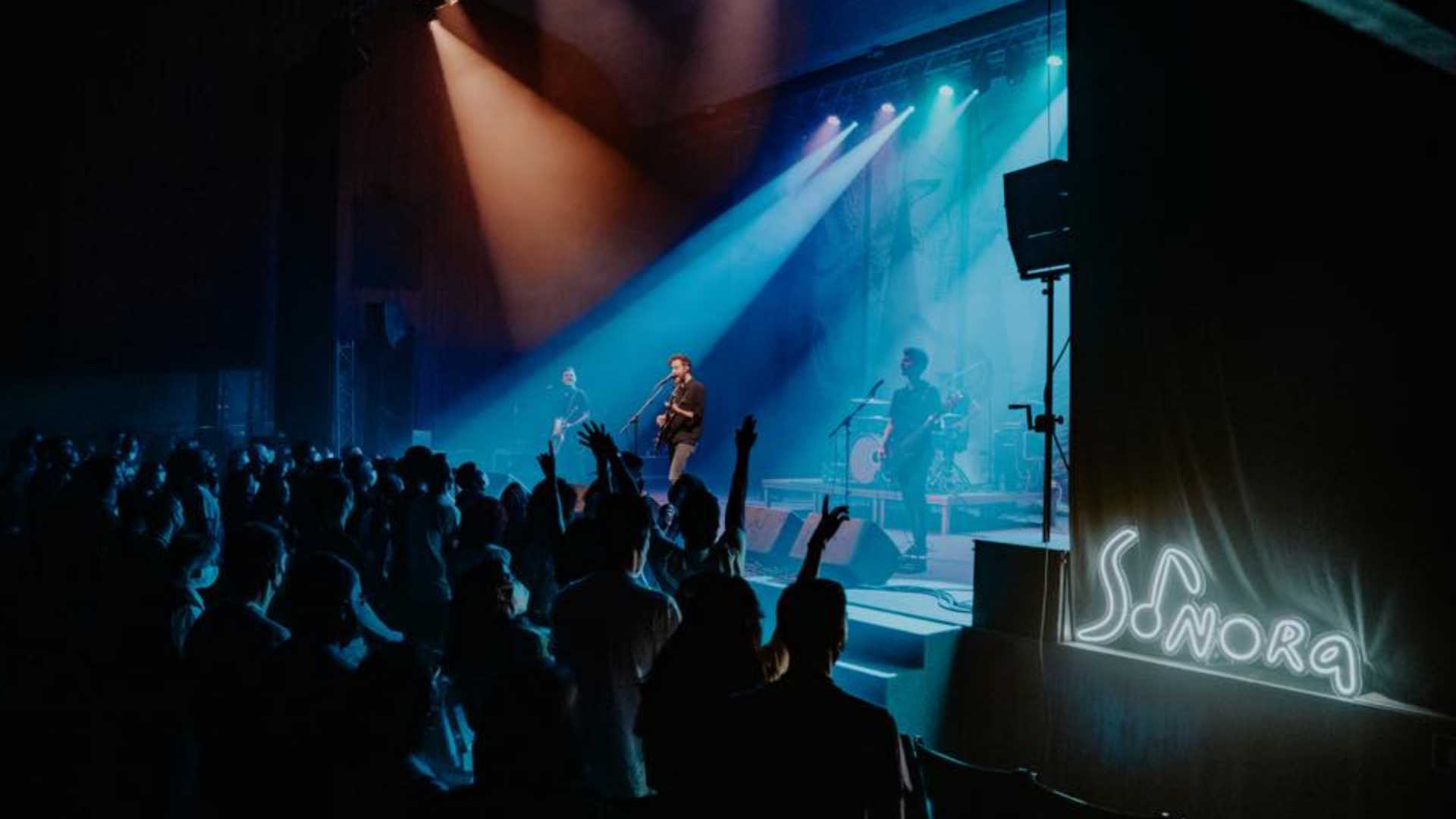 Travel to different towns and cities across the Region of Valencia to listen to some of the very best Valencian groups out there.
The third edition of Sonora presents the finalists of Premis Carles Santos de la Música Valenciana with a line-up of concerts that will take you on an exploration of Peñíscola, Bocairent, Castelló de la Plana, Alcoy and Alicante.
The concerts will be held from October 2021 to March 2022 in a bid to extend the music calendar all year round. Taking to the stage are Valencian groups including Smoking Souls, Dani Miquel, Badlands, Pau Alabajos, Sierra Leona, Eva Gómez, Verdcel, Christian Penalba, Jamaican Jazz Lovers, Manolo Valls, Marcel el Marcià, Johnny B. Zero and much more. Get your tickets now.
*Please confirm event times and dates have not changed.