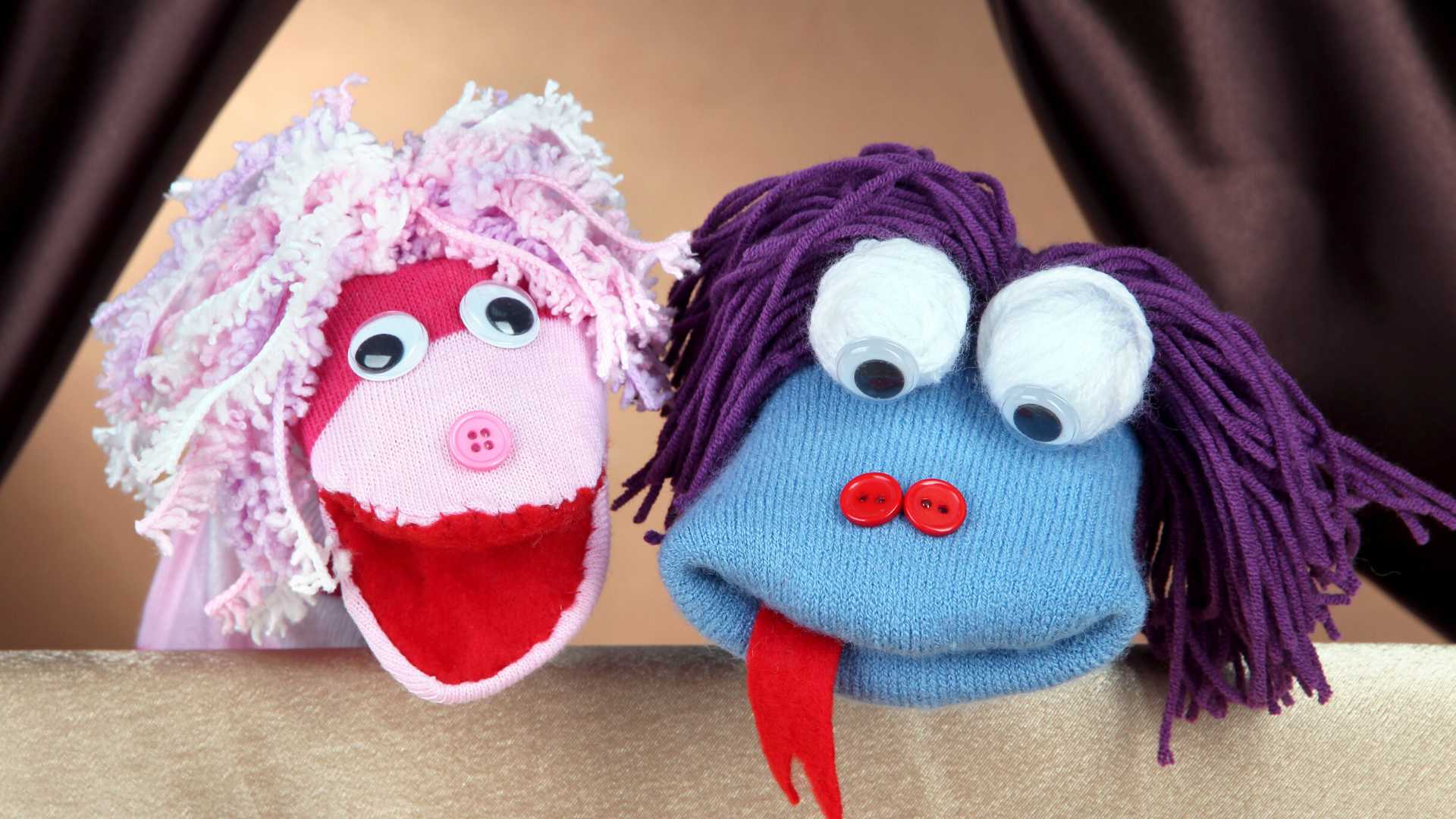 Don't miss these fun, theatrical readings for children.
Every Saturday, head to Tirisiti Library, in Alcoy, for "Contes amb titelles." Taking place in the library's new children's reading room, these family-friendly events will let your little ones learn Spanish folklore and history from interesting storytellers.

*Due to the COVID-19 pandemic, we kindly ask that you call to confirm that this facility is still operating normally. Thank you!