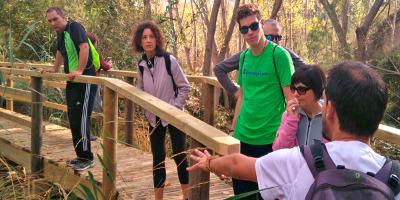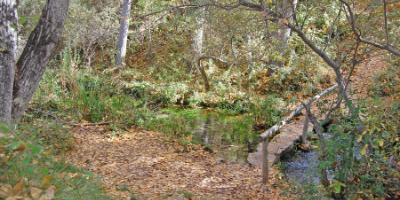 Información de la reserva
Come and enjoy incredible landscapes and places, where you will see, touch, hear, smell and even taste this unique nature and culture. Our guided routes will make you feel different. They will awaken your curiosity to discover and be part of every corner of this region, Alicante, which exudes Mediterranean essence. We will walk together, creating lasting memories to share and keep forever.
The routes are done especially in inland Alicante. You can make a reservation for any route for a group of more than 6 people or sign up for the scheduled routes monthly. More information on the webpage.
#Disponibilidad
Disponible todo el año