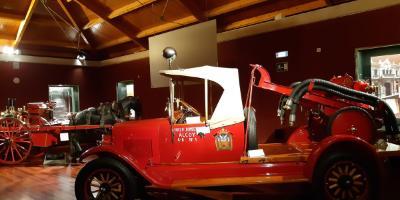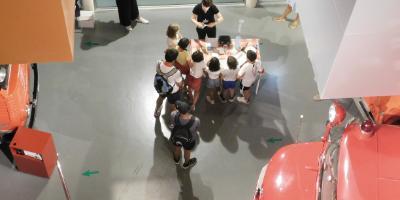 MUSEO DEL CONSORCIO PROVINCIAL DE BOMBEROS (MUBOMA)
Would you like to enjoy a magical visit to the museum? In MuBoma you will have fun and learn, in a different way, the importance of the firefighter profession and its complete training, even in scientific concepts.
In the museum you can enjoy a very special guided tour accompanied by magic, giving importance to the role of water in this job.
During the tour we will learn about the history of the building, the fire, the firefighters, the first tools used and the incredible vehicles.
Tricks and many experiments will accompany you throughout the museum.
Is it really magic or science?

The activity is at 12:00h. Duration 1 hour and 30 minutes. Recommended for children aged 5 and over.
Must be booked 48 hours in advance.
Minimum group size 4 people.
Check availability.