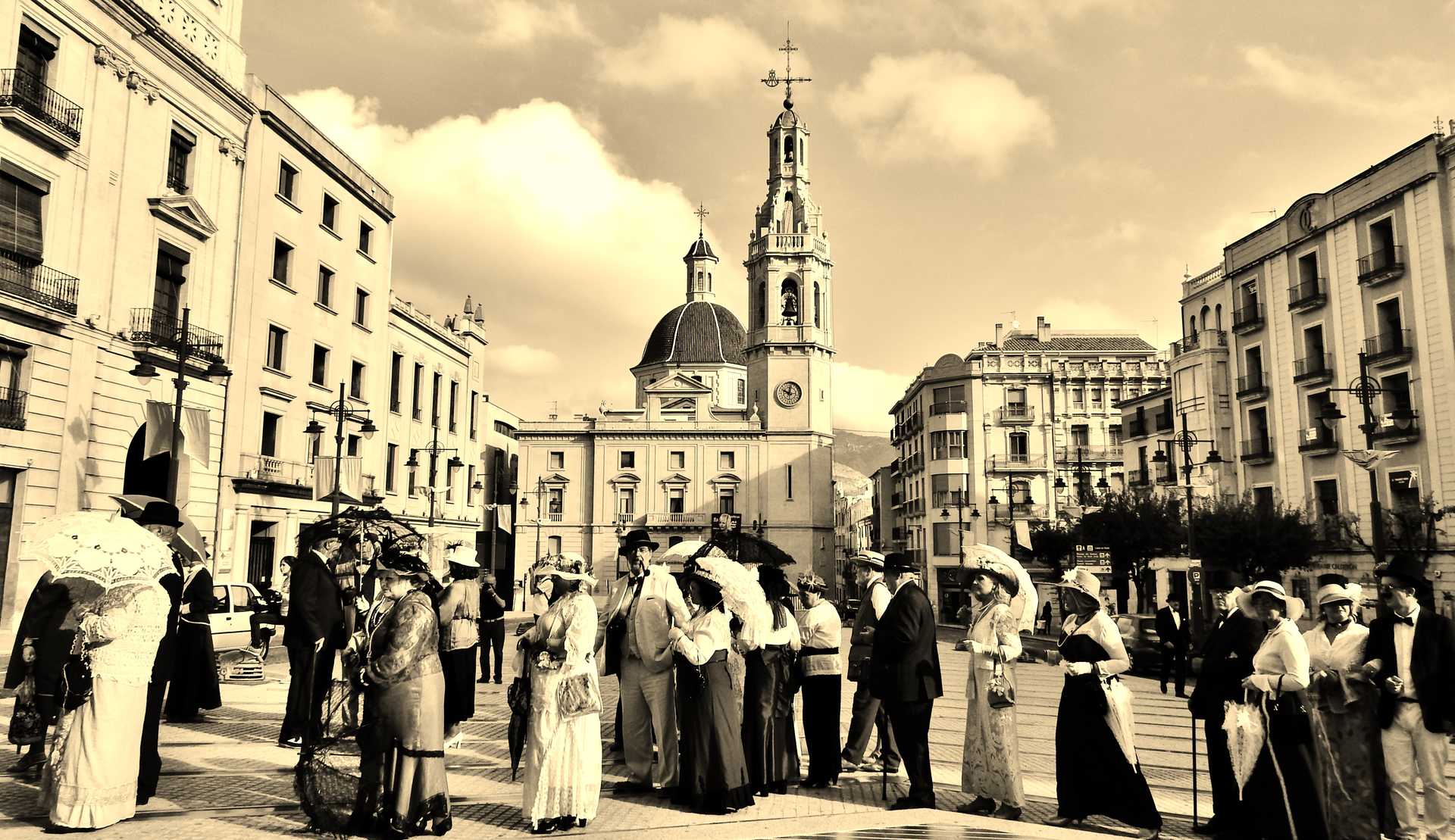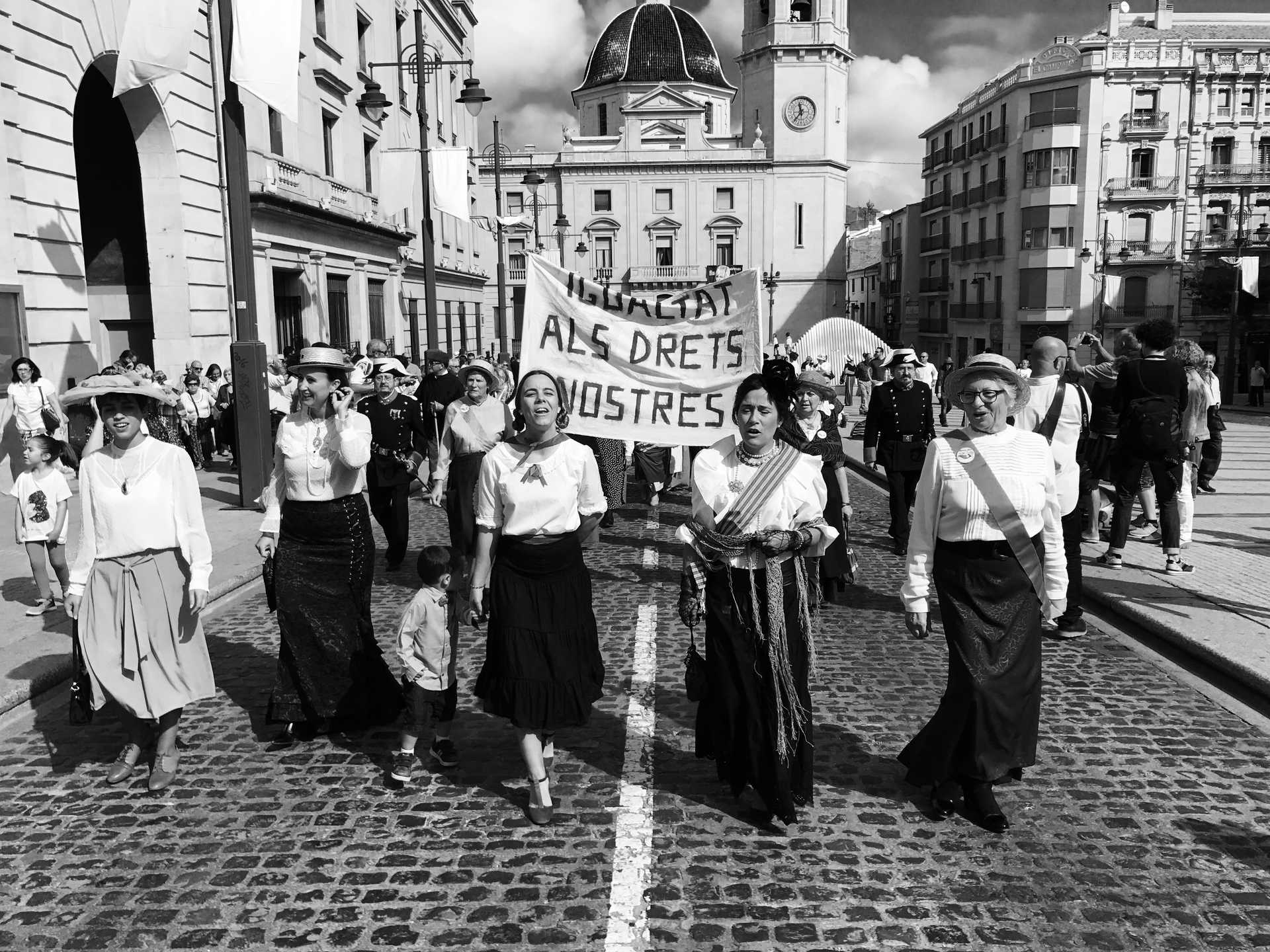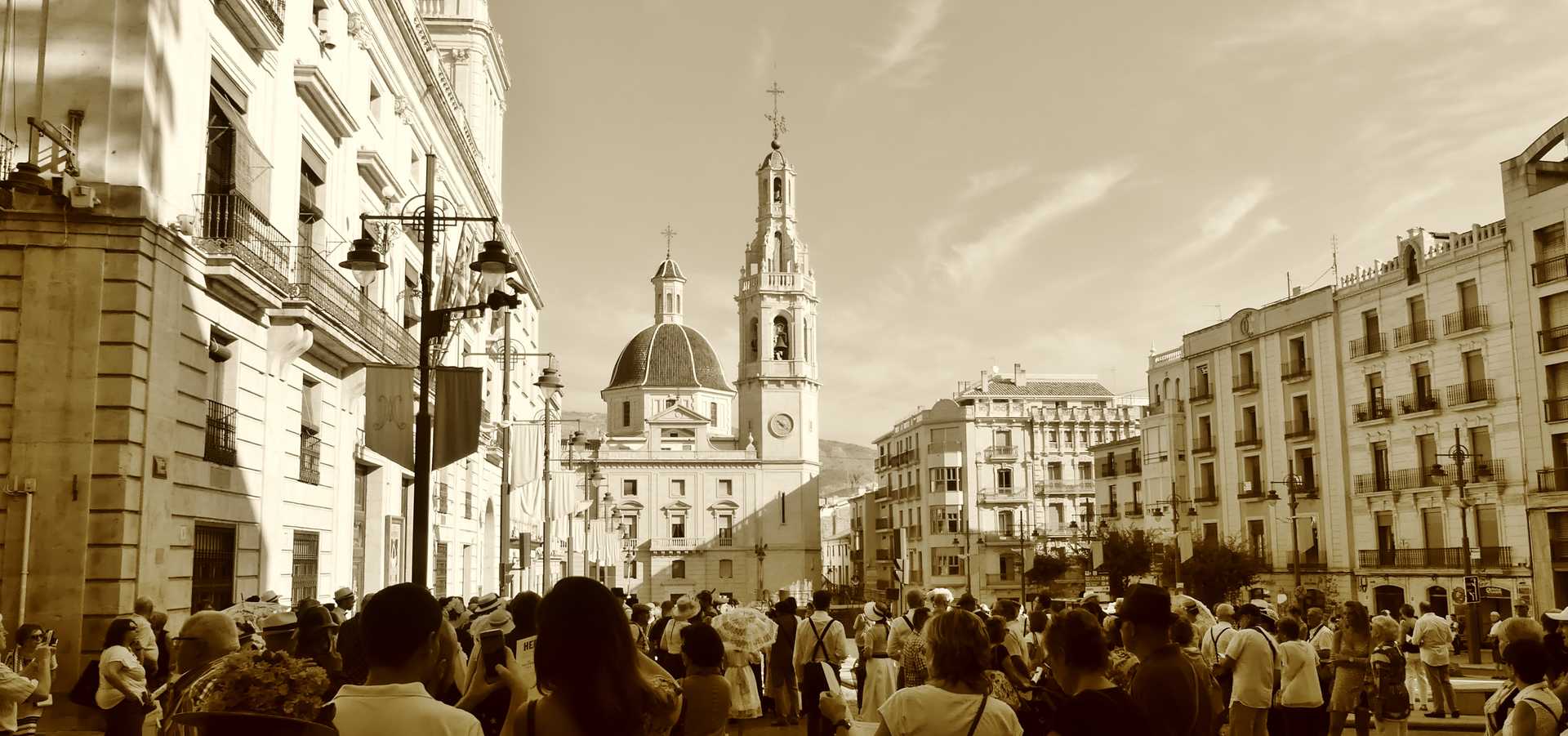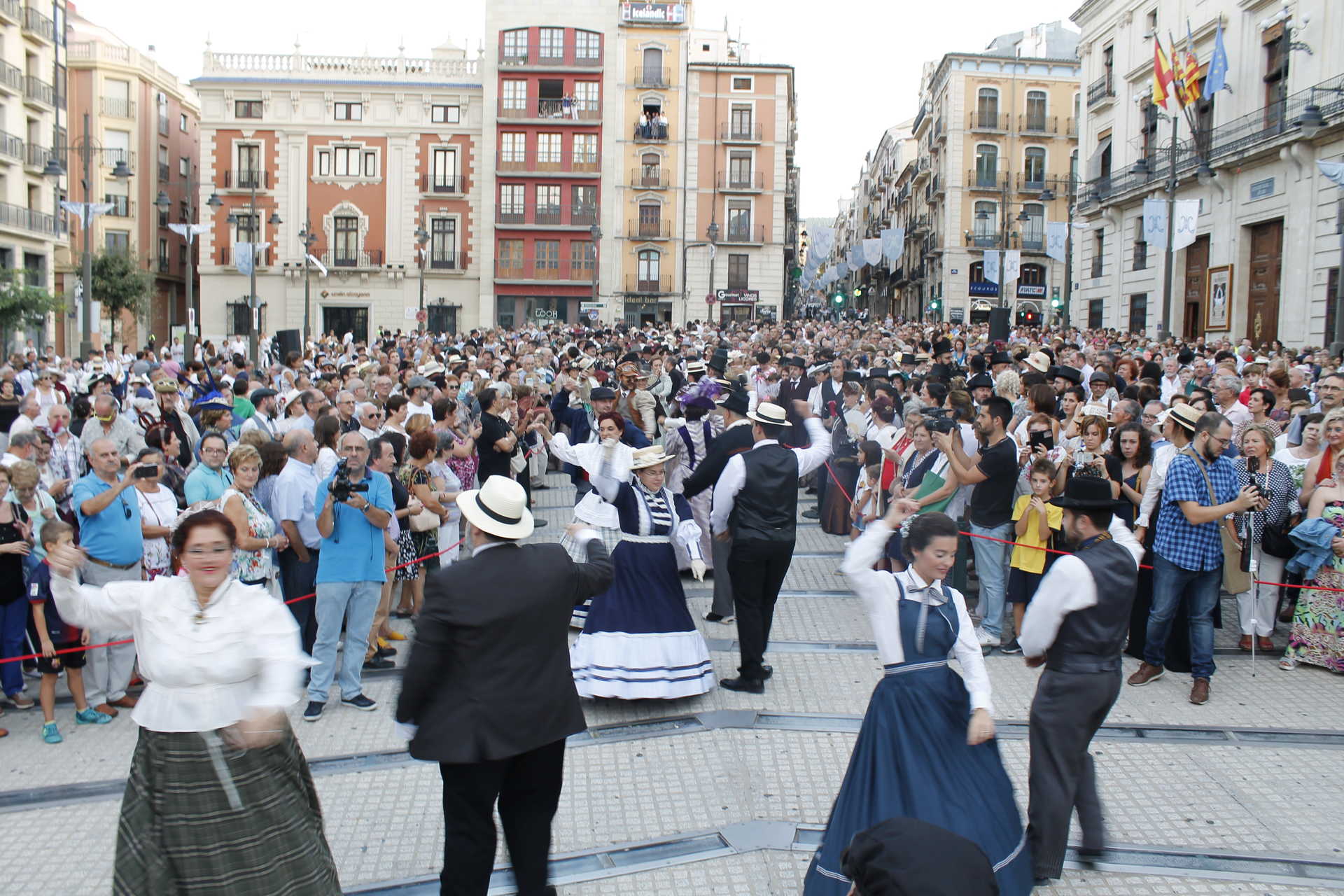 Plaça d'Espanya
14
03801

contact information
Relive Alcoy's golden age with Semana Modernista, a week-long festival that celebrates the early years of the 20th century.
Every year during the final week of September, Alcoy will transport you back to the early 20th century. Semana Modernista – Modernist Week – is a popular festival that celebrates the splendour of the period that saw great progress and development in the town. Different events and guided tours showcase the mark Modernism left on Alcoy with beautiful buildings constructed as a result of industrial growth and the haute bourgeoisie's thirst for artistry and culture.
Feria Modernista is a must-attend during the week-long festivities. At the event, local residents dress up in Modernist clothing in a spectacle that will make you wonder if you have inexplicably travelled back 100 years in time. Each year, a local figure connected to the art and architecture movement is also commemorated.
At Semana Modernista you can also enjoy traditional children's games, take part in gastronomic and wine tours, watch music performances and theatrical recreations, take part in communal meals, talks, dances and much more. Are you ready to join the fun?
*Please confirm event times and dates have not changed.