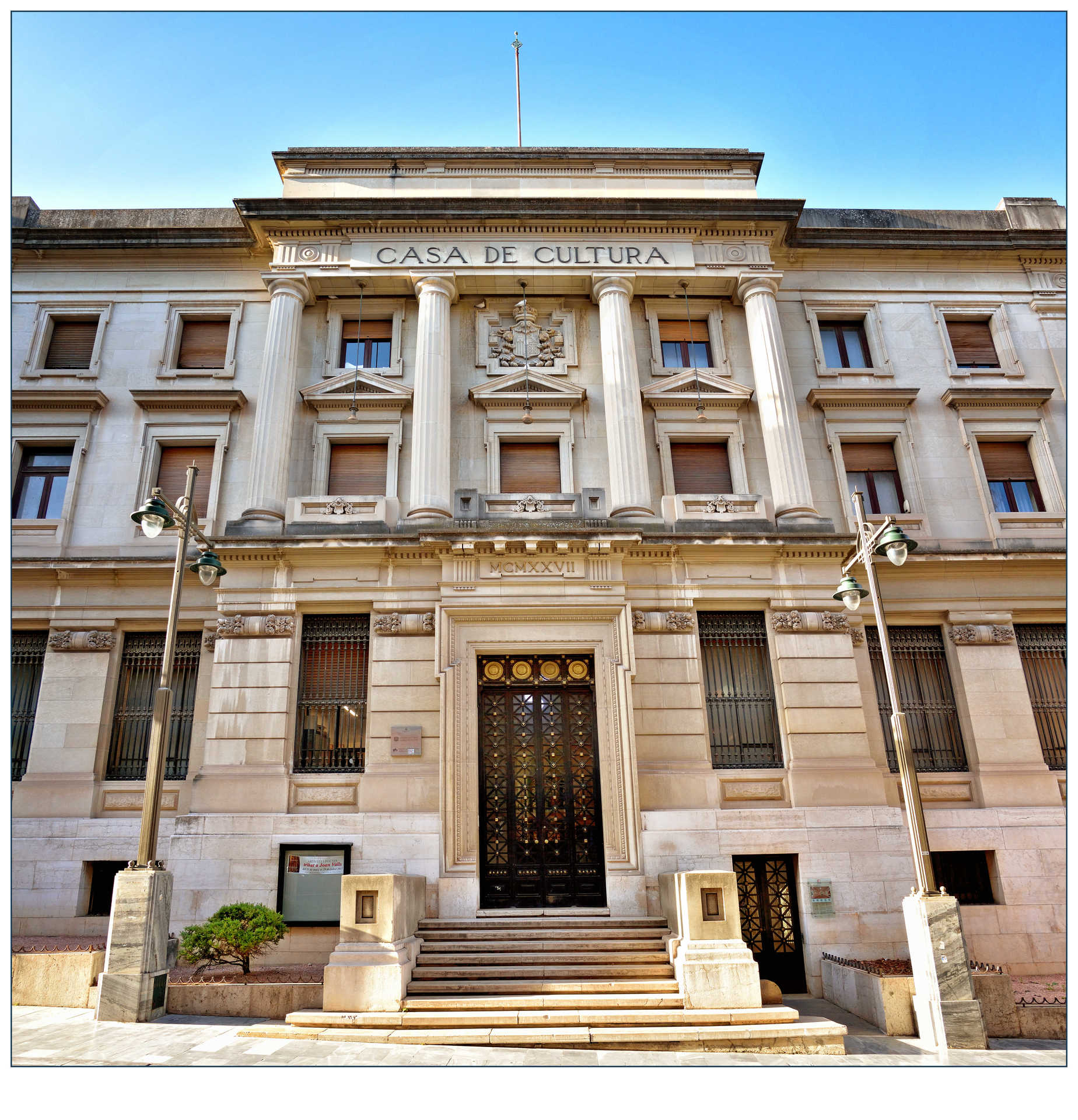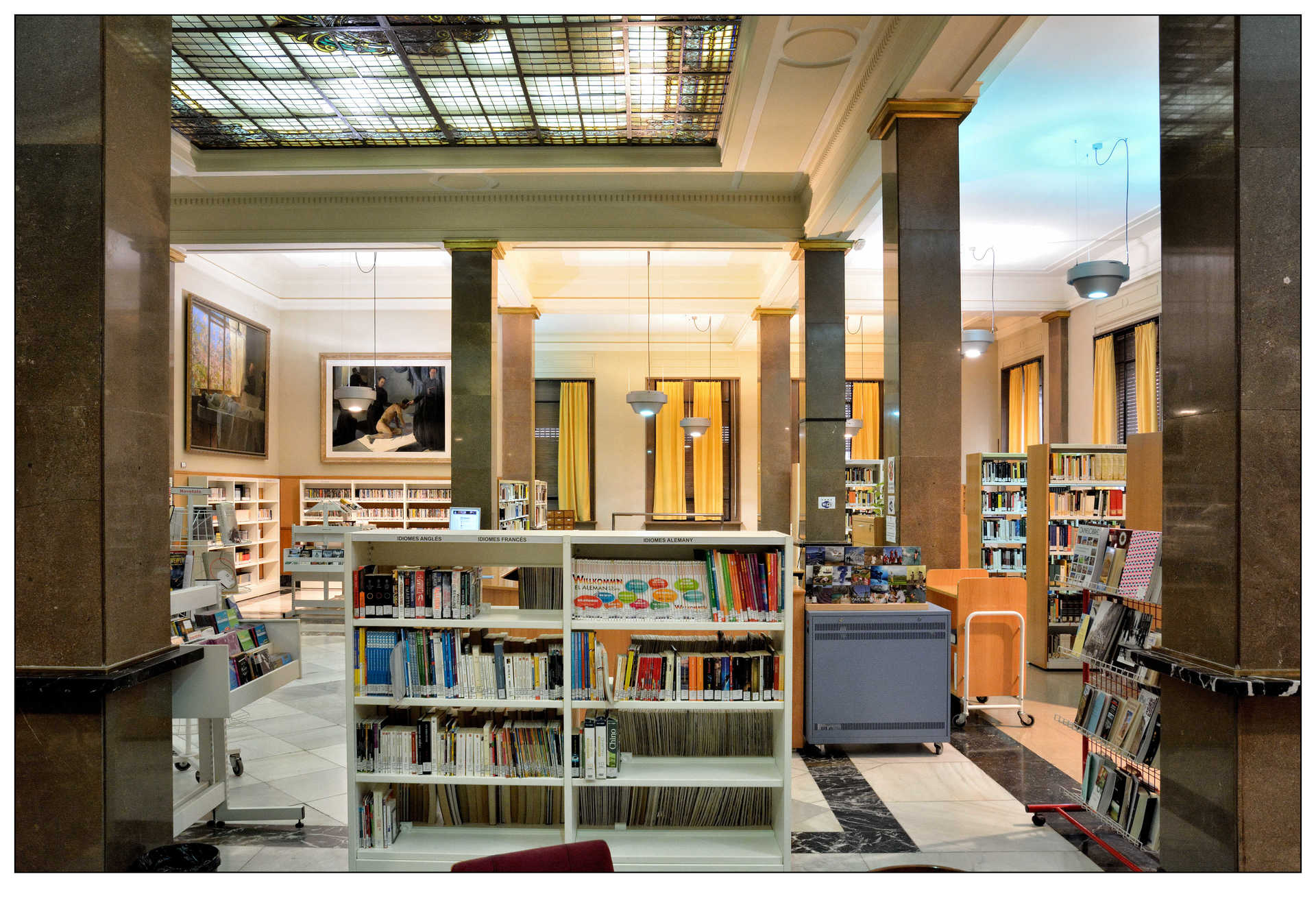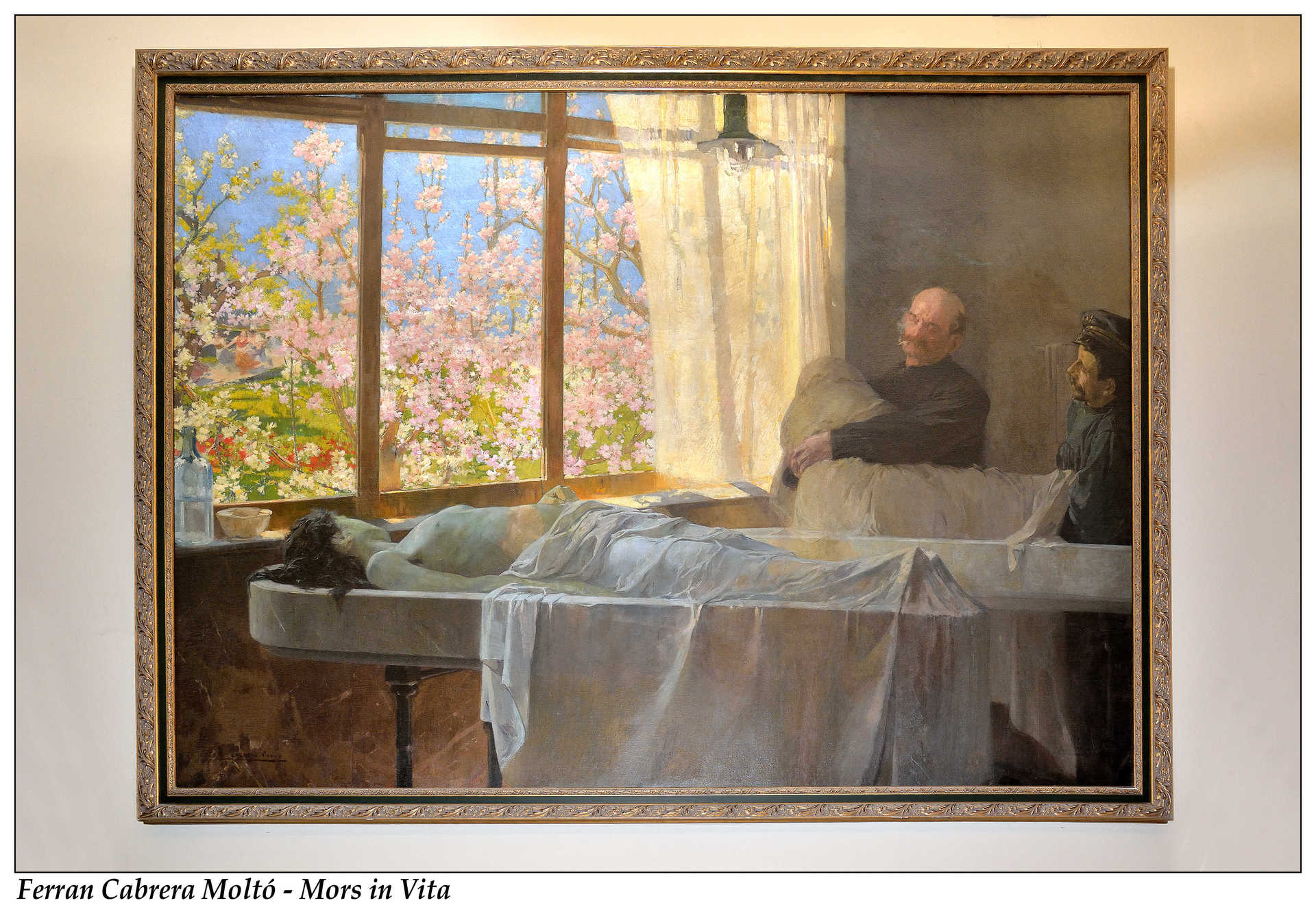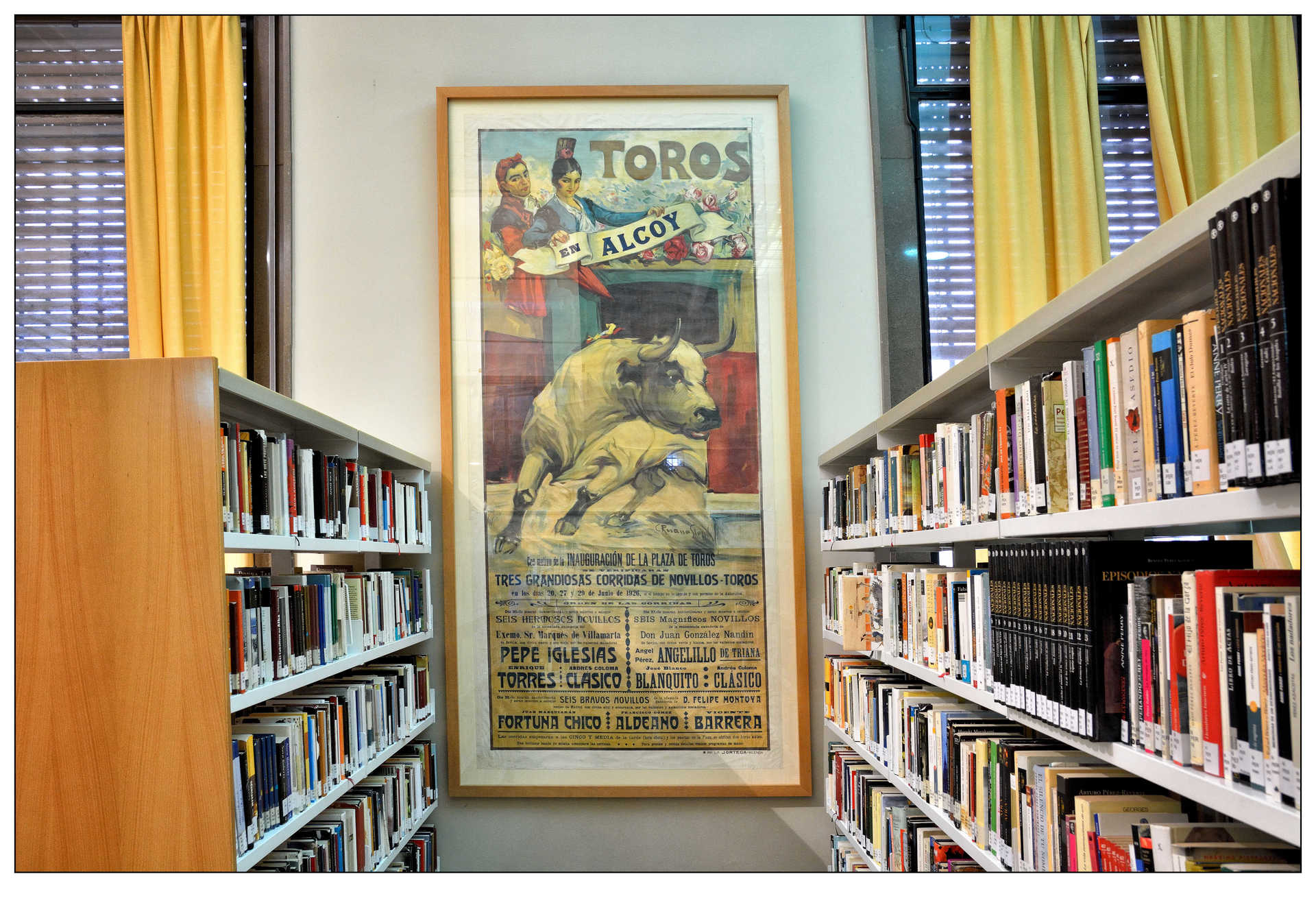 Avda País Valencià, 1

contact information
A new branch of the Central Bank of Spain was opened in Alcoi in 1927 to cater for currency that would pay blue collar workers' weekly wages. This was one of the few cases in which branches of this kind were opened.

Up until then (and ever since 1884), the Central Bank of Spain was located in different provisional site. The style of the building is Art Deco, with big columns and decorated pediments.

In 1982, when this branch in Alcoi was eventually closed, the Central Bank of Spain donated the building to the Town Hall of Alcoi for cultural use. It was restored to be Local Library and Local Records Office.
More information
Schedule
Check schedules on the web: www.alcoyturismo.com