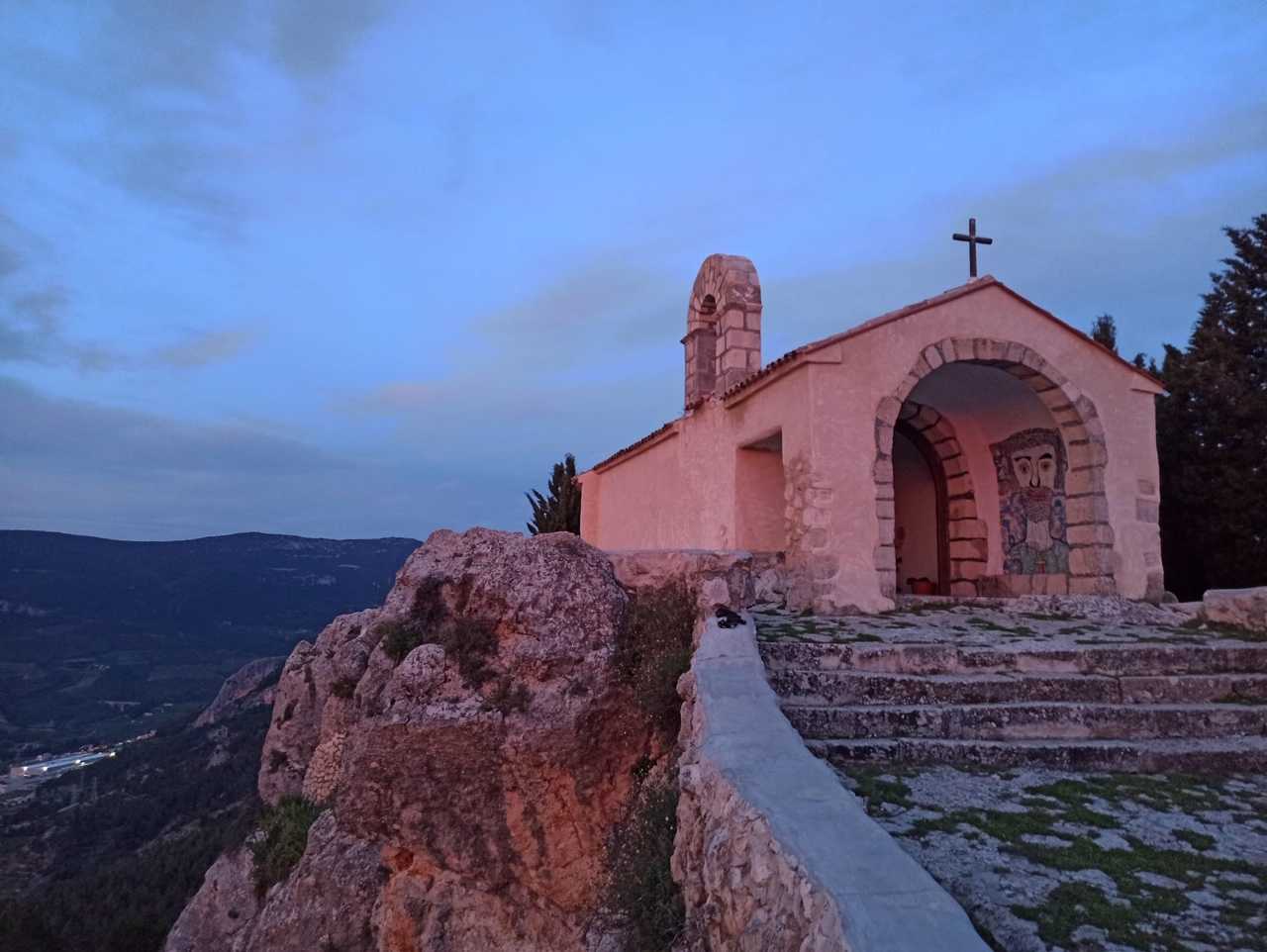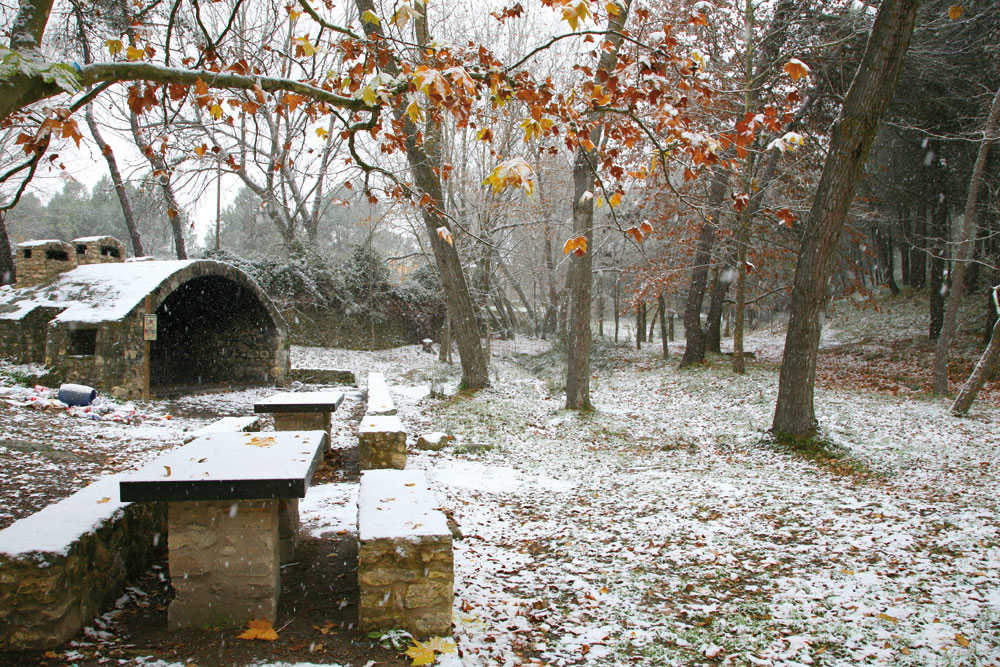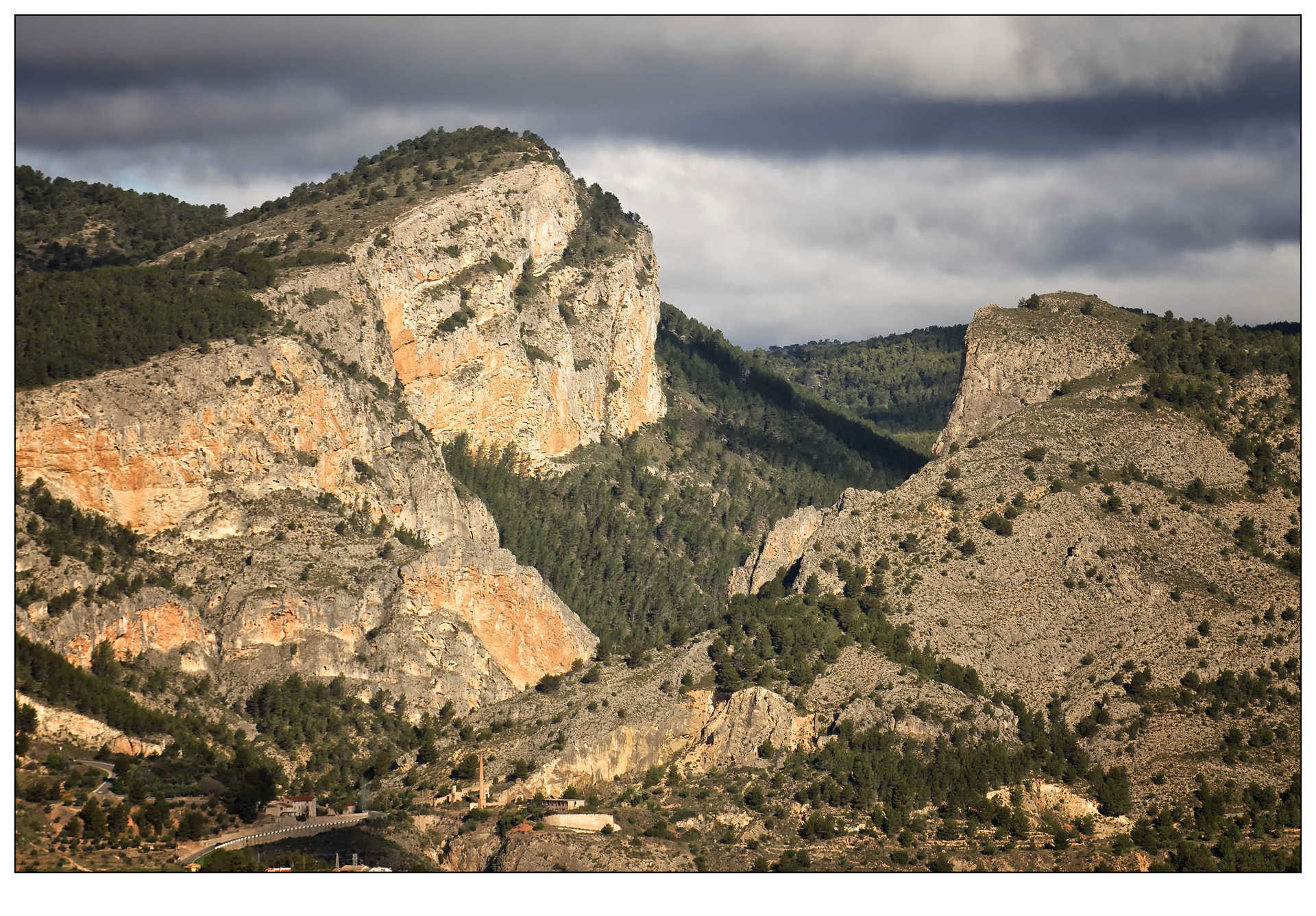 CV-795
03802

contact information
he seven population centres and communication links from the main terminals that span the reserve form the perimeter of the Sierra. The Visitor Centre is located in the Mas d´Ull de Canals, in pk 18 on the Alcoi-Banyeres Road.

The long history of human occupation and interaction has given the Sierra a true identity for the villages that surround it. Countless archaeological remains bear witness to a human presence in the Sierra since ancient times; paintings, sites (Neolithic, mainly from the bronze and Iberian ages), castles, caves, farms, lime ovens and other buildings that demonstrate this fact. The weather, the relief and the altitude would have conditioned this human community. The faunal richness, the lushness of vegetation and above all, the abundance of water, are the elements that would have driven the first communities to settle in these lands.

There is a recreational area in El Preventori.