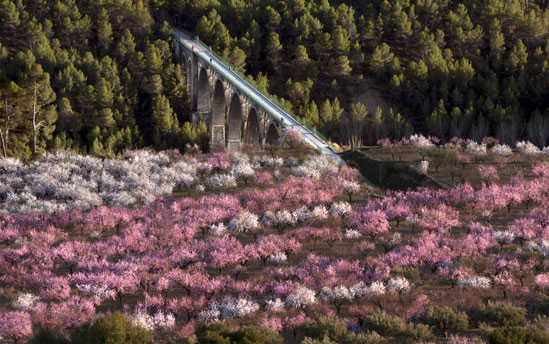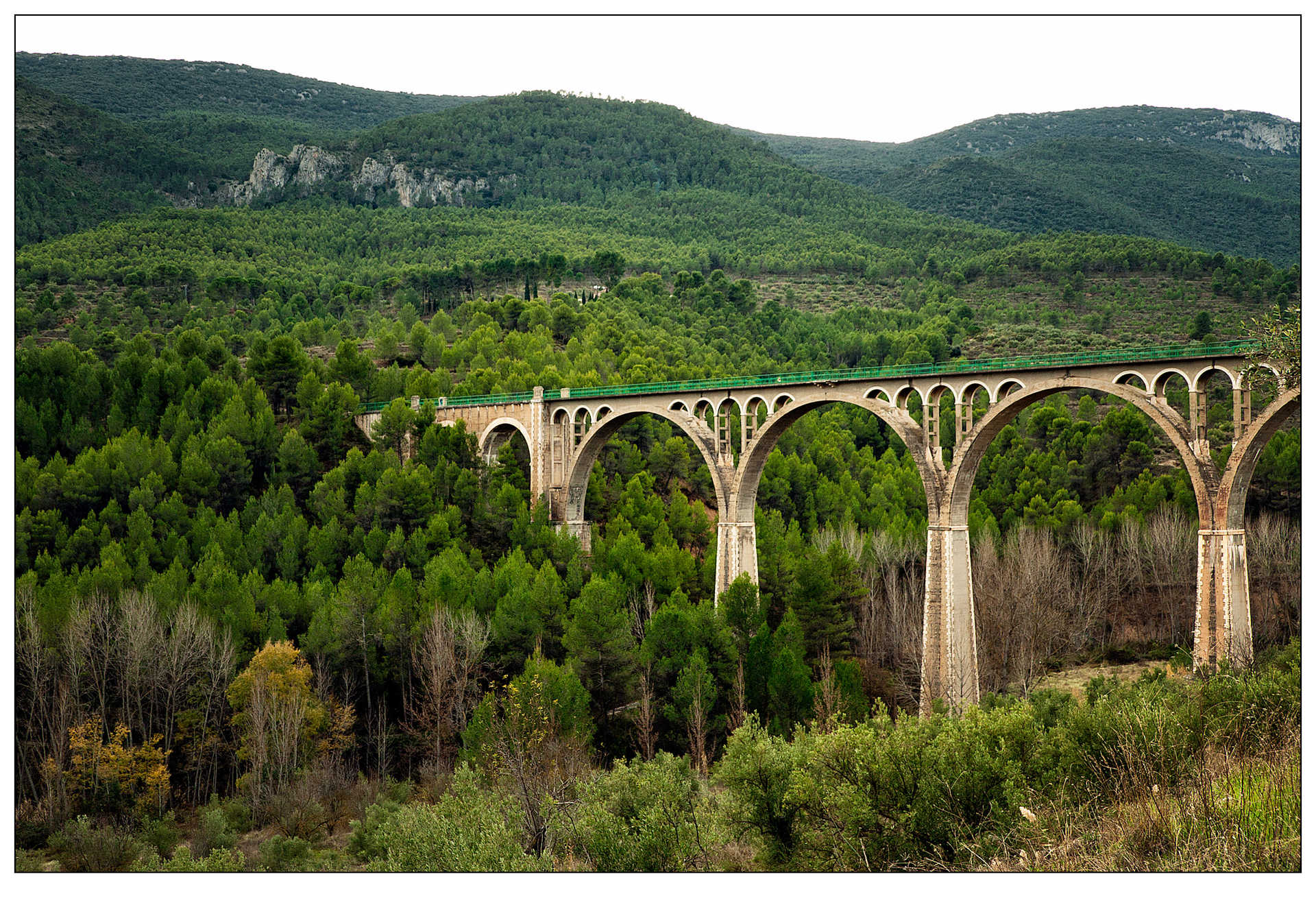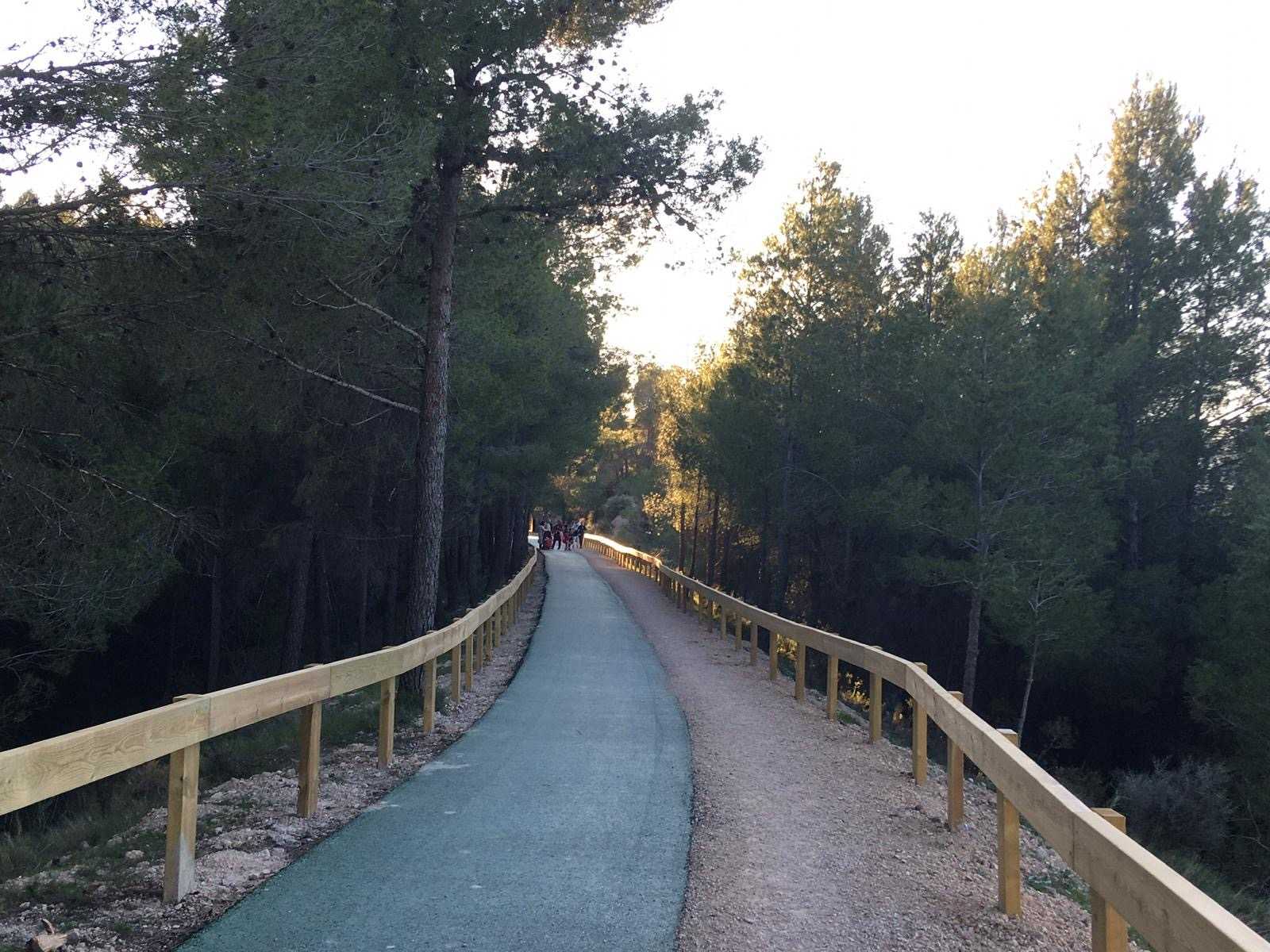 Carrer Montdúber

contact information
On its way through Alcoi, the Via Verde follows the old Alcoi-Agost railway track, which never actually worked. It starts from the neighbourhood of Batoi and ends in the town called Ibi. The land on this route is only slightly hilly and is therefore ideal for both walking and cycling.

Most of the route passes through the Natural Park of Font Roja. You will go through 11 tunnels and cross 3 bridges, one of which, the Set LLunes's Bridge, deserves a special mention. This bridge crosses the River Polop and enables you to enjoy a view of the varied natural landscapes that the area has to offer.

You will then cross the Sant Antoni's Bridge, which is situated very close to the Barranc de la Batalla gully, and from which you will be able to enjoy the spectacular view of Mount Puig and the archaeological site situated on its summit.

Please remember to wear adequate shoes and to bring some water with you for the trip.
#CHARACTERISTICS
Map