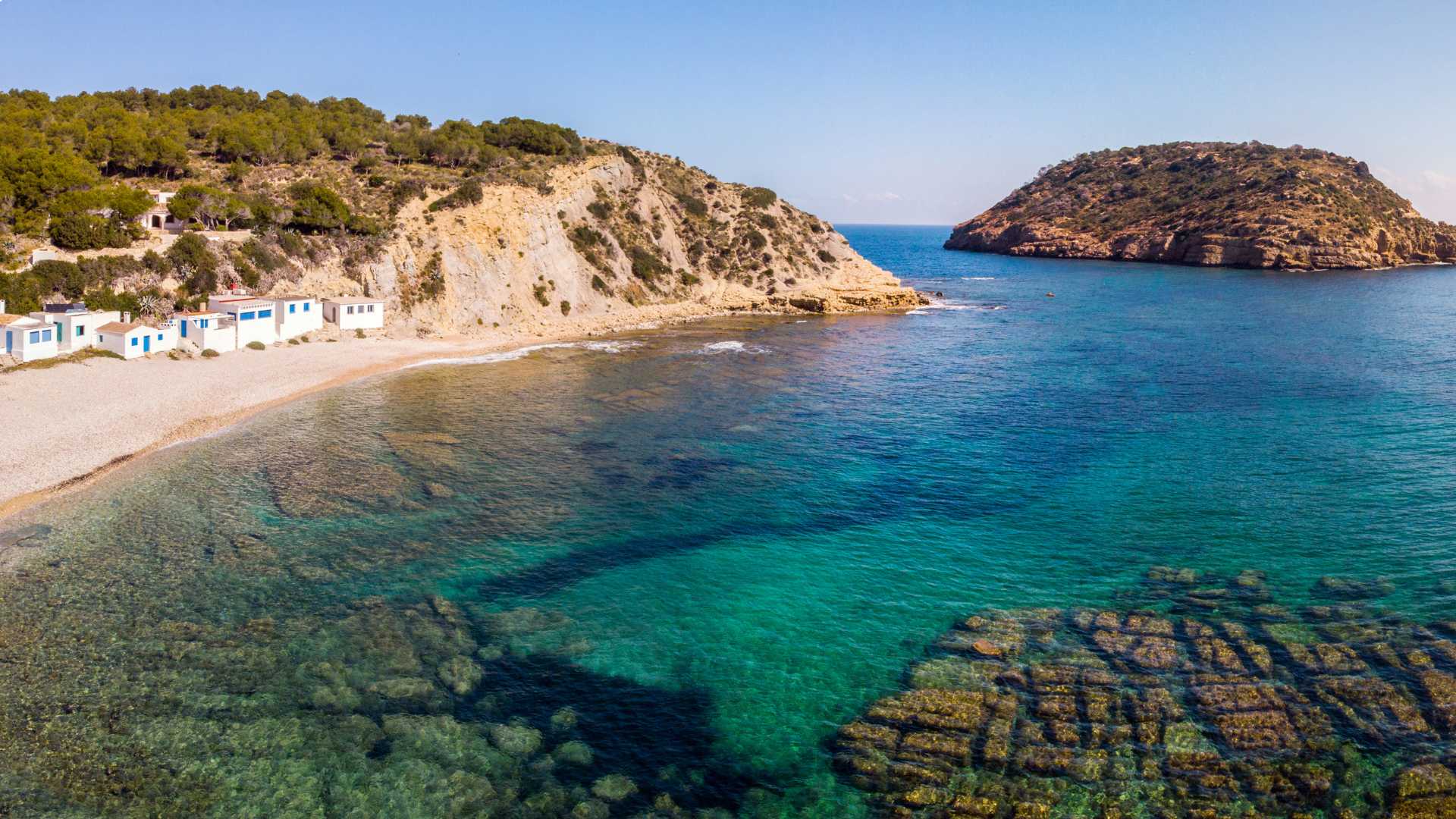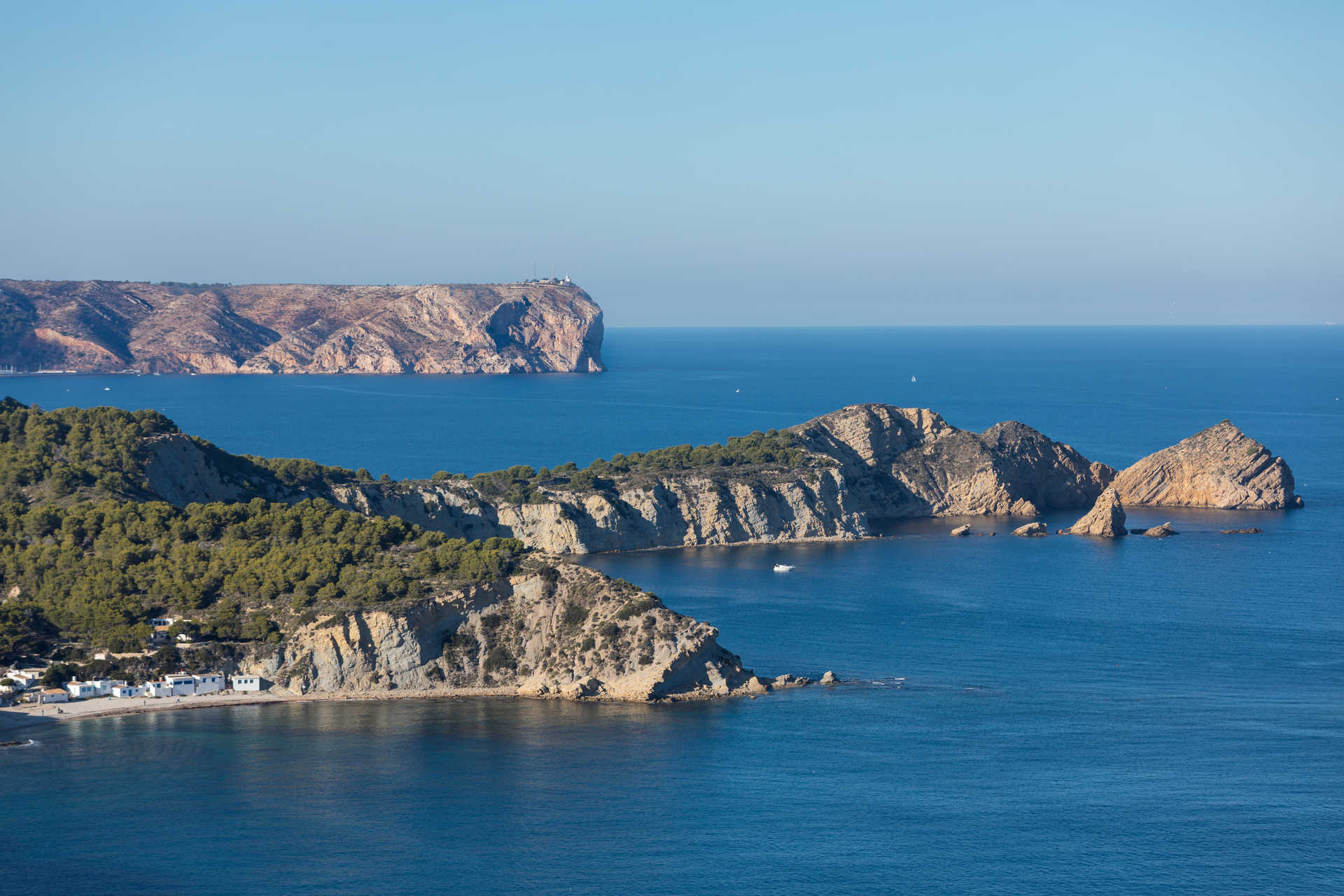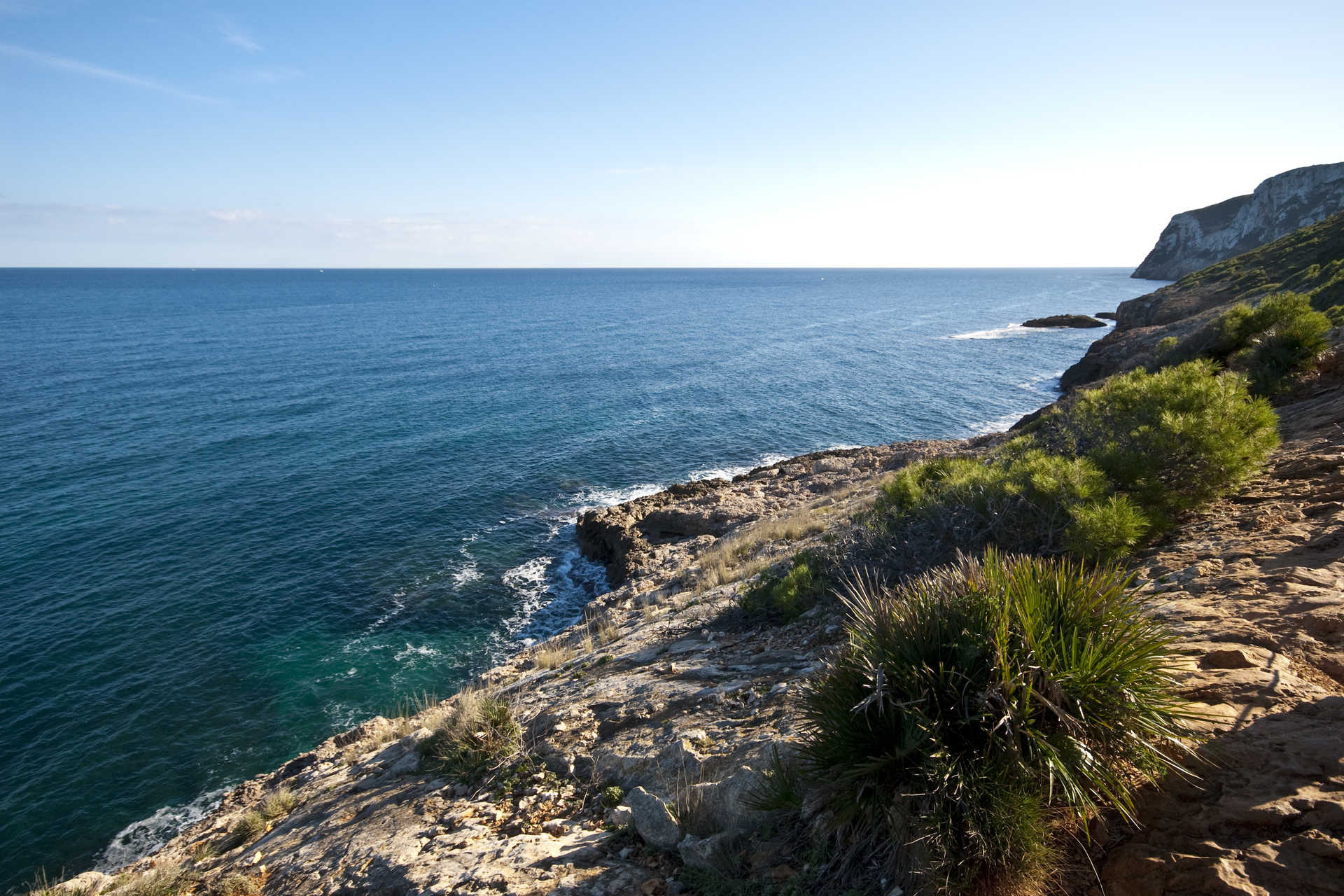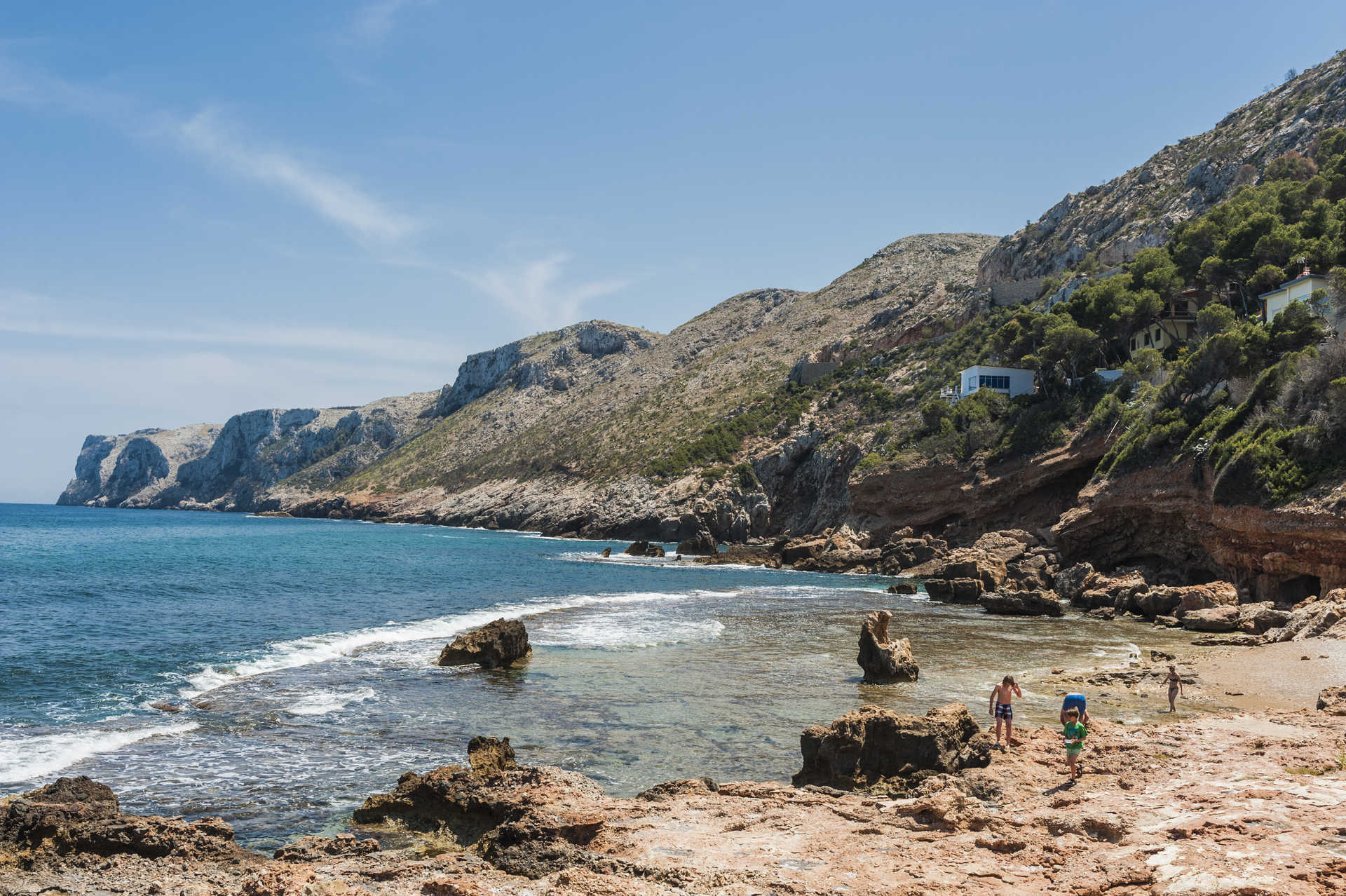 Discover the beauty of the Alicante coastline on this incredible snorkelling tour.
Posidonia Ecosports invites you to explore the stunning coastline of the province of Alicante on this guided snorkelling tour. Equipped with goggles and a snorkel, you will make your way along the beautiful coves and beaches situated between Dénia and Torrevieja. The waters on this stretch of the coast are crystal clear and the seabed full of wonders and extraordinary sea life. The experience you've been looking for to enjoy the coast and the great weather of the Region of Valencia. Book your spot today.
*Please confirm event times and dates have not changed.