Fiestas en honor de San Lorenzo, Castell de l'Olla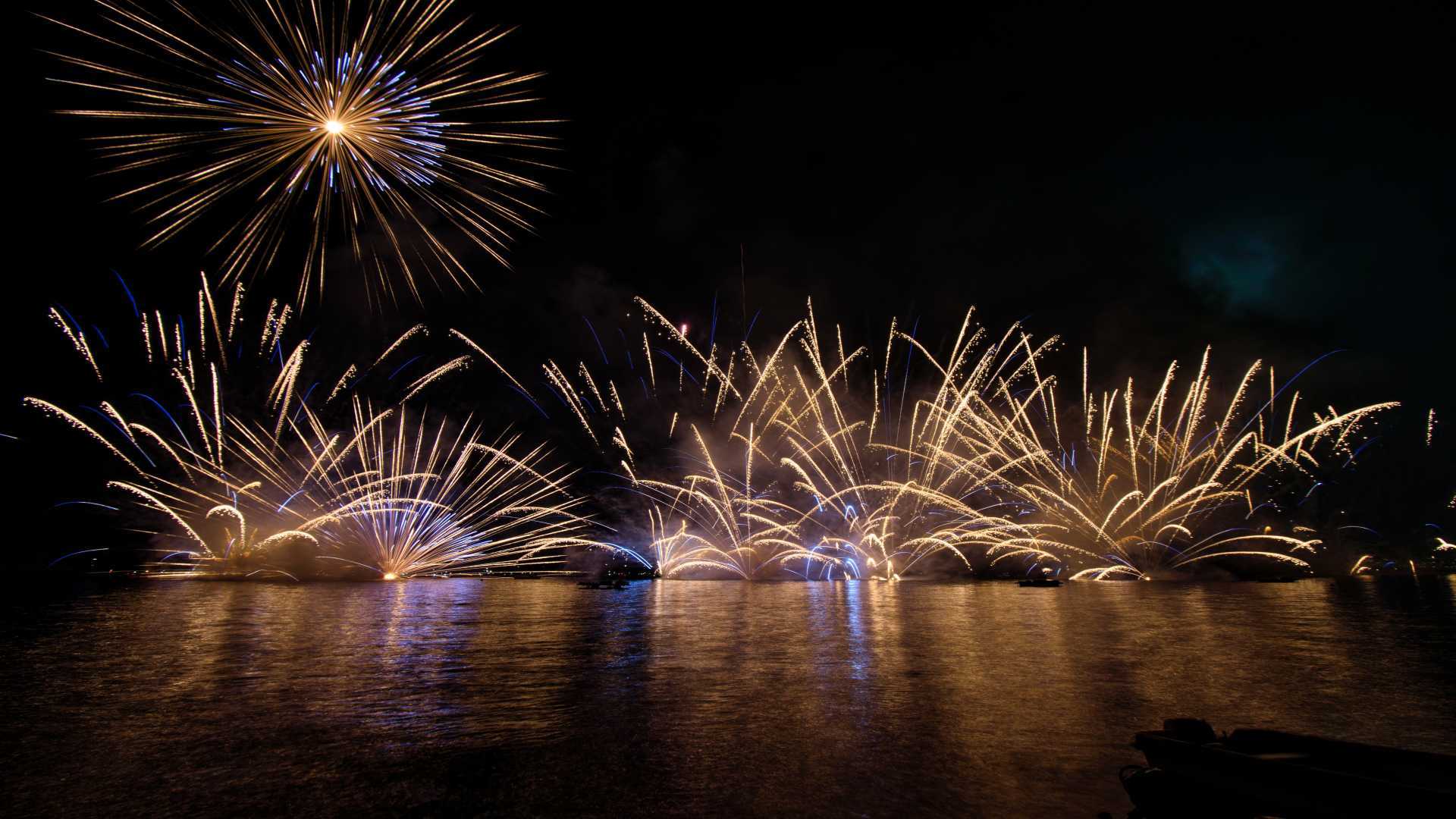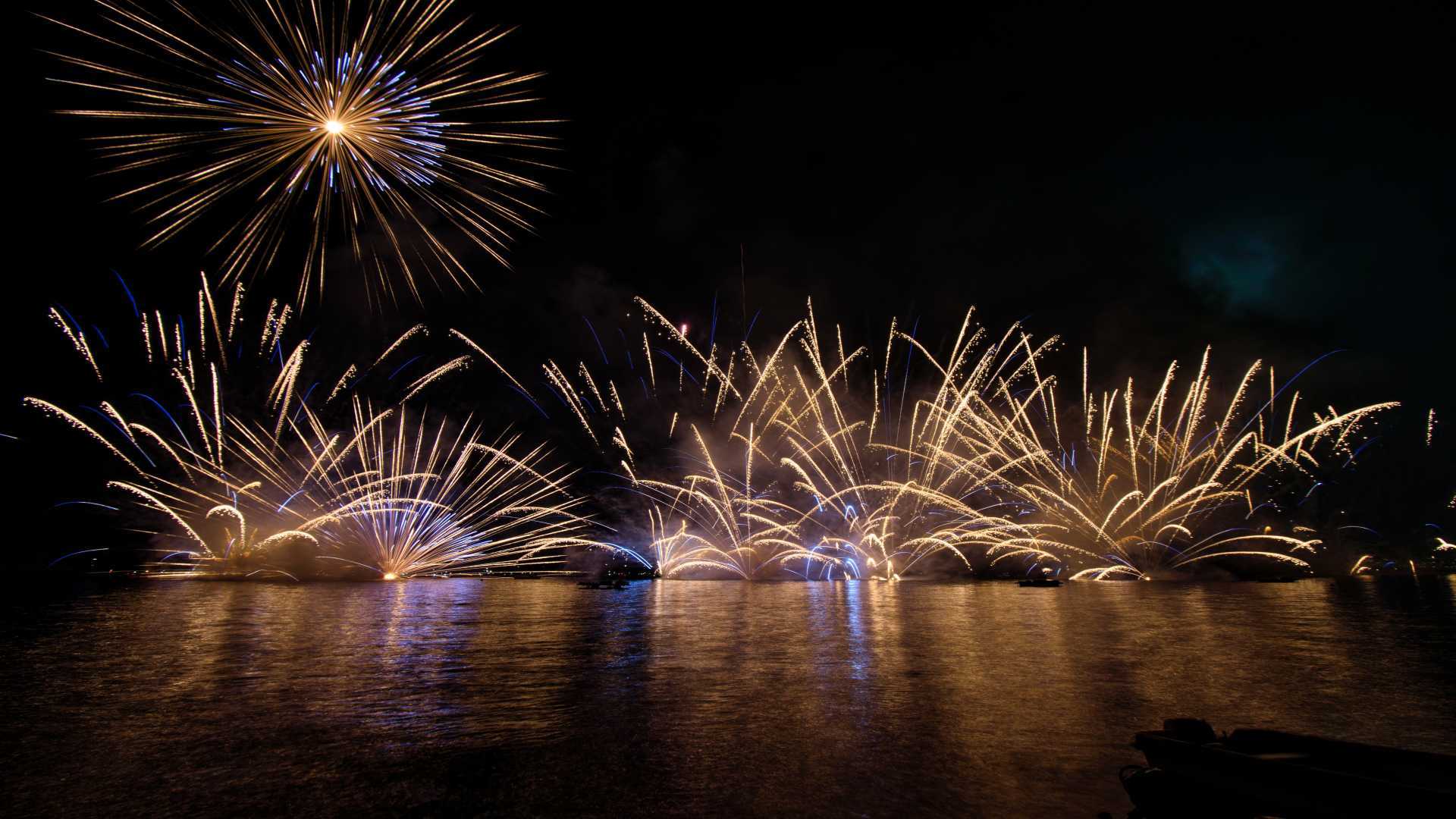 Castell de l'Olla is a spectacular firework display that sets the skies of Altea alight for San Lorenzo. Don't miss it.
Altea is an unmissable destination, particularly in August when the town gets in the party spirit for San Lorenzo. Many years ago, the tradition of putting on a spectacular firework display on the Saturday closest to San Lorenzo, the 10 August, was established. The display is in homage of a local pyrotechnic expert. What makes the castillo – as it's known in Spanish – particularly impressive is not only the size of the display, but its location: the fireworks are fired from platforms in the sea and the lights reflect on the Mediterranean waters. Over time, additions have been made to the display, such as music and more. Don't miss it.
*Please confirm event times and dates have not changed.