Mostra d'Artesanía Altea 2022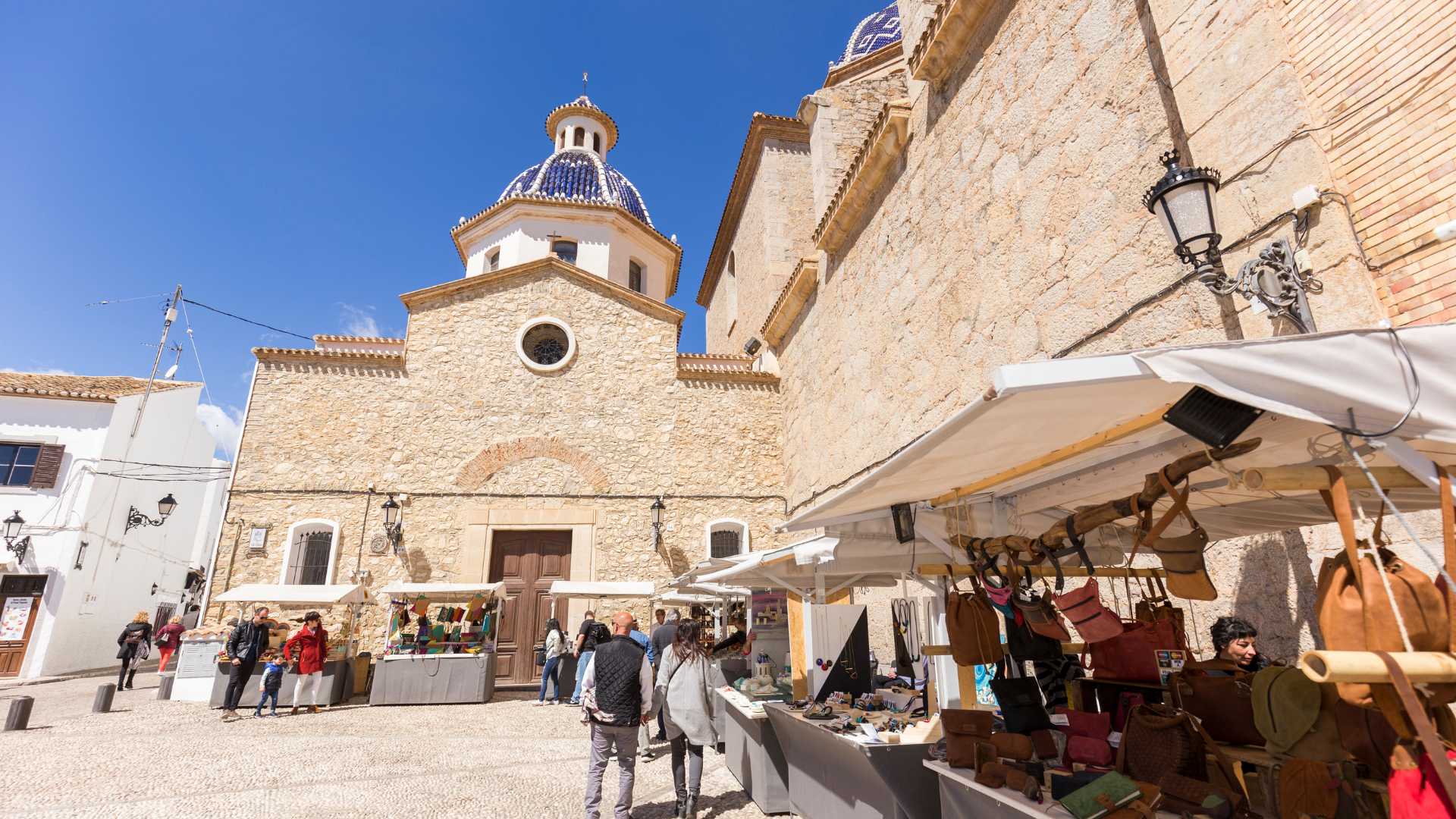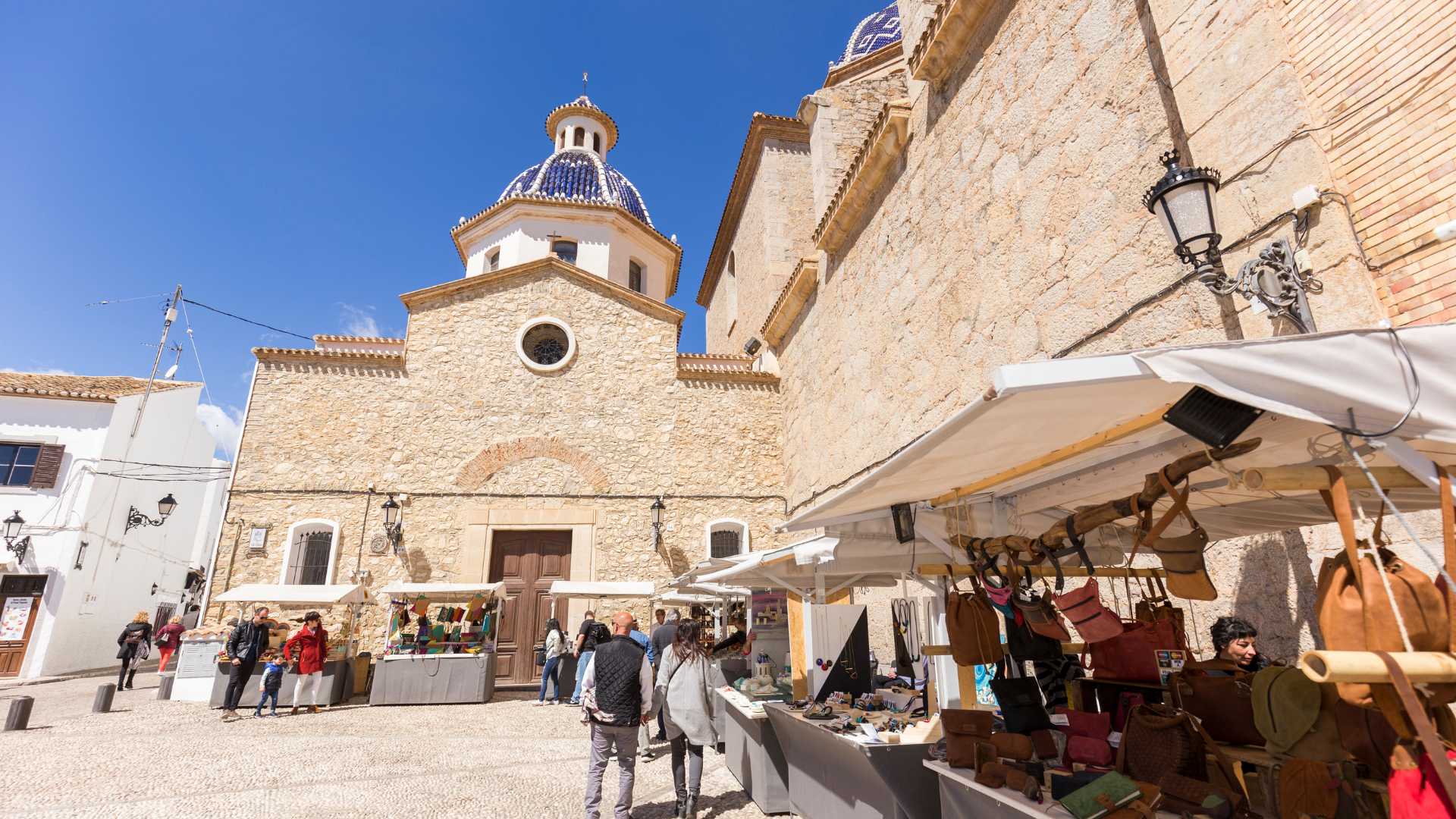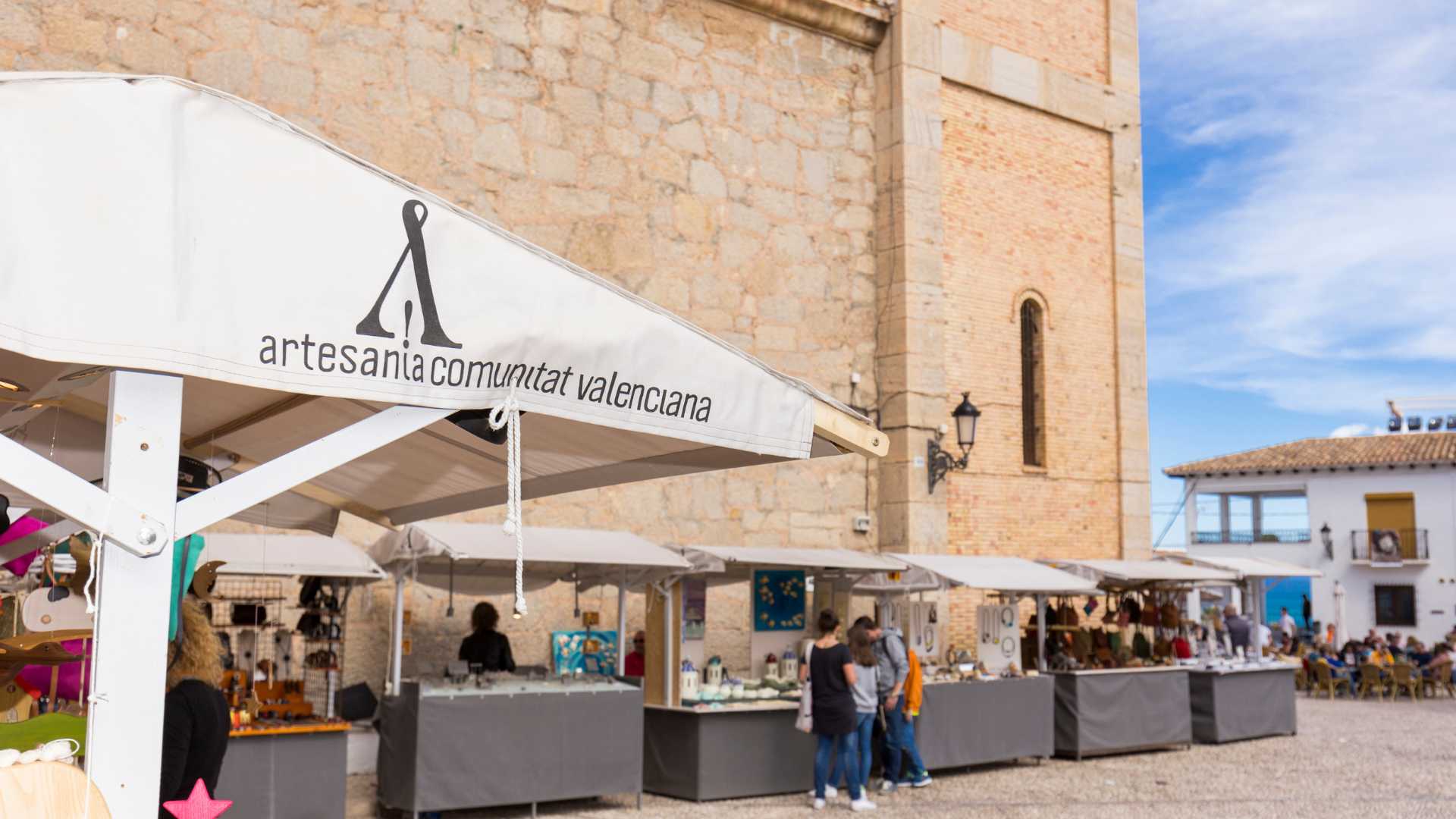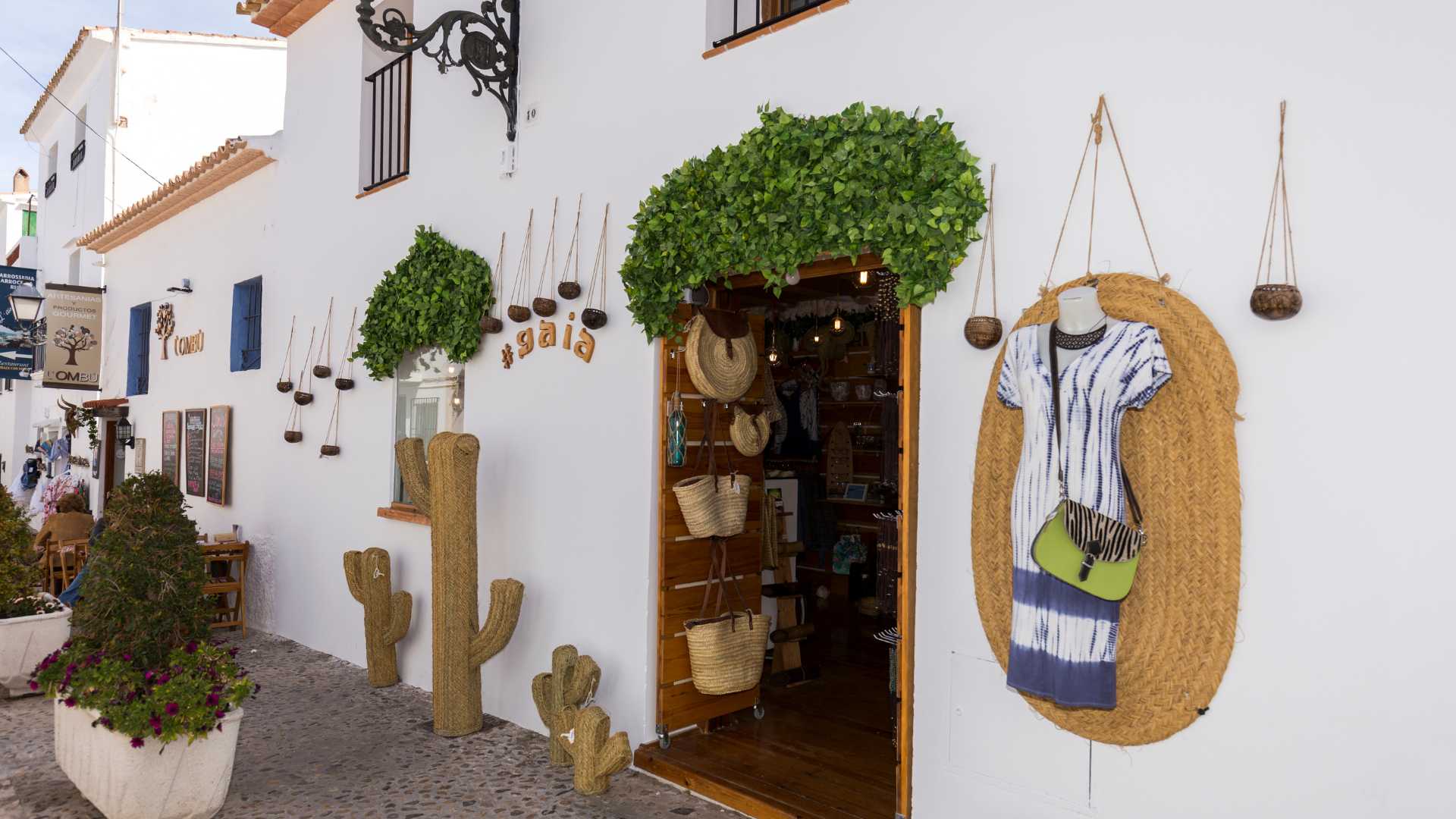 Plaza de la Iglesia
03590

contact information
Mostra d'Artesanía is a lovely craft fair that has been populating the pretty streets of Altea for an impressive 39 editions.
Mostra d'Artesanía will make the seaside town of Altea even more irresistible. Now in its 39th edition, the craft fair will fill Plaza de la Iglesia for two periods this years: from the 13 to the 17 April for Easter; and from the 25 June to the 11 September for the summer season.
The twenty stalls will be full of artistic pieces that showcase the savoir faire and creativity of the artisans who make them. Come and take a stroll through Altea's streets and browse Mostra d'Artesanía. You might just find yourself heading home with a beautiful piece in your hand.
*Please confirm event times and dates have not changed.