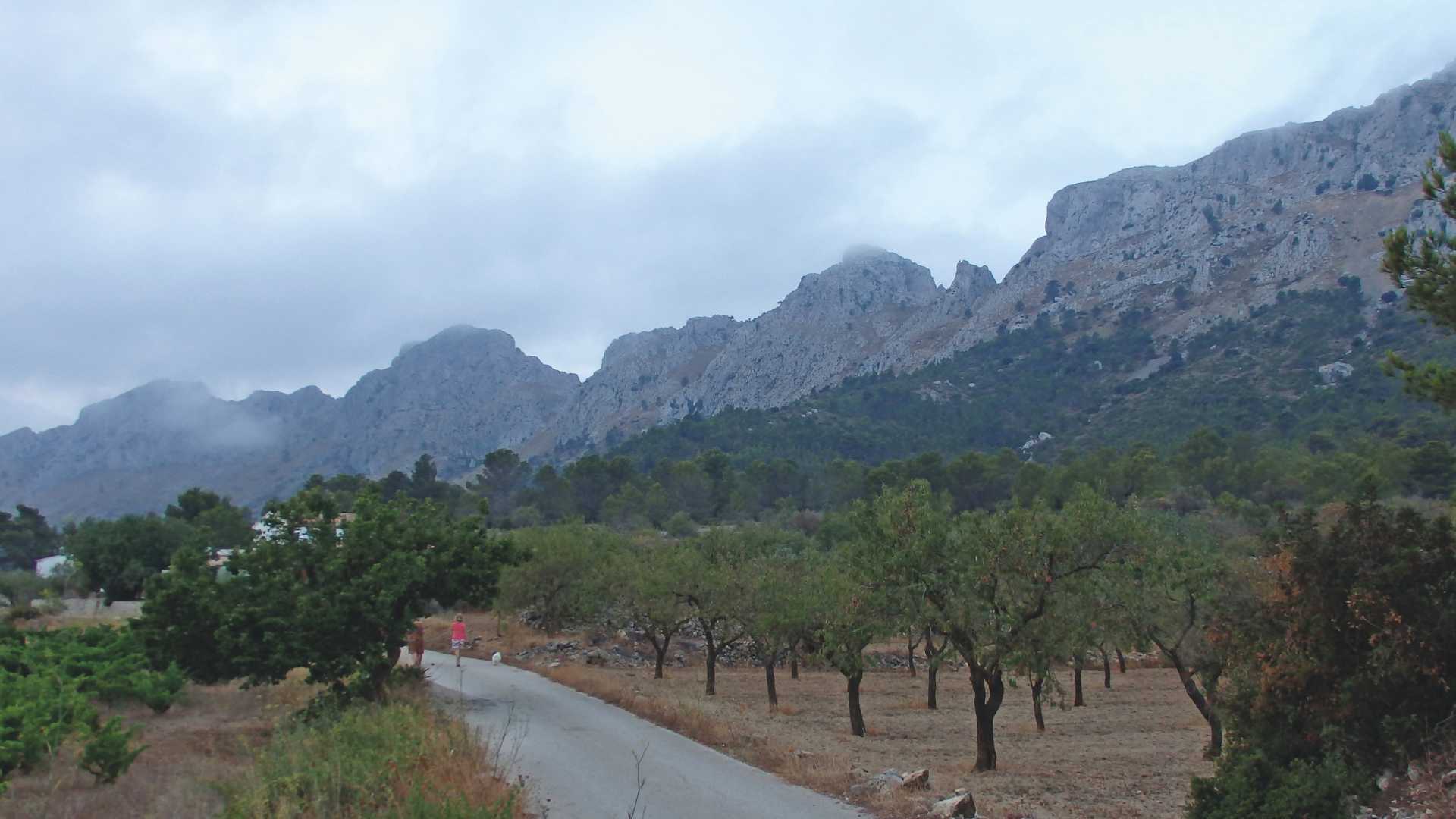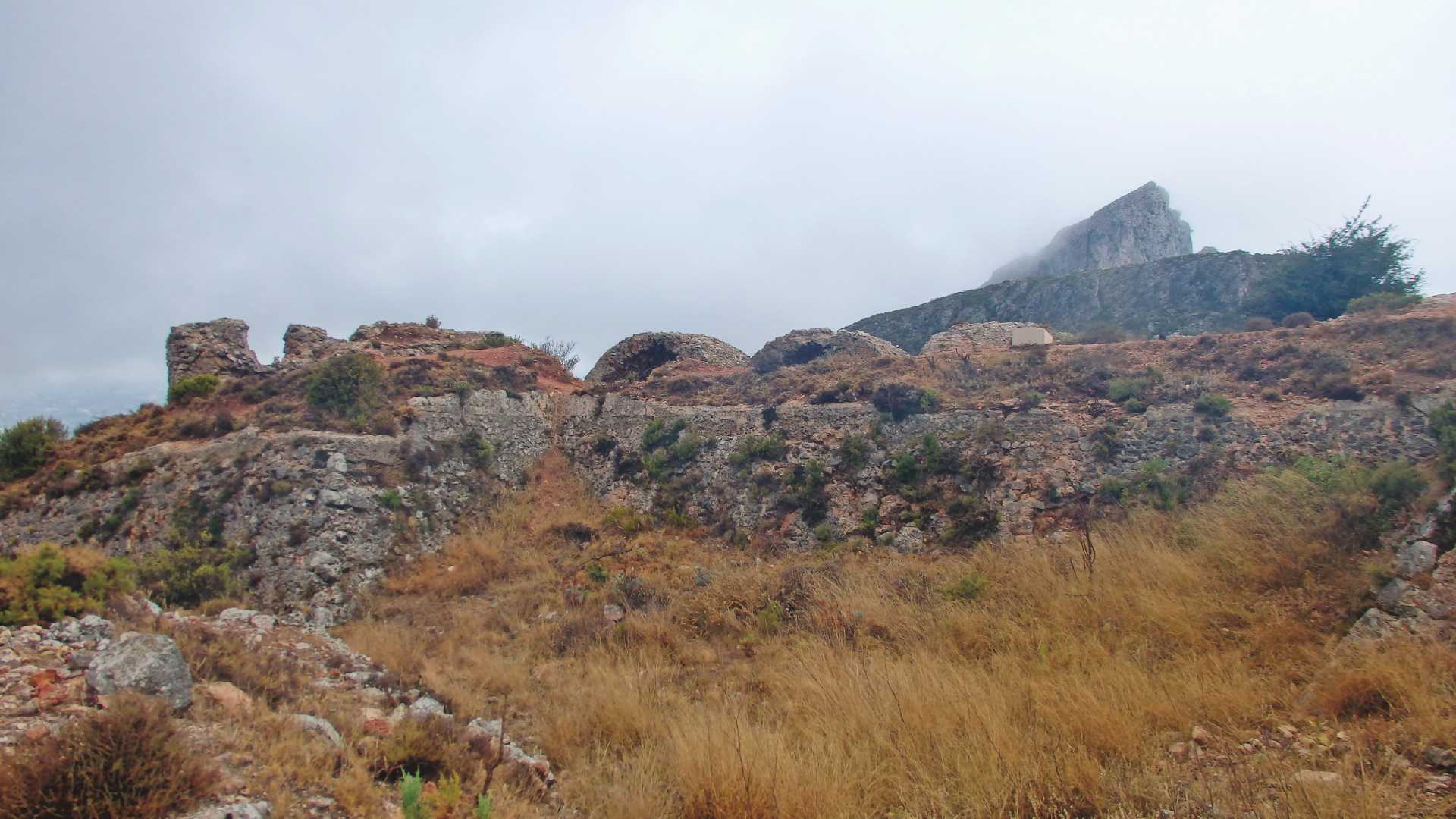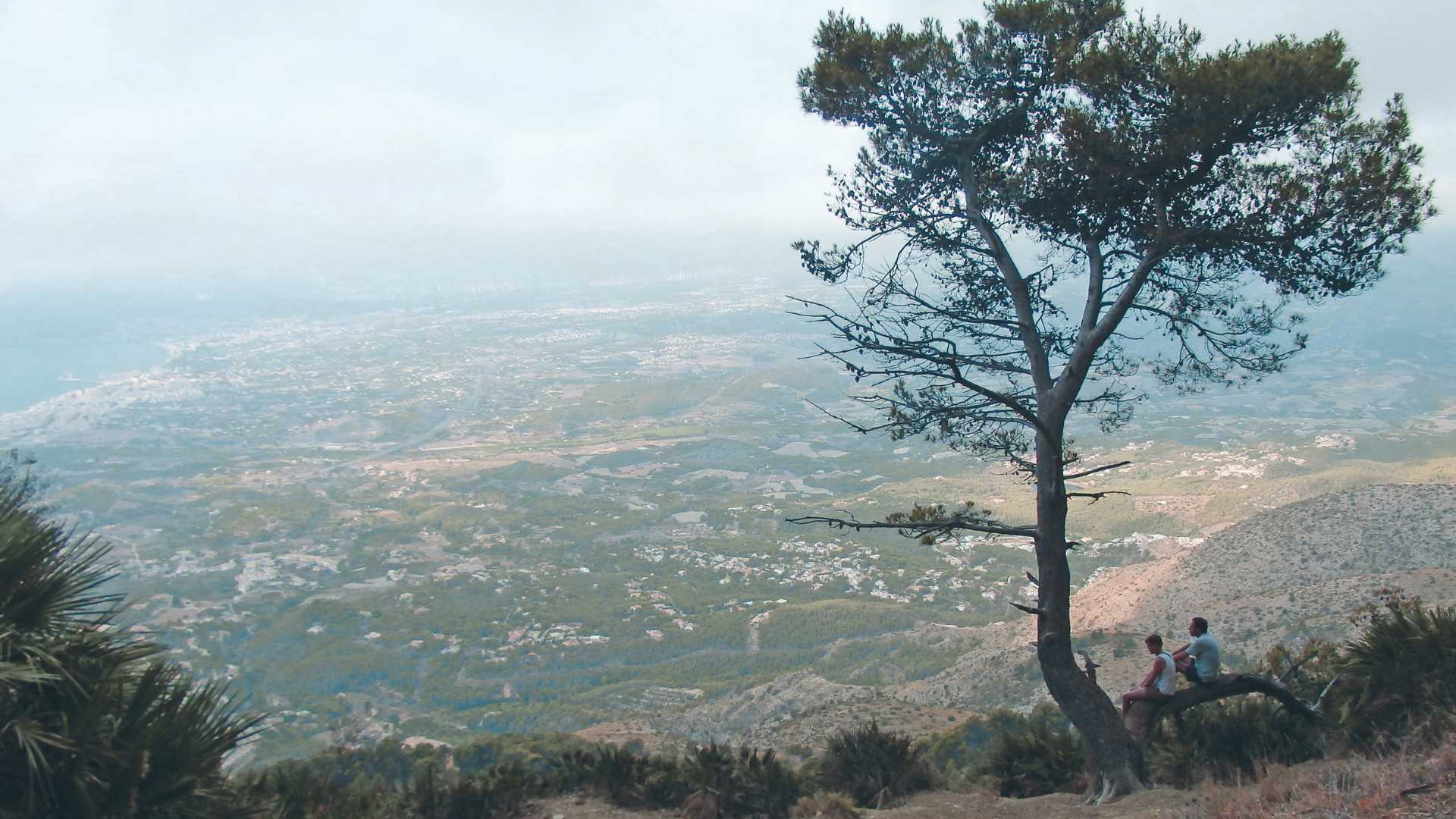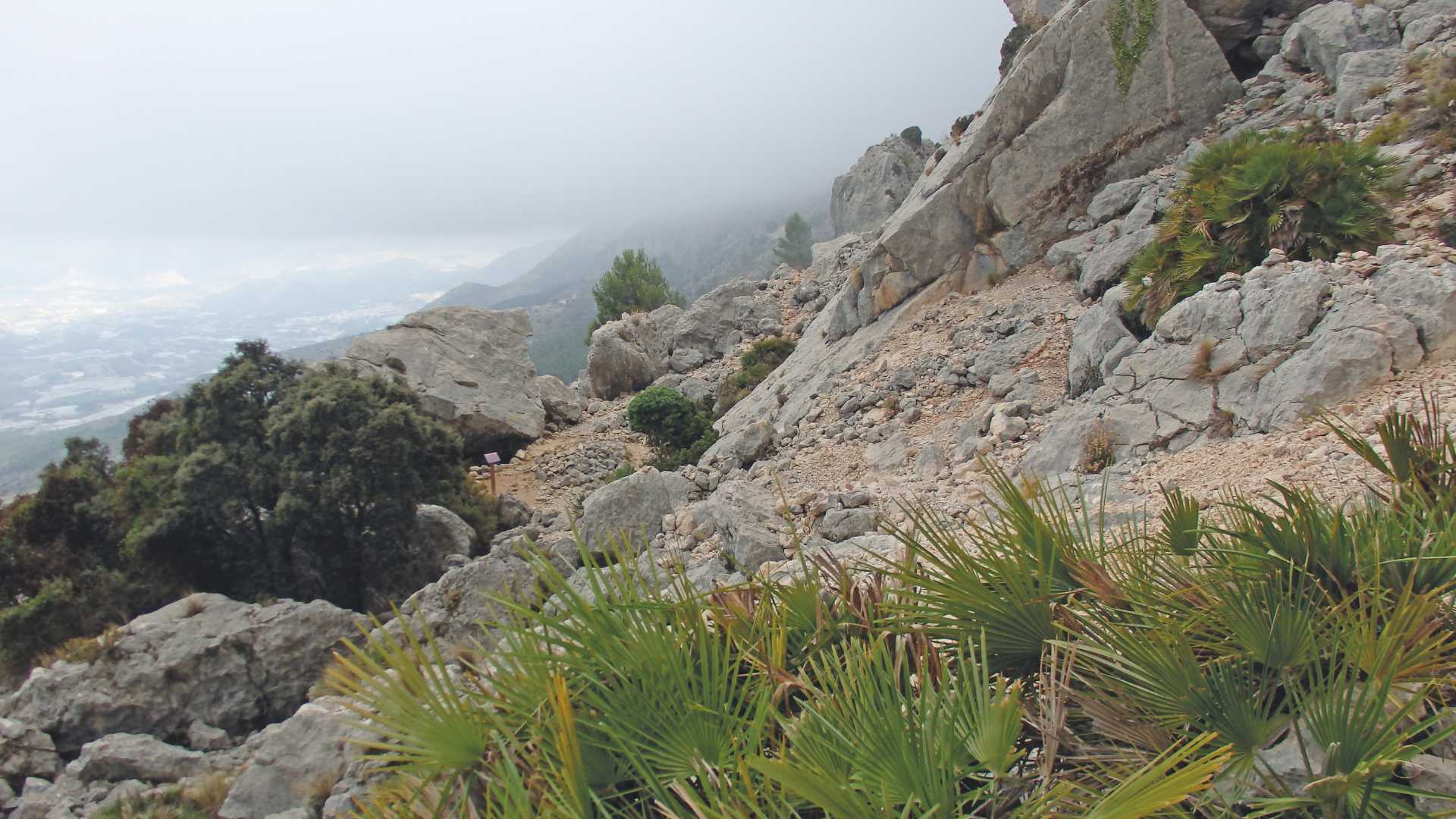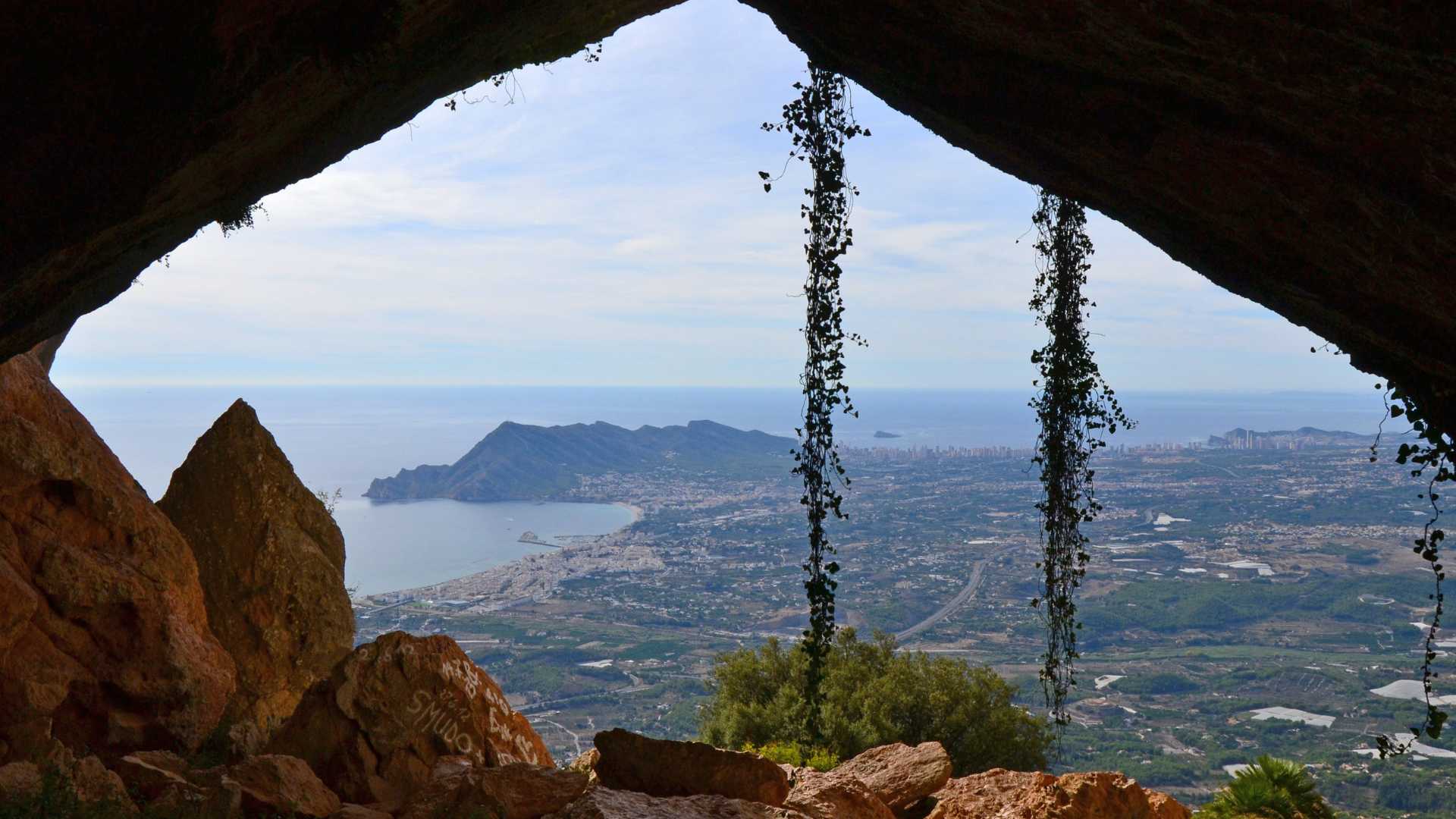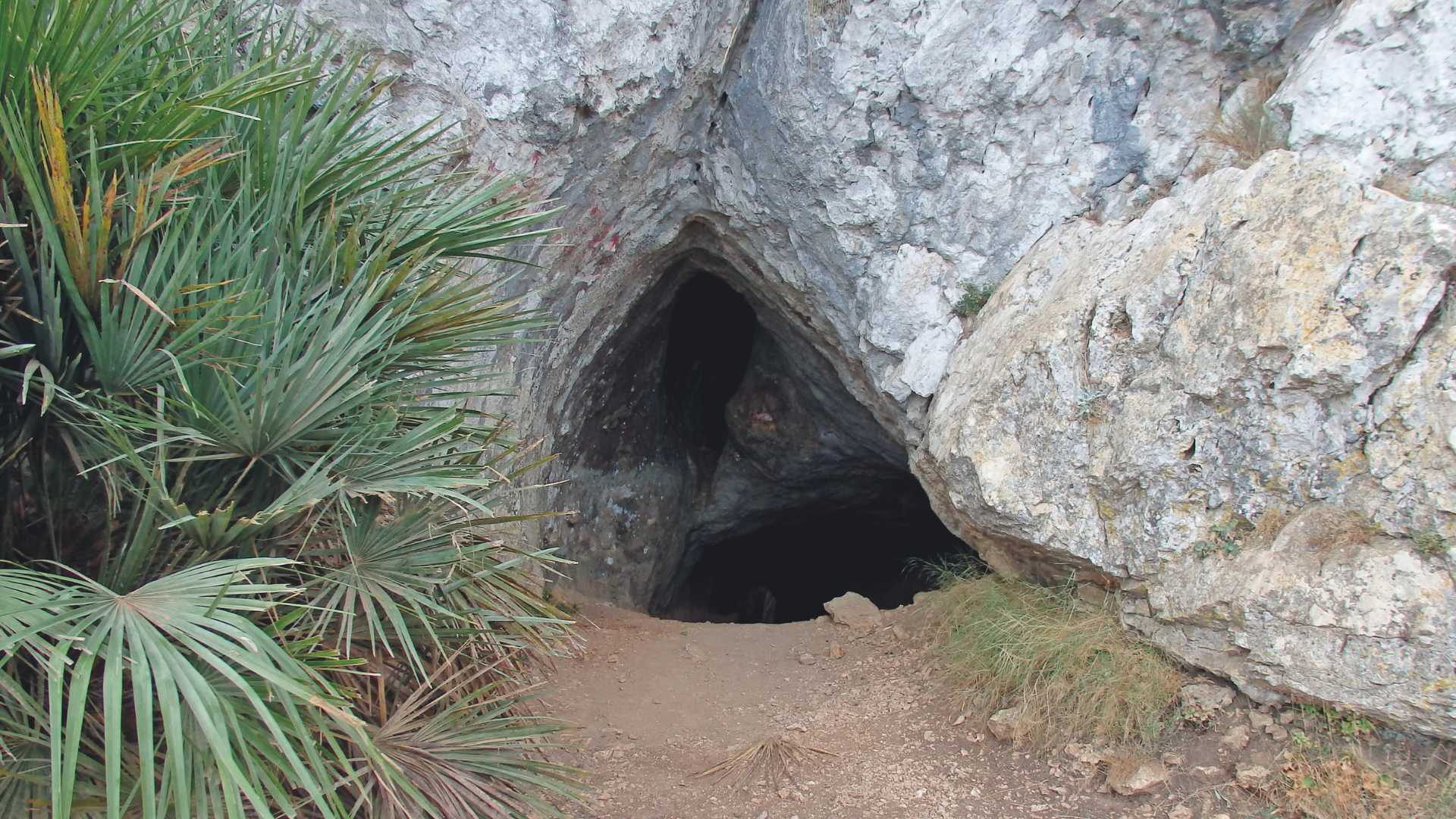 Enjoy incredible views as you walk through Forat de Bèrnia. The guided hikes run all year round.
Take this guided walk through Forat de Bèrnia and discover adventure, history and incredible views. The shade of the mountain and impressive blocks of stone will provide shelter as you ascend up to a hidden passage which, when you emerge from the other side, will treat you to some of the most beautiful views in the area. Rocky ground and fan palms will accompany you as you discover the paintings of the first inhabitants of the mountains. Sign up to the walk now.
*Please confirm event times and dates have not changed.