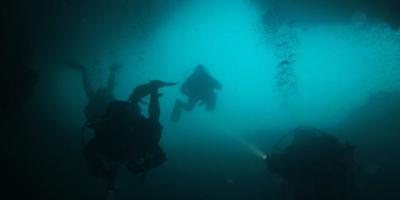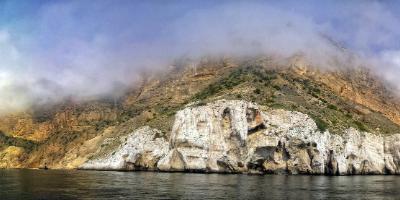 Celacanto Escuela de Buceo
If you like cave diving and want to start with a comfortable dive, without losing the entrance light and without needing a specialization course, you shall not miss our Cave Dive Special, a weekend where you will be able to enjoy the most beautiful caves in the Mediterranean Sea: 3 dives in the caves of the Elefante, cave of the Enano and cave of the 7 meters.
Requirements: miminum 20 logged dives or Advanced Diver. Good buoyancy control is essential.