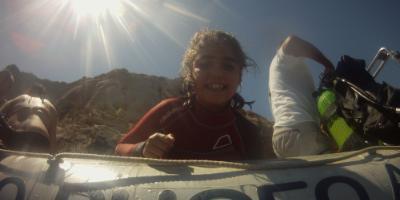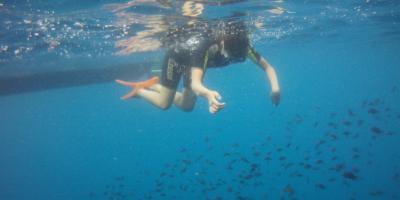 Celacanto Escuela de Buceo
Boat ride and snorkel tour to discover Serra Gelada from the sea with your family. With this easy and fun activity you will be able to find old copper mines and fossilized dunes and learn how to identify local biodiversity with explanatory cards.
This activity takes place either in the morning or afternoon and lasts for three hours. Check departure and arrival times with the diving centre.