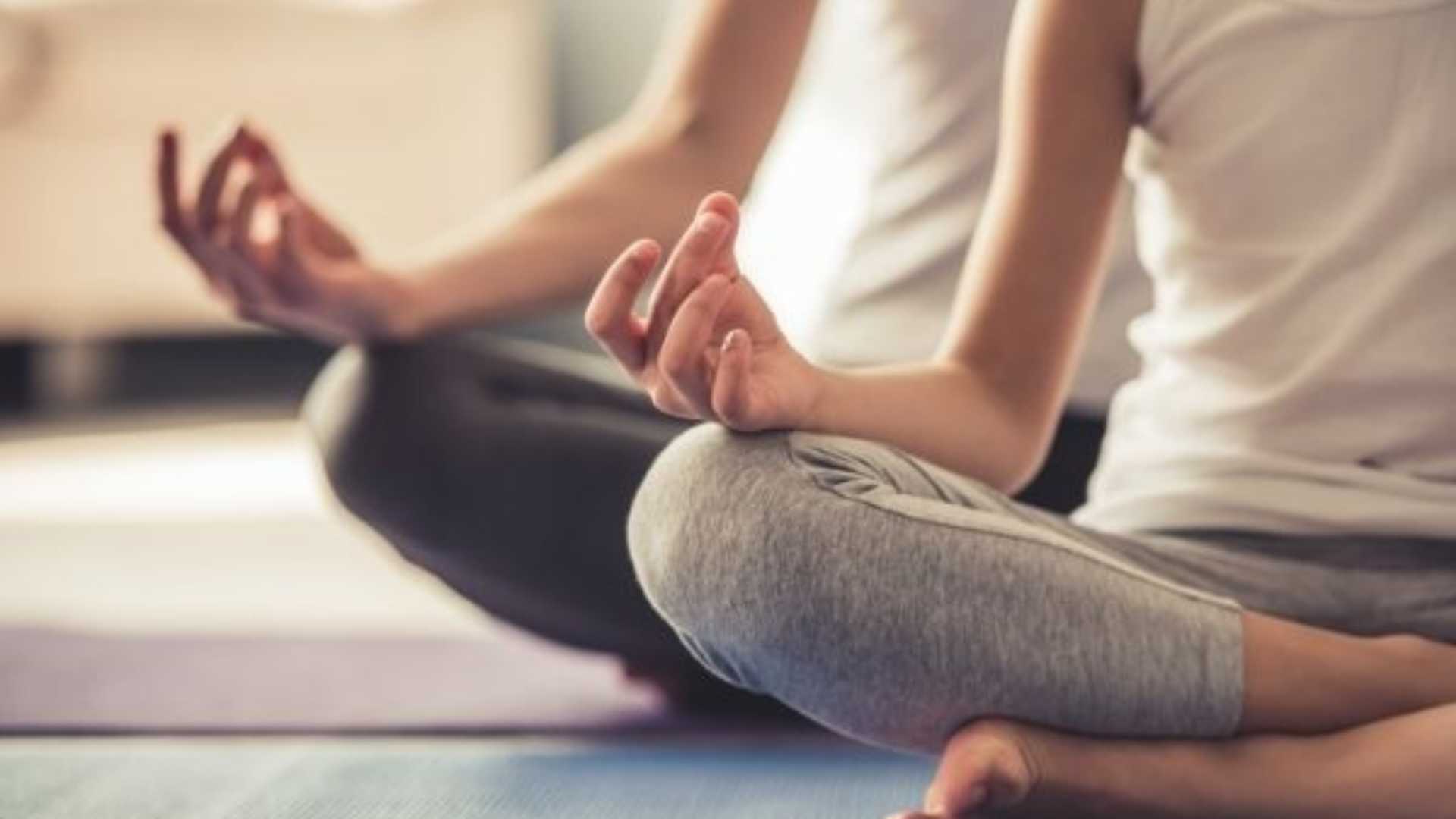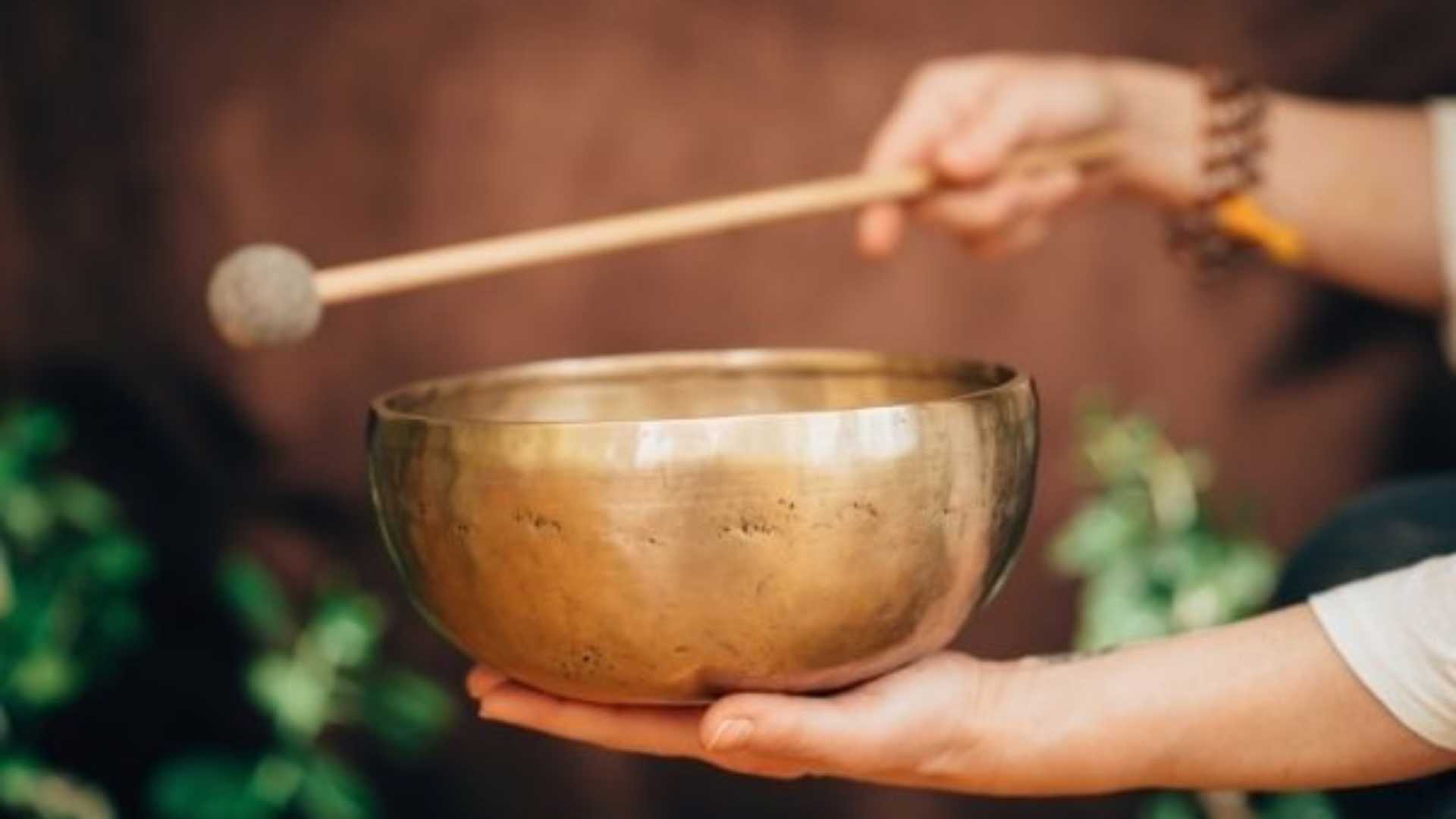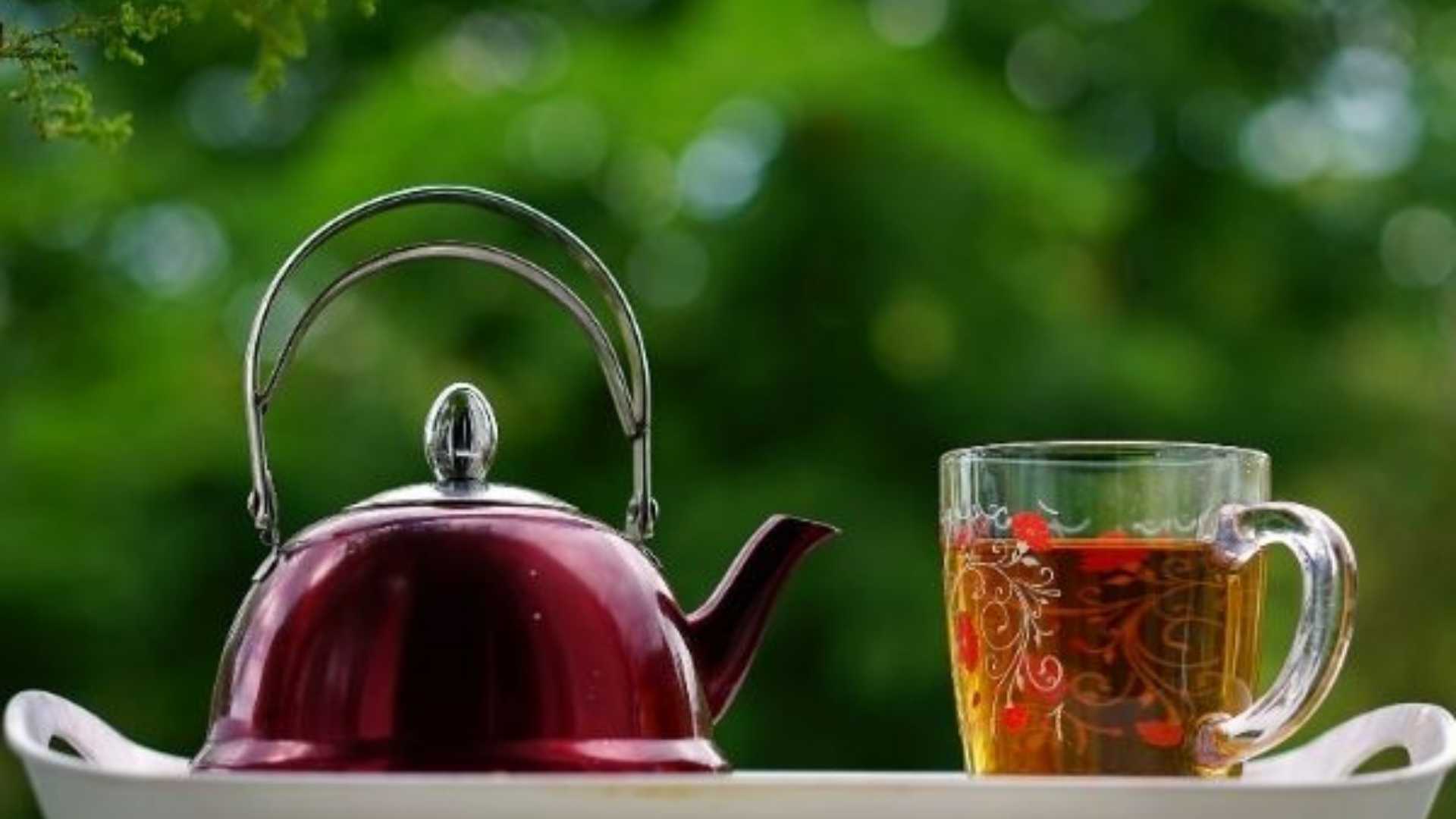 A re-energising getaway awaits in inland Alicante.
If you really need to get away from it all for a while, this is the experience for you. Saó Viajes invites you to join a wonderful getaway in inland Alicante, on the outskirts of the village of Banyeres de Mariola. During the getaway, you will learn how to find moments of peace in your day-to-day life, practise yoga and be pampered with relaxing massages. Nonetheless, as physical wellness starts with what you eat, you will detox your body with macrobiotic meals prepared with 100% organic produce. The perfect way to reconnect with your body and soul.
*Please confirm event times and dates have not changed.