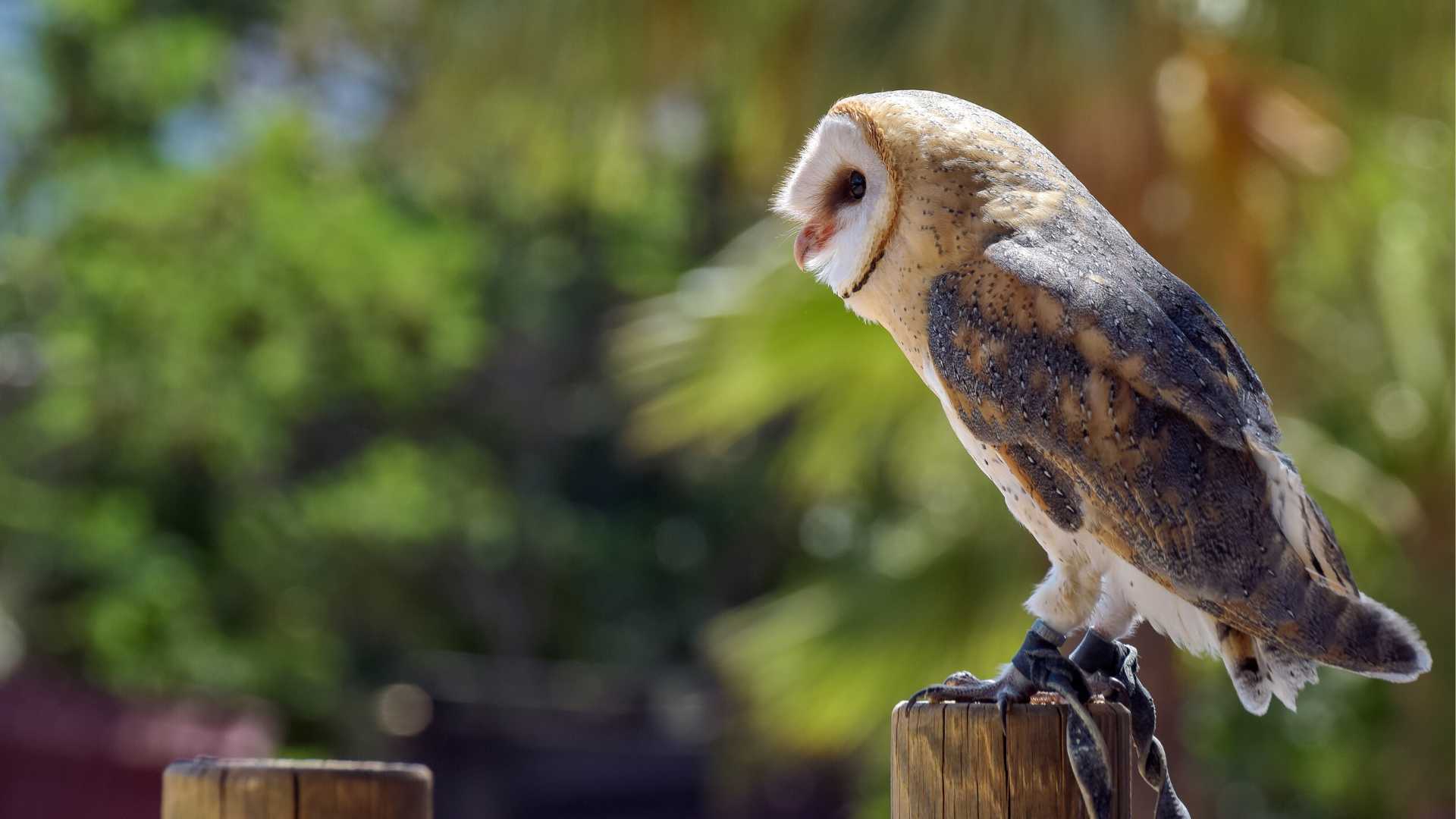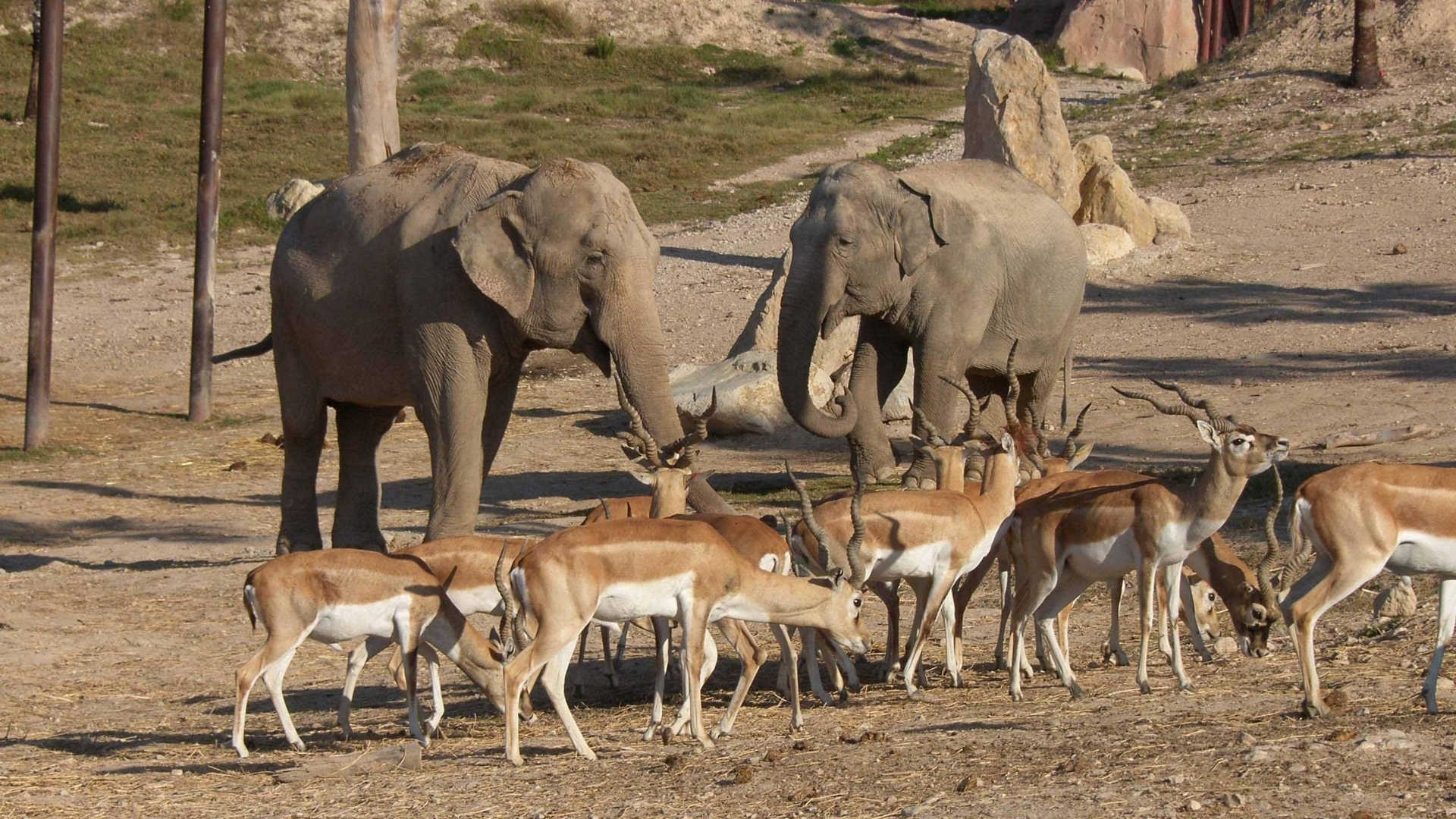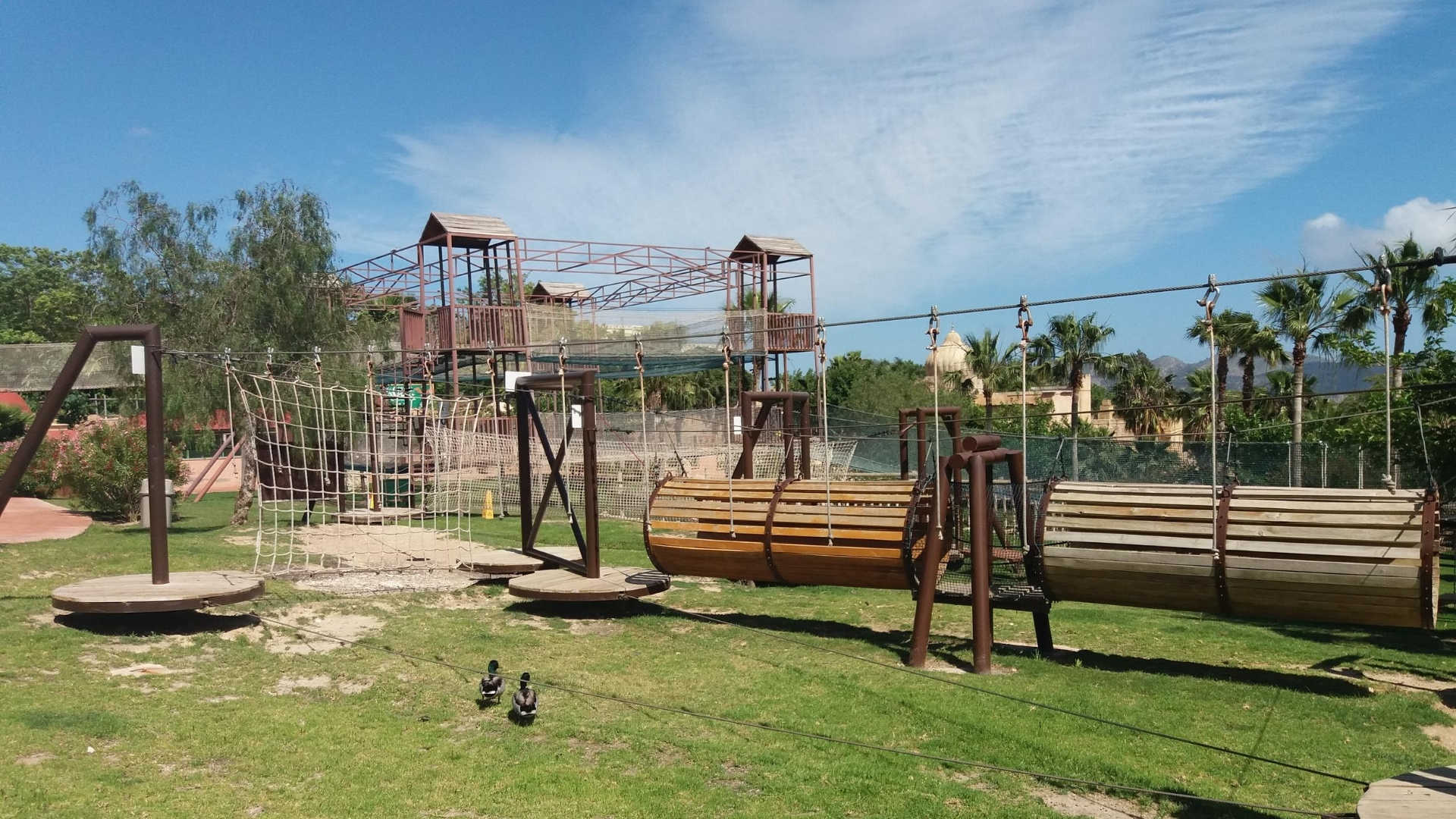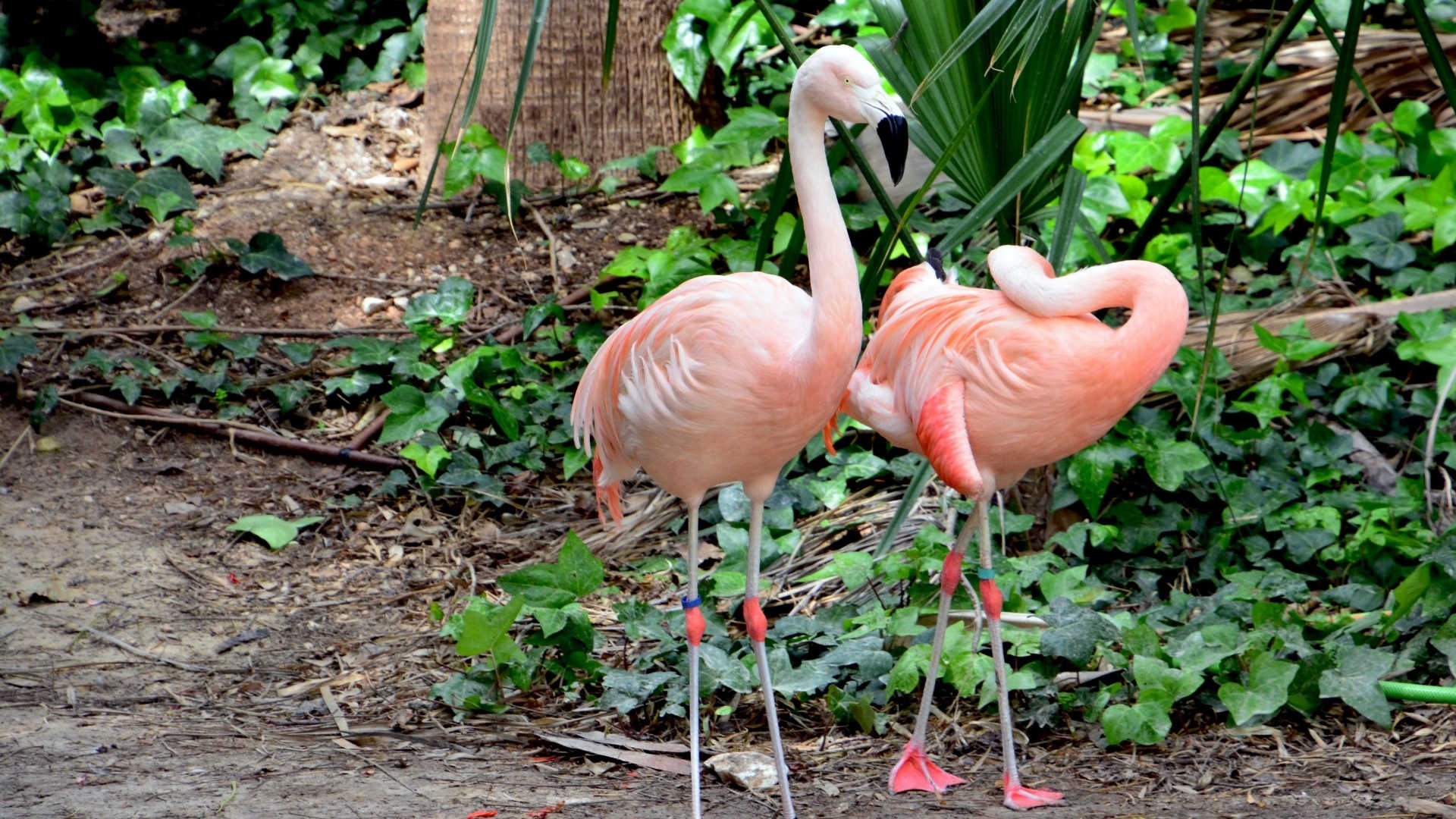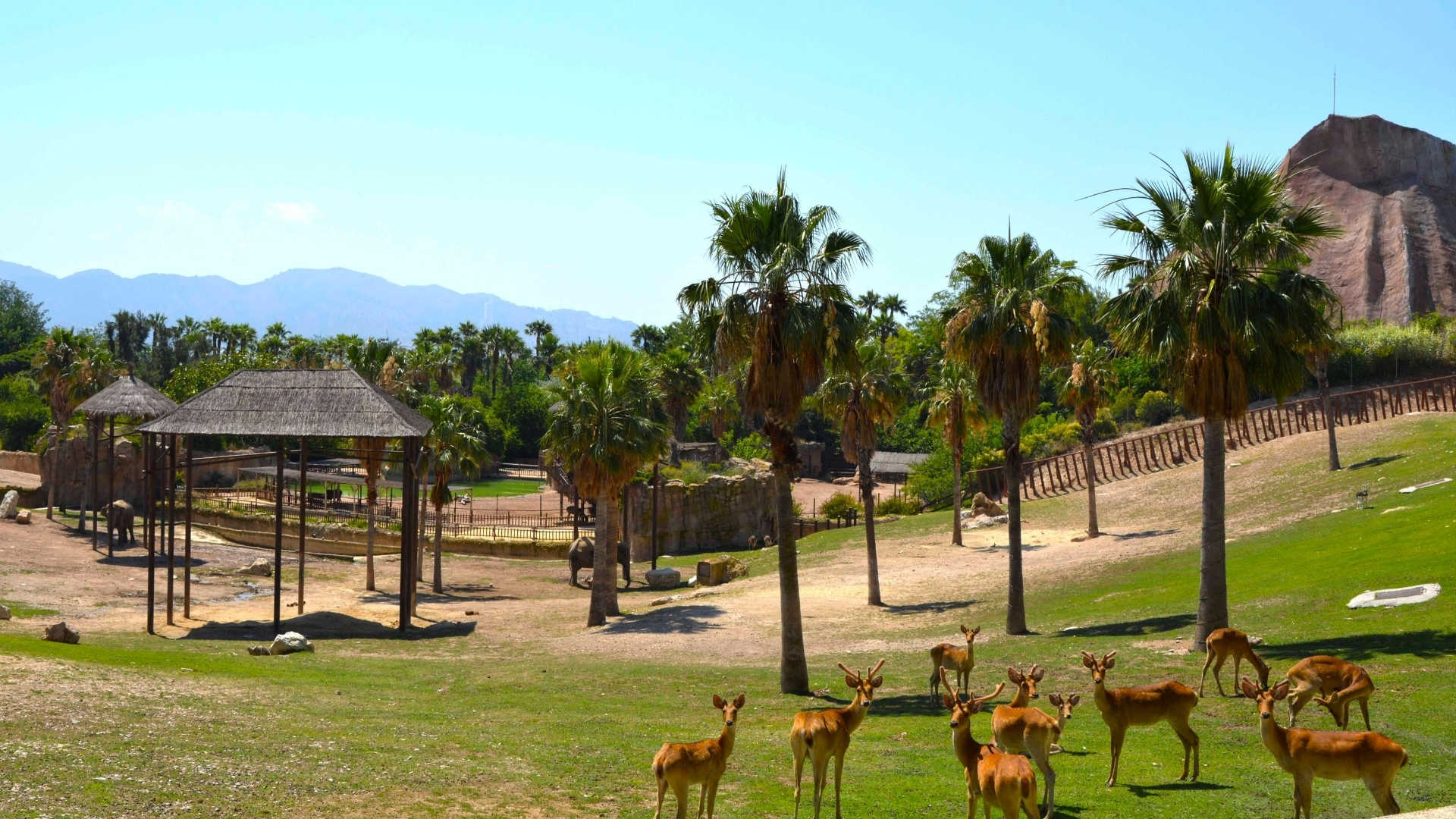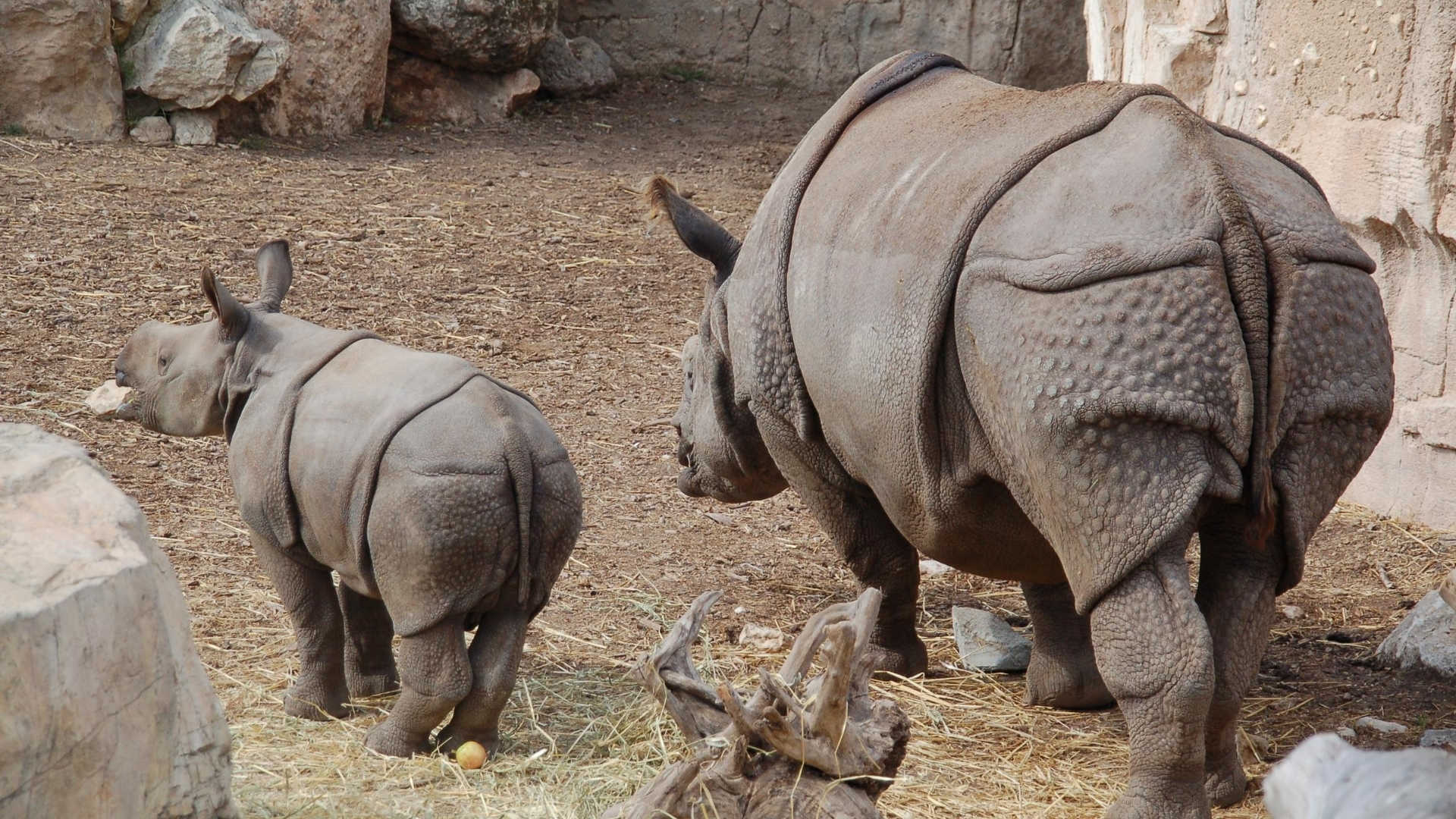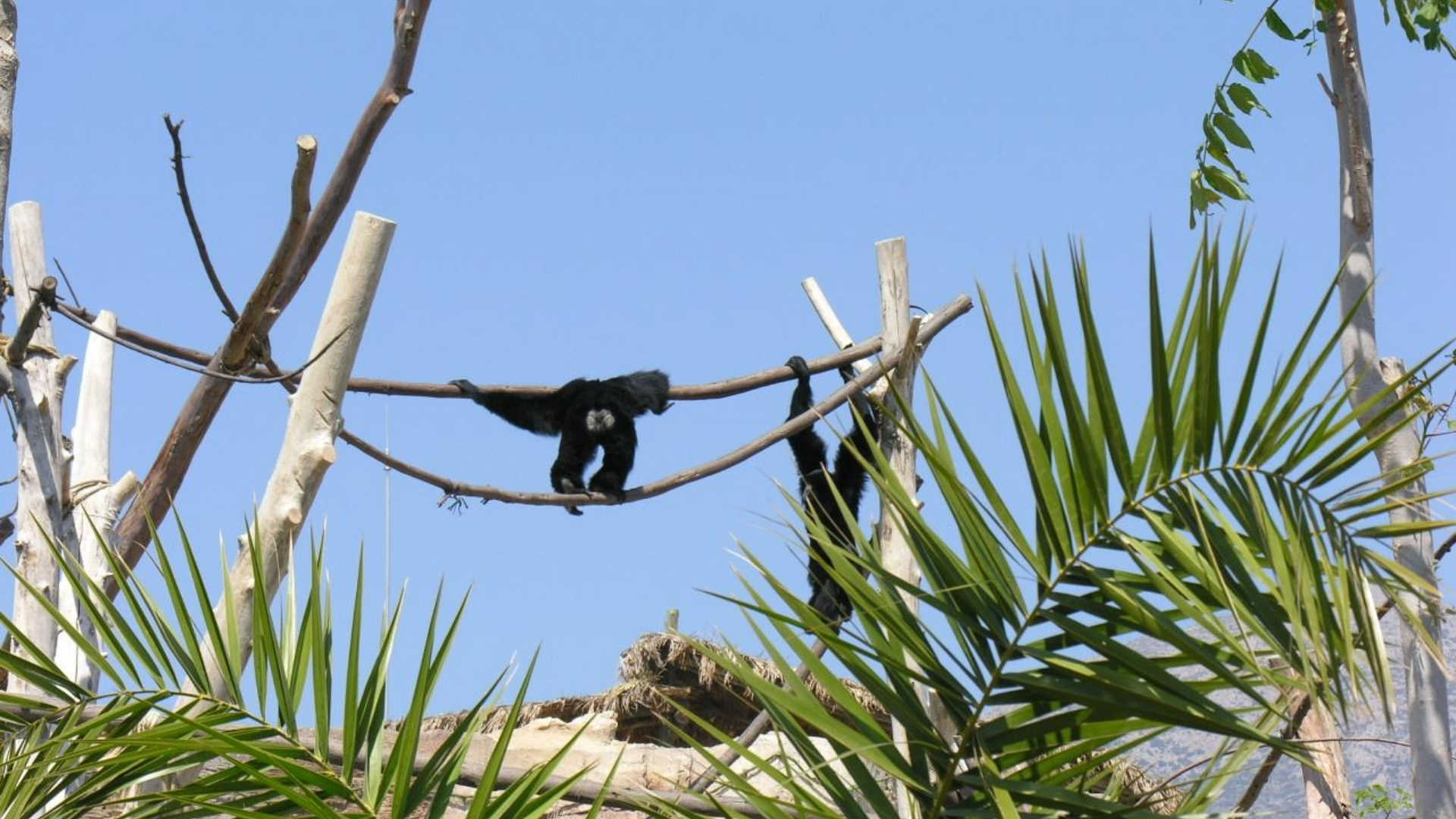 Discover the animal kingdom at Terra Natura Benidorm. The perfect family day out.
Fancy doing something a little different at the weekend? Visit Terra Natura Benidorm in the Costa Blanca! This animal park is home to over 1,500 animals and 200 species, some of which are at risk of extinction. Offering you a "zoo immersion" experience, the park separates you from the animals with natural barriers to make you feel part of the habitat. The park also runs a selection of activities, shows and experiences. Come along for an amazing family day out and make memories that will last a lifetime.
*Please confirm event times and dates have not changed.