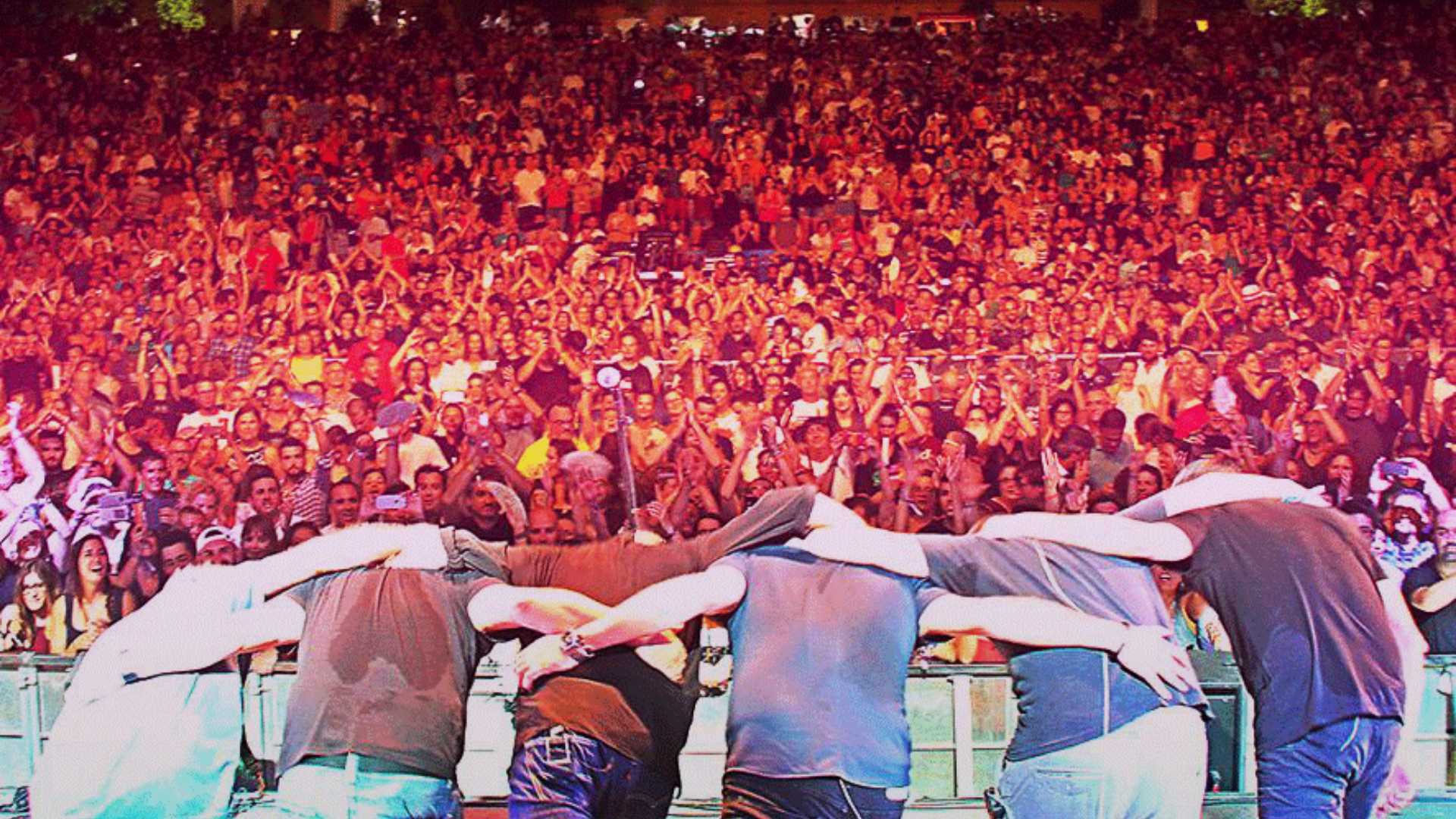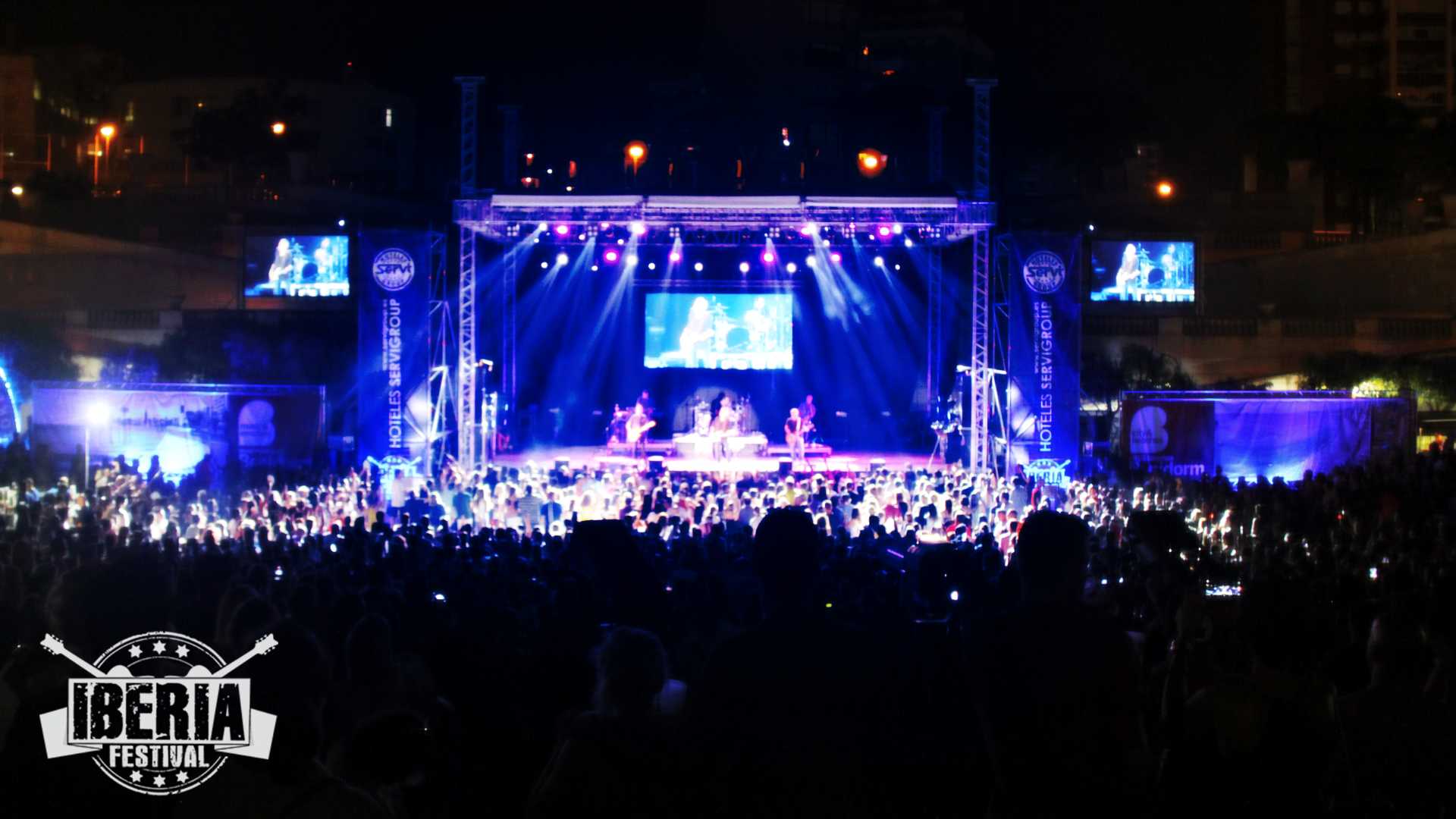 C. Primavera
22
03501

contact information
The biggest names in Spanish rock and pop will take to the stage at this year's Iberia Festival in Benidorm.
The 10th anniversary of Iberia Festival is a great excuse to come to Benidorm to enjoy the beaches and weather the popular seaside destination is famous for. Celebrating Spanish pop rock, this year's festival features names like Loquillo, Ilegales and Tahúres Zurdos.
Over the years, Iberia Festival has hosted the legends of Spanish music, putting together line-ups that attract big crowds. This year is set to be no different. So get your tickets now and start getting excited about the acts you'll see live. We look forward to seeing you there.
*Please confirm event times and dates have not changed.