Wellness Experience at Villa Venecia Hotel Boutique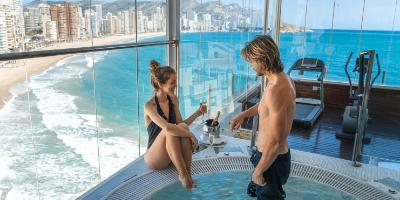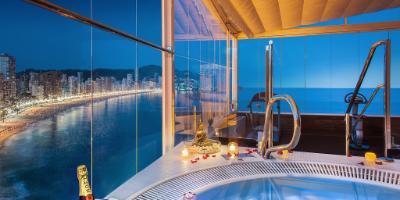 Live a relaxing experience at Villa Venecial Hotel Boutique, 5-star accommodation in the heart of Benidorm. The experience includes:
- Cocktail to choose from
- Exotic relaxing Indian massage with lavender oil.
- 50 minutes of treatment.
The experience does not include accommodation (must be booked separately). (The hotel must be booked separately).