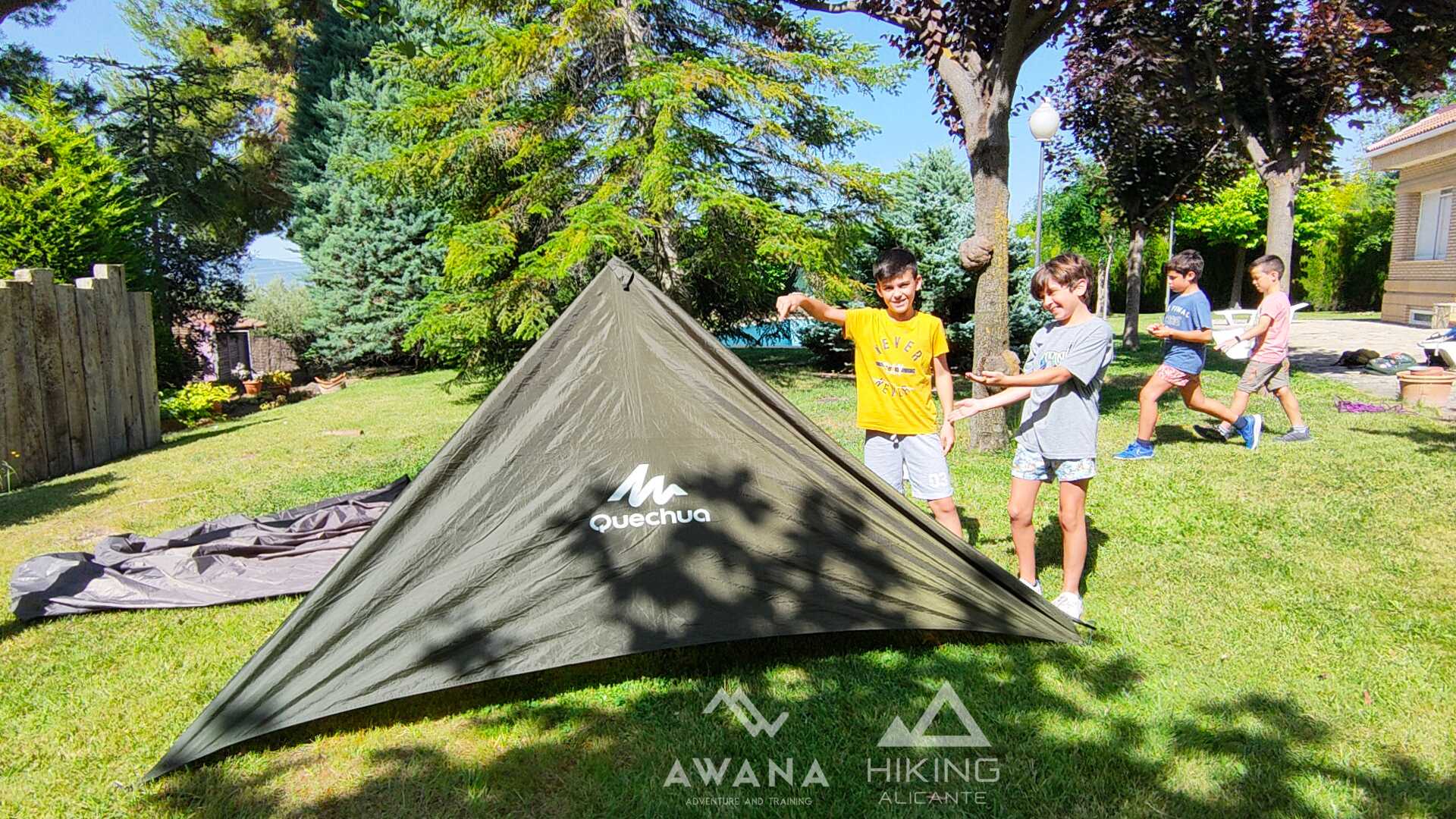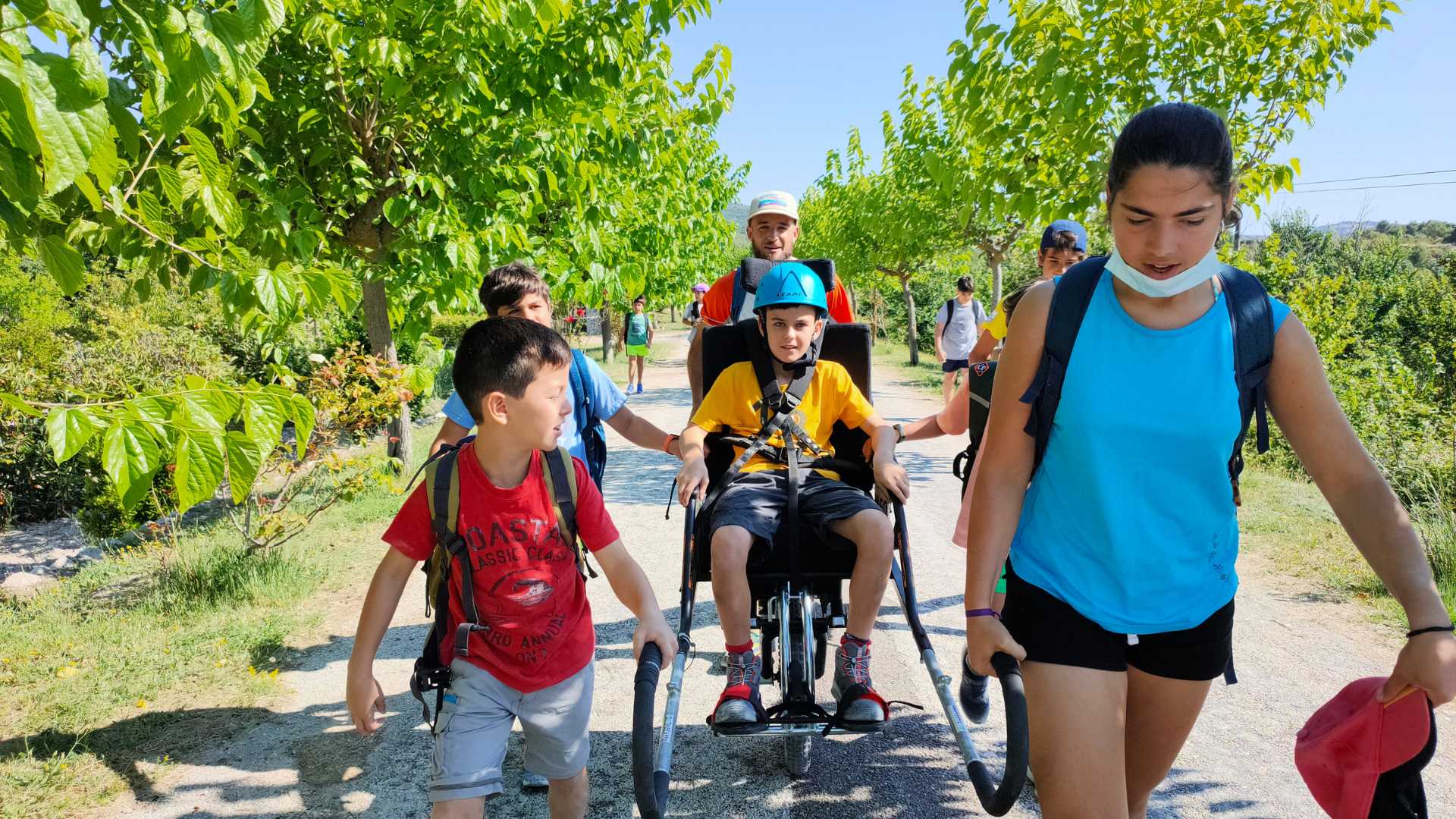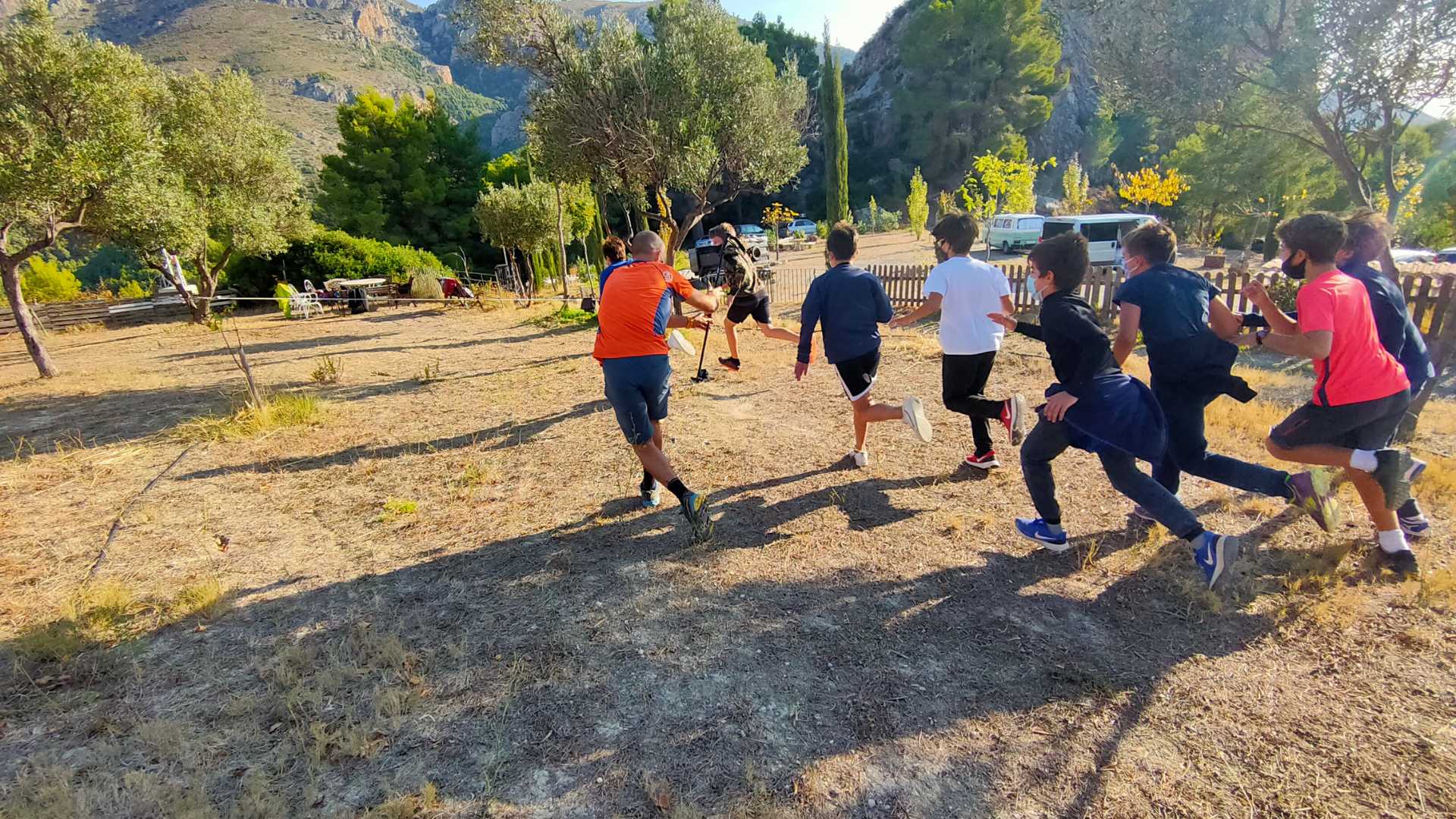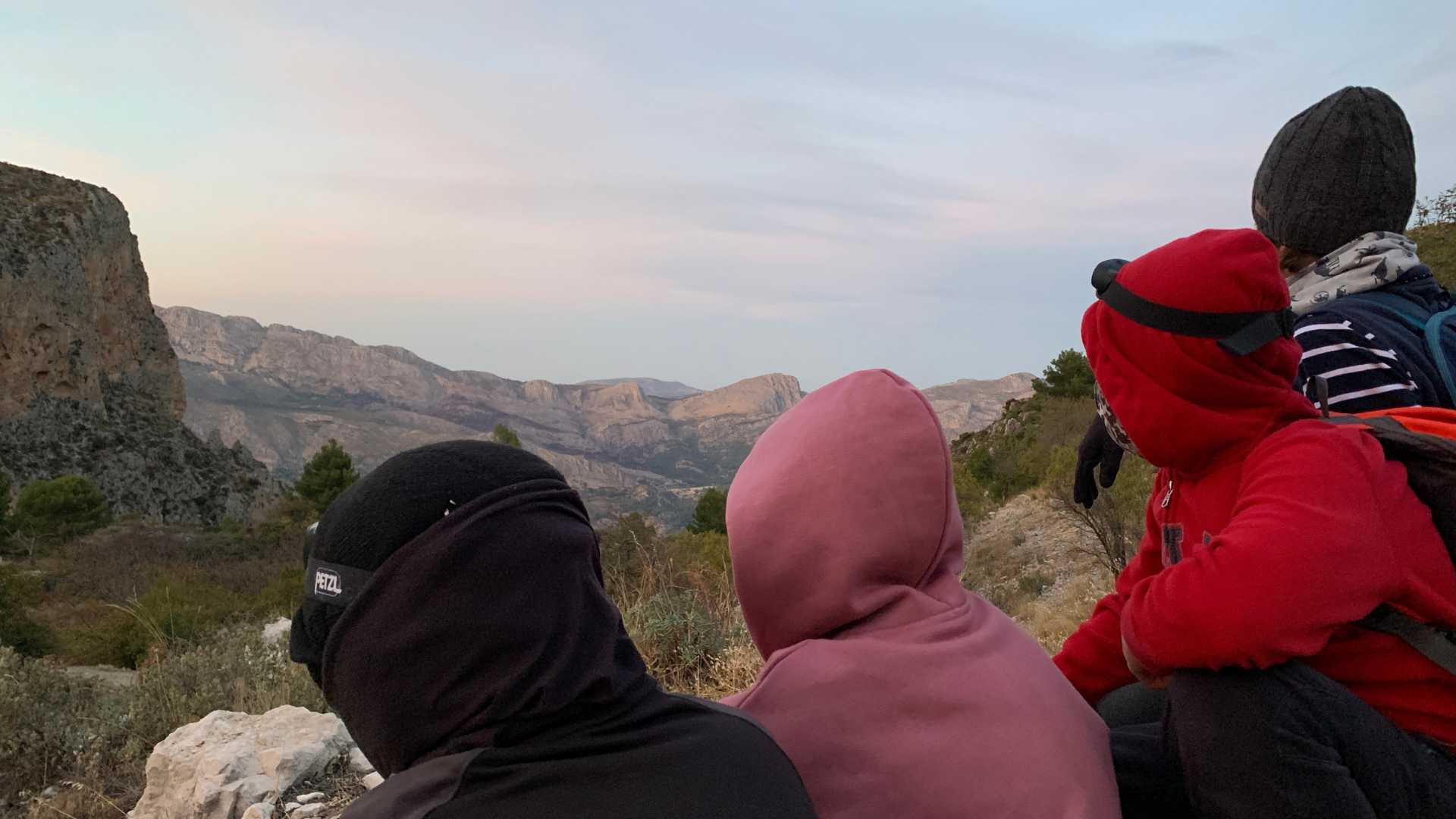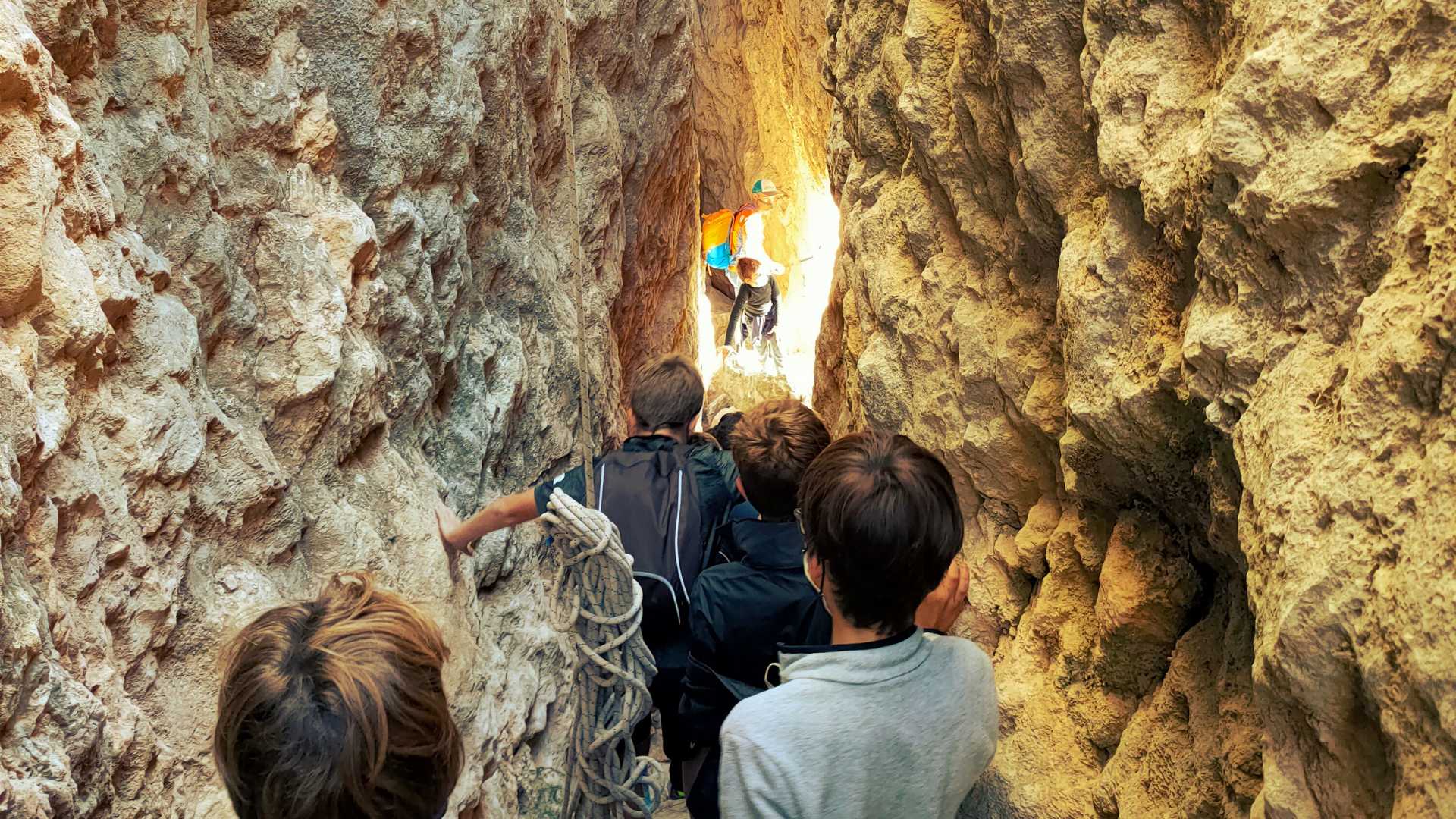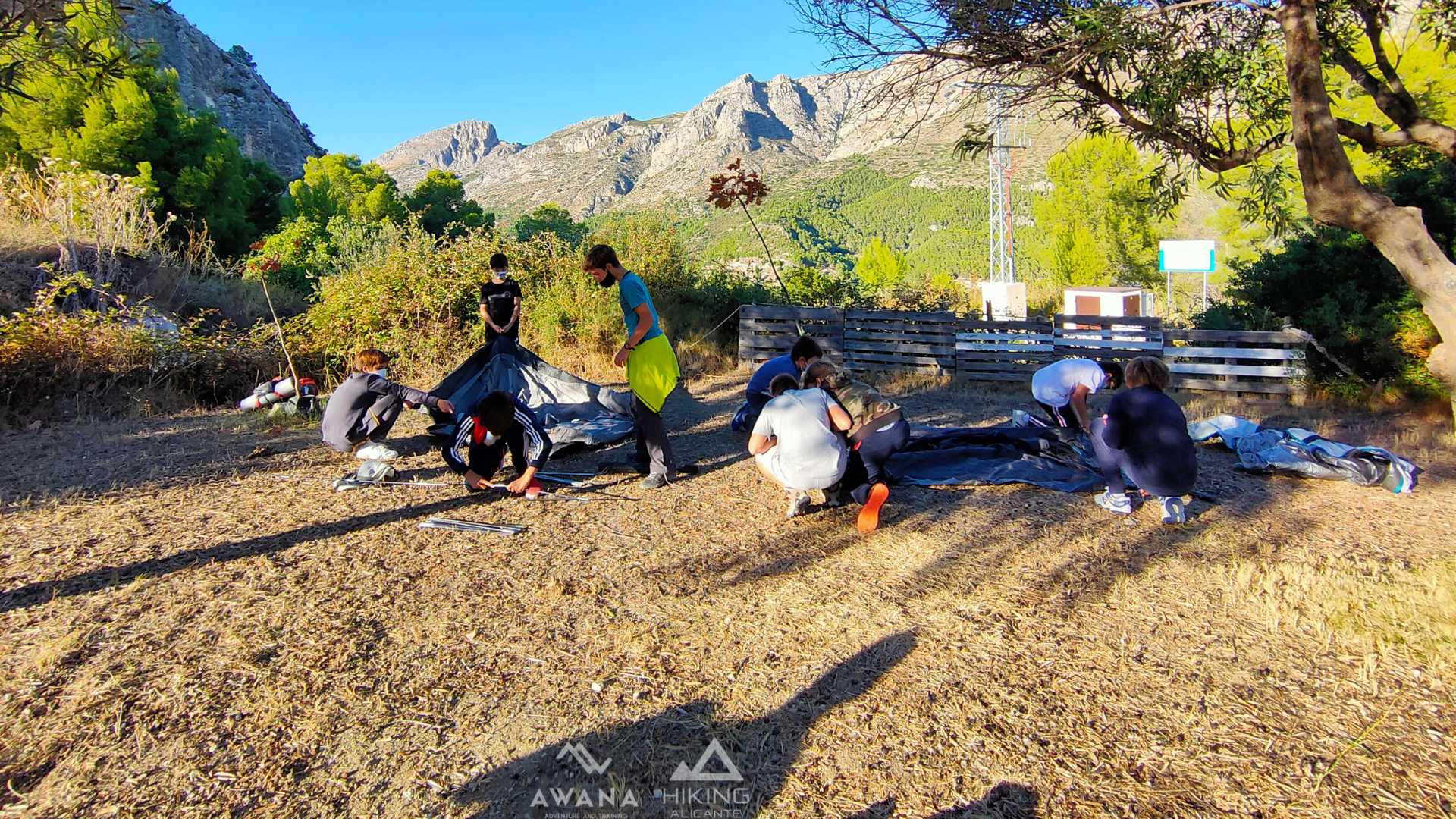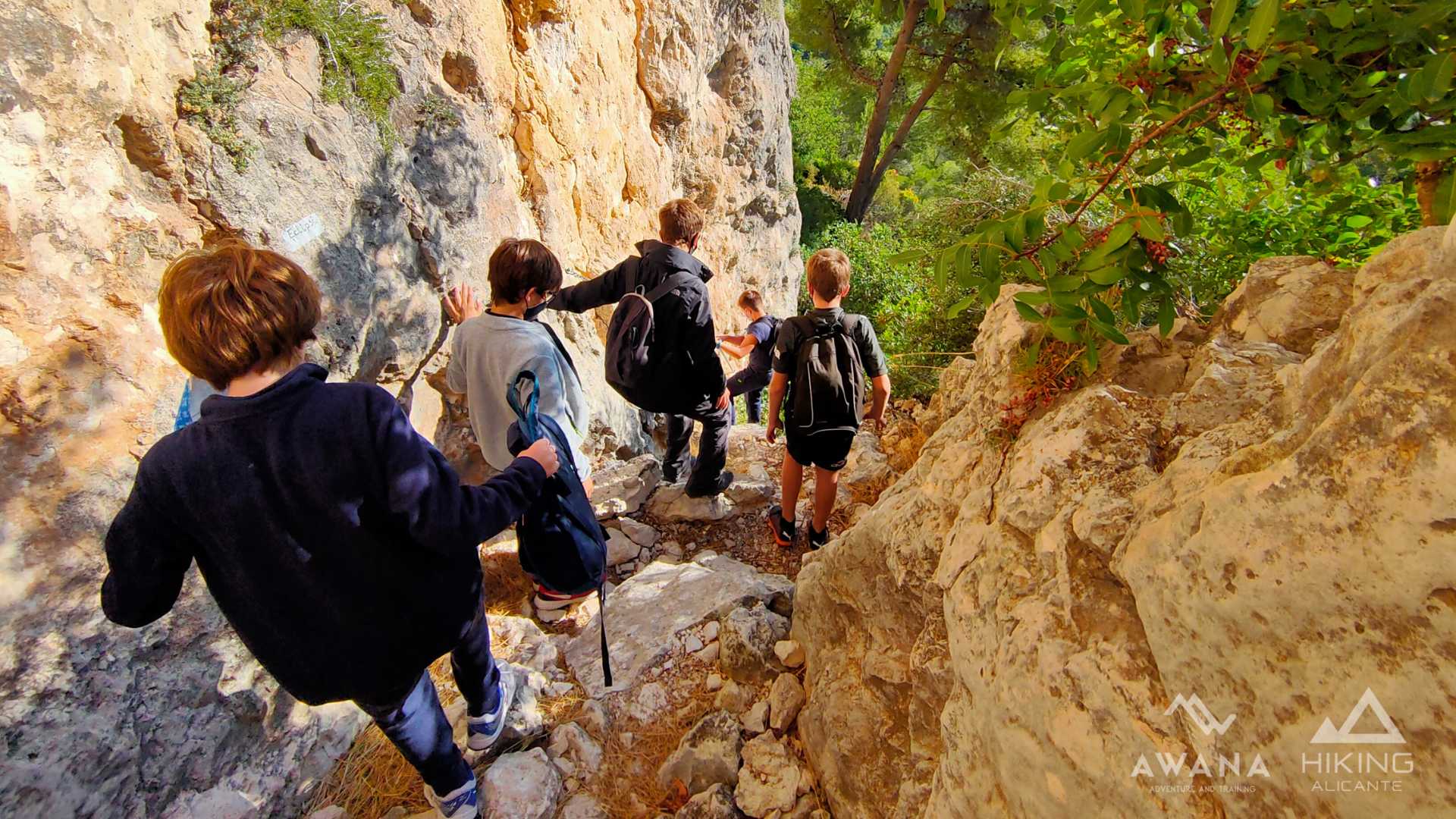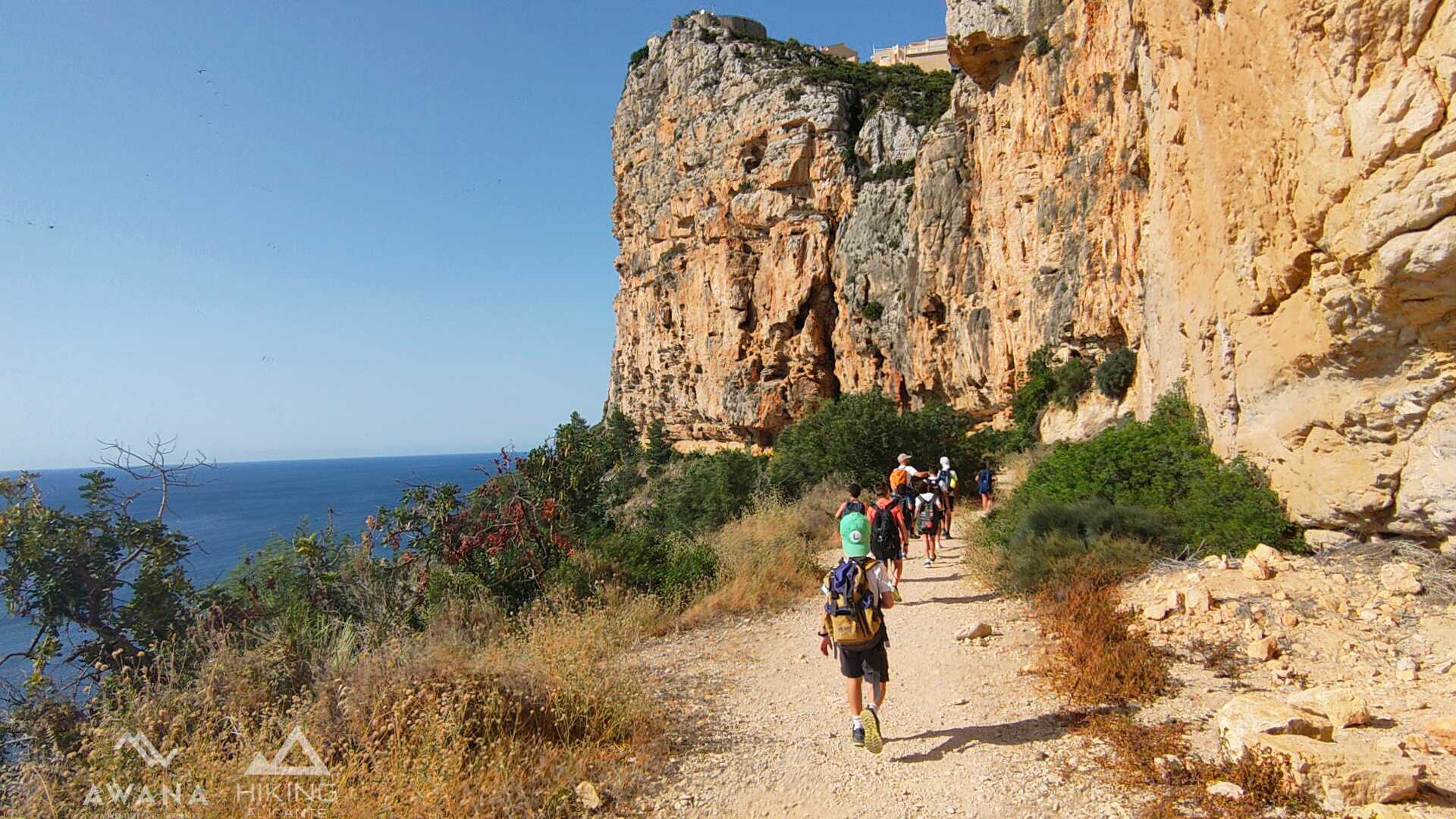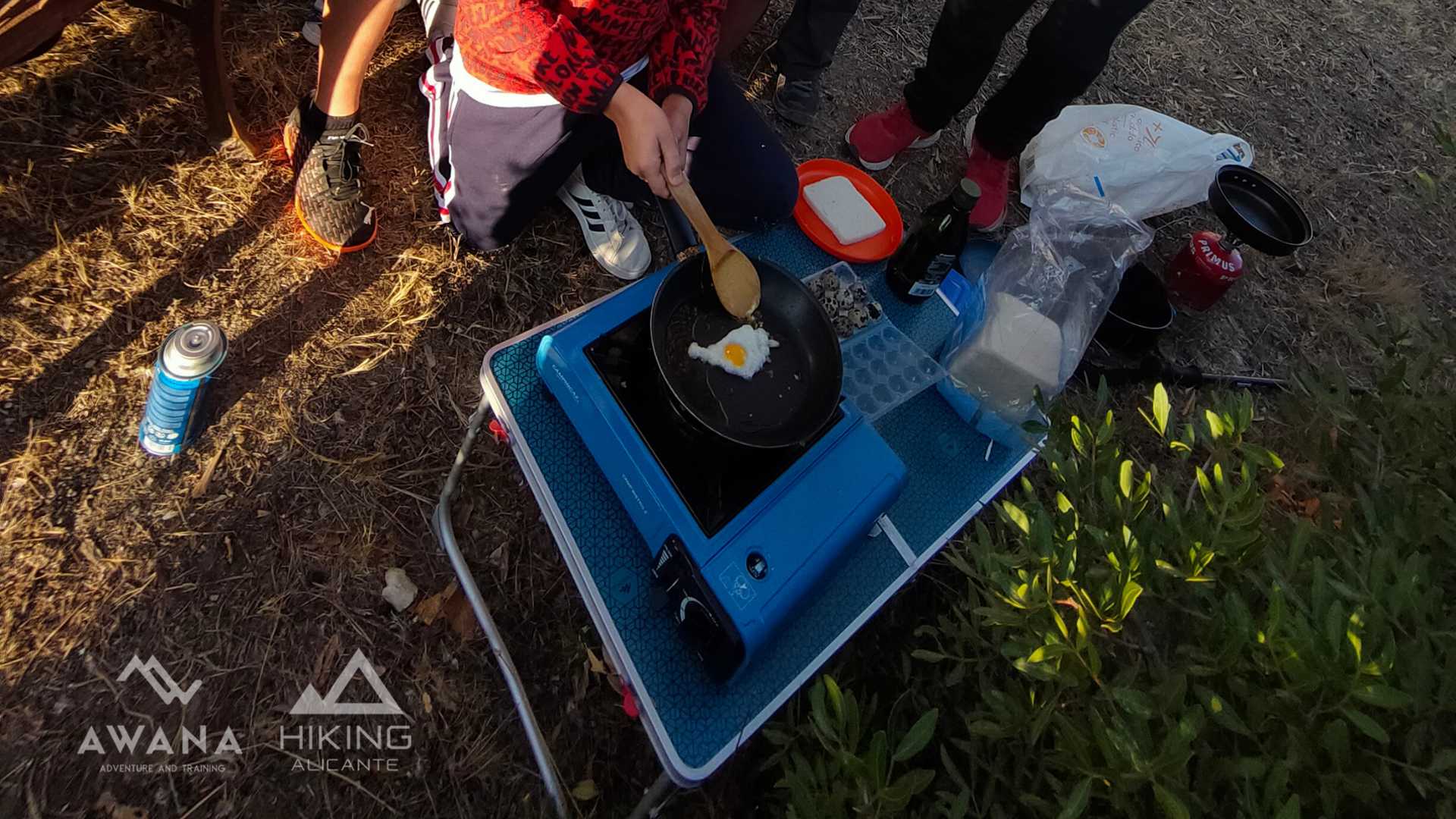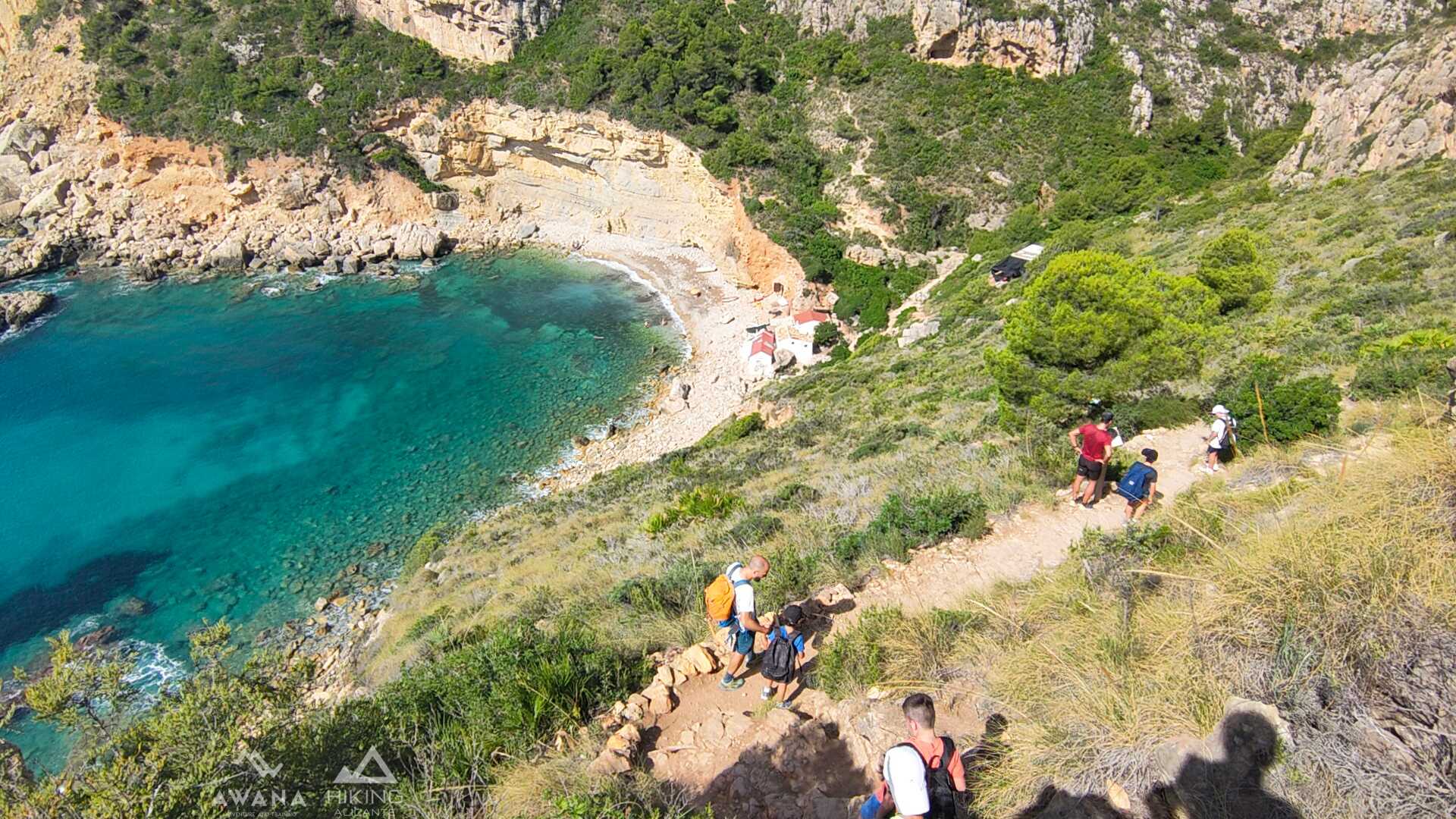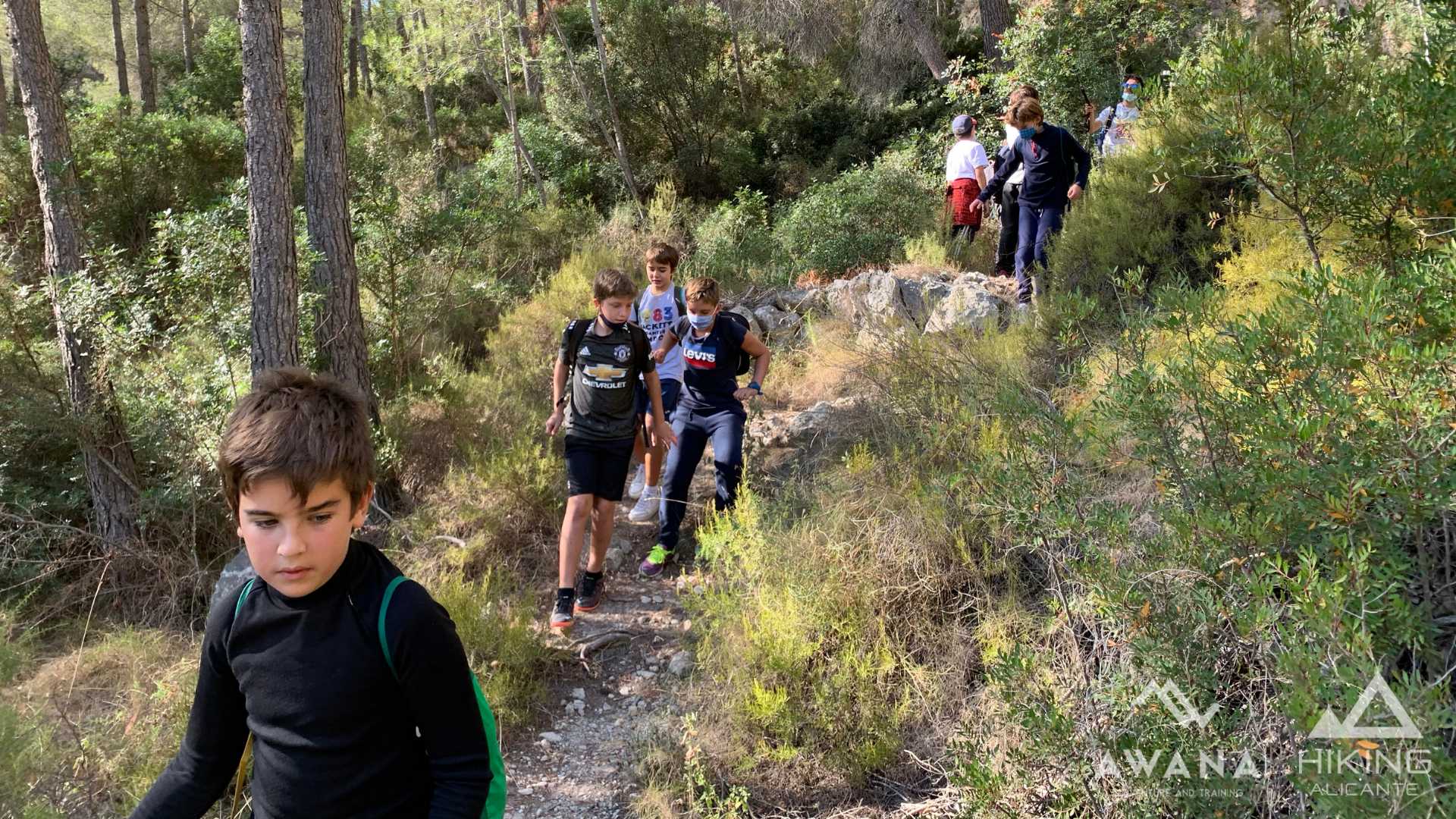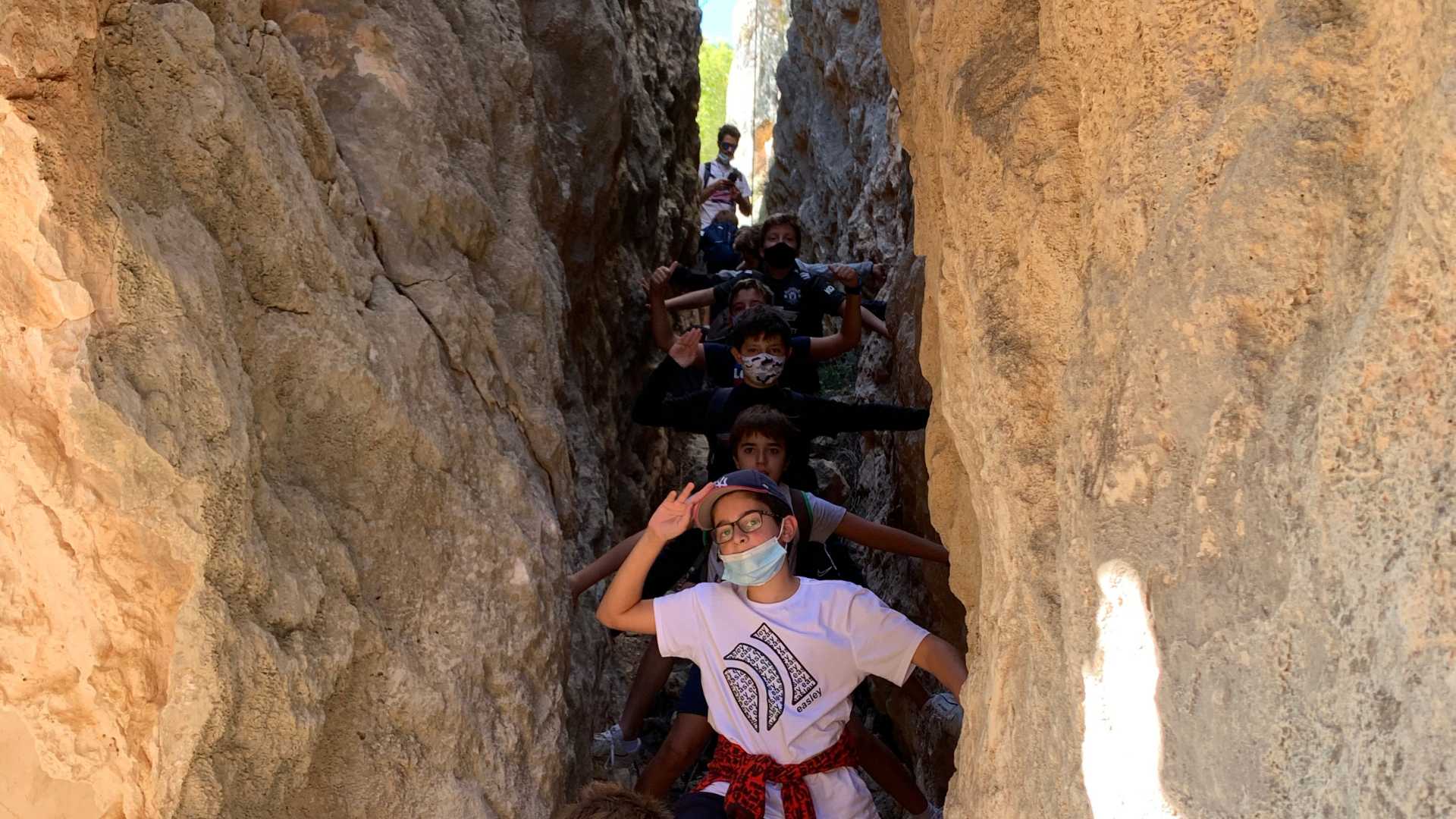 Send your kids off to camp in the midst of nature. 24 hours filled with games, discovery and walks with their friends.
If you're looking for a great activity for your little ones, a camp filled with treasure hunts, team games and competitions awaits at Sierra de Aitana and in and around El Castell de Guadalest reservoir. They will have the opportunity to discover the area surrounding El Castell de Guadalest, including the reservoir, have lunch in Polop to regain their strength and then, when the sun starts to set, take a night walk. Base camp will then be set up at Font del Partegat where they will play some games that they'll be talking about for weeks. A whole lot of wholesome fun. Sign them up now.
*Please confirm event times and dates have not changed.