Cooperativa La Protectora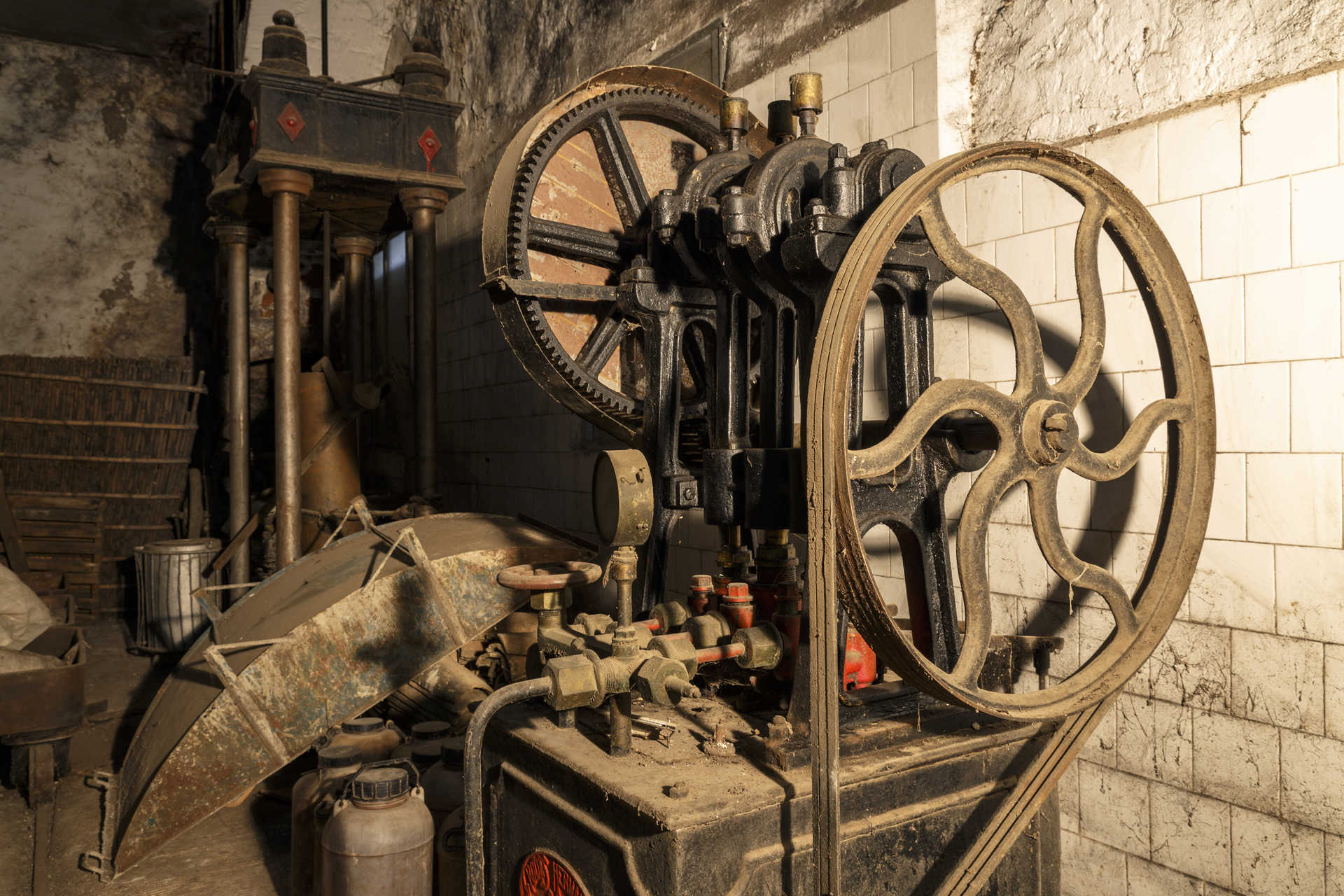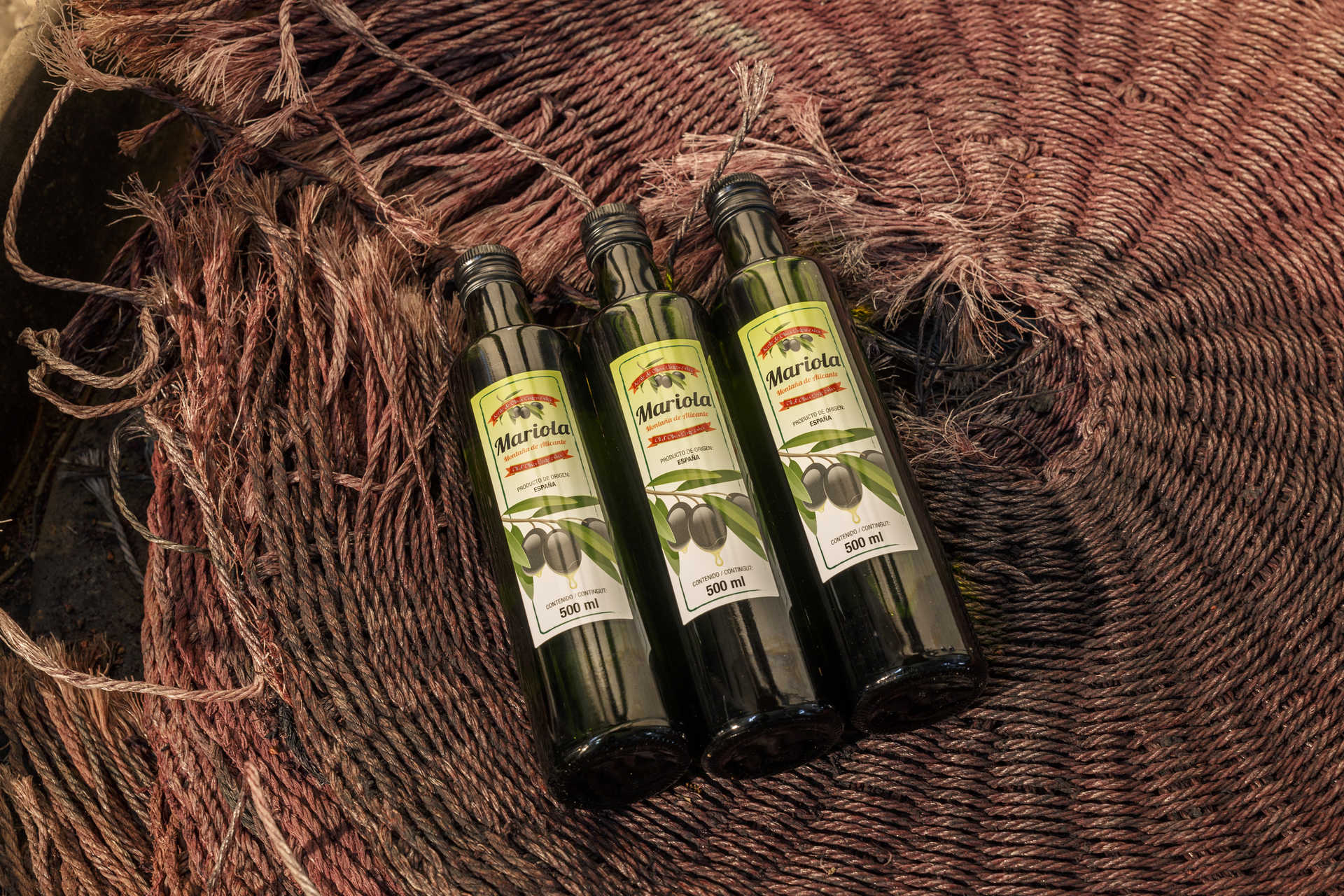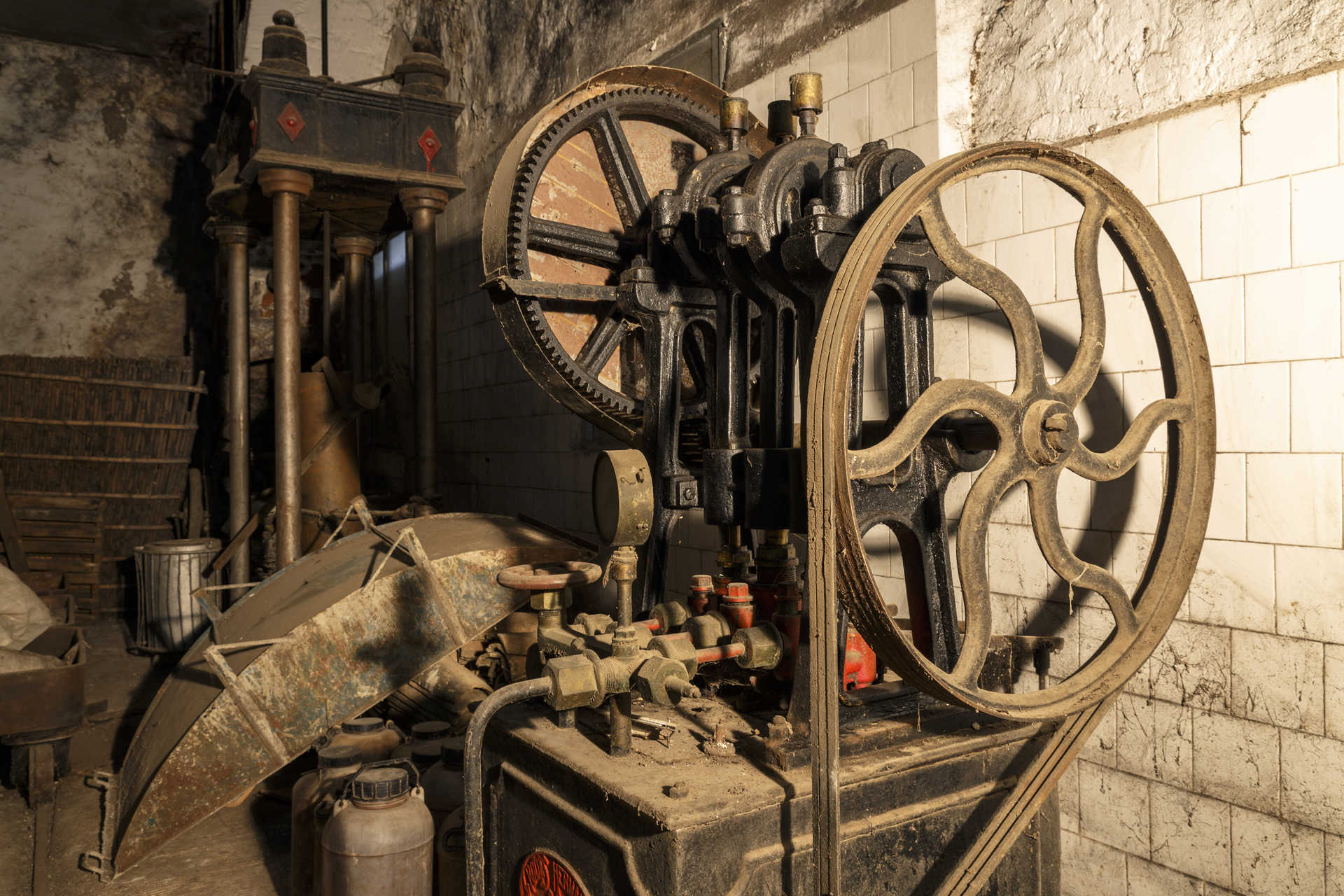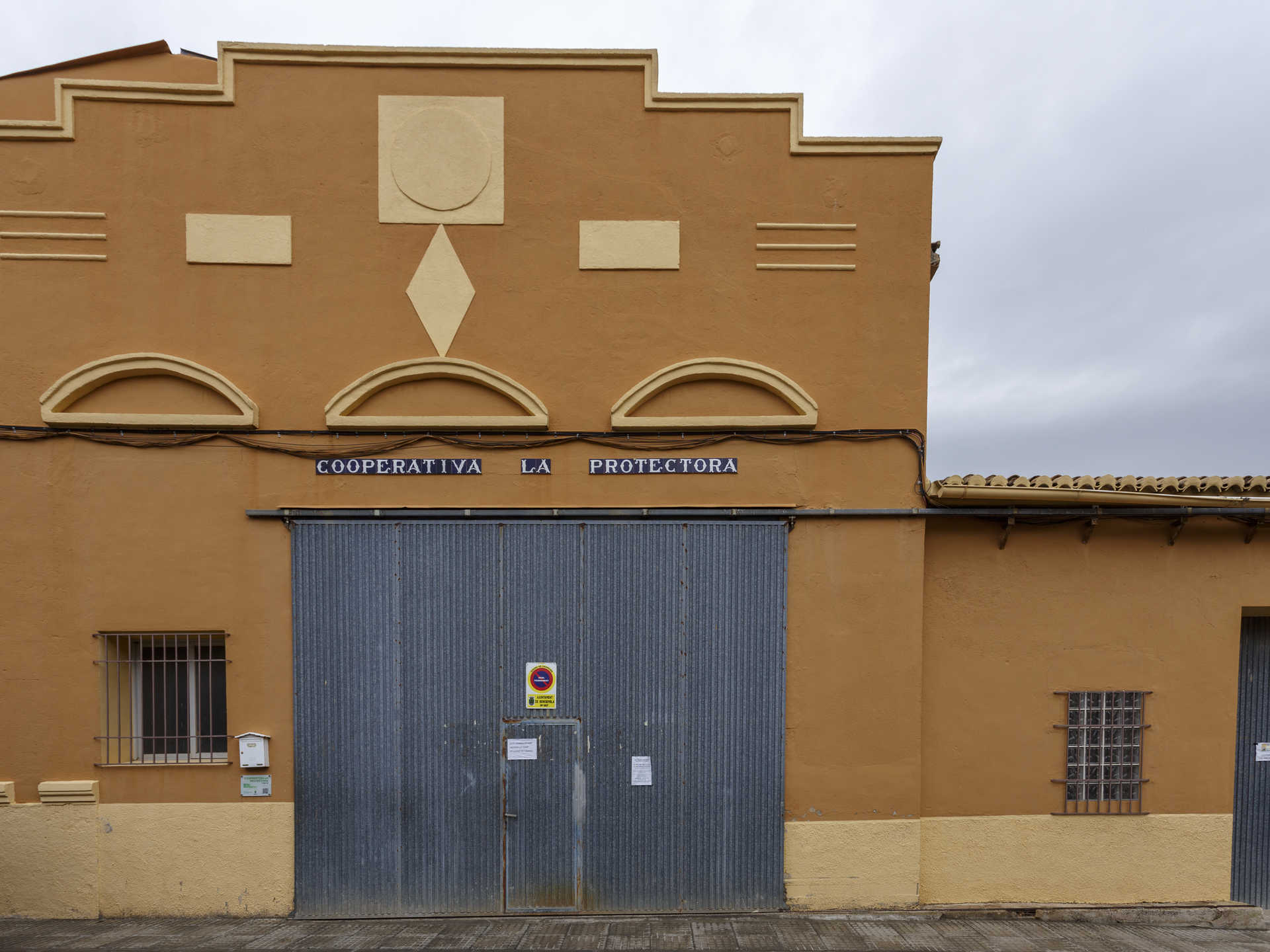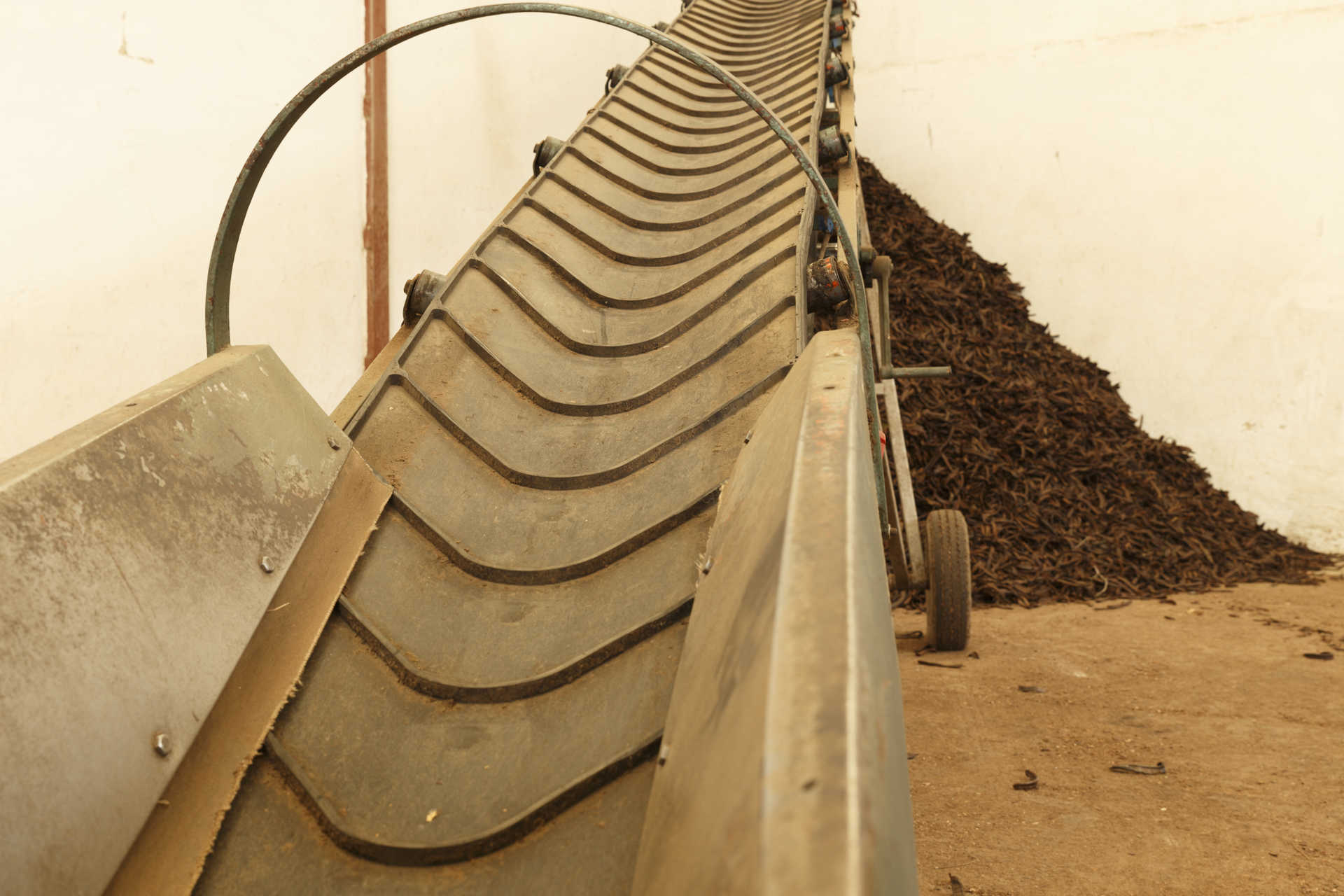 Carrer Nou, 49
03794

contact information
Agricultural cooperatives are the entities andthe places where associates ans cooperative farmers develop and manage different products of proximity, that is, products from an agricultural exploitation located in the nearby. These cooperatives are constituted throughout the region of La Marina Alta and each one is specialized in one crop. In the case of Benigembla, we find the Cooperativa Agrícola la Protectora, where many varied products have been processed over 30 years, from grapes (to make wine) and raisins, to carob beans sold as food for animals. The olive oil is nowadays one of its most important products.
The olives collected during the months of November and December are transported to the olive mill, where they will be processed to obtain the much-appreciated olive oil, to which the Romans referred to as the "liquid gold."
The olive oil is one of the most precious products in Valencian lands; the Moriscos found this land idyllic for its elaboration. Four centuries later, the olive oil is the cornerstone in the Mediterranean diet, due to its beneficial properties and the importance of its production in these lands.
More information
Other information
Do you want to know about Benigembla in every sense? Enter and discover our sensory route.
https://www.vadesentits.com/benigembla