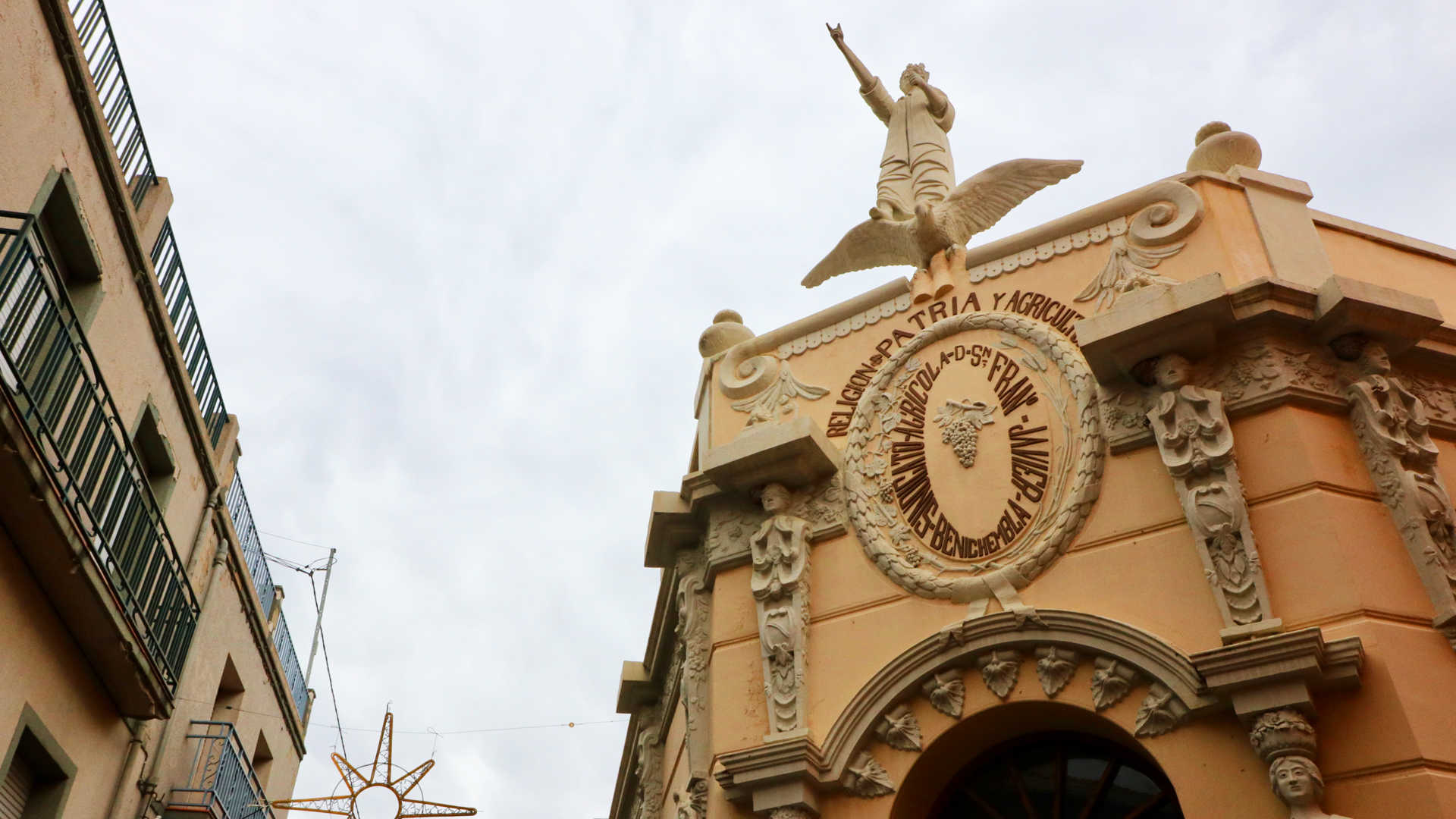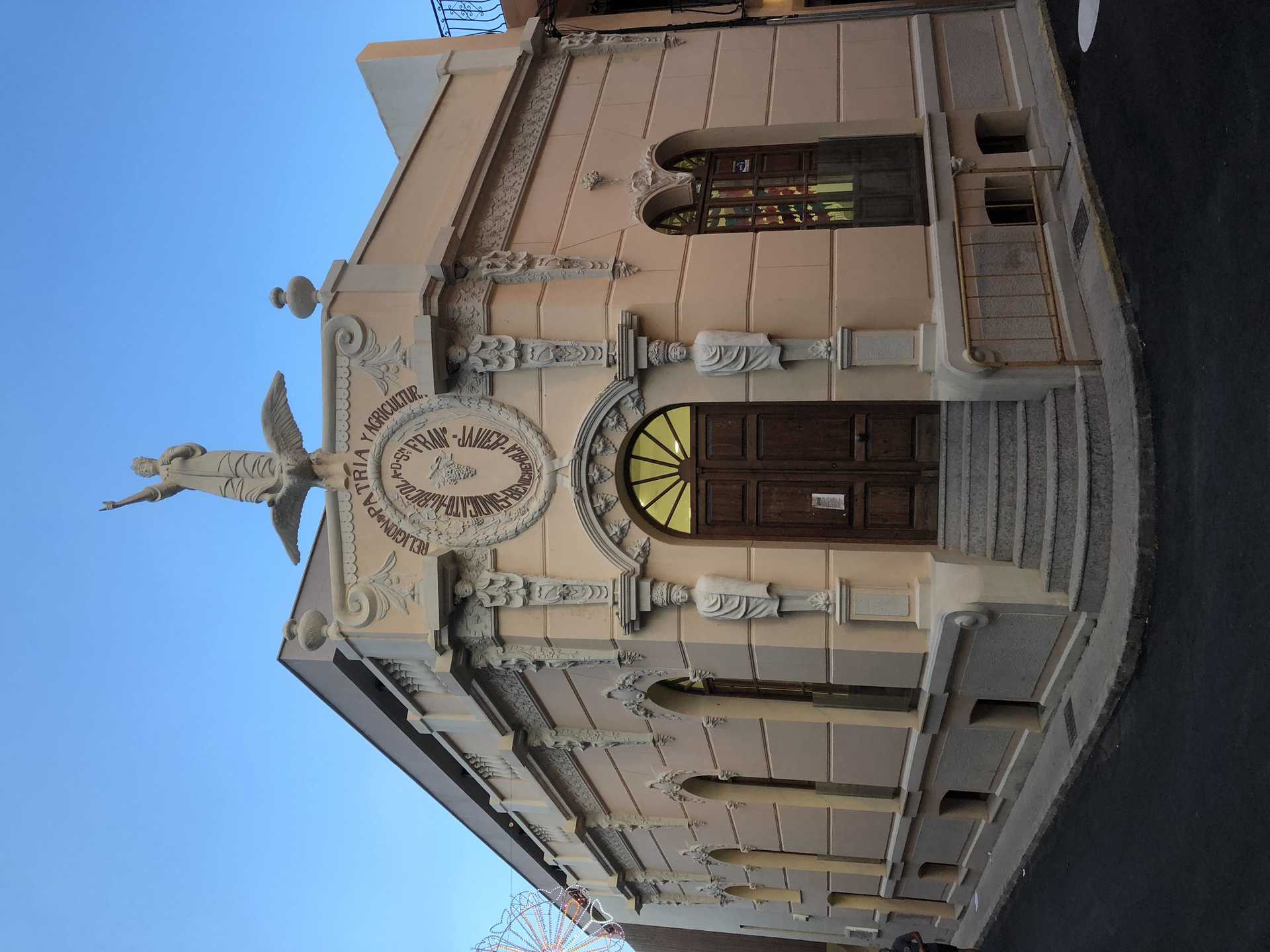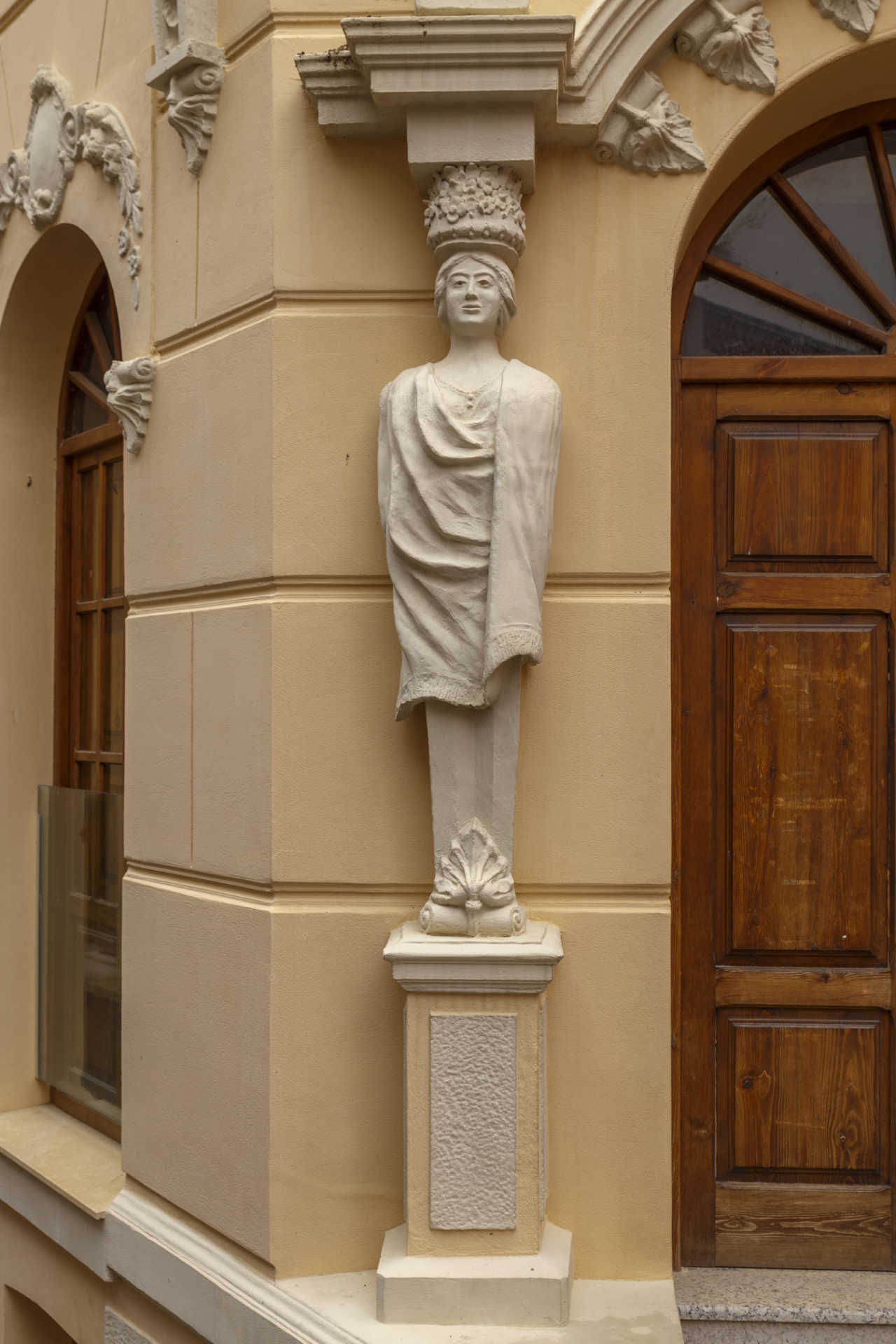 Carrer Llarg, 36
03794

contact information
This is one of Benigembla's most representative buildings. It is the community center of the old agricultural cooperative. The building is of neoclassic style, although it integrates elements of Rococo and French Baroque. It was built at the beginning of the 20th century and it was designed by the architect Adelí Moll, neighbor of the village.
One of the characteristics of the civil war (in terms of economics), was the collectivization of all sectors, including agriculture. These collectivities, together with the union workers and the cooperatives consolidated the economic life in each town. After the crisis of the vineyards (during the thirties of the 20th century), the area of La Marina Alta underwent a total agricultural transformation from non-irrigated farming to irrigated agriculture with orange as the main fruit. In this context, the organized labor union reaches its maximum use as an agricultural cooperative.
The building belonged to the members of the agricultural cooperative Sant Francesc Xavier, until 2005, when the Benigembla Town Hall bought it to restore it. The rehabilitation and extension works began in 2010. Nowadays, it houses the community center where many local festivities are held, such as that of Sant Antoni in January.
More information
Other information
Do you want to know about Benigembla in every sense? Enter and discover our sensory route.
https://www.vadesentits.com/benigembla