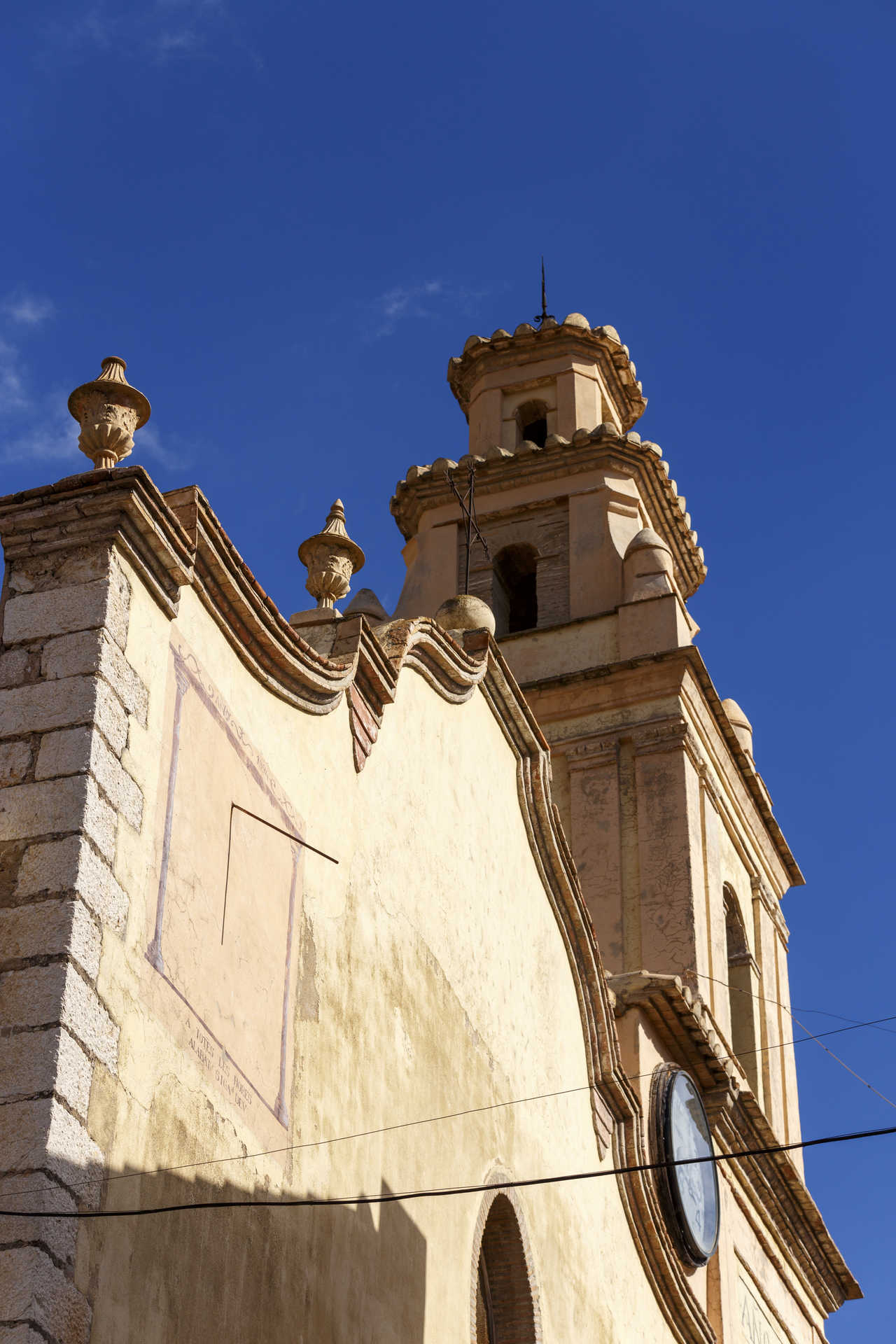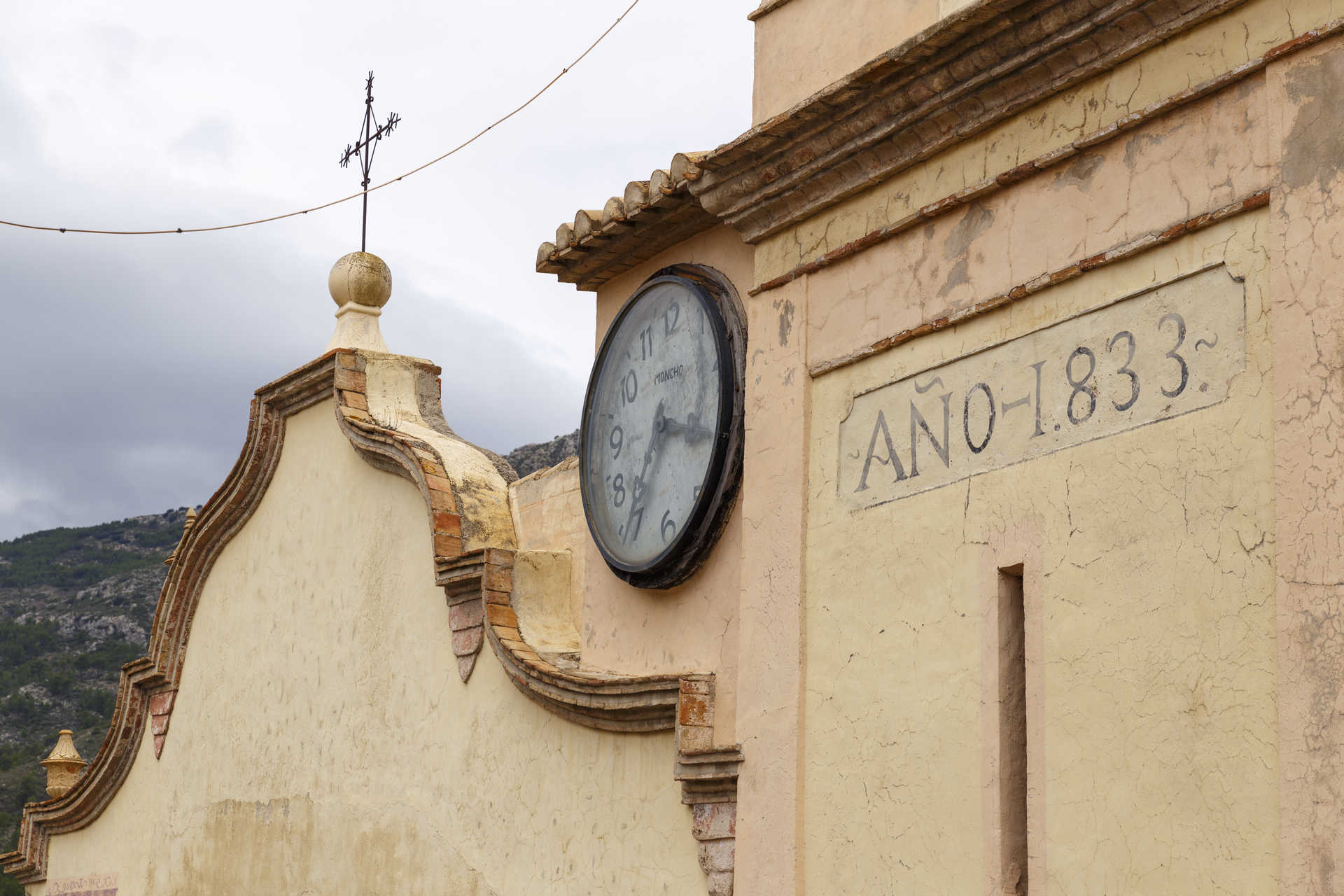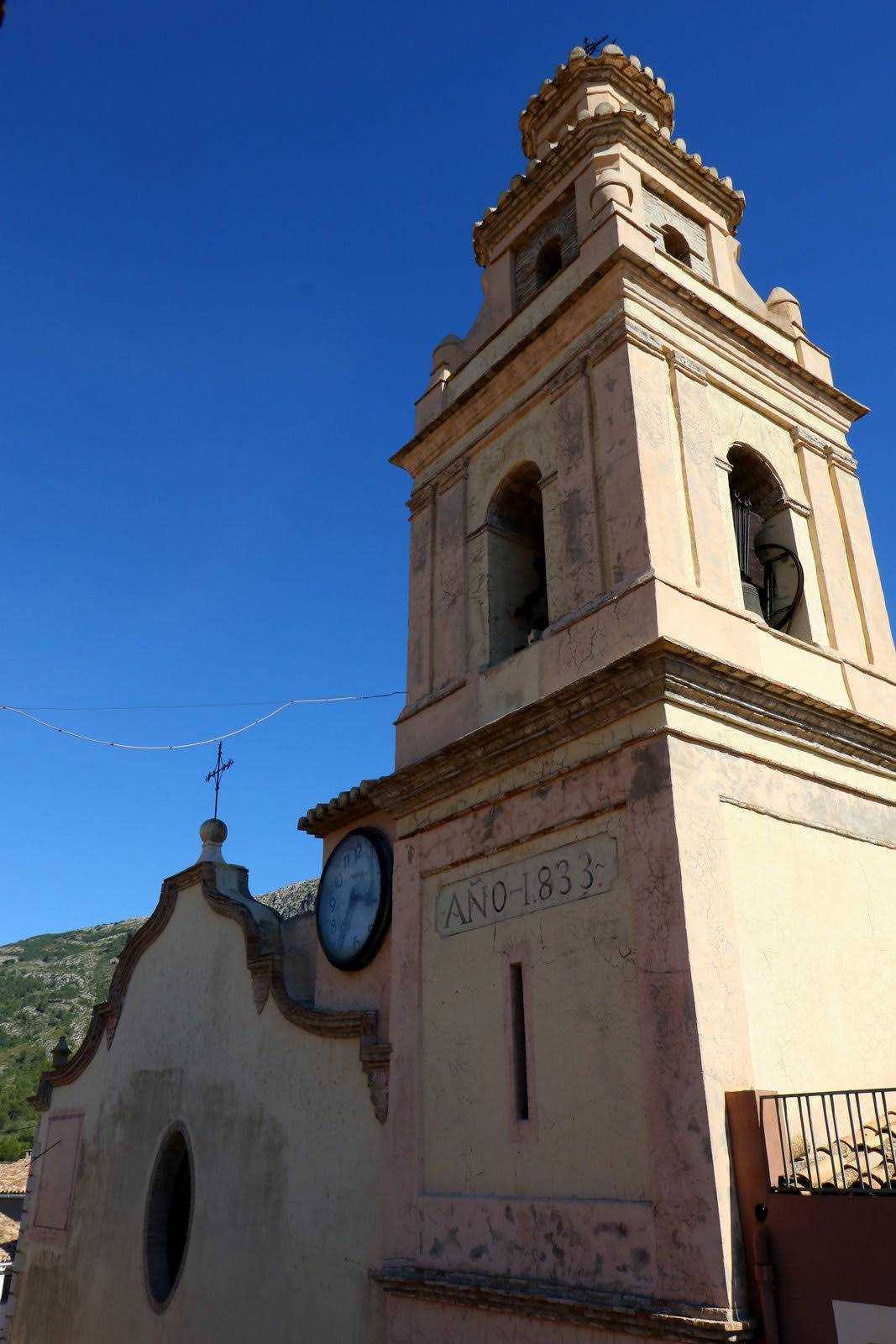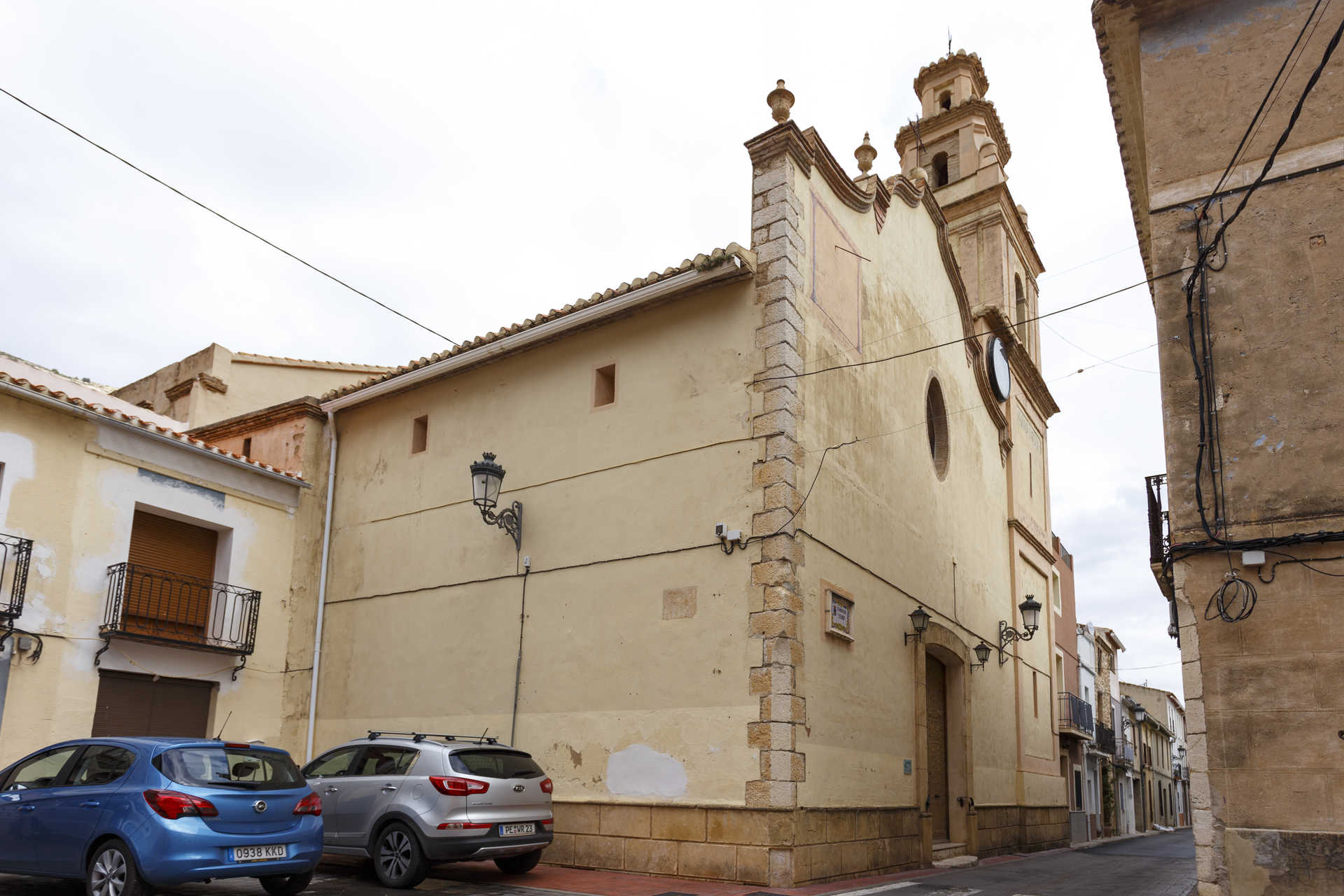 Carrer Llarg, 1
03794

contact information
Like almost all churches and monumental constructions, Benigembla's church has been built throughout the years, changing its appearance to adapt to the artistic or historical context. The bell tower was built in 1833; the church, in 1895; and the inside walls date back to 1913. The bell tower was restored and decorated in 1994.
The church has a neoclassical style (except from the baroque bell tower). Inside, there are up to eight altars (apart from the main altar) and sixteen representations of saints. Many images were burned during the Spanish Civil War. The current figures of Saint Joseph and the Miraculous Virgin are gifts from the neighbours of the town.
After the war, Saint Joseph was the first piece to be restored in the church, which was renamed after the saint. Saint Joseph is also the patron saint of the town. Before the modern period, the Benedictines worshiped the Immaculate Conception, whose devotion came from previous centuries when the town did not have its own parish and was still part of that located in Parcent.
The church was used as a food store during the war, but it suffered successive attacks and was therefore closed until the post-war period.
More information
Other information
Do you want to know about Benigembla in every sense? Enter and discover our sensory route.
https://www.vadesentits.com/benigembla