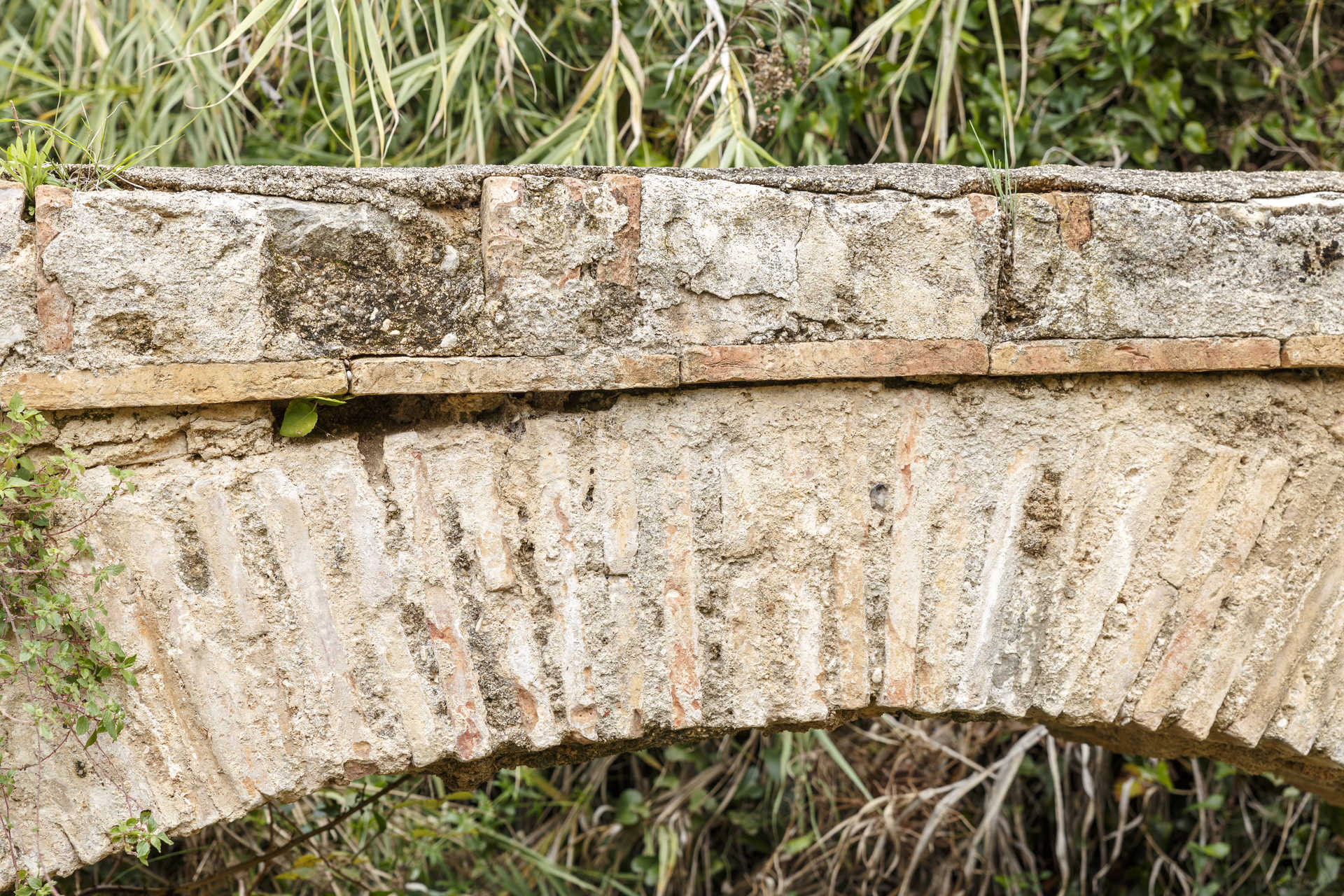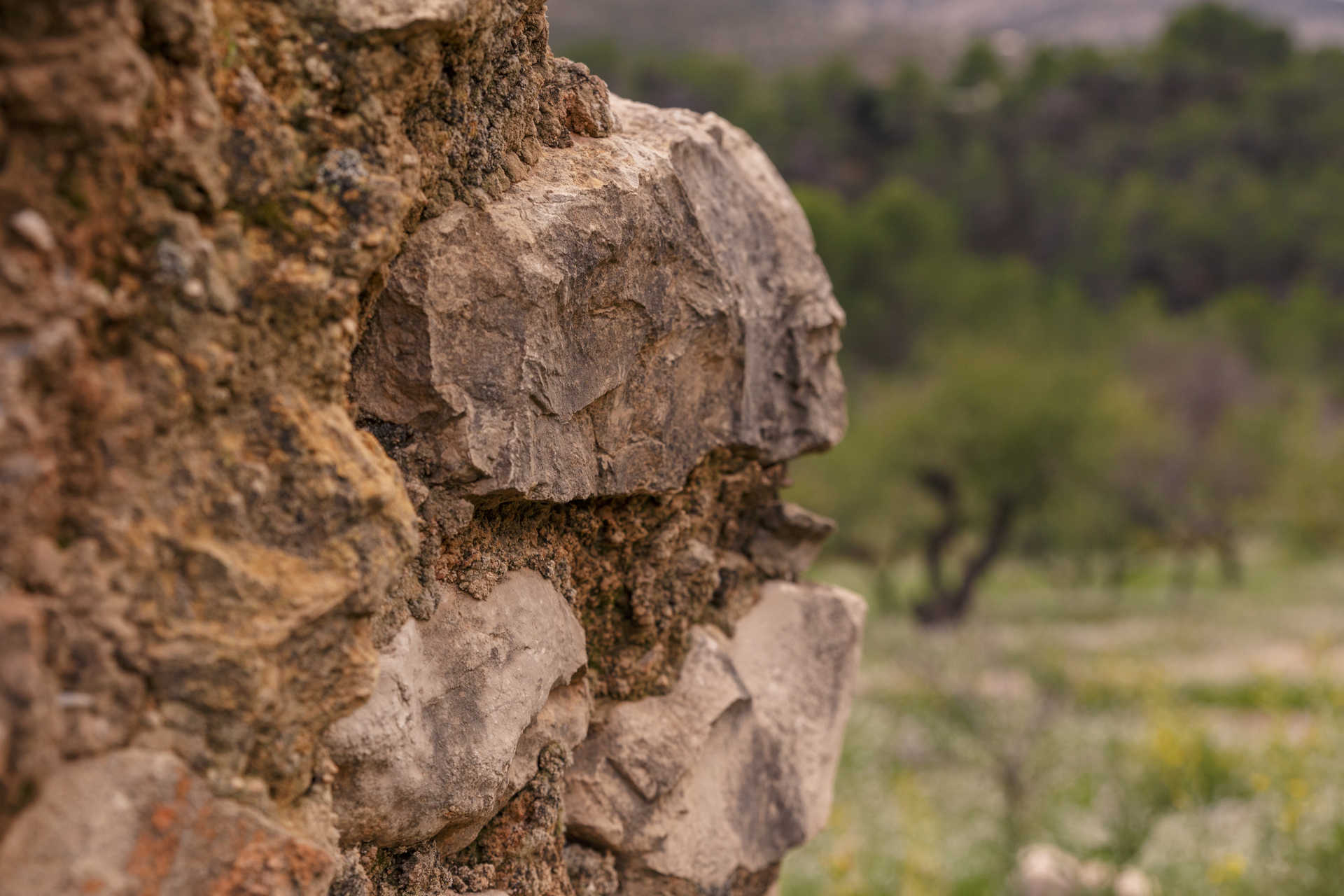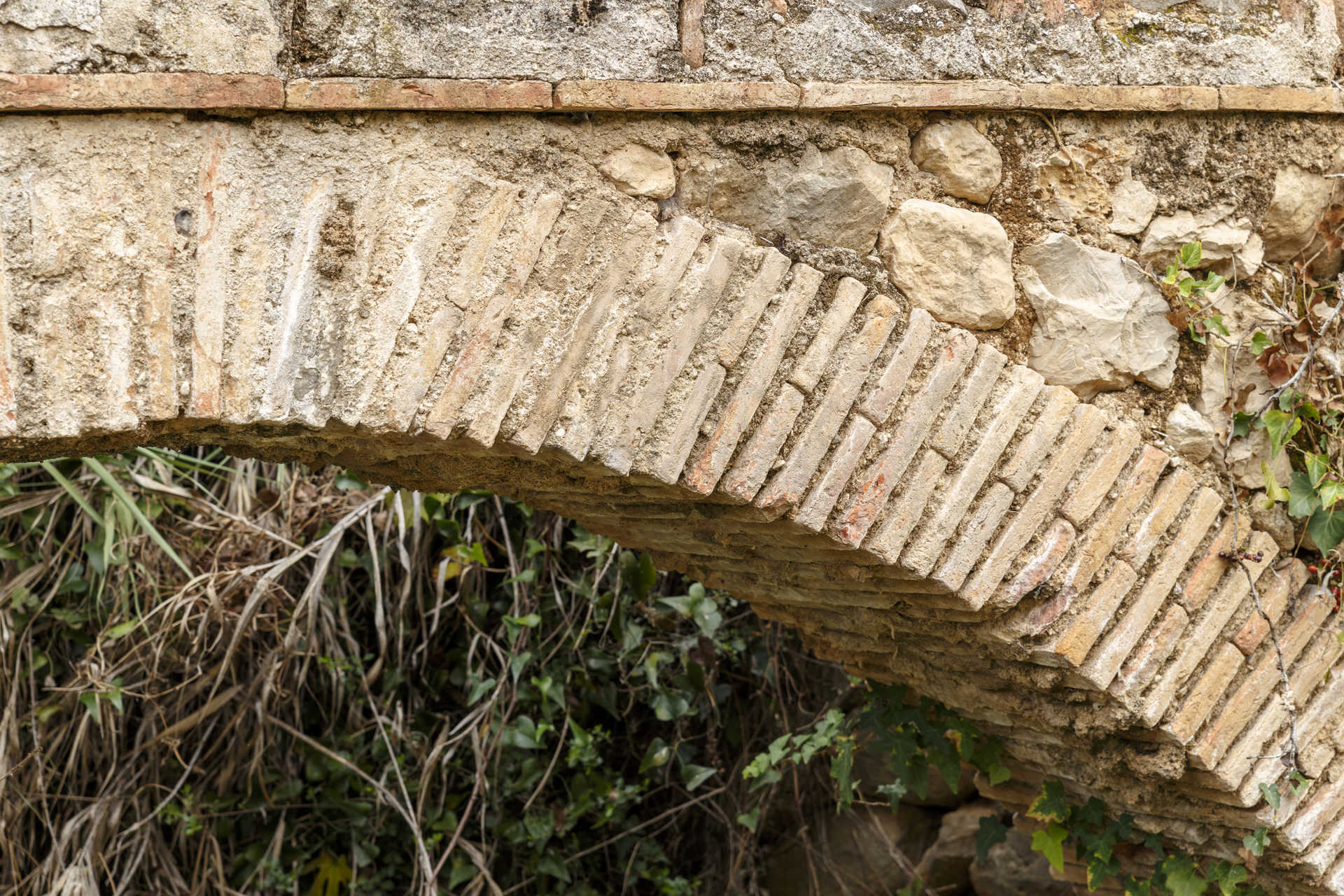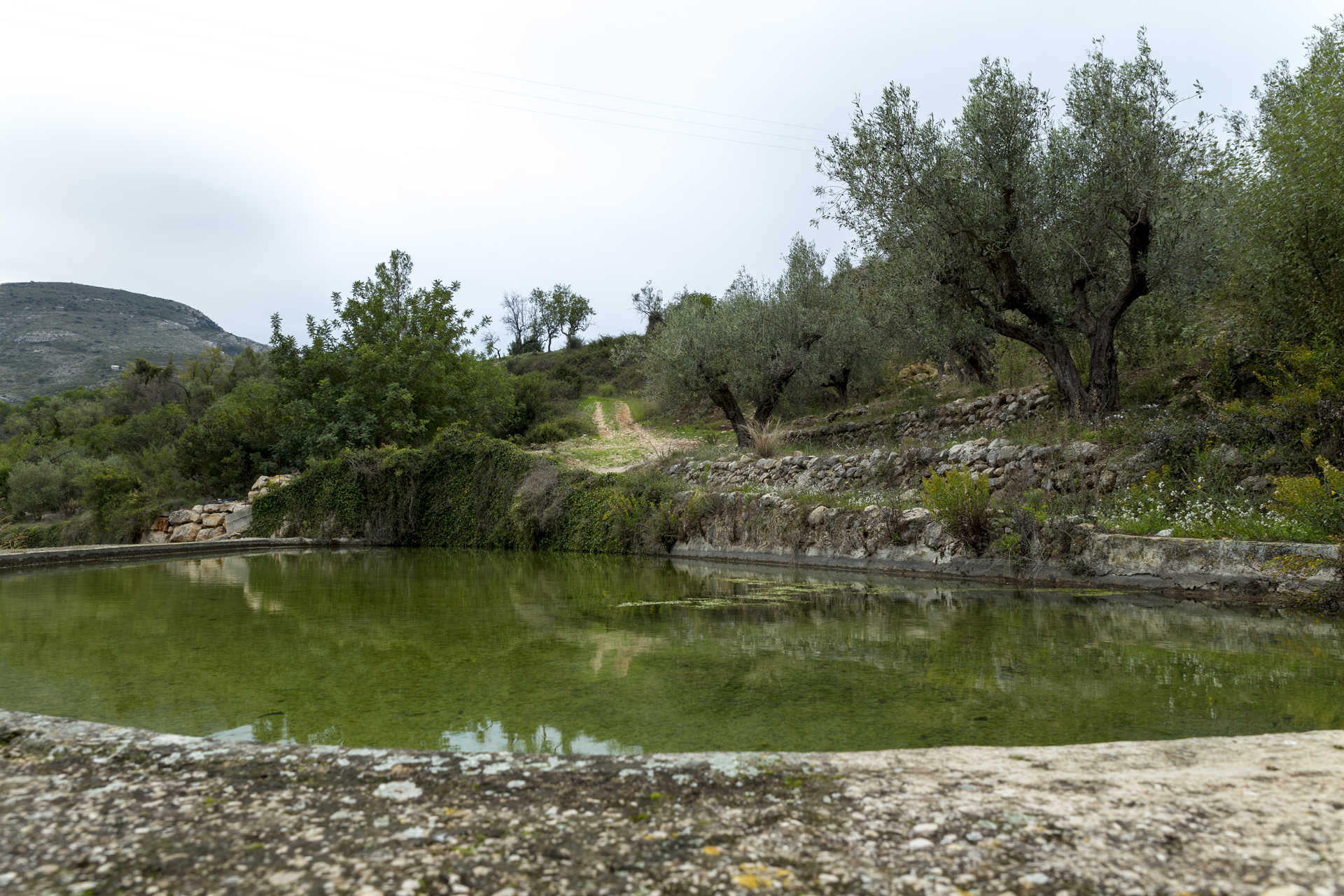 Vernissa is an unhabitated village. After the expulsión of the Moorish, those people who had leprosy used to hide there, until the Fontilles Sanatorium was inaugurated.
An aqueduct is a bridge built to the transportation and redistribution of water, found in the areas close to a fountain or at the banks of a river. In this case, the aqueduct started in a pond where the water accumulates and from where it was subsequently distributed, through a small arch for the irrigation of the orchards belonging to the extinct Moorish farm of Vernissa.
The arches are round-headed, and the main materials used are bricks. The length of the aqueduct is 5.9 meters with a height of 2.5 meters and 0.55 meters wide.
When the sun goes down, it is possible to silently wait and listen to all kind of animals, like frogs and toads, a bioindicator of the good health of the environment.
More information
Schedule
Do you want to know about Benigembla in every sense? Enter and discover our sensory route.
https://www.vadesentits.com/benigembla