Parc Botànic 'El Ribàs' (Botanical Park)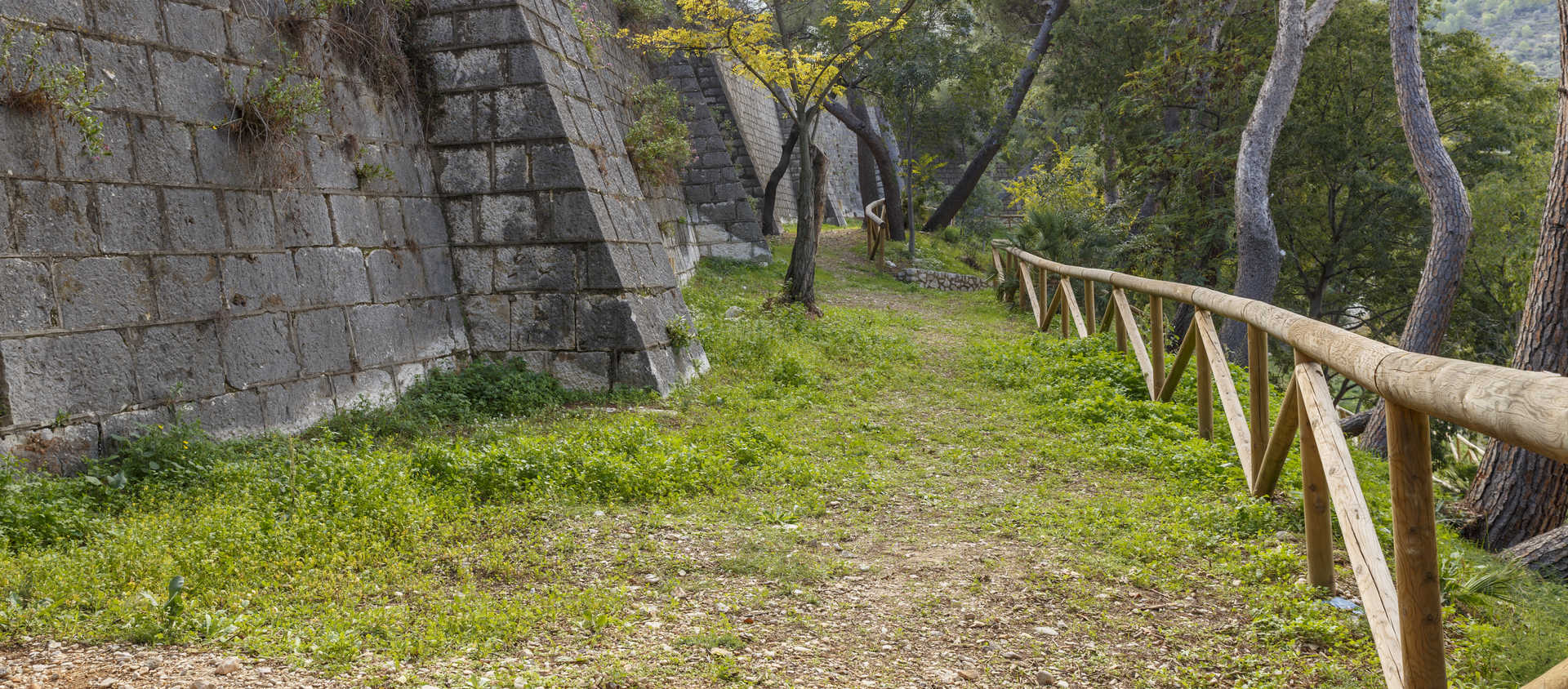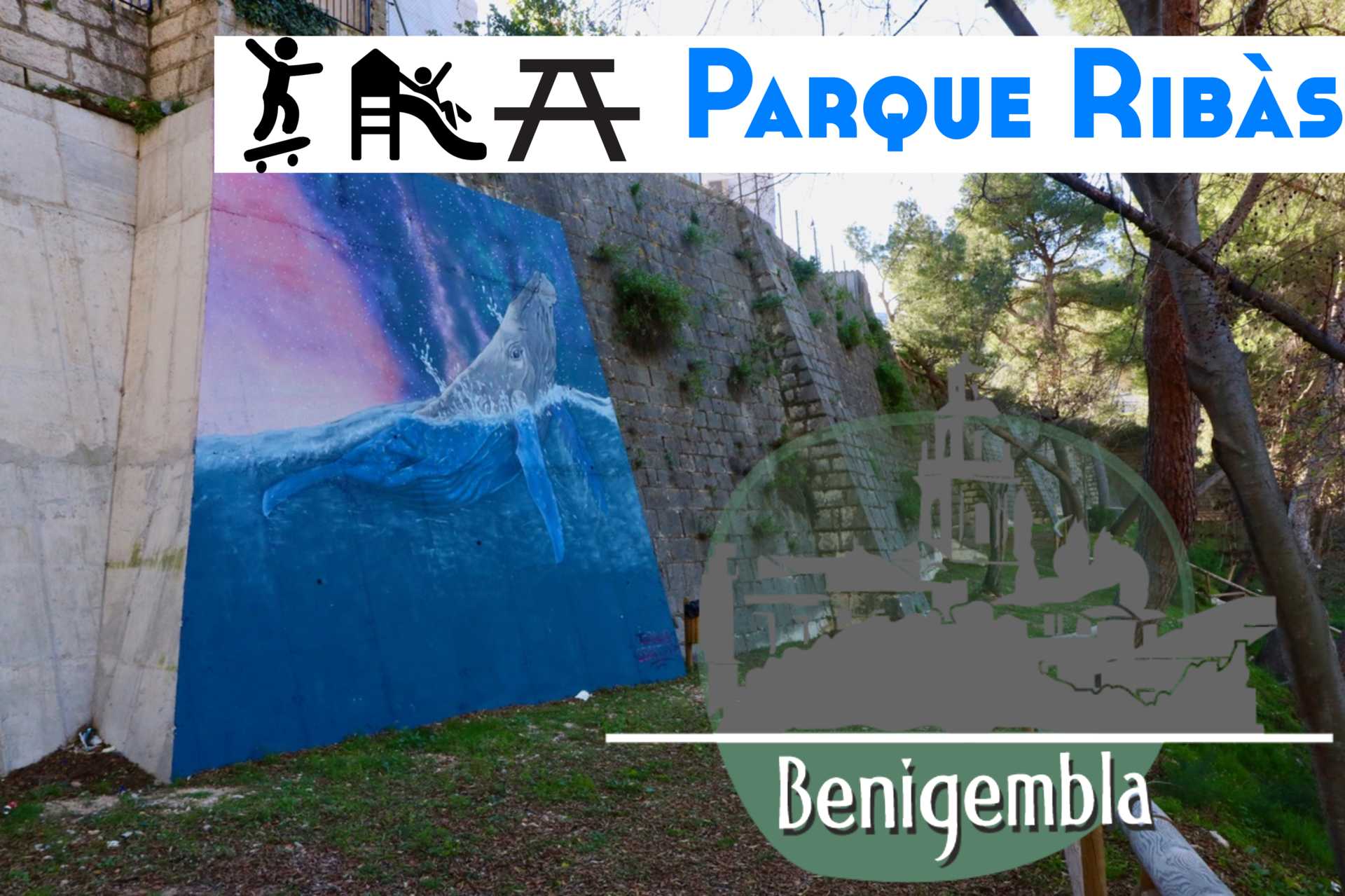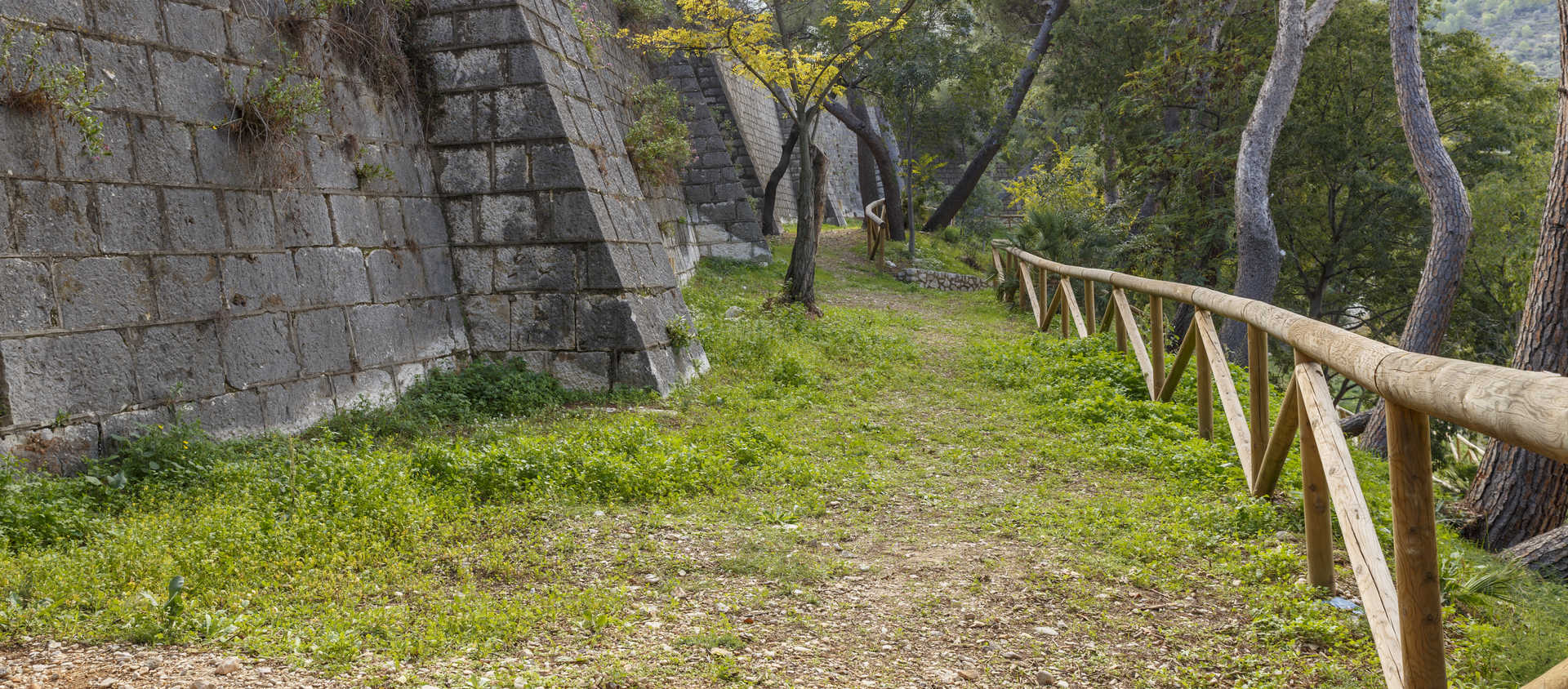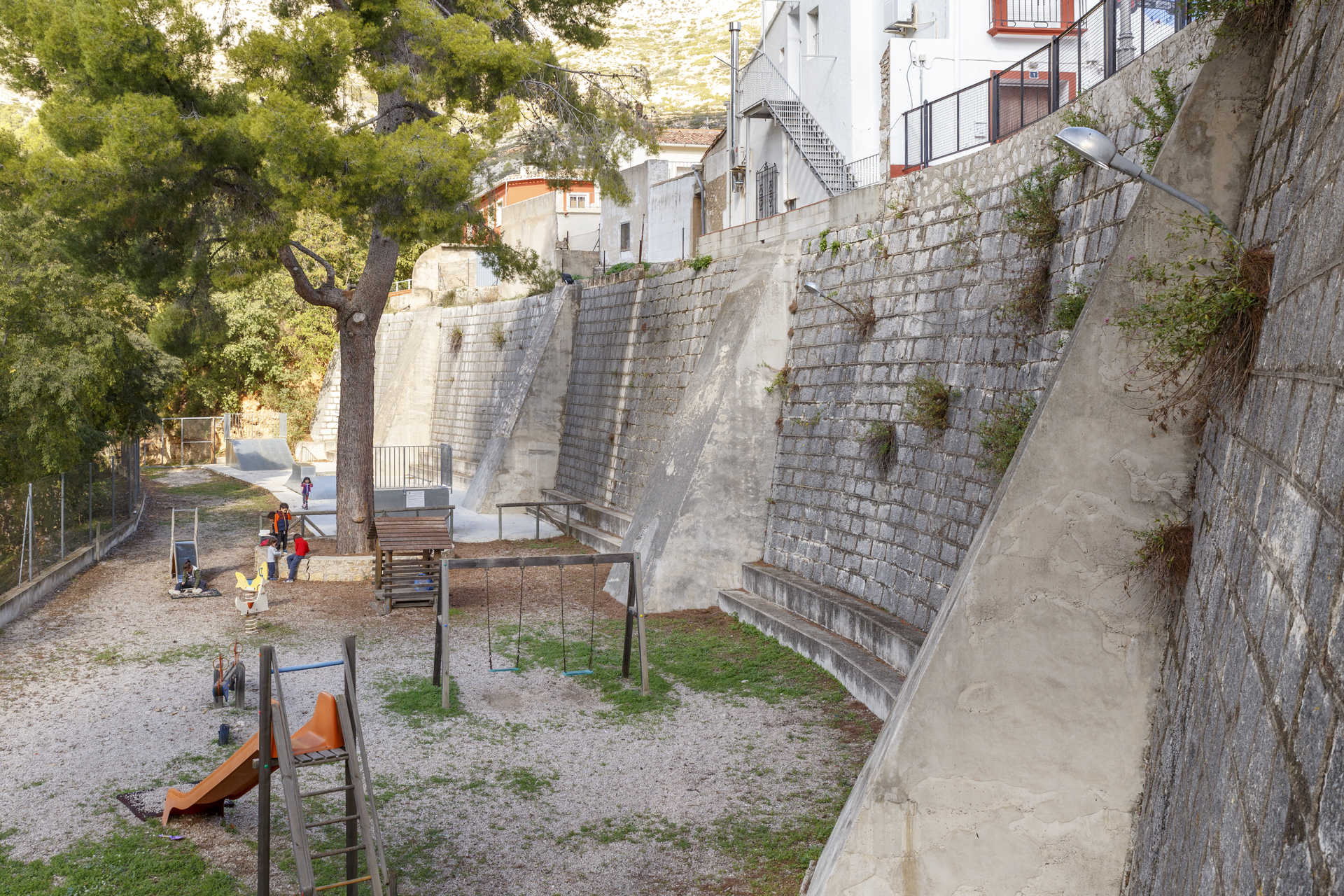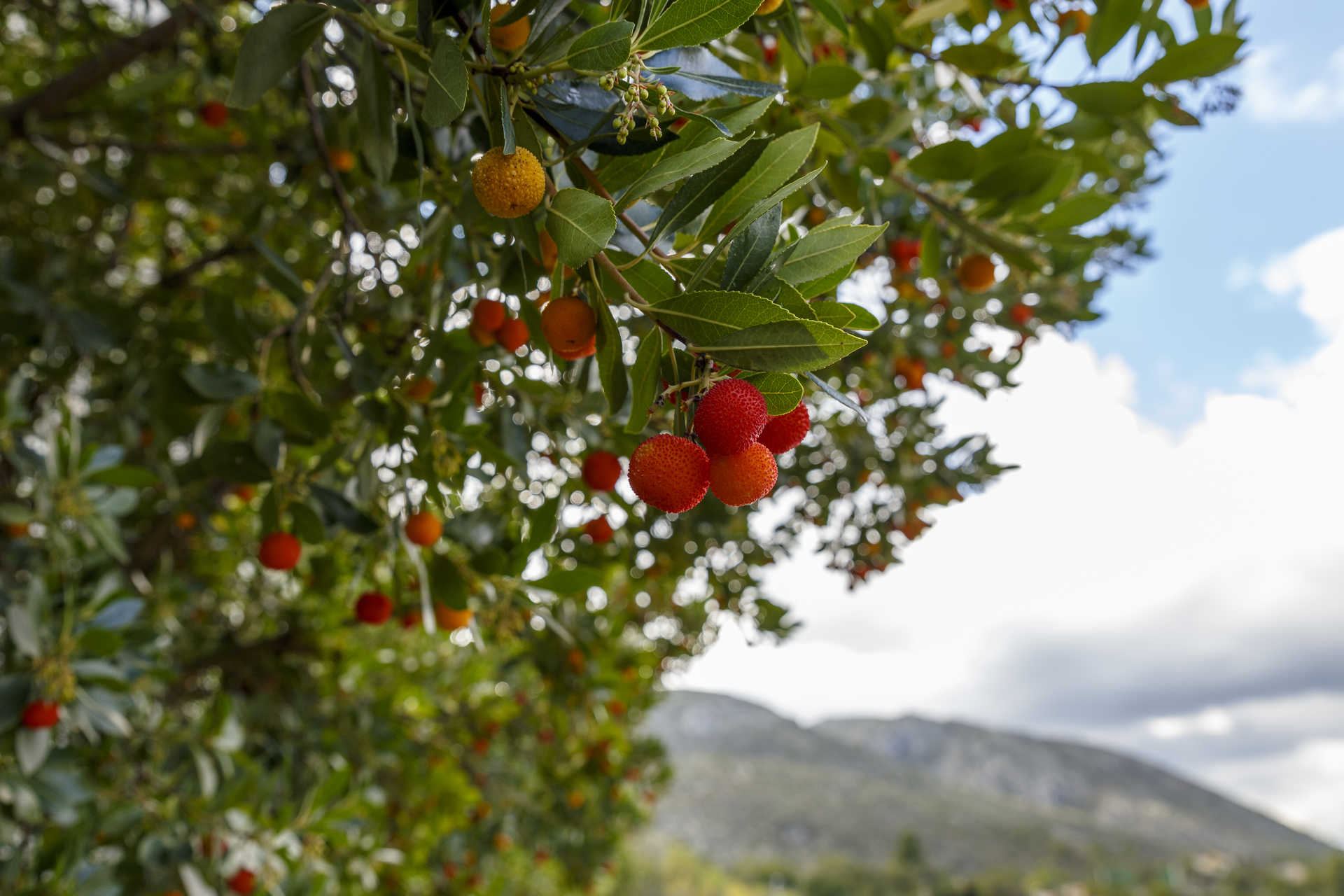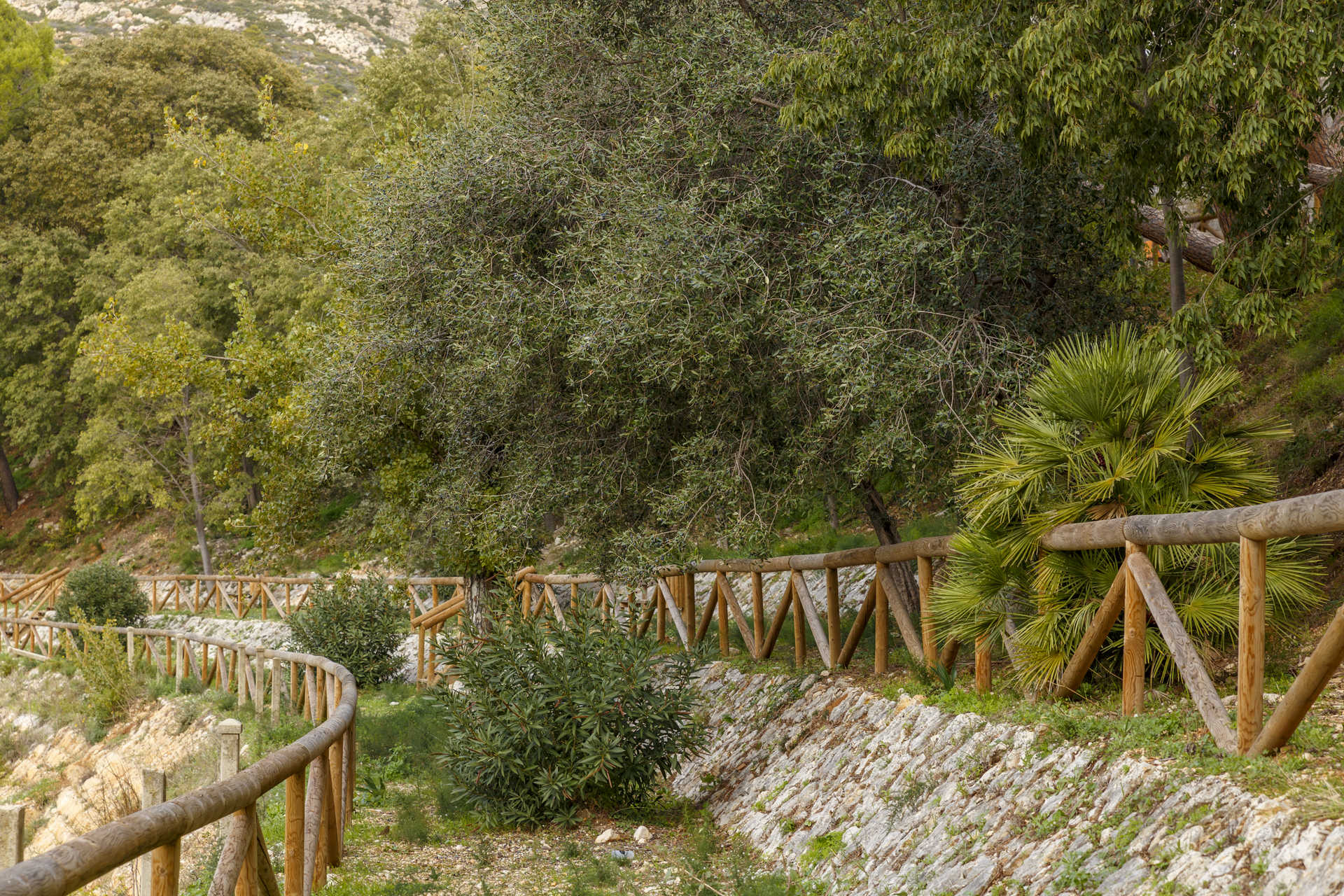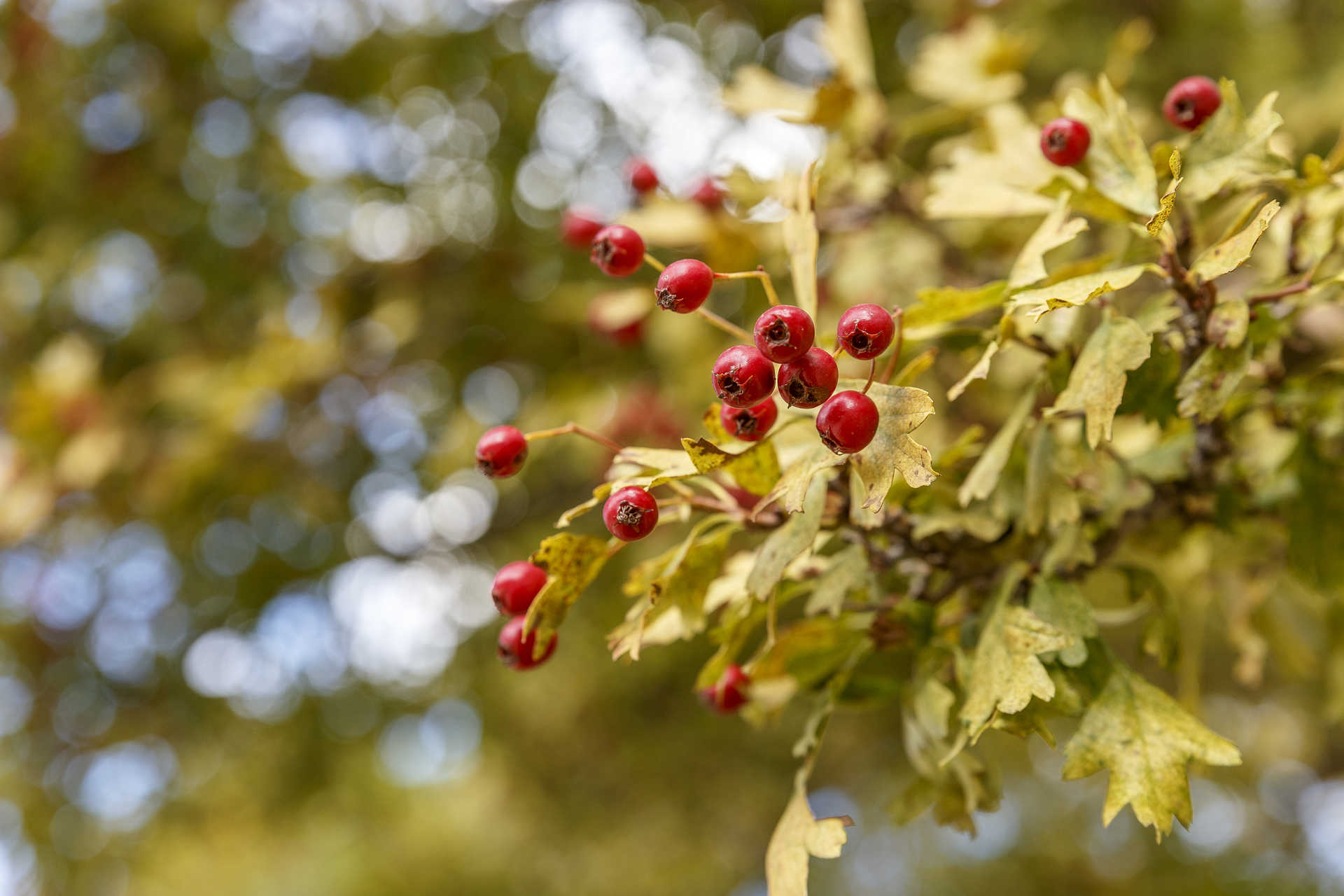 Parc del Ribàs
03794

contact information
In order to get to know the botanic park's project and the germ of its later construction, we must go back to the 20th century and overlook the context of the swellings of the Xaló-Gorgos River.
As we know, the region of La Marina Alta is one of the most important rainfall epicenters in Valencian lands, which has led to numerous floods throughout the 20th century, being the Xaló-Gorgos river one of the undisputed protagonists. Specifically, the swelling that happened in October 1957 accelerated the rise of a retainment wall of protection, known as the wall of Ribàs, that we see on the side of the river in Benigembla. The main benefactor of the construction was Baldomero Vega de Seoane, a political representative in the Diputació d'Alacant, from the party of José Canalejas.
This wall made of bare stone has been a symbol of the town since it was built. It is also represented in the town's coat of arms: the waves of the Gorgos river striking the Ribàs wall.
There is a project for the recovery of the Ribàs' surrounding area, based on the creation of a botanical garden formed mainly by deciduous forest species.
More information
How to get
Do you want to know about Benigembla in every sense? Enter and discover our sensory route.
https://www.vadesentits.com/benigembla