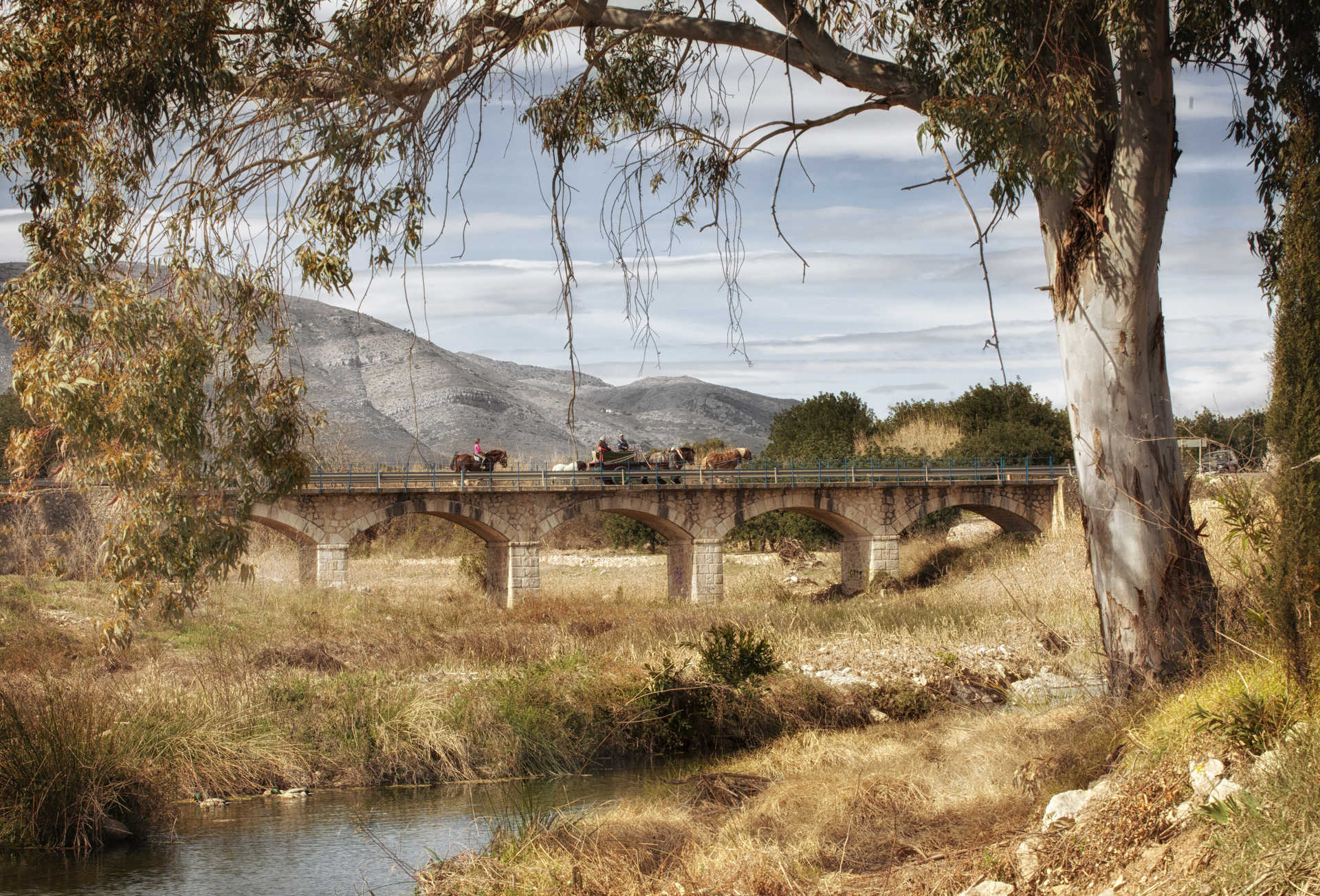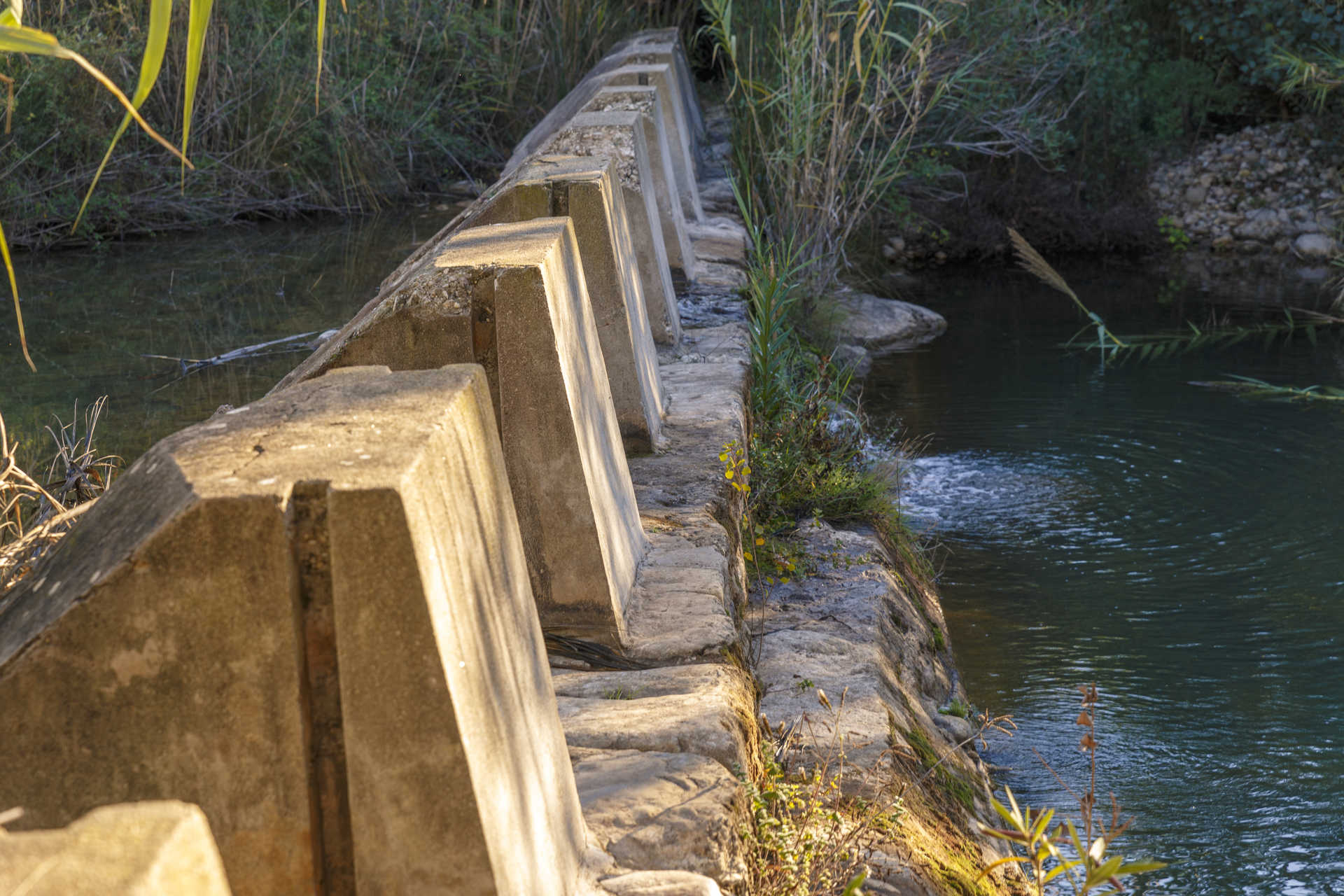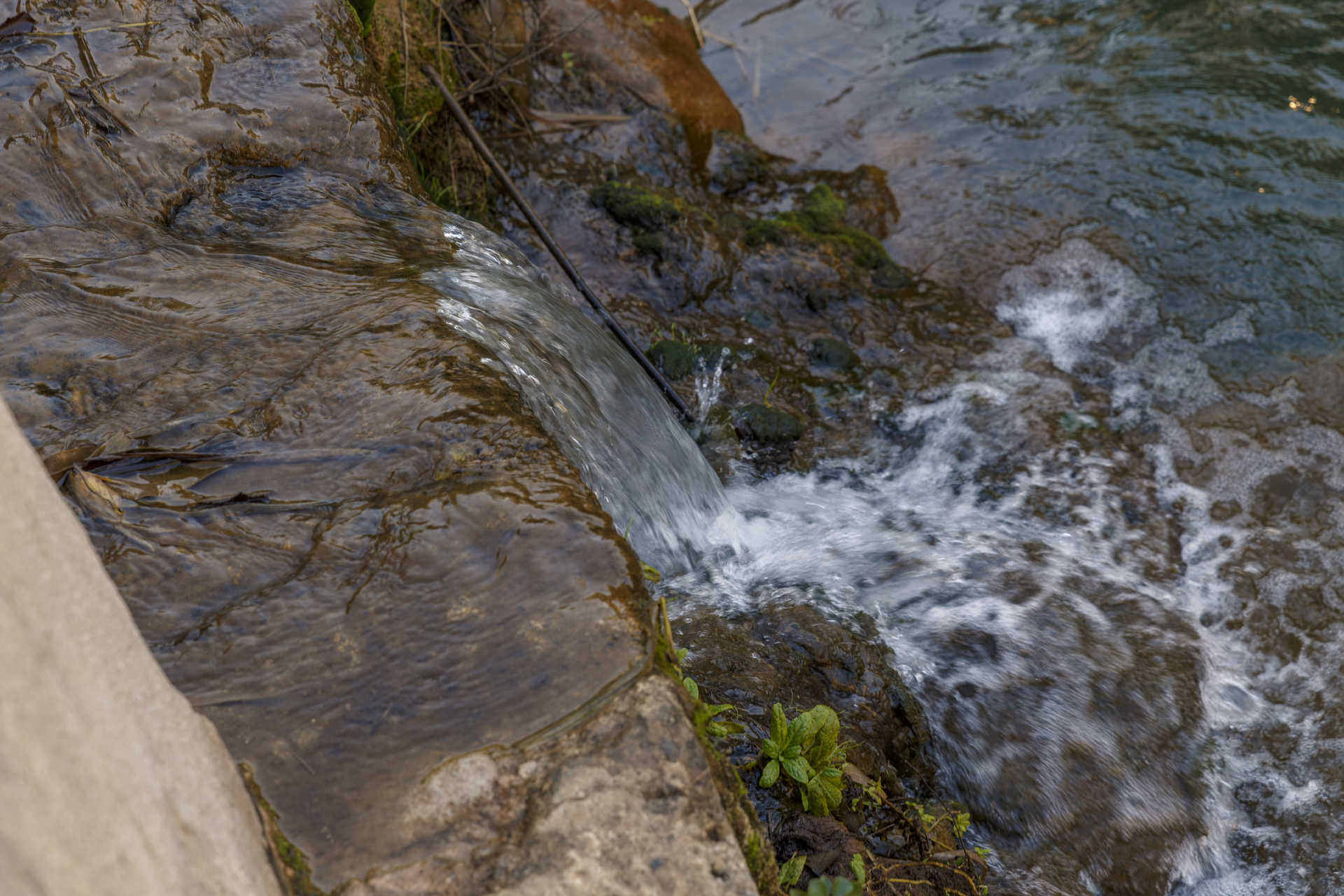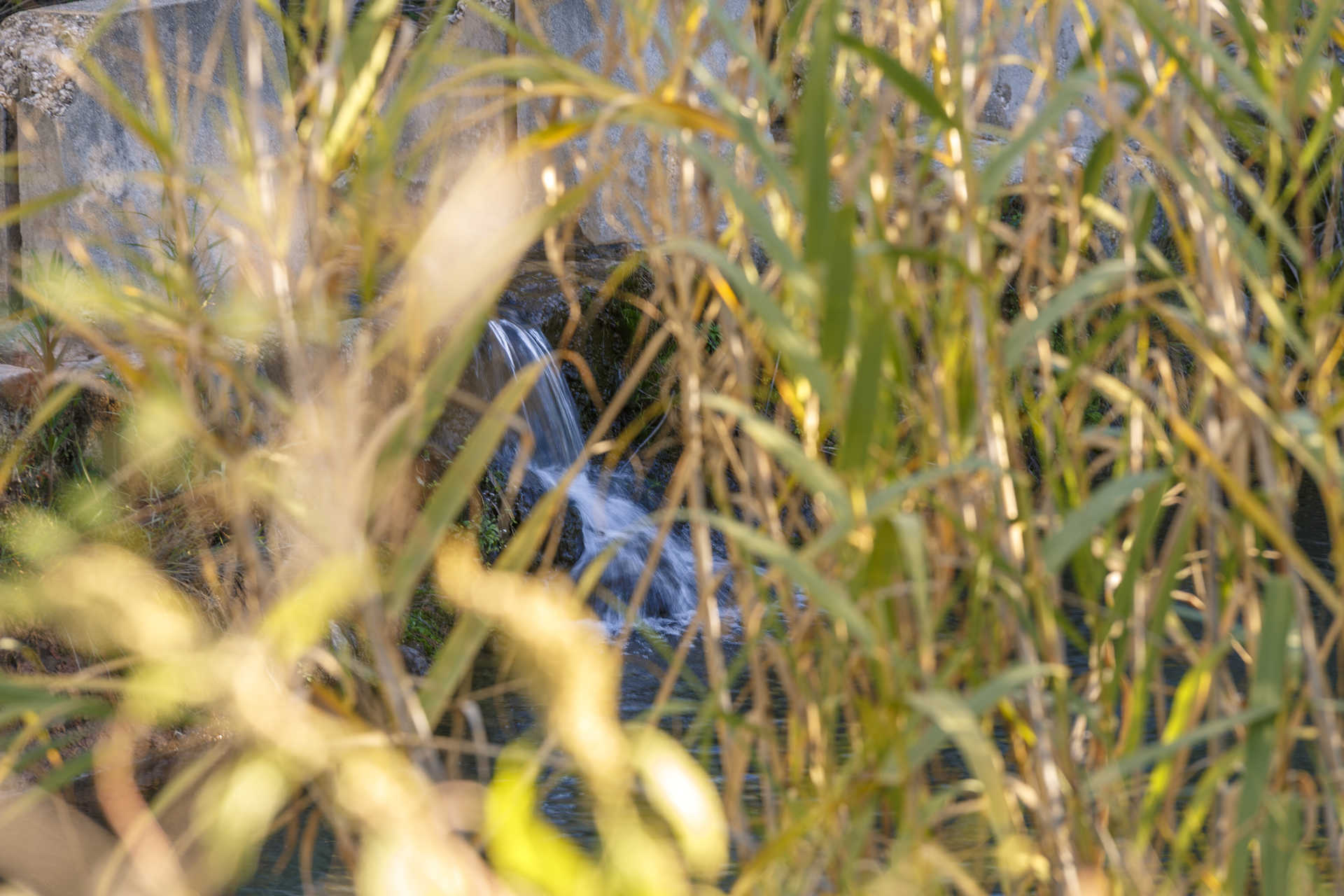 Avda. de les hortes, CV-750 - Xaló
03727

contact information
Rivers tell great stories about the history and landscapes of an area. Discover everything the river Gorgos has to say.
The river Gorgos, also known as the river Xaló, makes its way through Marina Alta, creating spectacular landscapes along its banks. The source is at 1,300m above sea level in the Alfaro and Serrella mountains, close to Facheca. From here, the river snakes through Xaló, Llíber, Alcalalí, Parcent, Murla and Benigembla until reaching the sea in Xàbia/Jávea.
A river of the Valle del Pop, the Gorgos' appearance dramatically changes with the seasons. In autumn, its banks are prone to overflowing while in summer the water dries up. The waters are, in certain places, used for irrigation. What's more, the permeability of the riverbed means that the Gorgos' water is filtered underground, creating other sources.
The landscapes created by the river Xaló are of extraordinary beauty. with plant life abounding on its banks. You will see tufts of oleander and reeds, particularly bulrush, which was historically used to make chairs and other items. There are also a great number of black poplars, a tree that is a surefire signal that water is nearby.
Although the water dries up considerably in the warm months, in places there are pools all year round. At these sites, human settlements were founded, giving you an idea of the importance of the river throughout history.
If you follow the course of the Gorgos to Xaló, you will come across riu-raus, traditional agricultural buildings. We also recommend sitting down to enjoy a glass of vermut, made by local producers, in the town. So what are you waiting for? Follow the course of the river Gorgos to explore the natural beauty of the valley.
More information
Other information
Do you want to know about Xaló in every sense? Enter and discover our sensory route.
https://www.vadesentits.com/xalo