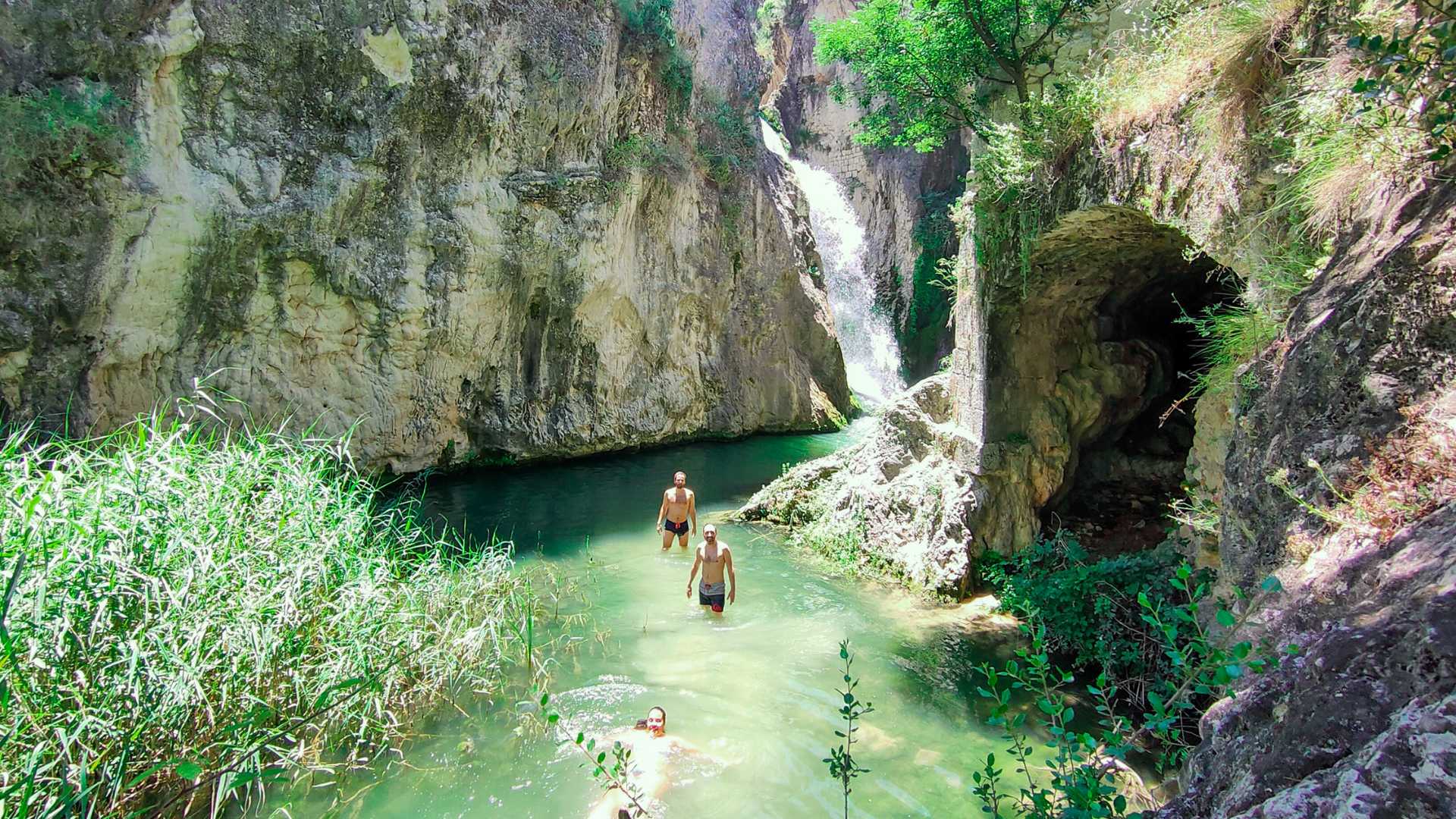 Enjoy a family-friendly walk through the beautiful landscapes of El Molí del Salt and discover a stunning waterfall.
Hiking Alicante invites you and your family to enjoy a beautiful walk to El Salt de Benilloba. This easy route is ideal for getting your kids excited about walking. As you are led deeper into El Molí del Salt landscape, you will come across an 18th century mill and a spectacular waterfall known as El Salt de Benilloba. Come and explore this stunningly beautiful scenery on foot and enjoy the great outdoors with your loved ones.
*Please confirm event times and dates have not changed.